Back in 2009, Wendy Covey—TREW COO and cofounder—downloaded a website redesign ebook from HubSpot's resource page, and so began our TREW partnership! Since then, TREW Marketing and HubSpot have partnered to create smart inbound marketing strategies targeted to meeting the unique needs of engineers and technical companies.
In the past few years, the buyer's journey has changed. Marketers can no longer rely on cold calls, ads or trade shows to reach new customers. Instead, buyers are doing their research online before contacting sales. To reach customers, successful companies are creating content that attracts visitors to their website then converts visitors into clients.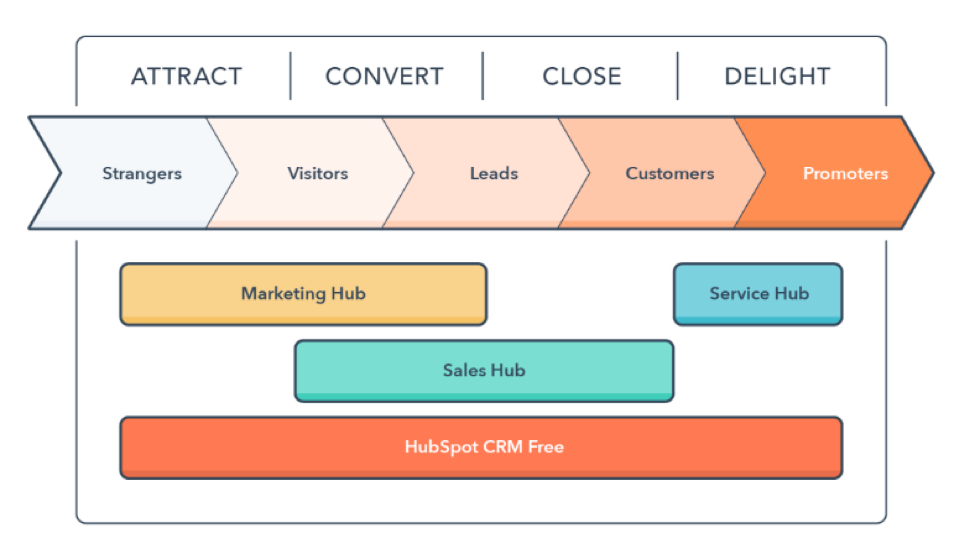 In 10 years' time, the world of inbound marketing has grown exponentially. HubSpot's platform has evolved and expanded its services, and so has TREW. TREW leans into new inbound marketing approaches, instead of clinging to outdated marketing methods. They were an early adopter of HubSpot's Sales Hub and quickly embraced topic clusters—the latest search engine optimization strategy.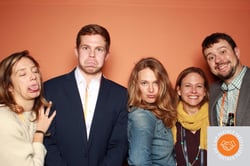 At HubSpot, my job is to help marketing firms, like TREW, better serve their clients using HubSpot's platform and inbound marketing methods. I work with many different marketing agencies every day, but TREW is unique. The TREW Crew has become a part of HubSpot's family. Wendy is an inaugural member of HubSpot's Partner Advisory Counsel—an elite group of agency partners who bring HubSpot valuable insight from an agency perspective. These ladies inspire us at HubSpot daily withtheir never-ending work ethic and enthusiasm to create inbound marketing campaigns that brings new opportunities and results to their clients.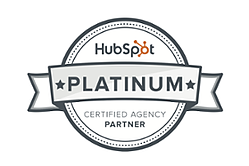 This year, TREW celebrates its 10th year anniversary, but this isn't the only milestone TREW hit this year. In 2018, TREW increased their ranking from a Gold to a HubSpot Platinum Agency Partner. Making it to Platinum is no easy feat and many agencies never get there. In TREW fashion, these ladies have now set their eyes on the next milestone: Diamond.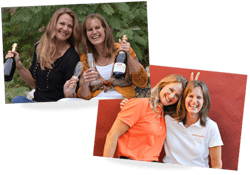 After working with many marketing agencies, I've seen what it takes to be a profitable agency. Successful marketing agencies have likeminded leaders that complement one another. This is apparent when it comes to TREW co-founders, Rebecca Geier and Wendy. Wendy understands business and profitability, while Rebecca brings the vision and strategy.
TREW's vision is to become the trusted partner for high-achieving technical companies through strategic collaboration, smart execution and meaningful results. TREW sticks to this vision by working exclusively with technical B2B companies—a tall order when it comes to marketing agencies. While other firms might take any client or project that comes their way, TREW repeatedly says no to business opportunities that don't fit with their mission and vison. This is what makes TREW rare and successful. They have stayed "TREW" to who they are and helped customers grow and succeed with inbound marketing for 10 years. I can't wait to see how TREW will grow and expand in the next 10 years.
Want to learn more about working with TREW and HubSpot to build an inbound marketing strategy? Contact us to learn more about leveraging TREW's expertise and HubSpot's unique platform.