LEARN TO WRITE CONTENT THAT CONVERTS TECHNICAL BUYERS
6-Week Writing Course + Live Weekly Coaching for Marketers New Courses in 2023.
Sign up to be notified about the next course.
WE HAVE A PROVEN, REPEATABLE PROCESS FOR WRITING TECHNICAL CONTENT
Content is critical for driving inbound leads, but writing content that's technical enough to compel technical audiences requires experience and training.


The Content Writing, Engineered course helps writers, marketers, and engineers by working through a proven technical research, writing, review, and promotion process. As you learn, you'll create a final piece of content for your business and receive feedback along the way.
New courses starting in 2023. Sign up to be notified of the next course.
What attendees are saying
The process of writing technical content can be overwhelming, especially if you are a one-person marketing department. This course guides you through the entire process from start to finish using real-world examples and providing best practices every step of the way. I gained valuable knowledge, tools, and confidence to write, edit, and promote better technical content from this course. I highly recommend it to anyone that writes for technical audiences.
Marketing Manager, R.E. Mason
I really enjoyed this class and learned so much! The whole process of working with an SME from interview question selection to collaboration on a final draft and clarifying questions was really helpful.
As an engineer, I was very strong in the capabilities of our products, and I was looking for proven ways to optimize our content and resources for a technical audiences while standing out from the competition. TREW's Content Writing: Engineered Course provided me with the tools and the practice to generate a steady stream of effective content and to understand how to optimize content to catch the attention of my intended audience.
The course is so well balanced between videos, coursework, and the live session that it is almost perfect for achieving a higher level of mastery.
I really liked the aspect of creating multiple content pieces from a single topic. I also like the personal attention we received and that we could respond to one another's issues.
Walking step by step through the process helped uncover weaknesses or lack of specific knowledge about the whole process. Great peer group for discussions. Morgan's definitely a pro, too.
I like that the course required me to produce an actual piece of technical writing. Morgan was a very professional instructor, especially given the limitations of virtual learning.
I've already learned more about content marketing and writing than I have in the last year of on-the-job training, and am looking forward to the rest of the course. The video lessons are very well done, very instructional. I'm getting so much from the feedback and coaching sessions, and have so many ideas to implement in 2022.
Participant, just two weeks into the course
I love how this course is broken out in phases to make sure we covered all steps of the writing process. This approach made putting the actual content together easy. [The course] really met the expectations of what our team hoped to accomplish, namely having a plan for content development and a process for writing that's repeatable.
TREW's Content Writing, Engineered Course provided me with the tools and the practice to generate a steady stream of effective, technical content. I now also know how to optimize and promote that content to catch the attention of my audience.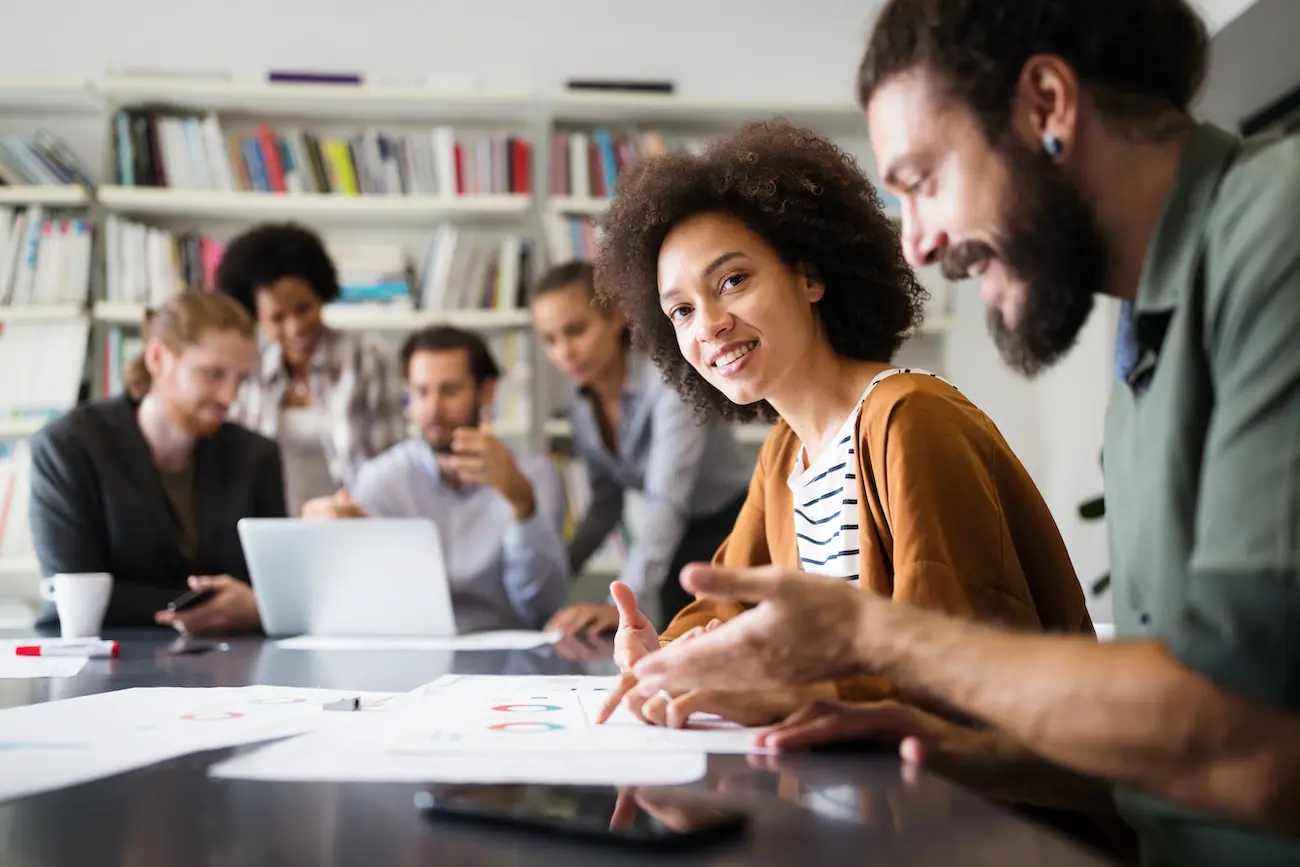 LOOKING TO LEVEL UP YOUR ENTIRE MARKETING TEAM?
Contact us for discounts on 3 or more seats and outsource your training today.
No prerequisites needed. Finish with an expert piece of content
6 weeks of lessons, weekly coaching sessions (including two personal sessions) with a private Slack channel for peer feedback and networking.
Course Syllabus
Learn the practices of writing and storytelling.
Write the overarching company narrative you'll include in most content.
Learn the principles and key components of different types of content.
Choose the content piece and topic you'll work on during the course.
Learn about research processes, framing content, and working with SMEs.
Conduct the research you'll need for your content and develop an outline.
Learn to draft your content piece efficiently.
Write your content with an effective structure, tone, and headline.
Learn best practices for technical reviews and the fundamentals of editing.
Edit your content and create a basic style guide.
Learn layout, design, and promotion.
Identify images and CTAs for your content, create promotional graphics.
Content marketing programs need repeatable processes
Content Writing, Engineered course participants receive access to course lessons for an entire year.
CREATE CONTENT. EXPERIENCE RESULTS.
Create all of the content you need to engage, compel, and convert technical audiences. Content types covered in this course include:

Morgan's expertise is combining a client's messaging, vision, and audience into clear, succinct copy that speaks directly and effectively to an audience.

Wendy helps companies connect with customers, build trust and drive sustainable results using a smart inbound marketing and sales approach.
Ready to get started?
---
Enroll today and learn how to write content that converts technical buyers.