WRITE CONTENT THAT CONVERTS TECHNICAL BUYERS
5-Week Writing Course + Live Weekly Coaching for Marketers
On-Demand weekly lessons + Live weekly Coaching
LEARN THE PROVEN, REPEATABLE PROCESS FOR WRITING TECHNICAL CONTENT
Content is critical for driving inbound leads, but writing content that's technical enough to compel technical audiences requires experience and training.
The Content Writing, Engineered course helps writers, marketers, and engineers by working through a proven technical research, writing, review, and promotion process. As you learn, you'll create a final piece of content for your business and receive feedback along the way.
TREW Marketing runs several courses throughout the year. To receive notifications about the next course with live coaching, click the button below.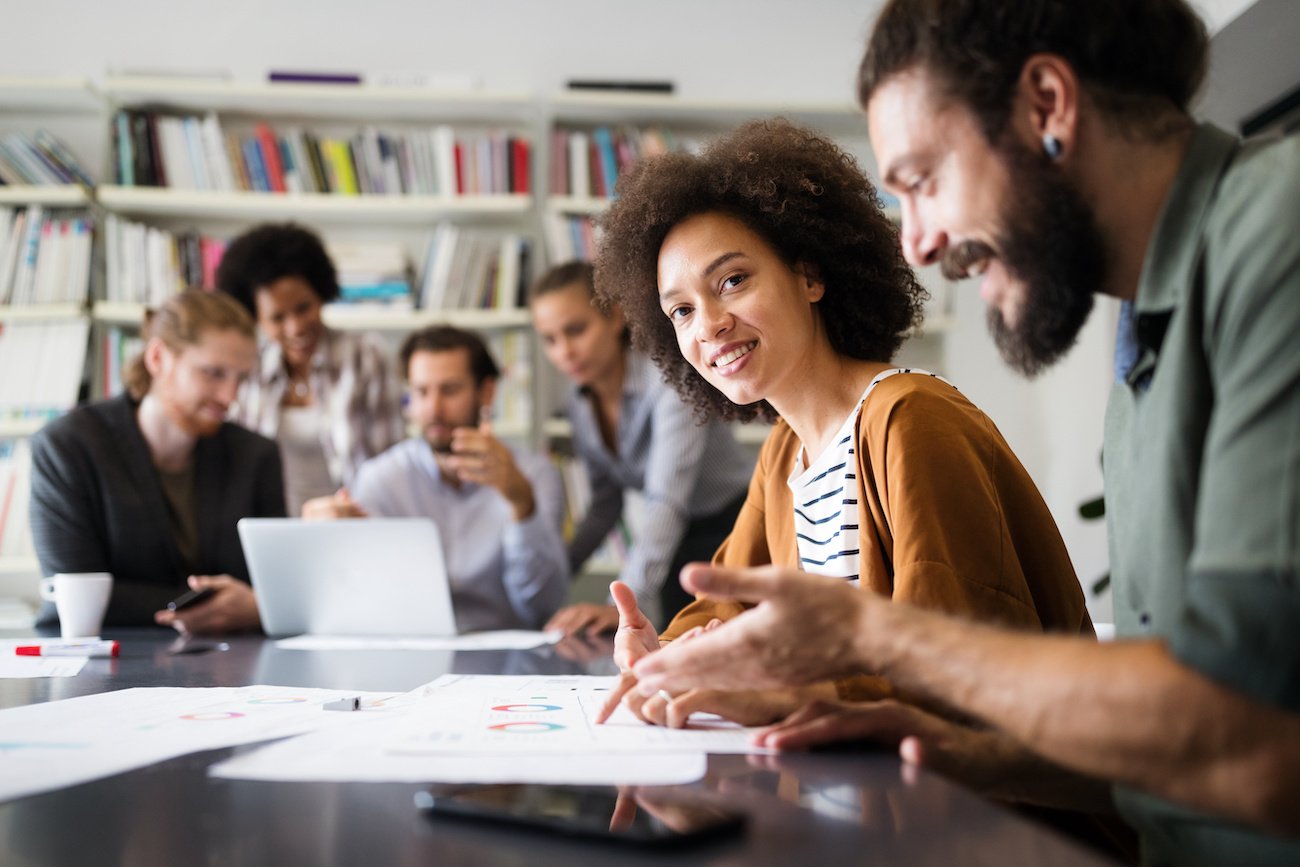 LOOKING TO LEVEL UP YOUR ENTIRE MARKETING TEAM?
Contact us for discounts on 3 or more seats and outsource your training today.

Morgan's expertise is combining a client's messaging, vision, and audience into clear, succinct copy that speaks directly and effectively to an audience.

Wendy helps companies connect with customers, build trust and drive sustainable results using a smart inbound marketing and sales approach.

Lance is an expert in distilling technical content into compelling, actionable copy and helping companies find their brand voice across media types.
No prerequisites needed. Finish with an expert piece of content
5 weeks of lessons and weekly coaching sessions with a private Slack channel for peer feedback and networking.
Course Syllabus
Learn the practices of writing and storytelling.
Write the overarching company narrative you'll include in most content.
Learn the principles and key components of different types of content.
Choose the content piece and topic you'll work on during the course.
Learn about research processes, framing content, and working with SMEs.
Research, outline, and solidify the headline for your content piece.
Learn best practices for technical reviews and the fundamentals of editing.
Edit your content and create a basic style guide.
Learn layout, design, and promotion.
Identify images and CTAs for your content, create promotional graphics.
Content marketing programs need repeatable processes
Content Writing, Engineered course participants receive access to course lessons for an entire year.
CREATE CONTENT. EXPERIENCE RESULTS.
Create all of the content you need to engage, compel, and convert technical audiences. Content types covered in this course include:
Want to learn more about our approach before signing up?
We opened up our content development playbook in a on-demand webinar, How to Write Content that Converts Technical Audiences, to teach you how to create this content. We will walk through the step-by-step process our technical writers have used for 10+ years and hundreds of clients.
What attendees are saying
The process of writing technical content can be overwhelming, especially if you are a one-person marketing department. This course guides you through the entire process from start to finish using real-world examples and providing best practices every step of the way. I gained valuable knowledge, tools, and confidence to write, edit, and promote better technical content from this course. I highly recommend it to anyone that writes for technical audiences.
Rachel Anderko
Marketing Manager, R.E. Mason
Ready to get started?
---
Enroll today and learn how to write content that converts technical buyers.