An Industrial Marketer's Guide to Generative AI
How to use today's emerging tools for technical content development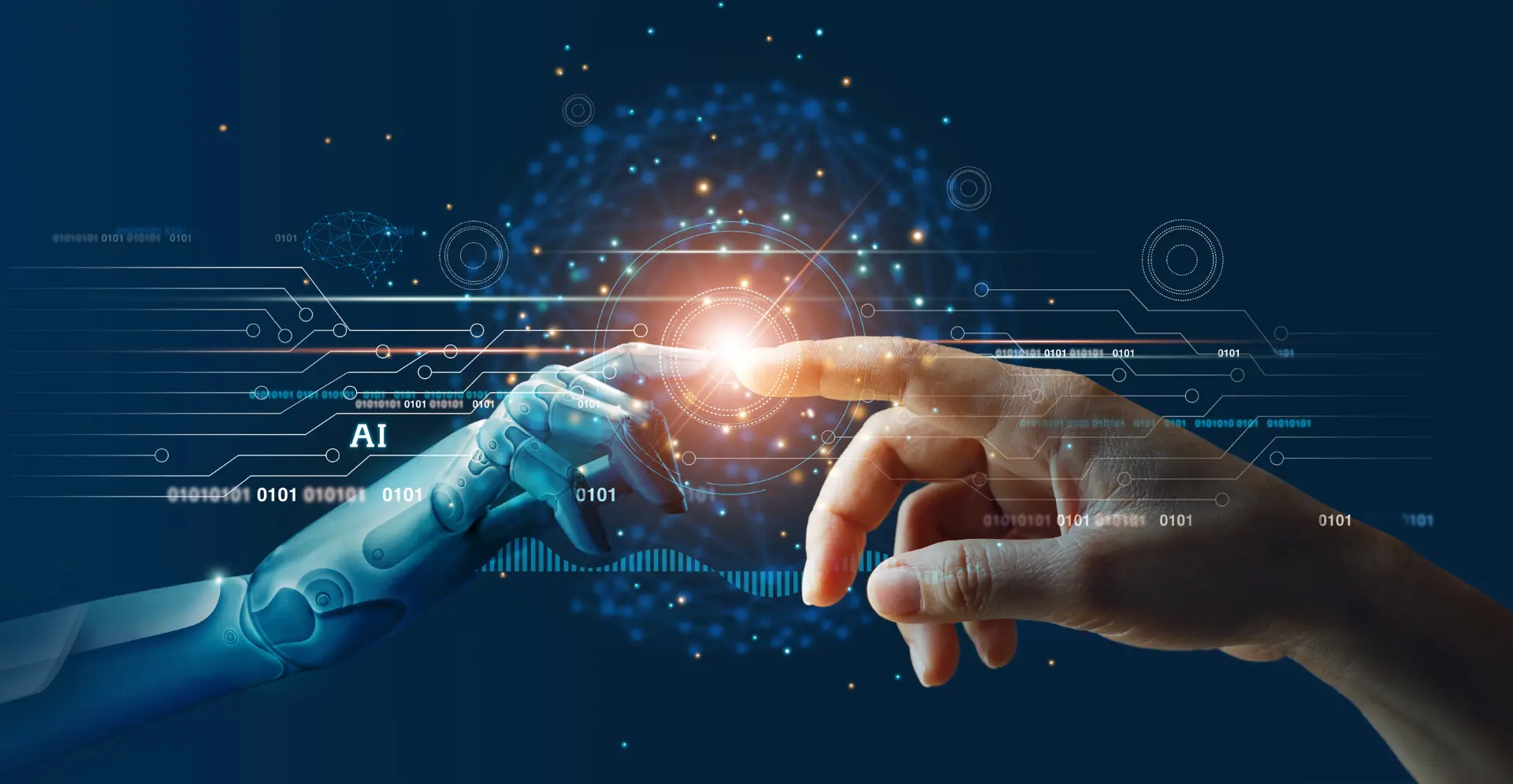 Introduction
The State of AI Tools Today*
AI content development tools gained a lot of press in the second half of 2022, and new announcements seem to come out weekly. At TREW, we're committed to using the best tools available to ensure the content we write is compelling and high-quality, but we're also interested in efficiency.
Can AI tools boost our content development process? Can they make our writing better or faster?
In Q4 2022 we set out to evaluate AI tools and in Q1 2023 we put what we felt were the best tools to the test.
This guide will discuss an overview of available tools, our evaluation, pros and cons of using AI tools for content generation, and frequently asked questions we're getting from clients.
Have a question of your own? Complete the form at the bottom of this page.
*The news about emerging generative AI tools and features changes daily. To that point, we will update this guide on a regular basis.
Last update: 5/26/2023