An Industrial Marketer's Guide to Generative AI
How to use today's emerging tools for technical content development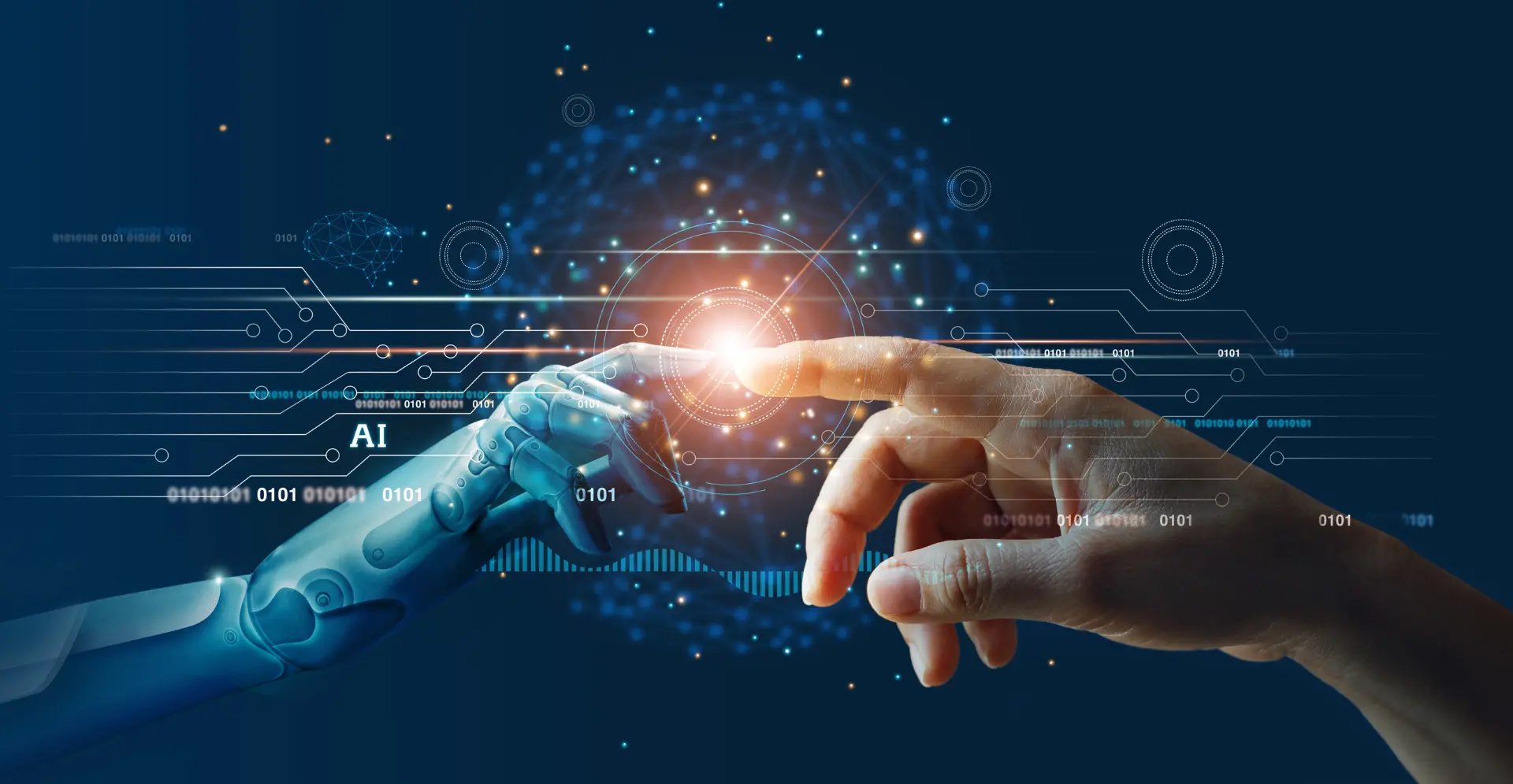 Introduction
The State of AI Tools Today*
From working directly in large-language models (LLMs) such as ChatGPT, Claude, and Palm to using marketing application software for specific tasks, there's never been a more exciting (and confusing!) time to be an industrial marketer.
This guide will provide you with a better understanding of generative AI, some pros and cons of using AI tools for content generation, popular and emerging marketing tools, and frequently asked questions we're getting from clients.
Have a question of your own? Complete the form at the bottom of this page.
*The AI marketing landscape changes rapidly, so expect to see updates to this guide on a regular basis.
Last update: 9/13/2023