Our Proven Process
Your solutions are data-driven, highly targeted, and extremely nuanced – your marketing agency should be too. Our technically-minded team has developed proven processes to help organizations communicate the power of their intricate technology.
Discovery
We start by understanding where you are today, learning about your business, evaluating your current marketing state to identify gaps, conducting a competitive analysis, and getting a deep understanding of your audiences and value proposition.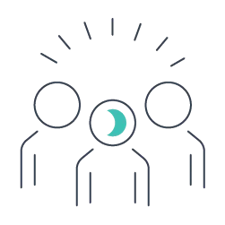 Strategy
Through a series of working sessions, we collaboratively identify what success looks like for your business, define your future state with key performance indicators, and map out a strategy to get you there.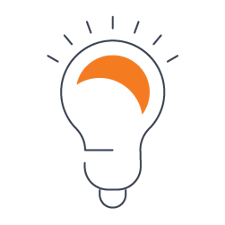 Implementation
With a strategy defined, execution comes easier. We work alongside your team to implement integrated marketing activities that achieve desired results. Our proactive task management ensures your projects stay on brand, on time, and on budget.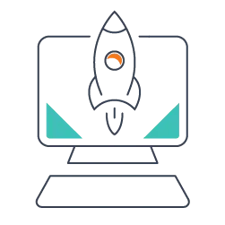 Measurement & Analysis
We review monthly metrics, perform quarterly analysis, and make recommendations based on results to ensure your marketing is delivering ROI and includes the right mix of activities.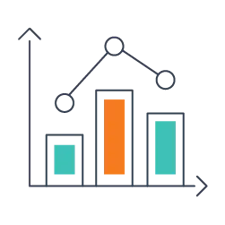 Ongoing Advisement
Things change and new opportunities always arise. As your marketing partner, we help you evaluate and prioritize new initiatives that map to your strategy, increase brand awareness, and drive leads.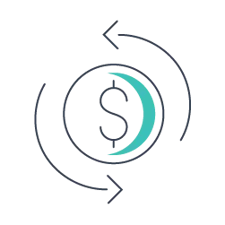 ARE WE THE RIGHT AGENCY FOR YOU?
Finding the right partner fit is essential. Companies with these attributes find marketing success with TREW: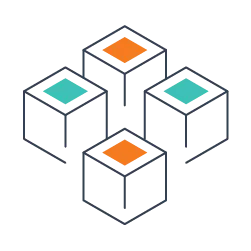 Differentiated Offering
Your products or services solve industry problems with a unique or complex solution.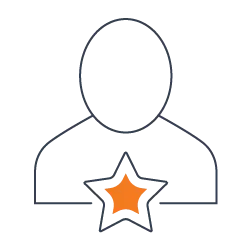 Marketing Champion
You have an internal marketing champion and clear decision-making structure within your business.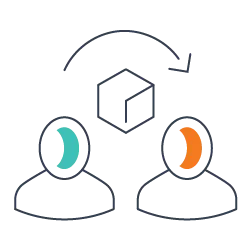 Subject Matter Experts
You have SMEs who hold differentiated knowledge that sets your company apart.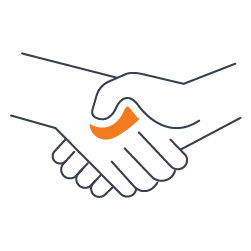 Partner Relationships
You're looking for a sustainable solution. We don't want to be a one-hit-wonder -- our most successful engagements come from long-term partnerships.
Engagement Options & Pricing
Strategy Projects
Build Your B2B Marketing Strategy
Effective marketing execution starts with strategy. Senior strategists work alongside your leadership team to develop customized strategies to establish your brand and grow your business.
Marketing strategy projects include:
Marketing and campaign planning

Brand marketing

Product launch strategy




Website strategy
Typical Range:
$10K - $30K
Content Programs
Execute Your Content Marketing Program
Through a 6-month content program designed to grow awareness and generate leads, we work alongside your SMEs to develop compelling content that builds trust and converts your target audience.
Content programs include:
Detailed content plans

Content

development

Search optimization

Content promotion
Typical Range:
$10K - $16K / mo
Monthly Retainers
Leverage the Power of a Full Marketing Team
Once your marketing strategy and foundation are in place, we become a true extension of your team ensuring you execute on time, on brand, on budget, and achieving expected ROI.
Monthly retainers include:
Multi-channel marketing execution

Ongoing advisement and consulting

Project management

Results reporting and analysis
Typical Range:
$12K - $25K / mo