ABOUT TREW
Engineers and other highly technical audiences look past standard B2B marketing tactics. So do we.
Inbound Marketing for
Technical Companies
For more than a decade, we've helped engineering and technical companies elevate their brand, engage with their audiences, and generate new opportunities. We base our work on insightful research, unrivaled industry expertise, and detail-oriented execution.
We understand that highly technical audiences look past standard marketing tactics, so we take a strategic, nuanced approach to meet the technical buyer exactly where they are and help guide them to your solution.
Every dollar and hour you spend with TREW helps you position your company to compete in technical markets and generate opportunities for your sales team.
start with STRATEGY
TREW Marketing partners with clients, diving in deep to understand your business goals and then creating marketing plans to support them. From brand positioning and messaging that clearly defines and differentiates your organization to strong, user-friendly websites and a steady, strategic stream of lead-generating content, we help prospects easily find and learn from you, ultimately building trust in your brand and growing leads to impact your bottom line.
0

%

Client YOY Retention Rate
0
Average Client Tenure with TREW (years)
0
Average Staff Tenure at TREW (years)
The TREW Crew
Our team is full of experts in technical marketing.
We're nimble and effective, and our clients appreciate that we can advise based on quantitative research and qualitative data from working with hundreds of other technical companies.
We take a "work smarter, not harder" approach, creating efficient marketing programs that benefit clients. We are friendly, fun and fanatical at minding the details.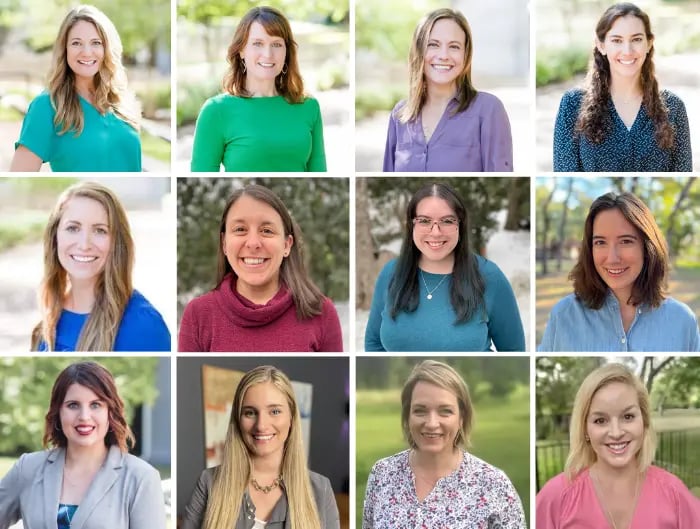 TREW Culture
We describe our culture as Laid-Back Excellence. We like to have fun while striving for the highest quality in our work and communication.
We hold each other to a high standard, always remembering our motto, Trust Drives Results. We know that business is based on relationships, and all successful relationships are based on trust – in work, in life and between employees and customers. We take trust so seriously, we based our company name on it.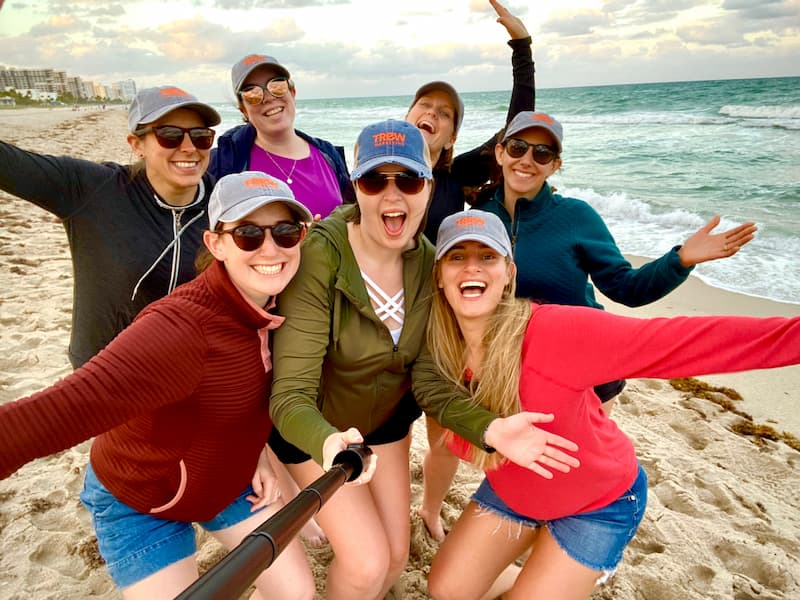 Wendy Covey: Founder, CEO, and Author
Since co-founding TREW Marketing in 2008, Wendy has helped hundreds of technical companies build trust and fill their pipelines using compelling, technical content and results-driven marketing plans.

In 2020, Wendy published Content Marketing, Engineered a book that gives engineering and technical companies the framework and guidance needed for content marketing. And, she launched the Content Marketing, Engineered podcast to share interviews with technical marketing leaders.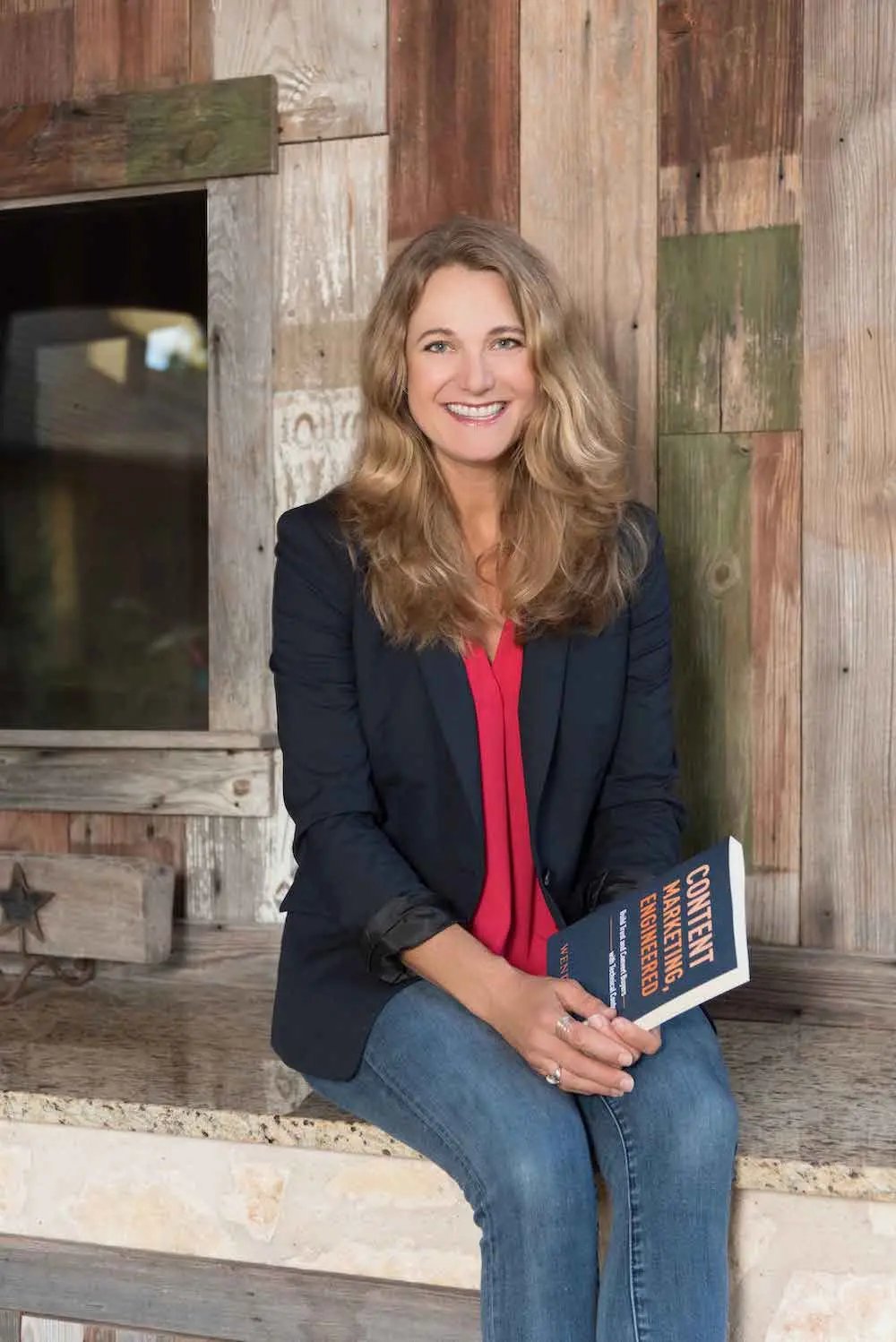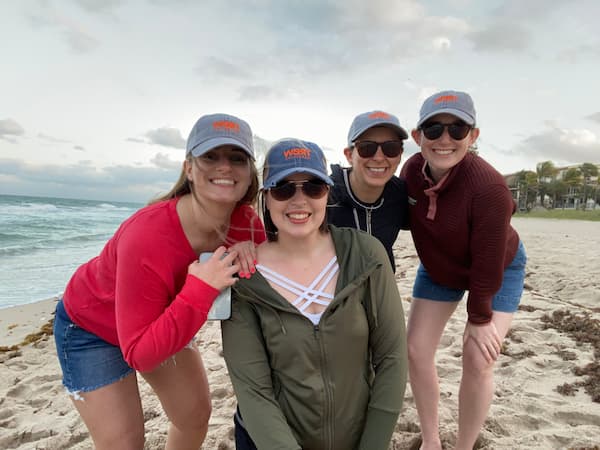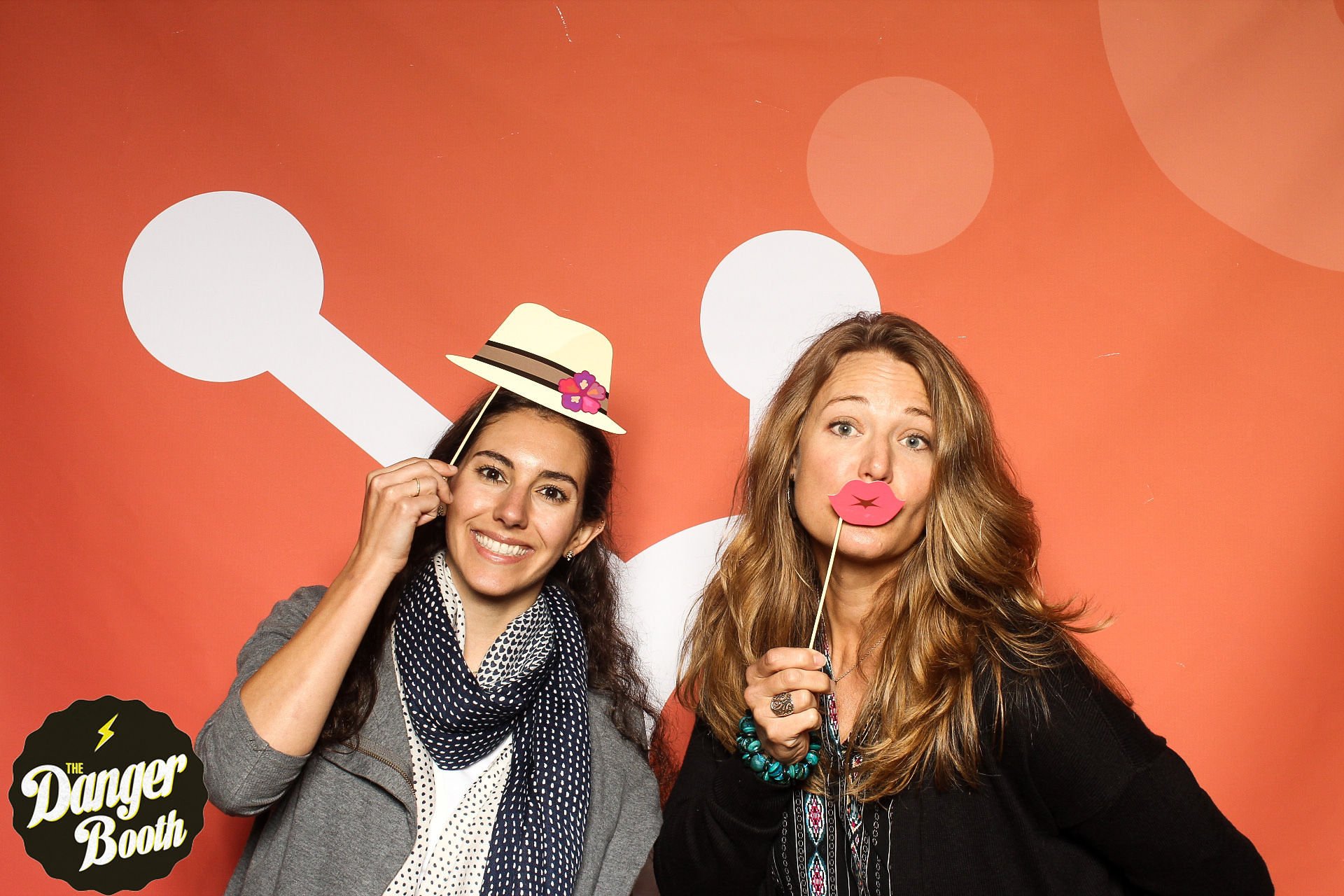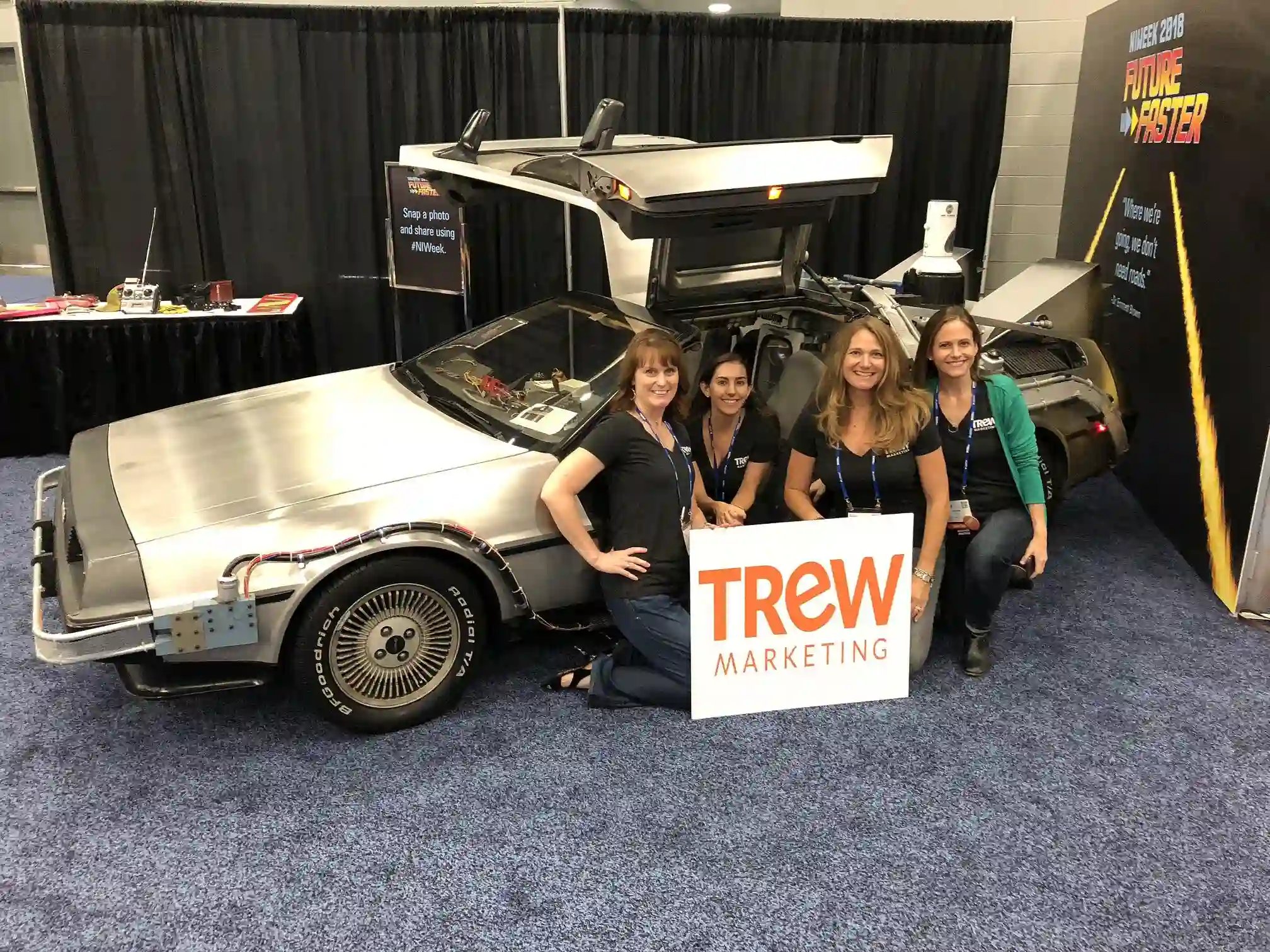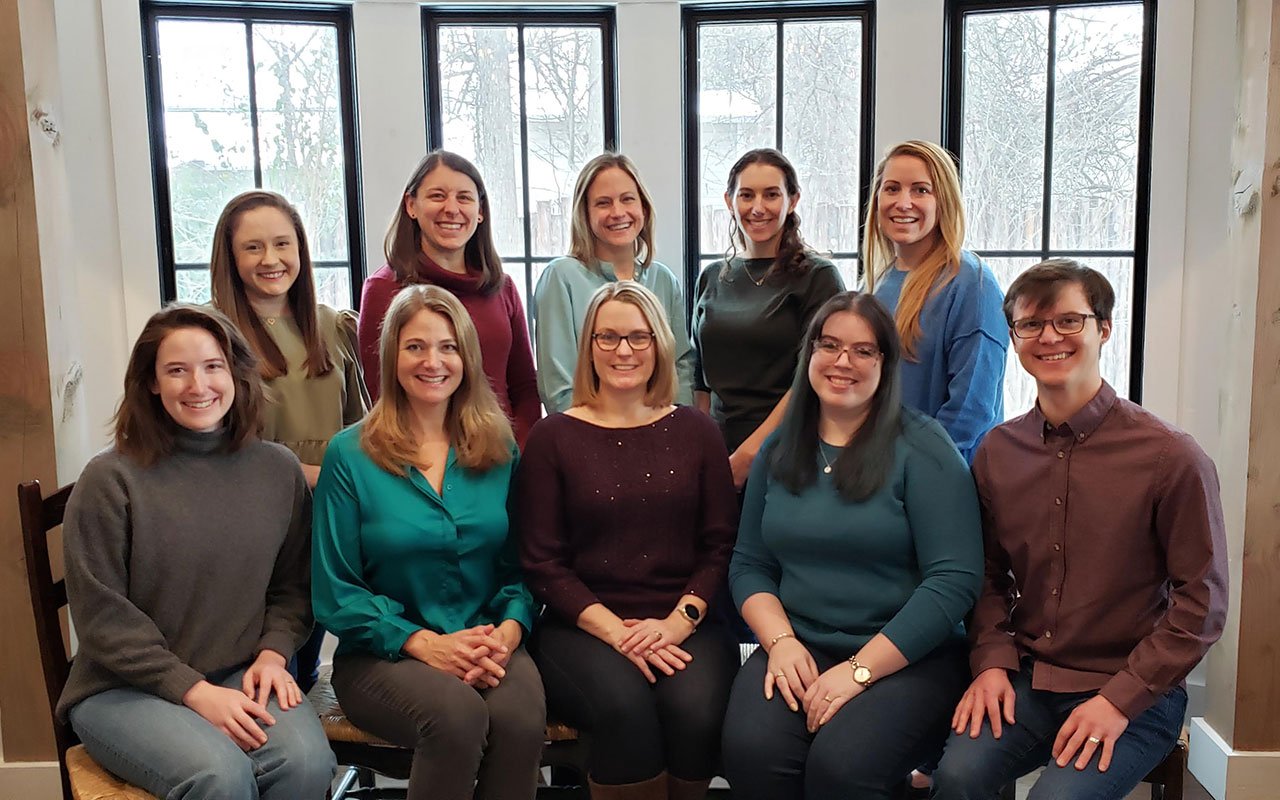 Staff and clients around North America
From high-tech networking solutions in Santa Clara to PXI hardware development in Long Island and functional safety test systems near Detroit, our clients are located across North America. With our headquarters in the Silicon Hills of Austin and staff in multiple U.S. cities, we are experts at using technology to connect teams across time zones and drive results.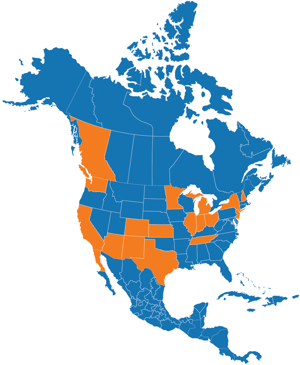 Join the TREW Crew
We hire experienced professionals with a history of working with technical, B2B audiences. Our team members have distinct marketing expertise in areas such as creating results-driven marketing plans, designing websites that inform and convert, using guru HubSpot skills to generate and nurture leads, and writing compelling technical content for our clients.