Content Marketing for Engineering Companies
Educate buyers and build trust
Whether you're looking to generate content for a specific initiative or as part of an integrated marketing campaign, creating highly technical content is key to earning buyers' trust. Our seasoned team of strategists and writers understands your market and your audiences. With decades of experience writing for engineers, we thrive on creating compelling content across a range of technical applications and industries.
You need a content strategy.

Content Planning
Create a comprehensive content strategy to ensure you have the right content to attract and engage your audience throughout their buyers journey.
Learn about Content Planning >
You need help writing technical content.

Content Development
Inform audiences and build confidence with highly strategic technical content developed by writers who understand your business.
Learn about Content Development >
You need to grow awareness and leads.

Content Programs
Plan and execute a comprehensive content program to support your marketing initiatives across audiences and channels.
Learn about Content Programs >
Plan, create, and manage valuable technical content
Content Planning
Effective content marketing begins with strategic content planning.
We start by understanding your target audience with buyer personas and define achievable objectives for your content. Using content themes and topic clusters with a variety of content that solves their pain points, we help you plan technical content to reach your buyers along their journey.
Content plans include SEO recommendations and a detailed, actionable 6-12-month content calendar.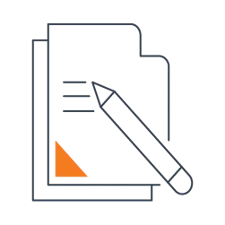 Content Development
In order to create content that intrigues and informs, you must have valuable, specialized knowledge to offer your audiences.
Creating highly technical content that delivers value requires time, attention, and a commitment to understanding where you fit in the market. Our experienced marketing writers help you leverage your team by working with your technical subject matter experts (SMEs) to create content that is accurate and nuanced while making efficient use of their time.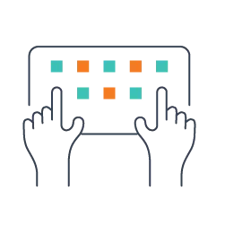 Content Programs
It's not enough just to publish your content.
Promoting your content across channels helps to ensure it gets to the right people when they need it. It's also important to monitor the performance of your content, so you can make adjustments to better serve your audience.
We help you with end-to-end content management from content planning to creation, publishing, and promoting, through to reporting and analysis.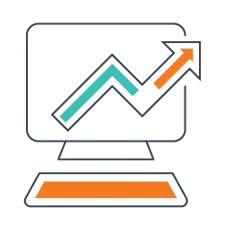 Explore the Power of Different Content Types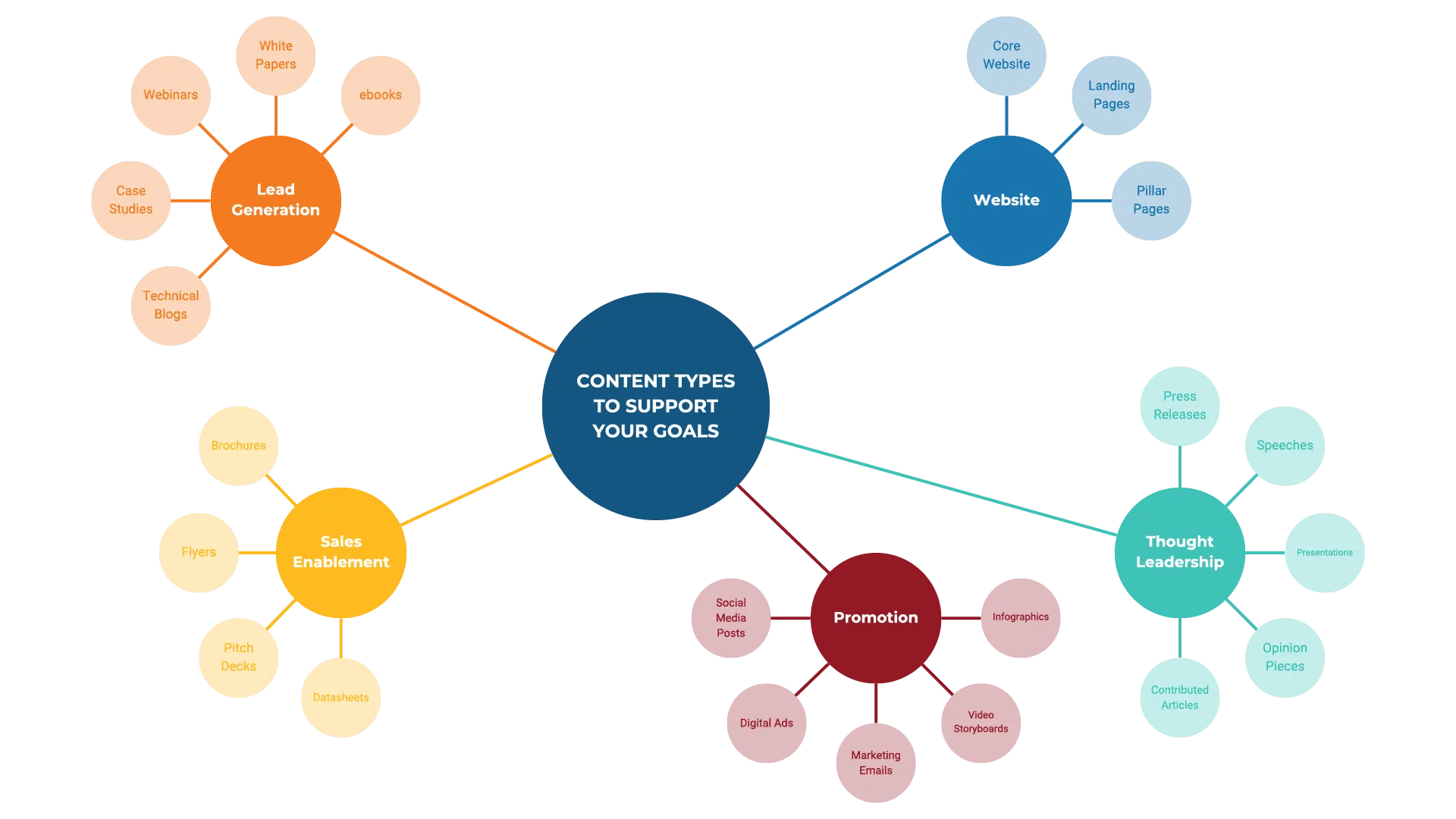 Accelerate your Content Marketing Program
Since 2008, we've honed our process to efficiently and effectively help you solve complex marketing challenges and achieve success.

Focusing on Content Strategy to Optimize Content Creation
Leading engineering and simulation software provider Ansys was finding it increasingly difficult to ensure the appropriate mix of content was available to meet the needs of all its audiences across multiple business units. See how forming a strategic partnership with TREW Marketing serving as an adviser on organization-wide and business unit-specific content strategy and development helped them to augment their growing team and streamline content generation.