Content Marketing for Engineering Companies
Educate technical buyers and build trust.

Attract prospects and close business with technical content
Technical audiences invest significant time researching available solutions. For most engineers, more than half of the buying process happens online. Every time a prospect searches for answers, there's an opportunity for you to provide value with content. Relevant, compelling, and easy-to-find content attracts new prospects, helps close new business, and educates existing customers.
Map content to your buyer's pain points.
Choose content types that best fit each topic.
Pair SMEs with writers to craft high quality content.
Help buyers find your content.
content strategy crafted for the buyer
Content is an important part of the buyer's journey and creating a content marketing plan that delivers value to your audience requires time, attention, and a commitment to understanding where you fit in the market.
We evaluate your target buyers and what content they need at each stage of their journey. By understanding the strengths and opportunities in your current content marketing efforts, we outline key initiatives to help your prospects find you, trust you, buy from you, and become loyal customers for years to come.
Our content plans set out an agenda for 6–12 months, so you can execute confidently throughout the year.
attract buyers with relevant Content
Different audiences respond to different types of content. Knowing how your prospects consume information and which topics they are seeking out will help you get your message to the right people at the right time and in a format they prefer.
Through our content planning process, we work with your team to identify topic themes that solve your prospects' pain points, and create relational content topics that will attract and engage them in their buyer's journey.
This approach not only benefits prospects, it also streamlines the writing process and gives you a boost with search engines.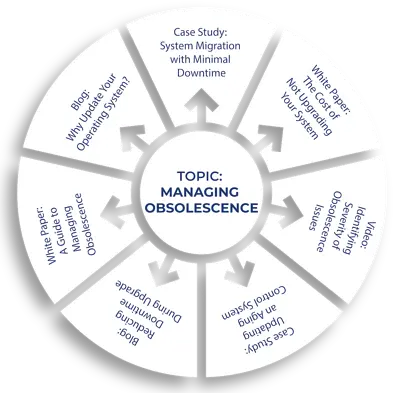 appeal to technical buyers with highly detailed content
Statistically, technical buyers consume up to 13 pieces of content before making a final purchase decision. For most engineers, over half the buying process happens online before they speak to a company. Through this content, you can compel them with your thought leadership, inform them with your technical depth, and build confidence in them with your experience.
In order to create content that intrigues and informs, you must have valuable, specialized knowledge to offer them. Our experienced marketing writers work with your technical subject matter experts (SMEs) to create content that is highly technical but makes efficient use of the their time.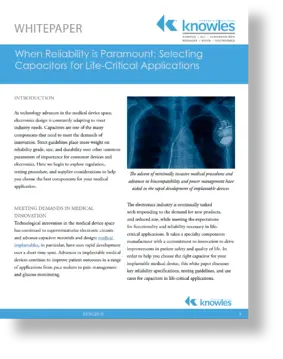 help prospects find and read Your Content
87% of U.S. search traffic flows through Google. In order to maximize your investment in content marketing, it's critical to optimize for search.
We help you create authentic content, publish in a consistent cadence, and utilize on-page and off-page SEO best practices so that your content will be easy for the right buyers to find.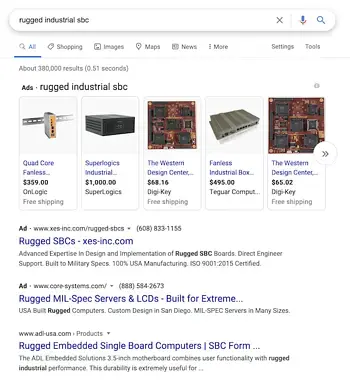 EBook
Make the Shift to Content Marketing
In this ebook, we outline best practices for establishing a content marketing plan, taking you step-by-step through the process of the first year. Whether you're a technical marketer new to this process or an industry veteran looking for ways to strengthen existing efforts, this ebook can help.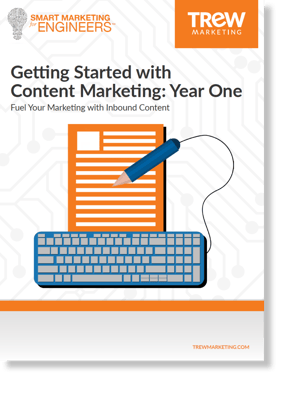 Featured Podcast Episodes
Listen to or watch these episodes of the Content Marketing, Engineered podcast to learn more about our approach to content marketing.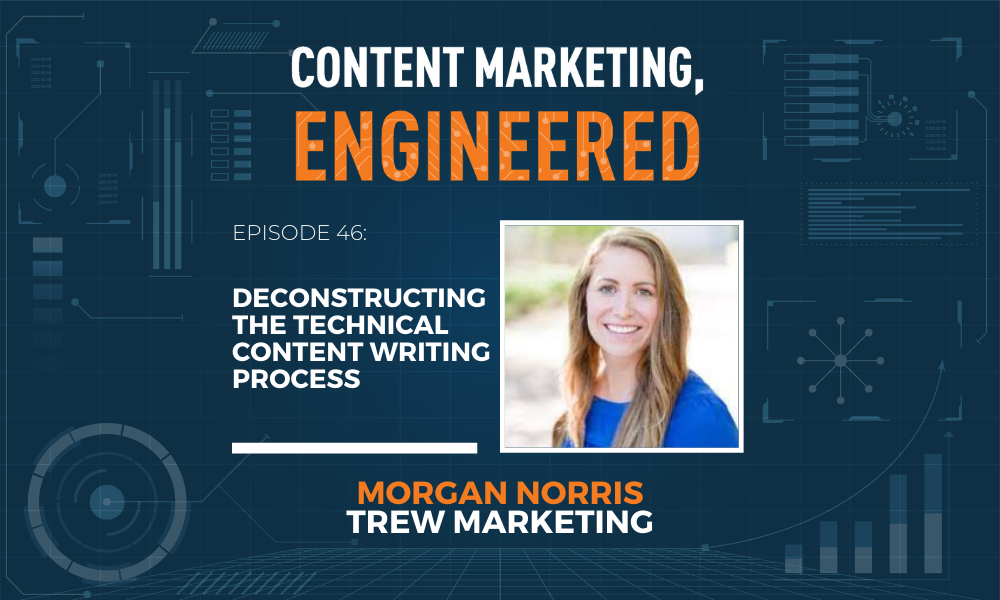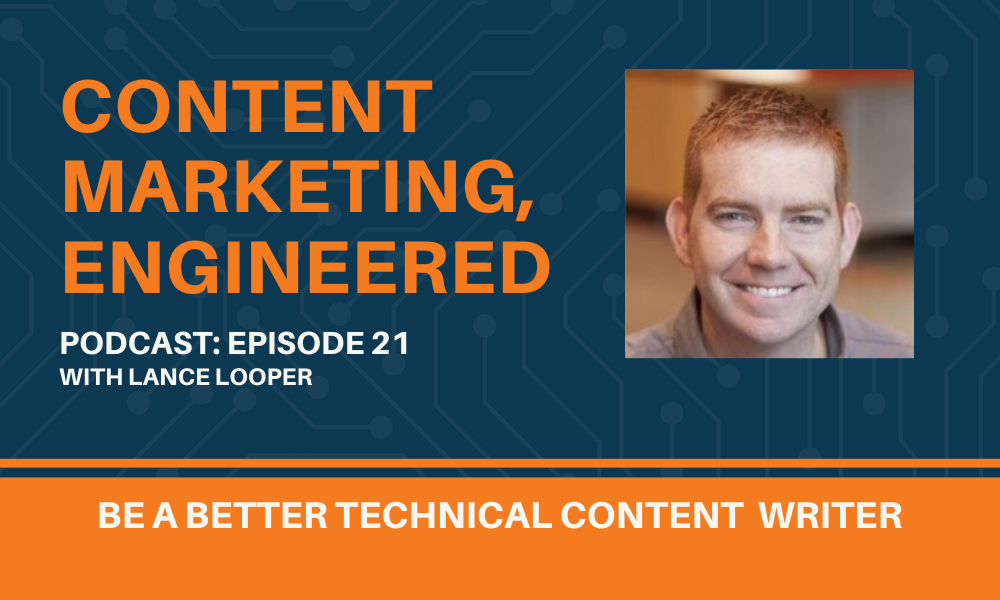 Content marketing
case studies