Marketers Who Plan, Achieve.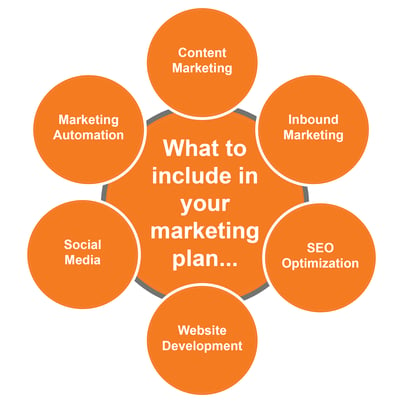 Successful engineering firms are using a combination of digital marketing tactics to reach target audiences and convert them into leads--all from their websites.
To win business in today's world, you need to use a combination of tactics--inbound marketing, SEO optimization, website development content marketing, social media, and marketing automation. It can be overwhelming if you aren't a digital marketing expert. Take control of your marketing efforts by strategizing and planning how you will win business in 2019.
We can help you strategize and plan your marketing efforts so you stand out from your competition and meet your audience where they are. We know engineers and how to market technical products and services in this digital world. Work with us to strategize and prioritize your business goals then plan marketing efforts to reach your goals.