Webinar
Marketing Planning 101
A Tactical Guide to Building Your Inbound B2B Marketing Plan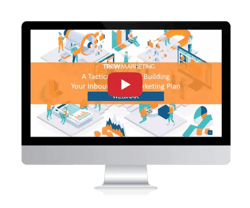 A strategic B2B marketing plan is a necessary part of your marketing process, but it can also be a daunting task if you've never done one before or don't have much experience.
In this on-demand webinar, Jennifer Dawkins, Vice President of Account Services, and Lee Chapman, President, walk through key marketing plan steps, including:
Identifying your key markets and target audiences
Evaluating your current marketing strengths, weaknesses, opportunities and threats
Developing marketing goals that tie to your business goals
Defining your current and desired future state
Selecting key initiatives
Setting success measures
Building an action plan
About THE SPEAKERS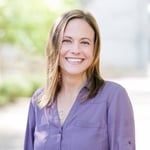 Jennifer Dawkins
Vice President of Account Services
Jennifer has been successfully marketing to engineers and scientists for nearly 20 years. Her marketing experience spans from defining company narratives and developing integrated marketing campaigns to building mutually beneficial partner relationships and maximizing performance in cross-functional teams. At TREW Marketing, Jennifer's focus is collaborating with clients to develop marketing strategy and customized plans that map to corporate goals, drive results, and serve the business.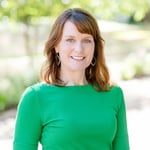 Lee Chapman
President
Prior to joining TREW, Lee was part of the corporate marketing leadership team at NI, where over the course of her 11-year career she served in various roles including Corporate Content and Community Relations Manager, Creative Strategy and Design Group Manager, and Brand Policy Manager. She now guides TREW's agency strategy and brings extensive B2B technical marketing experience across a spectrum of industries and application areas including test and measurement, control and automation, and industrial manufacturing.