Master Classes, Customized Training, Immersive Keynotes, Industry Events
Inspiring Strategy and Tactical Takeaways for Companies with Complex Technologies
Level Up Your Marketing Team
The world of marketing can be a bit like riding a rollercoaster - exciting, fast-paced, and occasionally overwhelming! AI is changing the game, and marketing tactics that were once working, are no longer as successful. Today's marketing landscape is evolving at warp speed, and keeping up with the latest trends and technologies is no longer a choice; it's a necessity.
Backed by research, TREW Marketing Master Classes are designed to provide technical marketing teams with the most up-to-date recommendations and best practices in order to stay on top of these rapidly evolving marketing trends.
TREW Marketing Master class
Integrating AI into Your B2B Marketing Strategy
Stay ahead of the curve as SEO and AI advance - learn to maximize generative tools for greater productivity and a differentiated multi-channel presence.
Attendee Takeaways:
An overview of the quickly changing AI-powered Martech landscape
Examples of how to use generative AI tools to save time, and what you should not use them for
How generative AI tools are changing the makeup of content teams
The evolution of search behavior and search platforms, and where to shift your marketing priorities to be found
How optimizing for LLMs differs from traditional SEO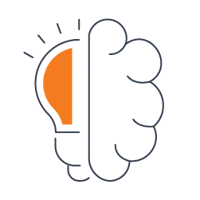 TREW Marketing Master class
Building and Measuring Brand Authority
Learn what forces are shaping B2B technical marketing today and discover how you can expand brand leadership, leverage technology to grow faster, and create unique experiences for buyers.
Attendee Takeaways:
New research around technical buyers how they search, what they're looking for, and when they want to engage
How to create a brand strategy to emphasize brand differentiation, grow thought leadership, and share an authentic human voice
Tried and true ways to grow and measure brand authority
Using voice of customer insights to better understand what your target audiences truly care about
Content marketing table stakes you can't leave behind when targeting technical audiences and tips for improving them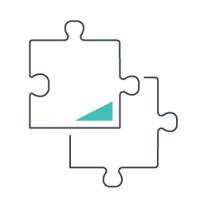 TREW Marketing Master class
Optimizing Your Marketing + Sales Processes in HubSpot
Master marketing automation with best practices for utilizing new features, use cases, integrations, emerging AI, and evolving strategies.
Attendee Takeaways:
5 Best practices + features to use in any marketing automation tool
HubSpot Marketing and Sales use cases
Useful integrations with other key marketing/sales tools
What's coming in HubSpot AI
Growing with HubSpot: Getting Started vs Year 3+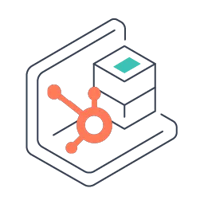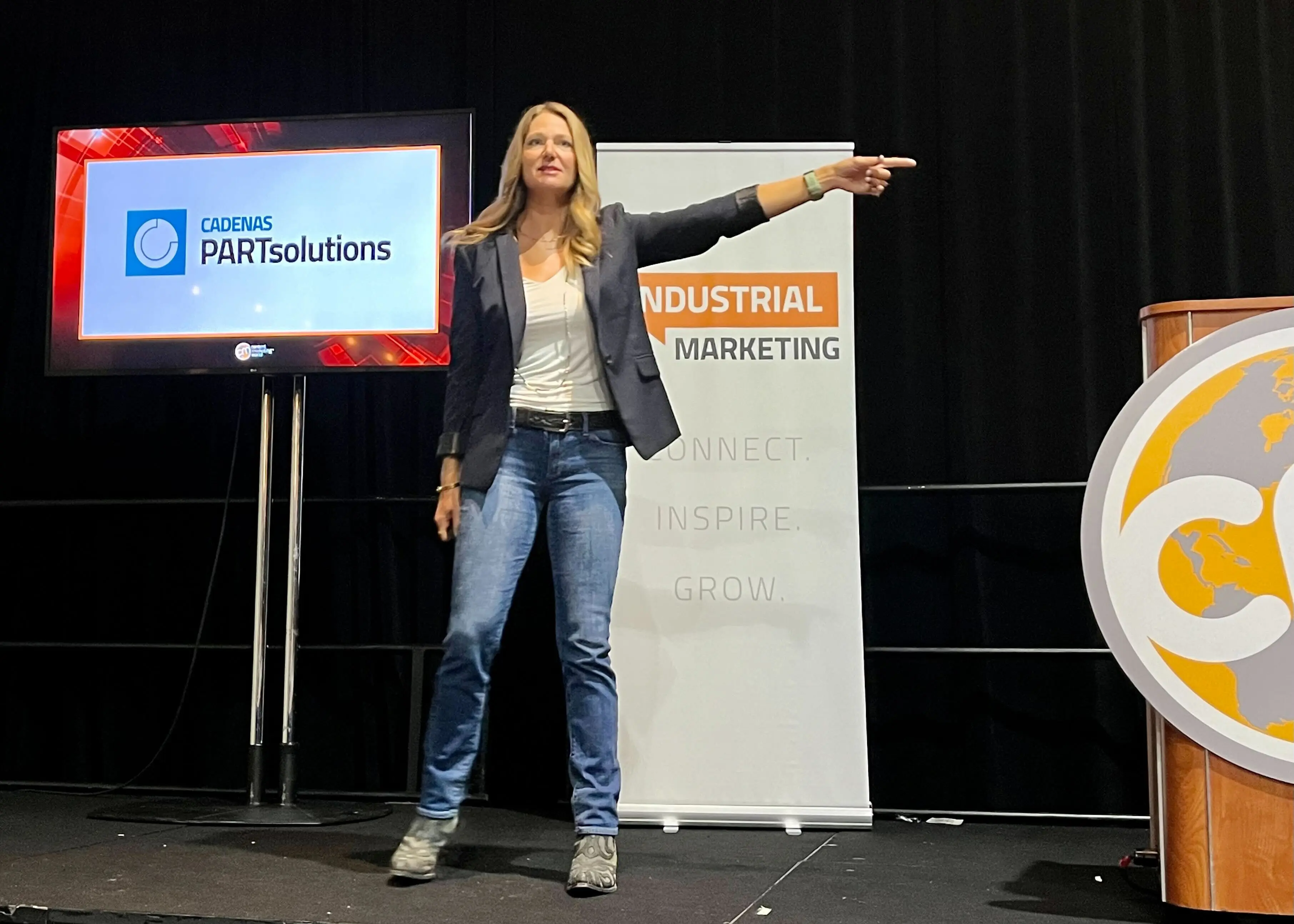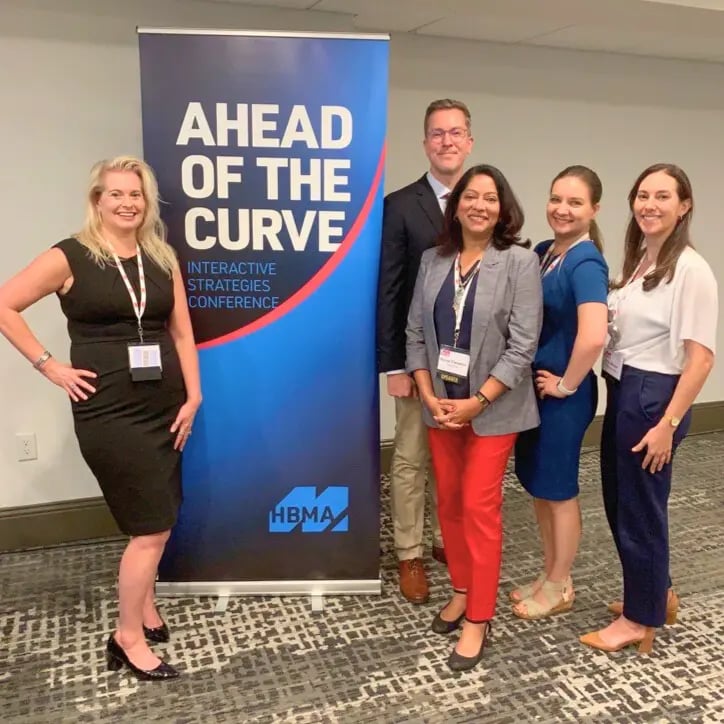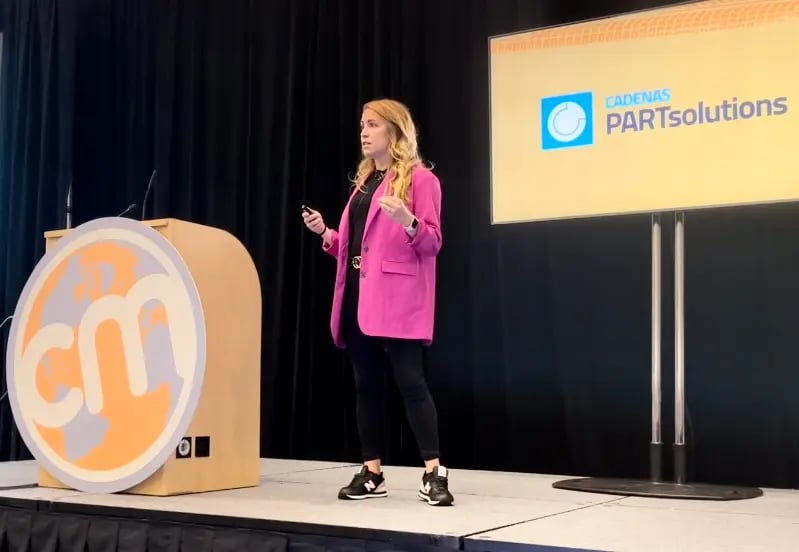 Interactive
We want to engage with your team!

2 Hours
1.5 hours of presentation and examples with 30 minutes of Q&A and discussion.

Flexible Format
All masterclasses can be done either in-person or virtually via Zoom.

Cost-Effective
Time is money. Book a masterclass for $4,700.
In-person travel expenses billed separately.

Industrial Marketing Summit is the premier gathering for industrial marketers — organized for and by the industrial marketing teams at CADENAS PARTsolutions, TREW Marketing and Gorilla 76.
Join some of the most innovative marketers in engineering, manufacturing and technical industries January 31 to February 2 in Austin to connect with peers, level up your program, advance your career and grow your business.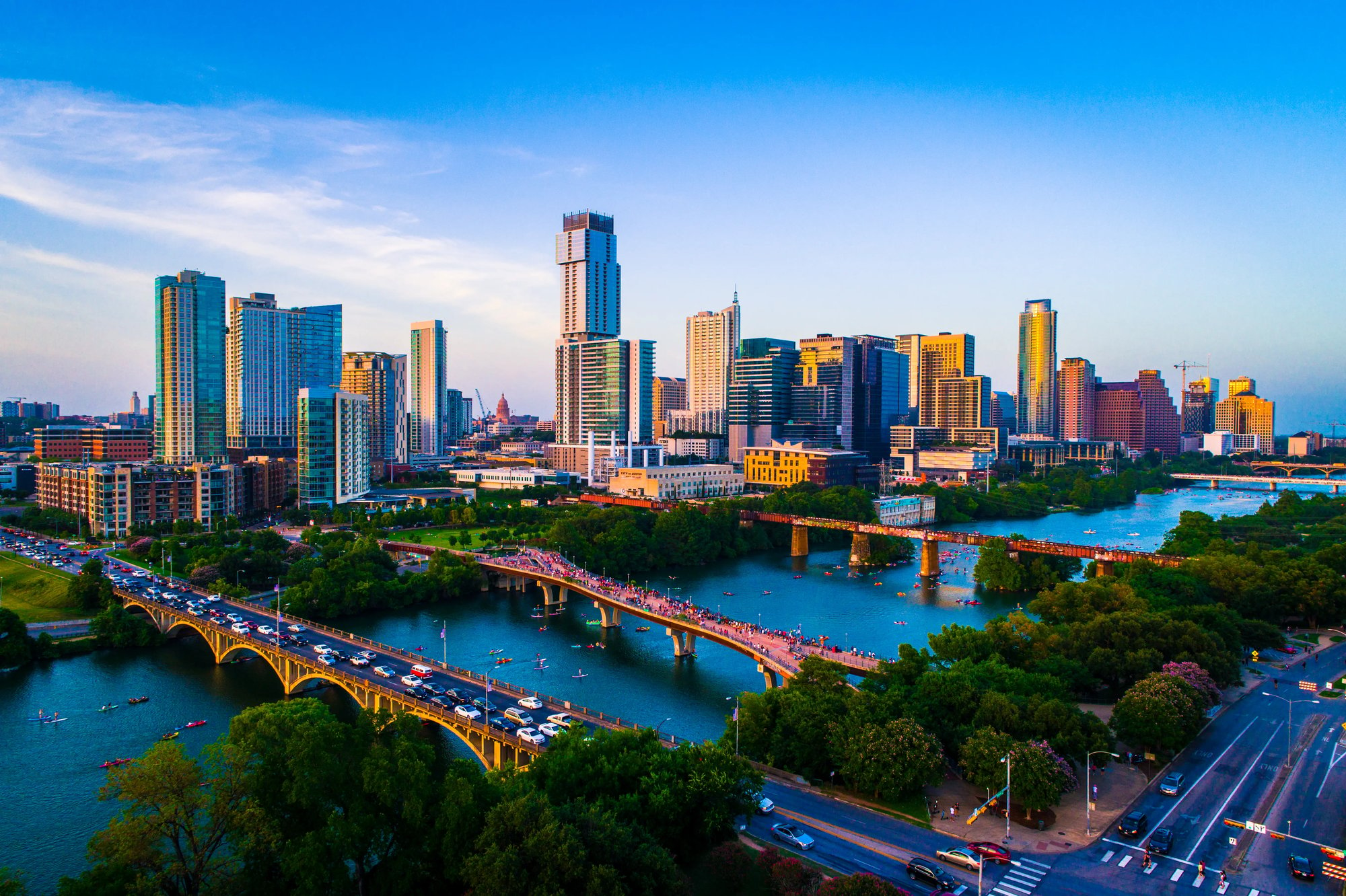 Where in the World is TREW Marketing?