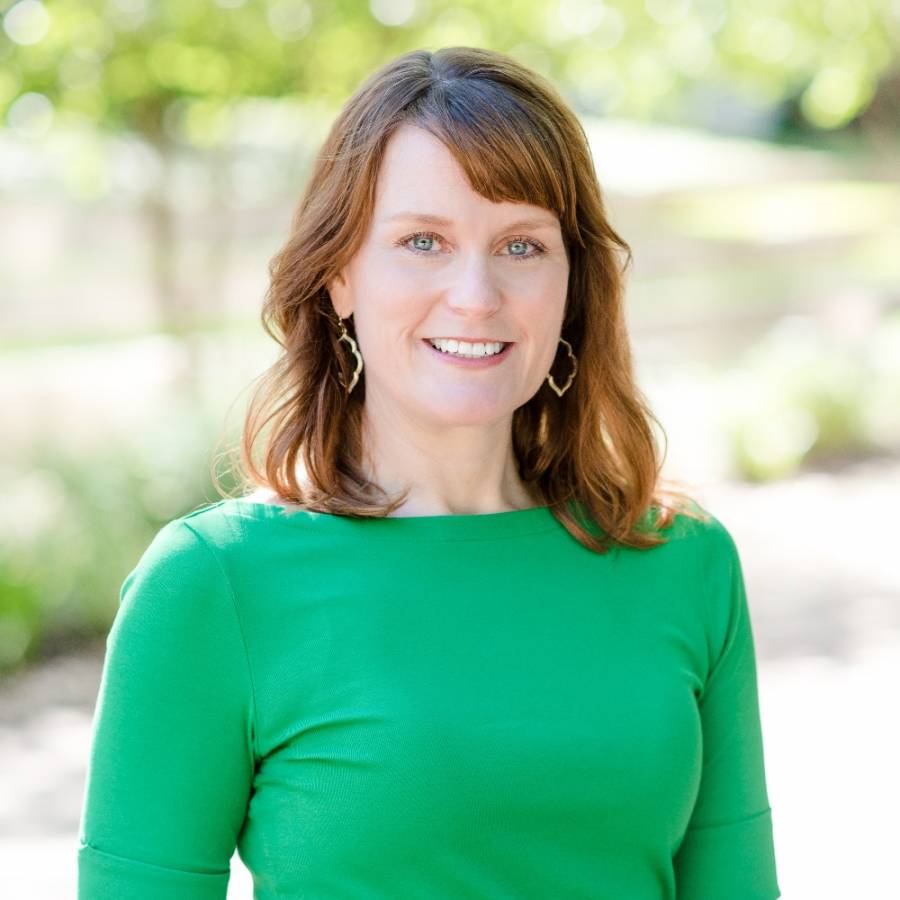 2022 Austin American Marketing Association - Best Rebranding Campaign
2001 Gold Quill Award of Merit from the International Association of Business Communicators
2003 Marketing Manager of the Year Award from National Instruments
Lee Chapman
President
Lee guides agency strategy and performance, and she champions the ongoing pursuit of building a great marketing team.
A graduate of the Moody College of Communication at the University of Texas at Austin, Lee joined TREW in 2012. She brings extensive B2B technical marketing experience across a spectrum of industries and application areas including test and measurement, control and automation, and industrial manufacturing. Her focus has always been on building lasting partnerships that connect marketing strategy to bottom line-business results.
Collaboration and listening to understand a customer's unique challenges is Lee's favorite part of working at TREW. She believes there is no one-size-fits-all marketing approach, rather a carefully crafted blend of activities across media to attract and convert their target audience.
Lee's areas of expertise include:
Prior to joining TREW, Lee was part of the corporate marketing leadership team at National Instruments (NI), where over the course of her 11-year career she served in various roles including Corporate Content and Community Relations Manager, Creative Strategy and Design Group Manager, and Brand Policy Manager -- leading diverse teams, including designers, web developers, and project managers across global web and print projects.
While at National Instruments, Lee developed and managed guidelines for implementing a consistent corporate brand identity worldwide, including acquisition brand integration and co-branding opportunities with strategic business partners.
Lee lives in Austin, Texas. She is passionate about supporting organizations working to end homelessness and provide affordable housing in Central Texas. She has also served as a FIRST robotics team mentor at Summitt Elementary and is on the board of FRC Team 2158 austinCANS robotics team at Anderson High School.