Brand Marketing for Engineering Companies
Create and market a brand worth following.
tell your story in a way that drives business



Your brand message is the narrative of your company. It empathizes with your customers and the problems they face, guides them to the solutions you provide, and shows the results your solutions bring. Brand marketing brings that brand message together along with visual elements, spokespeople, and internal culture to proactively position your company .
Align key stakeholders and connect to customers.
Establish cohesive visual elements for your brand.
Establish your company leaders as experts.
Hire the right staff and retain the right clients.
POsition your business and communicate it clearly
Brand positioning and messaging identifies the critical aspects of both your customers and your business. The process aligns internal stakeholders and results in clear, compelling messaging for external audiences.
To develop your brand positioning and messaging, we work to identify your personas, understand your customers' pains, articulate what you do to solve those pains, define unique differentiators, and hone your corporate pitch.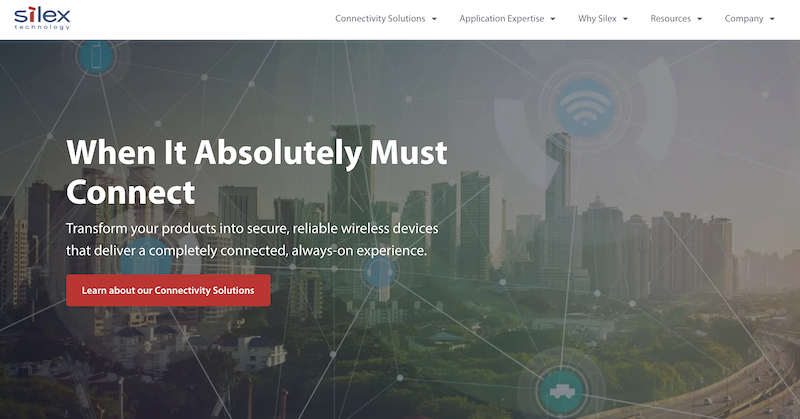 Your visual brand consists of the design elements that communicate your company's values and personality. The design of every piece of content you produce conveys something about your brand at first glance, before a prospect reads a single word.
Our work in visual branding involves logo design, color selection, and identifying images, icons, and shapes to use consistently throughout all content. These elements are included in a corporate style guide that provides a tool for consistent branding over time.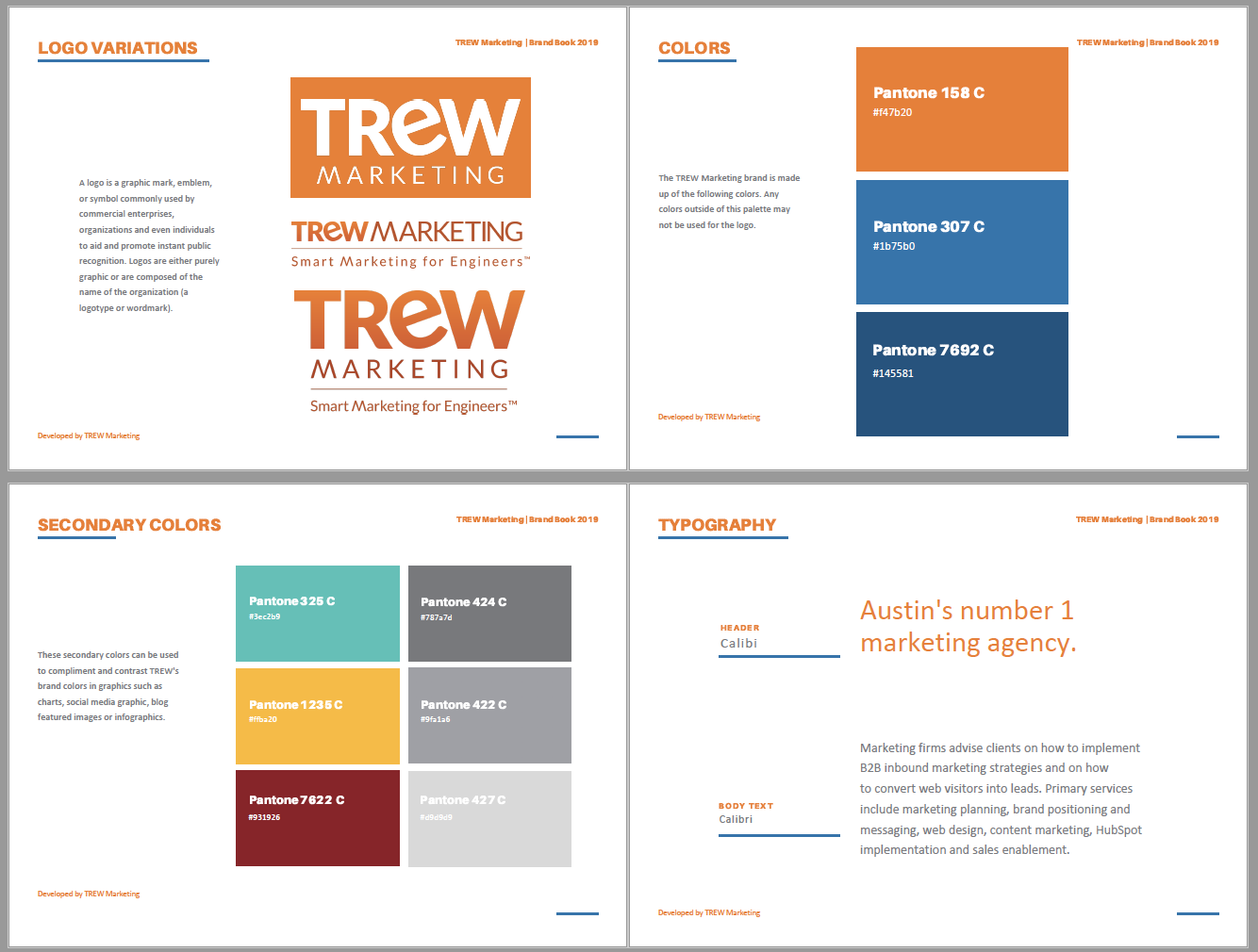 establish thought leadership
We work to establish thought leadership for companies and specific company leaders. This process involves identifying topics where your expertise runs deep, and then planning, creating and publishing multiple types of content on different platforms.
Thought leadership campaigns include executive advisement, spokesperson training, pitching speaking opportunities and follow-on speechwriting, managing a corporate or individual LinkedIn presence and posts, writing news releases and executing PR outreach.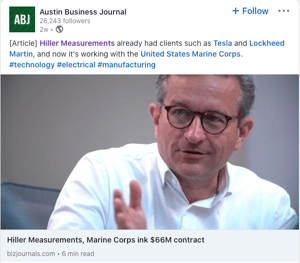 ignite a culture campaign
When companies have a distinct culture that employees and customers love, it's an opportunity to create messaging that attracts prospects and helps recruit the best staff possible.
To create strong brand marketing that treats culture as a competitive advantage, we interview employees, customers, and other stakeholders, define headlines and messages, and promote culture internally and externally.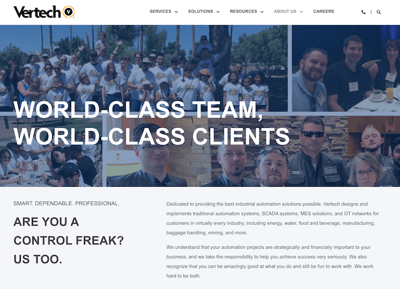 EBOOK
Create Messaging that Connects with Technical Audiences
Clear positioning aligns your team, solidifies your brand, and flows into central messaging that becomes the basis for marketing content, sales discussions, and business direction.
Start the process today by learning how to create compelling positioning and messaging that leads with your customer and offers proven, reliable solutions in a time of need.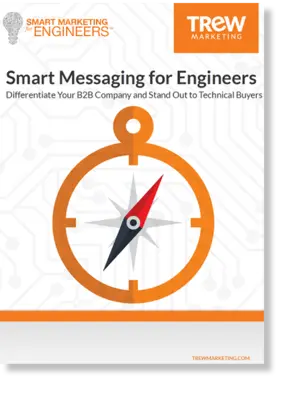 Featured Podcast Episodes
Listen to or watch these episodes of the Content Marketing, Engineered podcast to learn more about our approach to brand marketing.
Brand positioning and messaging
Case studies