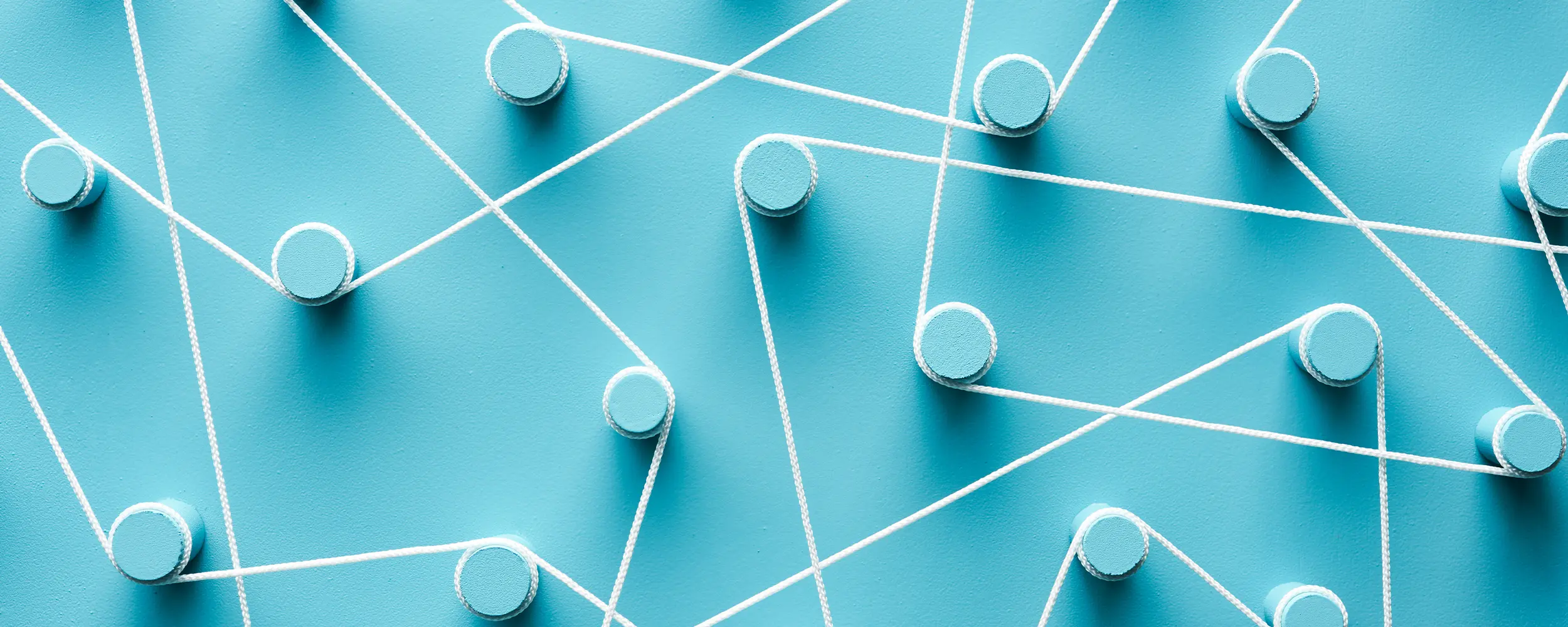 Data Integration Software Company Rebrands to Improve Brand Awareness and SEO
Stelo uses "frictionless change data capture to build scalable data ecosystems." Founded in 1992 as StarQuest Ventures, the company offered one of the first data migration and data replication software products. From the beginning, they have been one of the leading providers of data connectivity and heterogenous data replication for OEMs including Cisco, Microsoft, and IBM. As businesses in healthcare, manufacturing, logistics, finance, and other industries face the challenges of Big Data and disparate databases, StarQuest continues to improve, integrating open standard technology to support a wide variety of data sources and destinations.
StarQuest first reached out to TREW for assistance with marketing planning and brand messaging. Despite the company's glowing reputation with customers for rapid deployment, ease-of-use, and stellar customer support, brand awareness was a significant challenge for StarQuest. In search results for their name, a dance company consistently stole the number one spot. Time and again, StarQuest heard from their customers that they would have started using StarQuest Data Replicator (SQDR) years ago—if only they had known about it.
After going through the brand messaging exercise with TREW, it became clear that a new name and a new brand identity was also necessary to help reinvigorate the company and modernize it for today's Big Data customers.
Project Goals:
Improve brand awareness with a new name and brand identity that communicates the ease-of-use and frictionless quality of the StarQuest product.

Increase lead generation by utilizing gated content throughout the new website, and improve lead tracking through the use of an aligned CMS and marketing automation tool.

Create a cohesive new web presence, updating former StarQuest content to the new Stelo brand, and augmenting the brand with new content and imagery.

Update content and messaging to better represent Stelo's products and capabilities.

Improve search engine presence with new and updated content, and an optimized mobile-first user experience.
0
Domain Authority Maintained
0

%

Increase in Web Sessions
0

%

Increase in New Contacts
0
Postings of Rebrand Announcement News Release on Credible Online Sources
Deliverables
Brand Messaging
Created mission and vision statement
Defined core values
Developed buyer personas
Created a naming strategy
Selected new company name, tagline, and domain URL
Brand Identity
Created new logo, color pallet, fonts, imagery, icons, templates, and brand style guide
Built a new corporate PowerPoint
New Website
Rearchitected and redesigned website with 50+ pages on a new domain, including:

Building and writing content for 20+ pages
Migrating 20+ blog posts

Redirected all traffic from starquest.com domain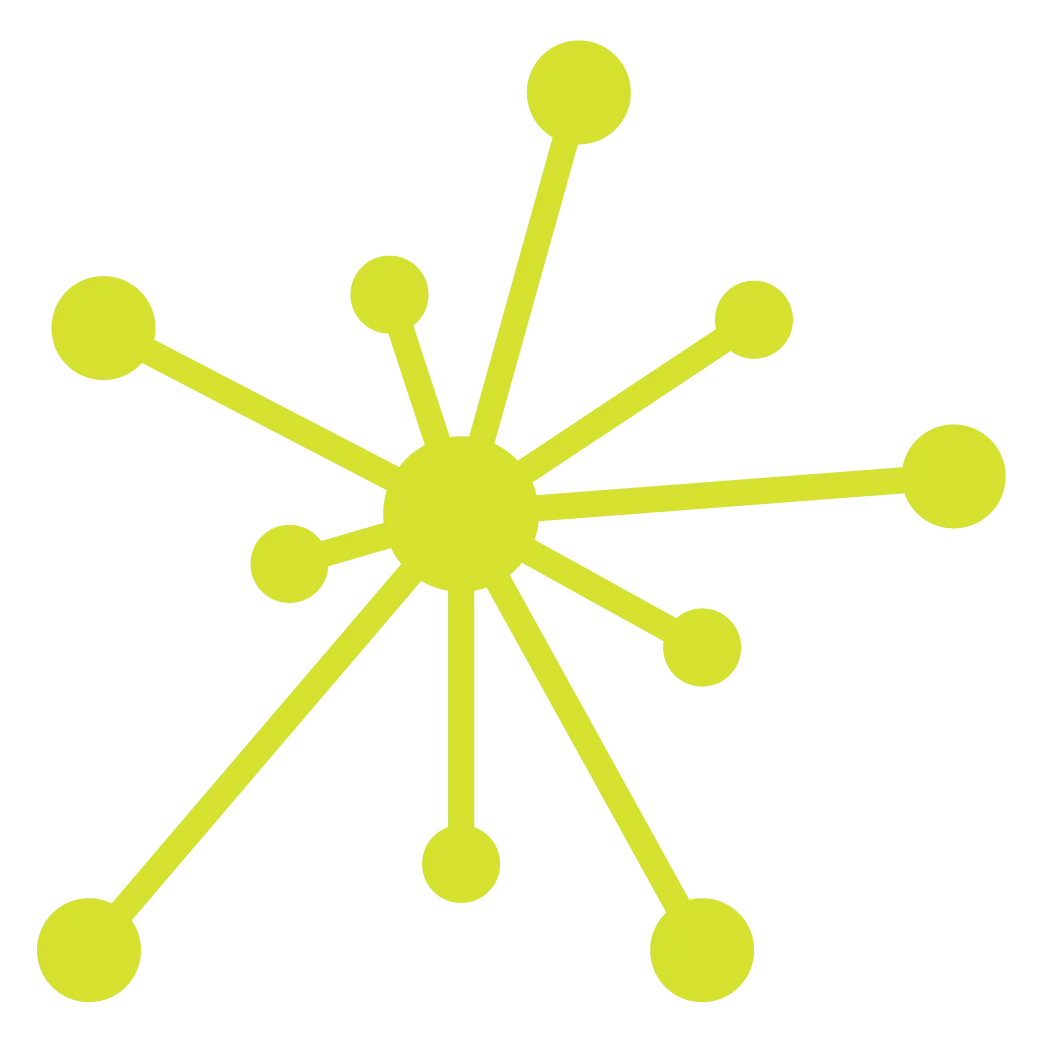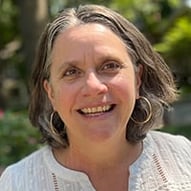 "

This is the third rebrand/new site I've been a part of and the first to launch on time and without any major hiccups. That speaks volumes for the TREW team.

"
– Rachel Siegel, Operations Manager, Stelo