Content Marketing, Engineered
An End-to-End Guide to Effective, Compelling Content Marketing for Technical Audiences
Order Book Listen to Audiobook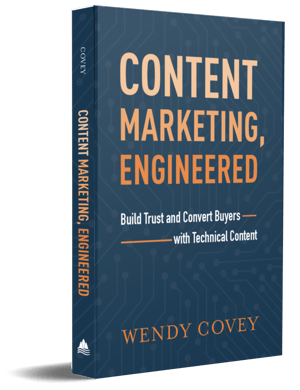 Engineers and Technical Audiences Think Differently.
Content Marketing, Engineered
helps marketers learn their journey, earn their trust, and win their business.
Build Your Content Marketing Program
The book guides business leaders and marketers through a proven, end-to-end content development process -- from identifying who to write for and what to write, to writing, publishing, promoting, and measuring compelling content that turns curious prospects into customers.
The Power of an Entire Marketing Firm in Your Hands
Content Marketing, Engineered gives engineering and technical companies the framework and guidance needed for content marketing. Written for the isolated, single-person marketer, marketing leaders with teams, and engineers undertaking new marketing efforts, this book puts decades of marketing to technical audiences and years of formal research into a practical guide that includes:
Building specific audience personas and brand messaging

Planning, creating, publishing, and promoting content

Engaging sales and measuring ROI

---
Content Marketing, Engineered is available in digital or print on Amazon.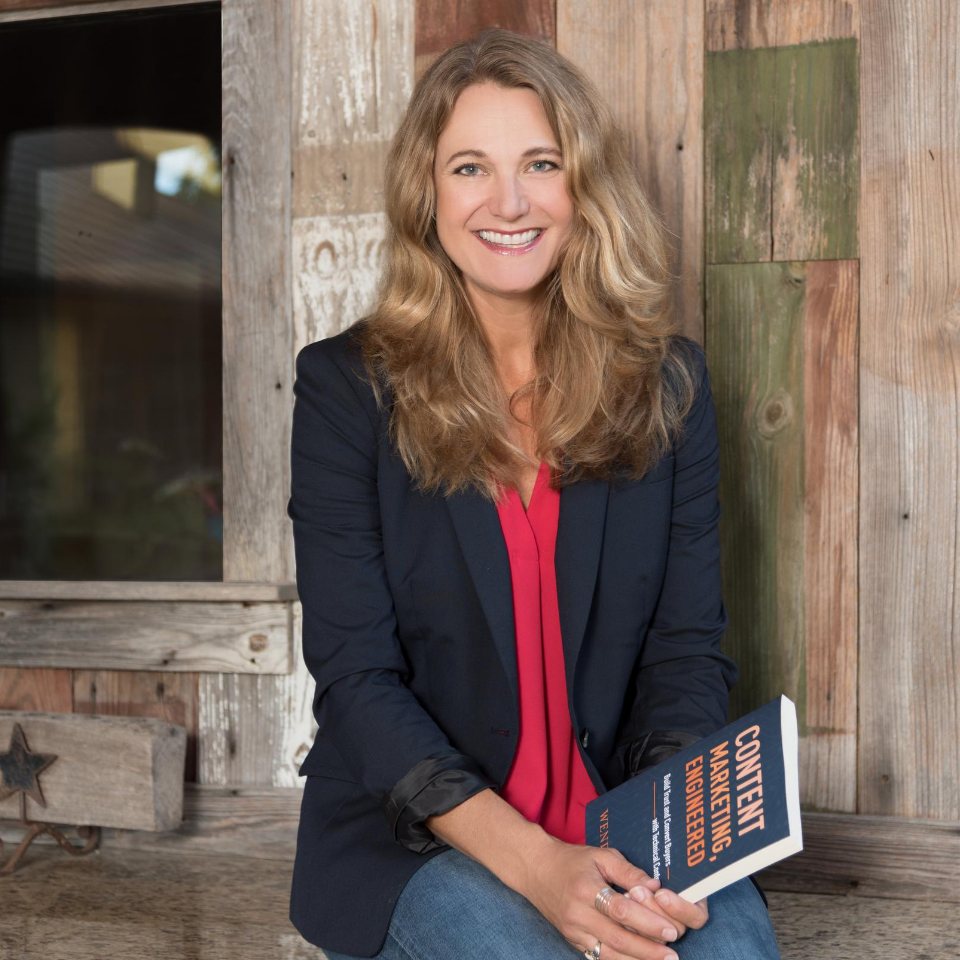 Meet the Author
Since co-founding TREW Marketing in 2008, Wendy has helped hundreds of technical companies build trust and fill their pipelines using compelling, technical content and results-driven marketing plans.

In 2020, Wendy published Content Marketing, Engineered, a book that gives engineering and technical companies the framework and guidance needed for content marketing. And, she launched the Content Marketing, Engineered podcast to share interviews with technical marketing leaders.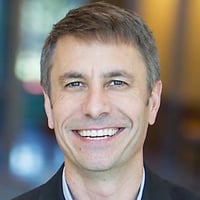 "For the last decade, Wendy has helped technical B2B companies successfully implement marketing programs that impact the bottom line. She understands the important nuances needed to develop content that really connects with engineering buyers. This book is a valuable and practical guide for organizations looking to start or strengthen their marketing efforts with a clear, content-based approach that's executable and measurable."
Eric Starkloff
CEO, National Instruments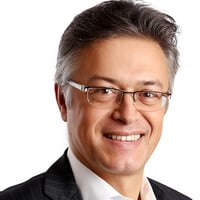 "Wendy Covey's extensive background with engineering-centric companies makes her an authority in the field and she's captured her expertise in this book to help you define and target your market with planned, measurable content and offers."
Jose Riveria
CEO, Control System Integrators Association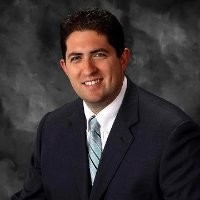 "Wendy delivers practical guidance for middle-market companies looking to grow their business through content marketing. The presentations and workshops delivered by her and the TREW team helped to fuel sustained channel partner growth at ANSYS—this book now makes the same critical information accessible to companies across the globe."
Josh Doty
Global Partner Director, ANSYS
Listen to the audiobook
Prefer to listen to books? Access the audio recording of Content Marketing, Engineered read by Wendy Covey herself!