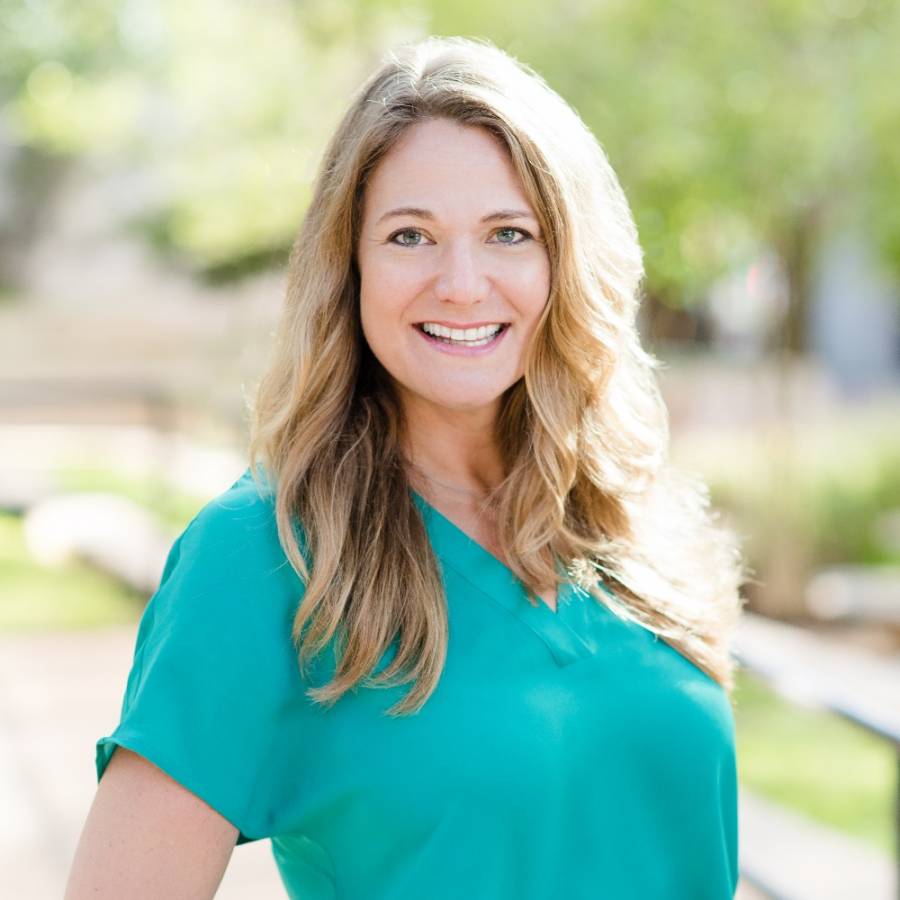 Wall Street Journal's Ten Most Innovative Entrepreneurs in America
B2B Magazine's Top B2B Marketing Agency
Association of Marketing and Communication Professionals (AMCP)'s MarCom Agency Award
Austin American Marketing Association - Top Podcast, Best Rebranding Campaign
Austin Woman Magazine's Woman to Watch
National Instruments Executive Award
National Instruments Marketing Excellence Award
National Instruments Spirit Award
Wendy Covey
CEO & Co-Founder
Wendy Covey is a CEO, a technical marketing leader, author of Content Marketing, Engineered, one of The Wall Street Journal's 10 Most Innovative Entrepreneurs in America, and she holds a Texas fishing record.
With 25 years as a marketing leader in engineering design and manufacturing, Wendy knows the key to building trust and converting technical buyers is understanding their pain and developing compelling, technical content that leads to a solution. Through her company, TREW Marketing, Wendy has helped hundreds of engineering and technical companies become trusted advisors, grow sales pipelines, and increase market share through content marketing.
Wendy's book, Content Marketing, Engineered (and her podcast of the same name), helps technical marketers looking to adopt or improve their content marketing programs. Wendy often shares her expertise in industry presentations, workshops and on the keynote stage.
Wendy gained national recognition when she was named one of WSJ's 10 Most Innovative Entrepreneurs in America for bringing a unique, informed perspective to guide business leaders in technical industries. That said, she has something memorable to add to every podcast interview, ranch visit, dinner party, and keynote stage.
Wendy's areas of expertise include:
Wendy is part of the Forbes Agency Council, and contributes marketing and business insights for Forbes.com as well as a private network of fellow marketing agency leaders
Under Wendy's leadership, TREW earned an elite spot as a HubSpot Platinum partner, and was a charter member of the HubSpot Partner Advisory Council, where she helps to shape the future of this 2,000+ member program.
Prior to co-founding TREW Marketing, Wendy spent much of her career building and producing successful global marketing and services programs as part of the National Instruments marketing leadership team. As the global leader of NI Software Services, Wendy established global policies and led the implementation of an underlying delivery tech infrastructure. As Global Events Manager, Wendy oversaw the NIWeek annual global user conference, in addition to the NI webinar, trade show and seminar programs. As founder of the North America Marketing Communications Group, Wendy established a team of Regional Marketing Managers to craft and execute account-based growth strategies in lock-step with Field Sales.
Wendy resides in a small Hill Country town southwest of Austin, Texas, where she enjoys outdoor adventures with her family at the Old No. 6 Ranch and competing in fishing tournaments. She happily volunteers her time and expertise to the RED Arena, an adolescent equine therapy organization. Wendy holds a Bachelors Degree in Journalism and Marketing from Texas A&M University.