Sales Enablement for Engineering Companies
Turn your salespeople into trusted advisors.

Enable your sales team for the digital age
Engineers conduct over half of their buyer's journey online before engaging directly with sales. When they do engage, technical buyers expect the salesperson to continue the conversation which was started on your website, offering technical advice and educating an often-diverse buying team. Sales enablement is a strategy designed to improve and support sales' process of prospecting, qualifying and closing opportunities.
Sales Enablement Strategy
Align sales and marketing with shared goals, team initiatives, and data insights.
Retool lead flow processes to improve pipeline efficiency and velocity.
Create value propositions and sales content that converts.
Team sales and marketing to expand growth in key accounts.
develop a sales enablement strategy
Too often when there are issues with a company's pipeline, marketing and sales react in silos. High-performing revenue teams take a buyer-centric approach with shared accountability for your pipeline that fosters teamwork.
Through sales enablement strategy development, sales and marketing work closely together to map out one seamless experience for the prospect. By aligning sales and marketing, you'll greatly increase your odds of meeting your revenue goals and deliver value and build trust with each touchpoint in the buyer's journey.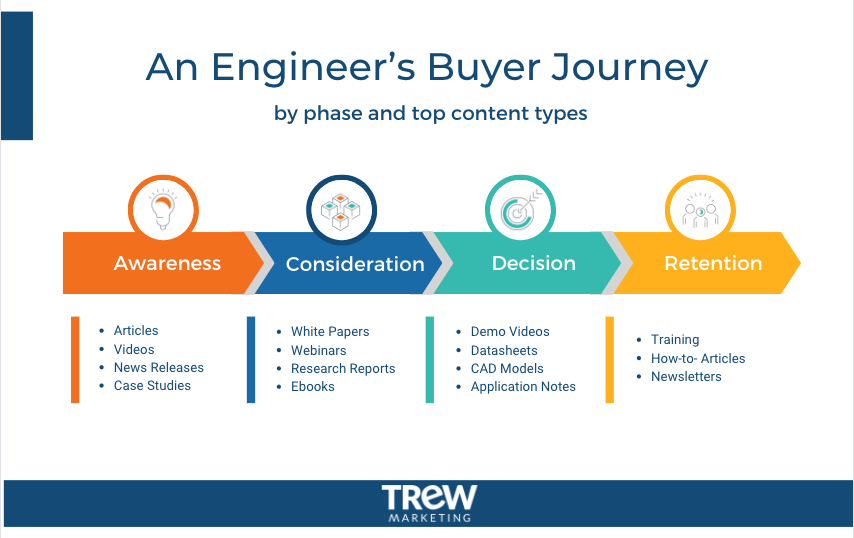 improve pipeline efficiency
What is the definition of a qualified lead? What lead and opportunity stages mark the progression of a contact, from an unknown web visitor to a customer?
By having one shared definition for each stage in the pipeline, and measuring conversion rates from one stage to the next, sales and marketing can identify bottlenecks and team together to improve pipeline efficiency and velocity. And through documented processes and SLAs, both can ensure all leads have the attention they deserve.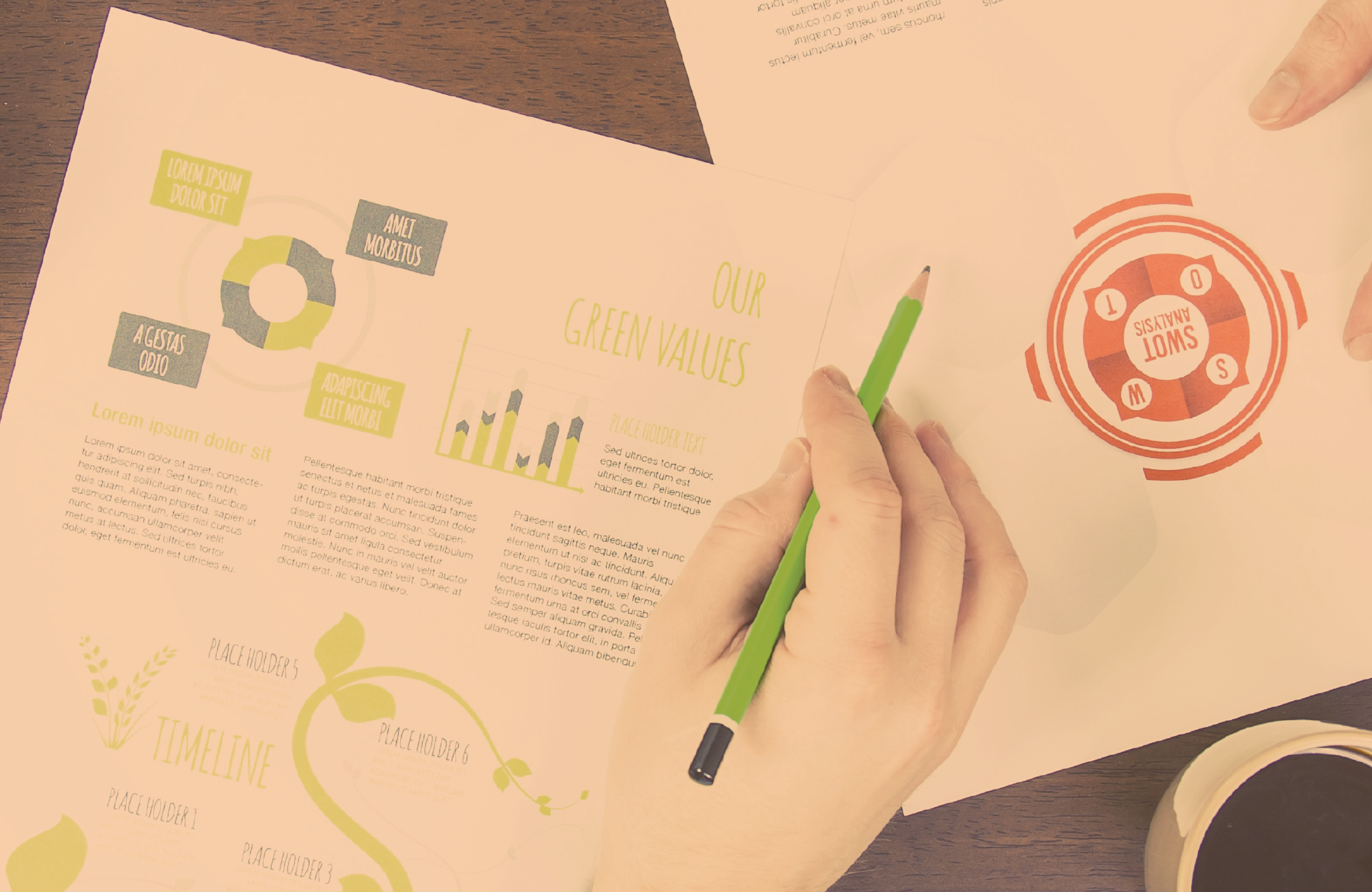 create sales content that converts
A thoughtful value proposition with clear differentiators can make the difference between winning the sale and being passed over for consideration.
Pair your best writers with staff who understand the customer best to develop sales content assets such as presentations, email scripts and proposal templates.
Position your salespeople as trusted advisors through sharing expertise in social channels and at industry events.
Operating as one account growth team, sales and marketing leverage their respective skills and knowledge to achieve shared goals.
Tactics are vast and varied, from case studies, personalized content and online experiences to onsite events and executive-level partnerships. Account-centric data insights help to signal action and measure the impact of key account activities.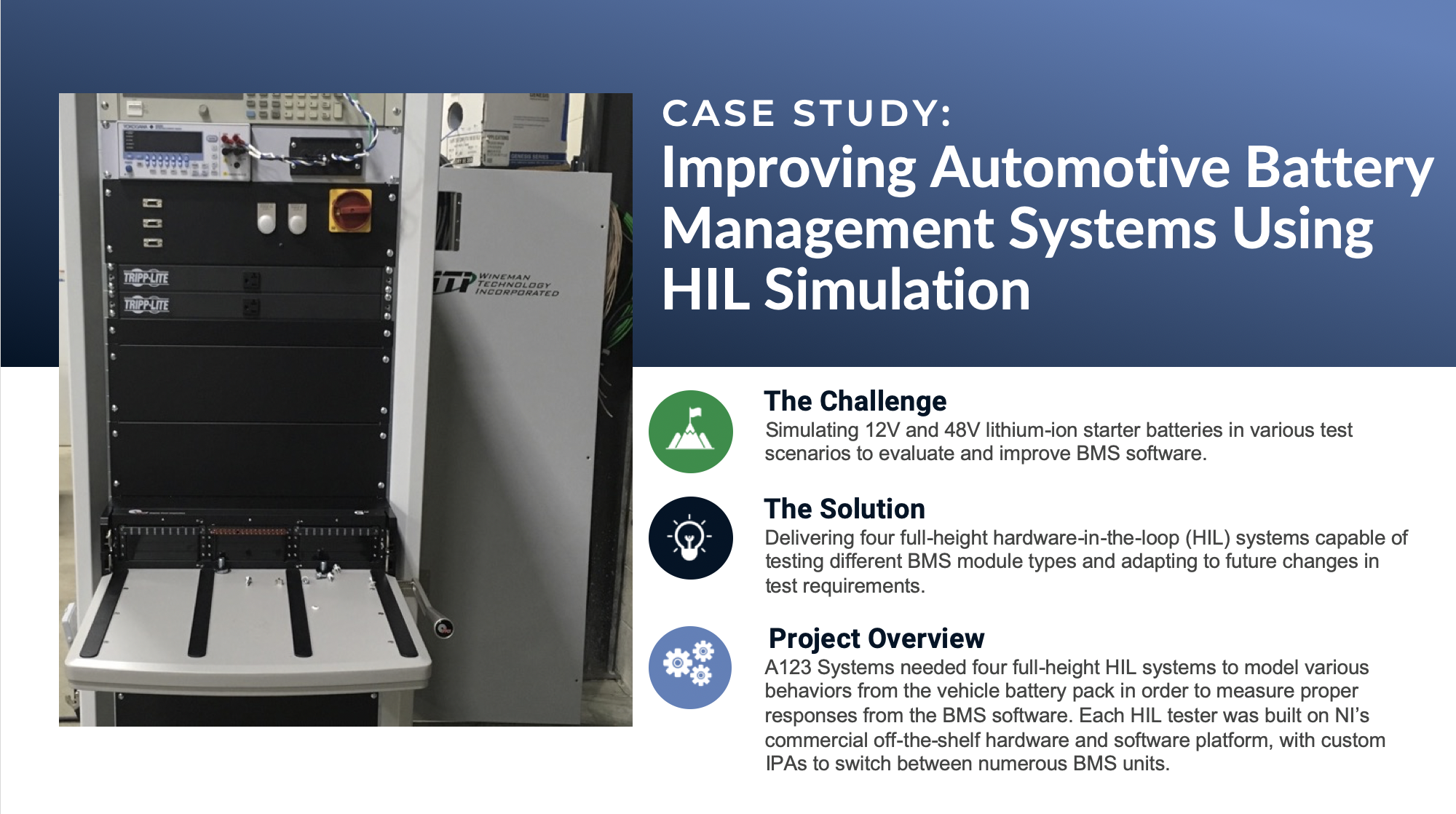 Featured Podcast Episodes
Listen to or watch these episodes of the Content Marketing, Engineered podcast to learn more about our approach to brand marketing.