We Know
Engineers, Integrators, Technical Buyers
Elevate your brand and drive demand with marketing dedicated to technical organizations
A Full-Service Inbound Marketing Agency
For more than a decade, we've helped B2B engineering and technology companies create brand identity, engage with audiences, and generate new opportunities through insightful research, unrivaled industry expertise, and detail-oriented execution.
Experts in Engaging Engineers
and Technical Audiences
Our success in marketing technology – from phased-array radar to plant floor automation – is unmatched in the marketing industry.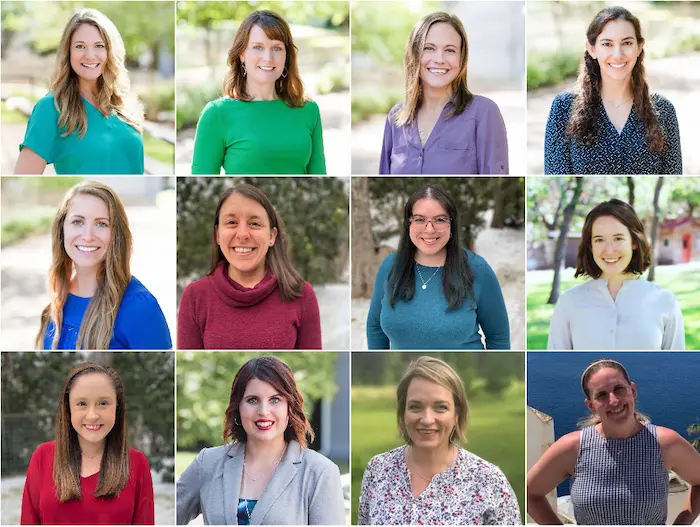 Marketing Education
Our marketing team meets you where you are, whether just getting started with digital, needing to improve ROI, or looking for an efficient way to train and align internal marketing staff. From free webinars, ebooks, and podcast episodes to on-demand training, an end-to-end book, and workshops, our resources help you achieve your goals and grow in your marketing career.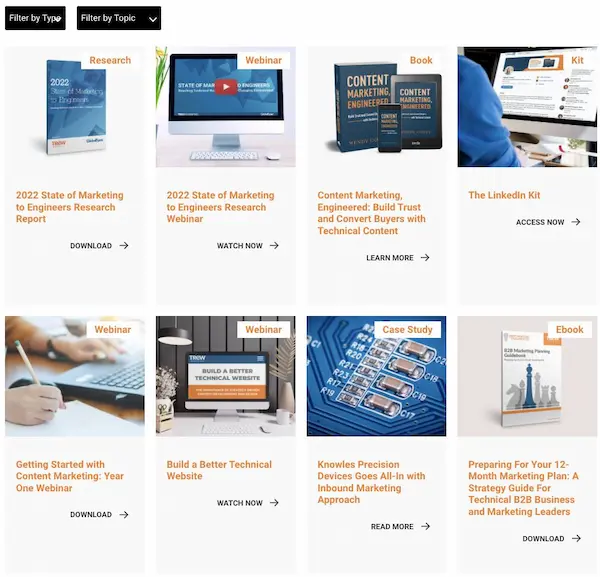 research
94% of technical buyers rely upon vendor websites
To succeed with marketing programs, technical B2B companies must understand what content engineers consume, why they look for it, and how they find it.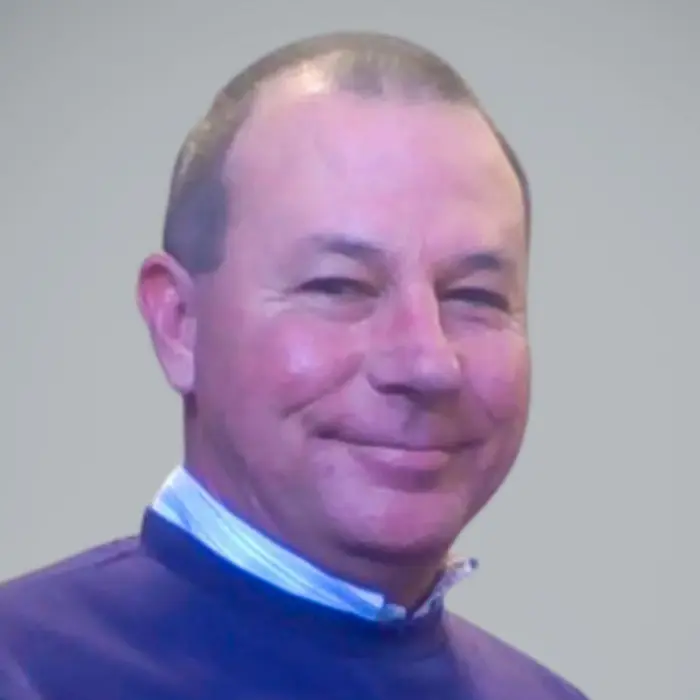 "The approach TREW used helped us... execute a rebranding with strategy -- streamlining into one brand with a strong message able to grow with us in the coming decades."
Jeff Gray
CEO of Genuen
"For years, TREW has been our go-to marketing partner, serving as an advisor and helping us execute our inbound marketing program and partner marketing efforts."
Keith Sugawara
President and CEO of Silex Technology
"We've been lucky to have access to a team of writers who write about technology. They come to the task with a nuts and bolts understanding of the topic."
Peter Matthews
Sr. Technical Marketing Manager for Knowles Precision Devices
Content Marketing, Engineered Podcast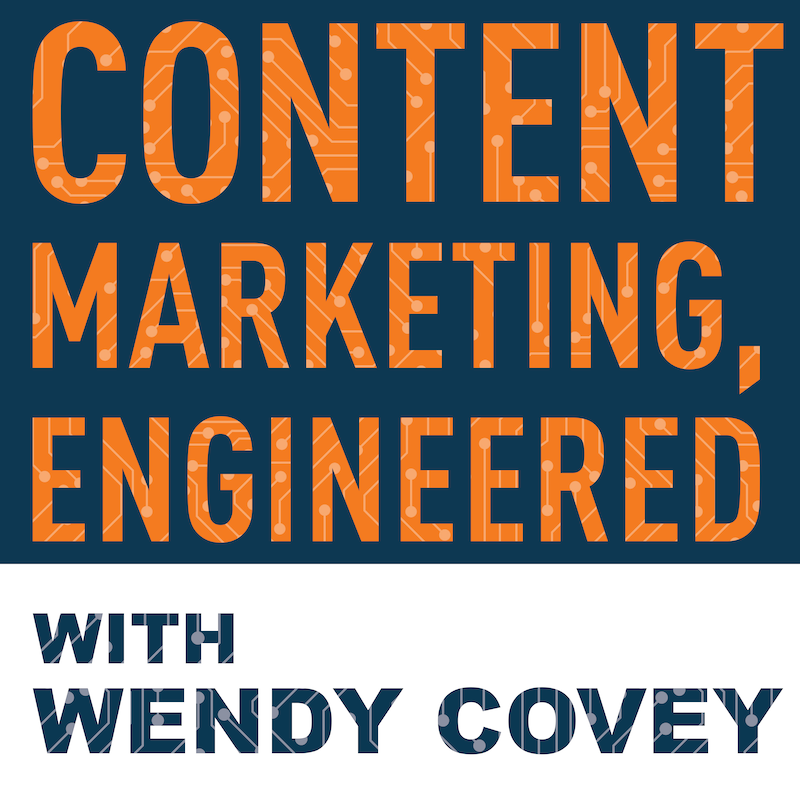 Every week host Wendy Covey breaks down an industry trend, challenge or best practice in marketing to technical buyers. You'll meet colleagues and industry friends who stop by to tell you their stories along the way, and leave each episode feeling inspired and ready to take action.