Engineering and Technical Industries
Marketing experts serving highly technical engineering products, systems and services companies.
Technical Focus
From reliable bluetooth chips and high-precision, software-defined radios to test and automation systems integration, our team is entrenched in marketing highly technical B2B and engineering products, systems, and services.

Control & Automation
Control & Automation
Whether you solve automation challenges with software or run complex SCADA systems, we have decades of experience in the control and automation space to create meaningful marketing plans and valuable content for your engineering audience in this competitive, conservative market.

System Design & Manufacturing
System Design & Manufacturing
From highly custom designs to scalable build-to-print operations, we help you communicate what makes your system design and manufacturing services the right choice for your customers.

Test & Validation
Test & Validation
The world's innovations rely on testing - from R&D validation, through production test, to acceptance testing. We help your prospects understand how you can help them get to market quickly and safely with successful solutions.

IIoT & Manufacturing Intelligence
IIoT & Manufacturing Intelligence
The sharing of data across industrial environments is imperative to your clients' success. We'll help you create a streamlined website, marketing plans, and content programs that make you a trusted solution for prospects who need to make real-time decisions.

Embedded Design & Components
Embedded Design & Components
Design engineers are tasked with solving increasingly complex technical challenges. TREW helps semiconductor, electronic components, and software suppliers generate demand and win the prototyping and production projects that fuel their business.

Engineering Services
Engineering Services
Firms solving engineering challenges -- from system design to software development to safety services -- have deeply technical expertise and need specialized marketing to reach their audience. We help engineering services organizations build trust, grow key accounts, and create loyal customers.
Solutions-Oriented, Results-Focused
We consistently deliver tangible business results for our clients and measure those results in meaningful ways. ROI is at the core of every marketing program we launch.
Rebranding to Improve Brand Awareness and SEO
StarQuest first reached out to TREW for assistance with marketing planning and brand messaging. Despite the company's glowing reputation with customers for rapid deployment, ease-of-use, and stellar customer support, brand awareness was a significant challenge for StarQuest.
After going through the brand messaging exercise with TREW, it became clear that a new name and a new brand identity was also necessary to help reinvigorate the company and modernize it for today's Big Data customers.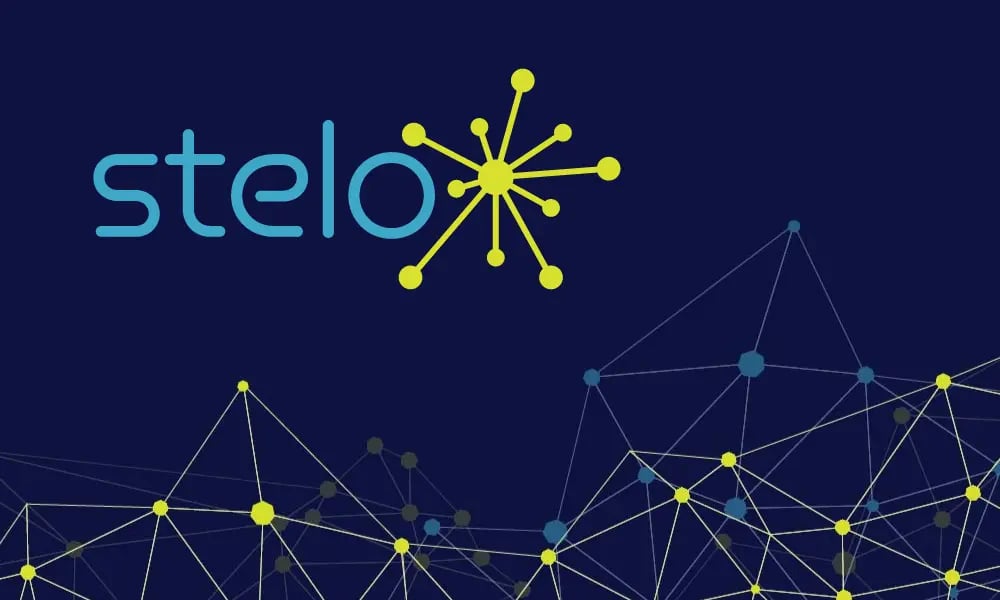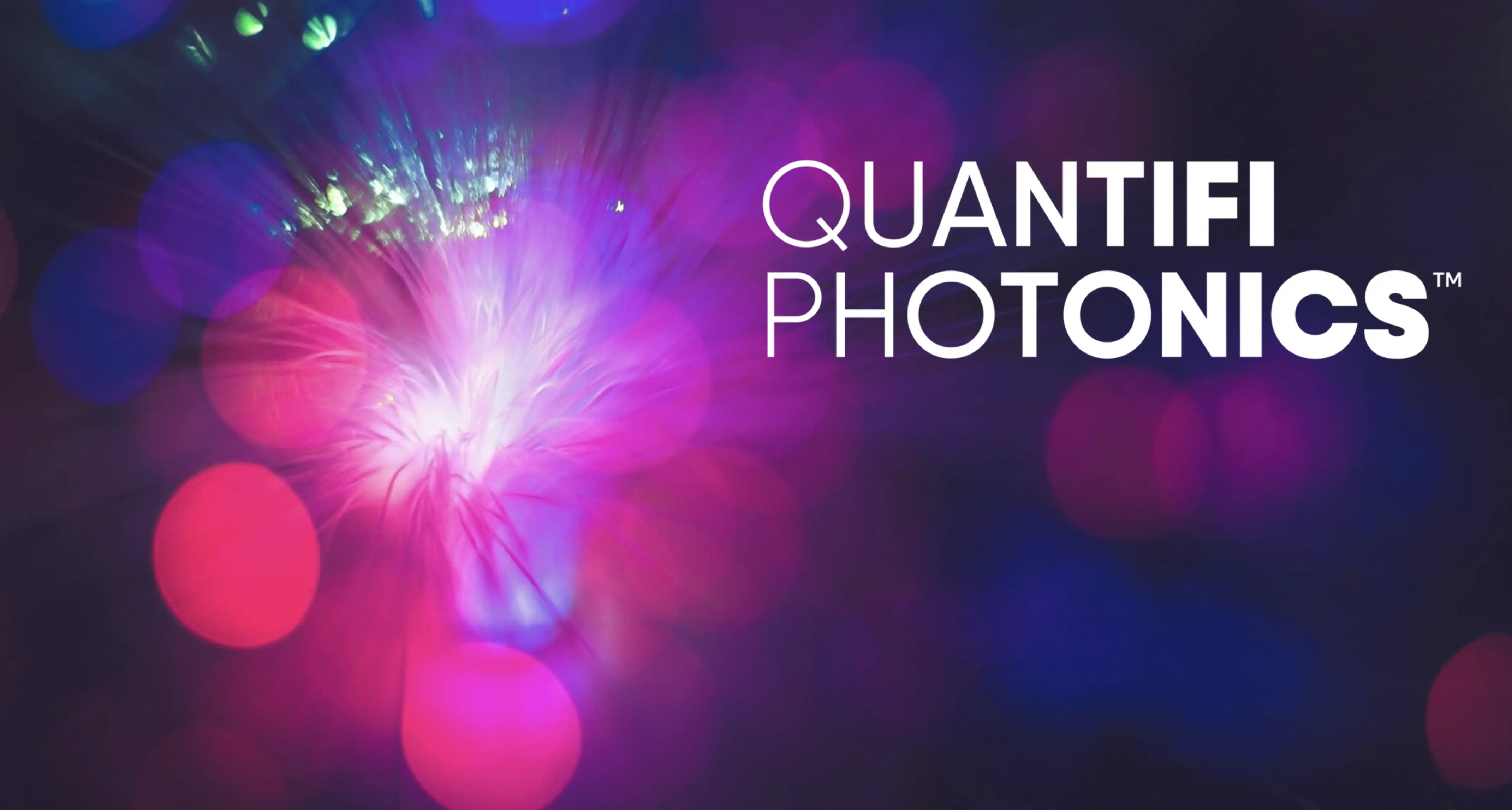 A winning product launch
TREW Marketing worked alongside the sales and marketing team at Quantifi Photonics to build a product launch plan and inbound marketing campaign around the release of their industry-changing PXI-based PAM4 BERT for transceiver test and measurement. The campaign increased brand awareness and generated new contacts.
FOCUSING ON STRATEGY TO OPTIMIZE CONTENT CREATION
The Ansys corporate and product marketing teams hosted an internal content marketing workshop by forming a strategic partnership with TREW Marketing to serve as an adviser on organization-wide and business unit-specific content strategy and development.
Based on Content Marketing, Engineered, the workshop resulted in 20 experienced marketers developing a common vernacular and aligning on foundational marketing principles.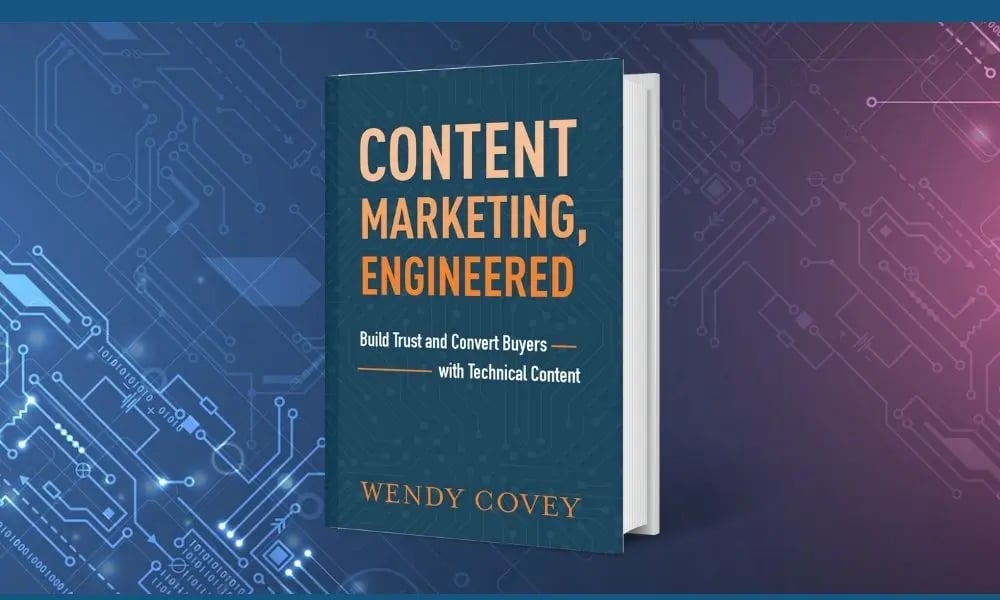 Rebranding After Multiple Mergers and Acquisitions
Long-standing client WTI (Wineman Technology, Inc.) partnered with TREW Marketing to guide them through a rebranding process after being acquired by CertTech, LLC. The new company needed a strong, scalable brand that would grow with them in future acquisitions. Together, these brands became Genuen and achieved double-digit web growth in less than one year.
200% increase in inbound leads
Control engineering firm, Vertech, worked with TREW for marketing planning, blog development, landing page creation and optimization, processes for capturing and managing contacts, lead prioritization for sales, and sales prospecting, and saw results in the first year.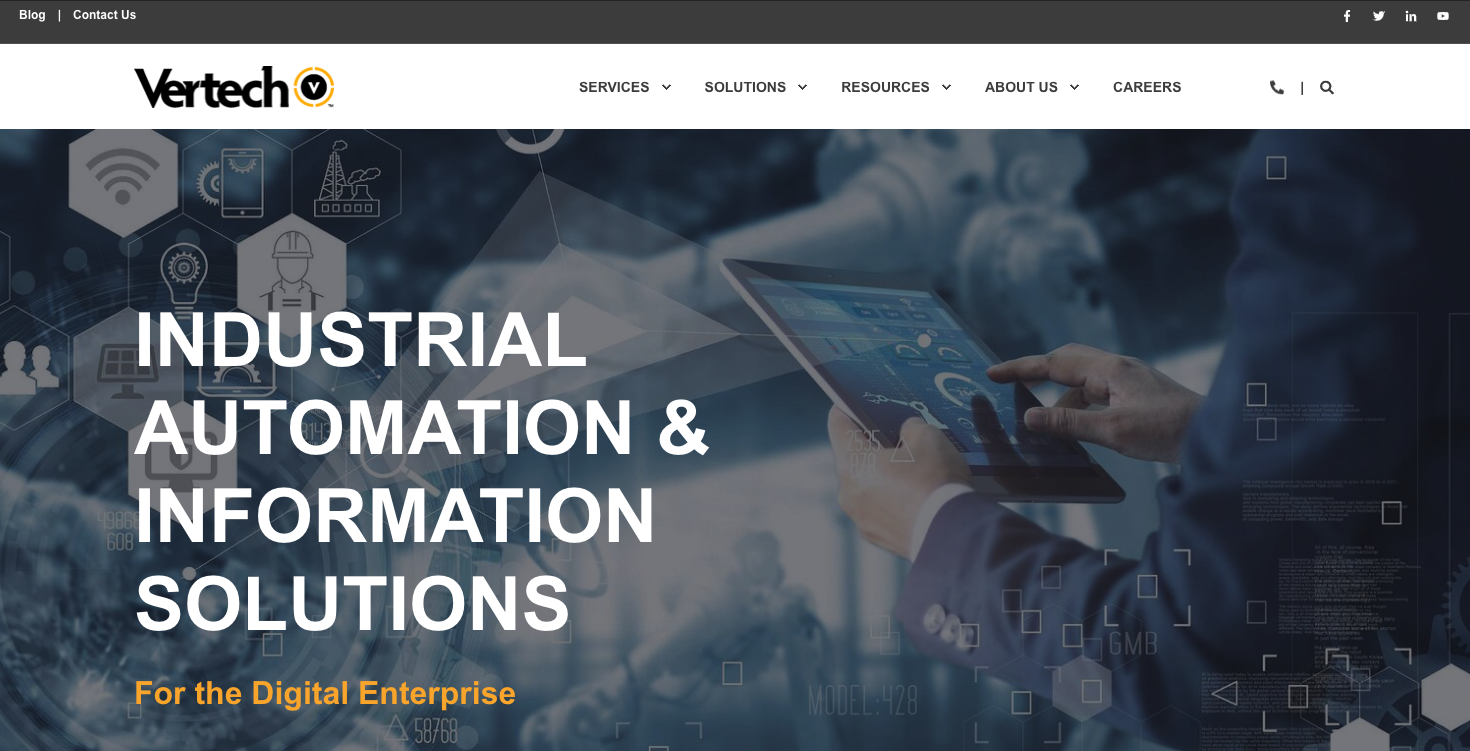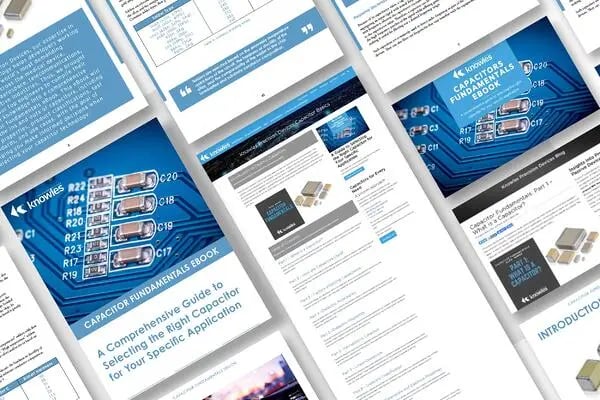 Double-digit lead growth
Knowles Precision Devices, a company that produces highly engineered capacitors and microwave to millimeter wave components for critical applications, shifted to TREW Marketing and saw drastic changes in organic web leads through SEO-focused content, overall engagement on their website, and new contacts.
63% increase in new contacts
Silex Technology, an embedded products company, engaged TREW Marketing for a website redesign. The new website unified the brand across multiple countries and provided support for multiple languages. The company not only streamlined operations across the globe, but also saw a 50% increase in leads the first year after go-live.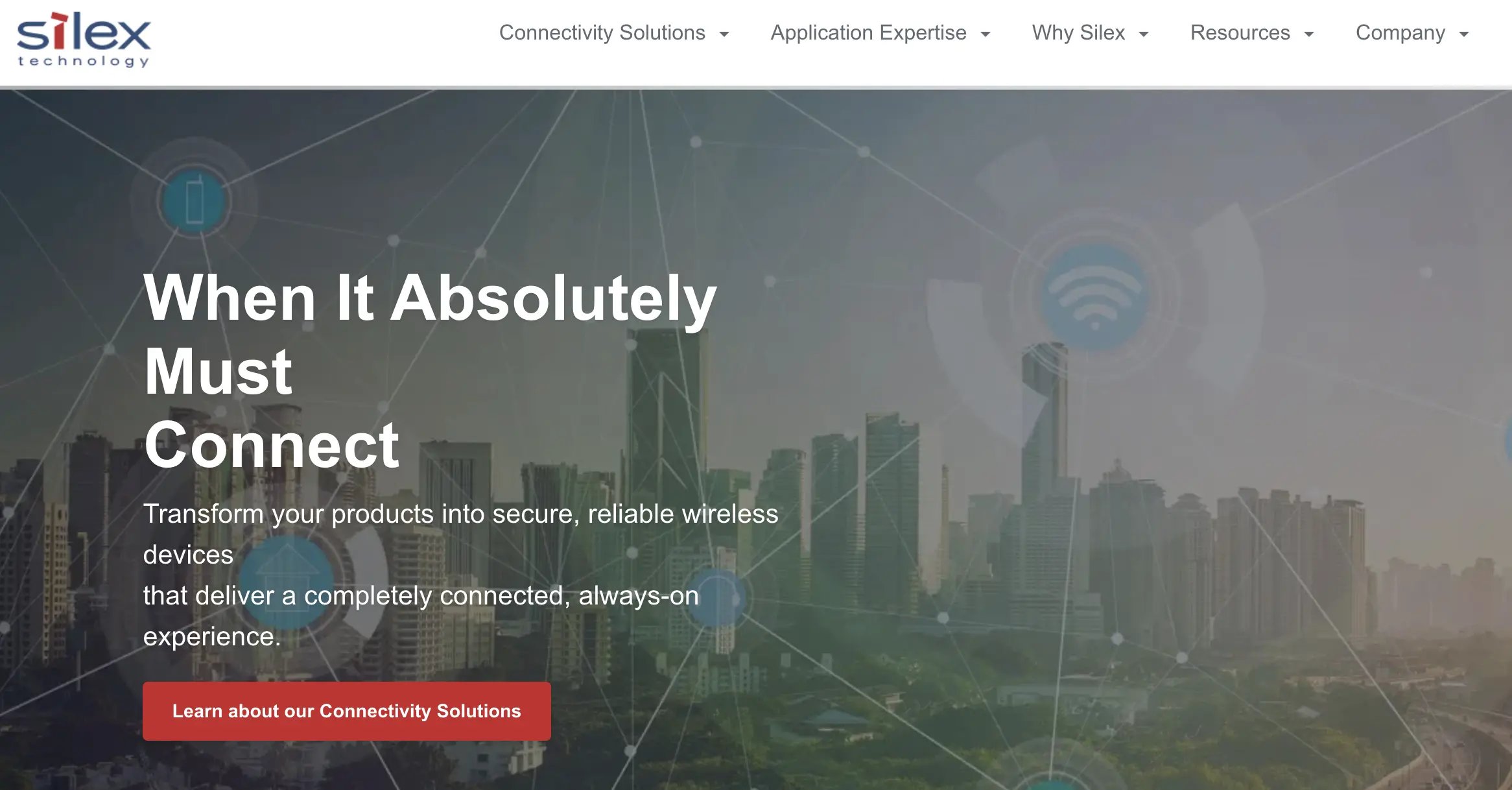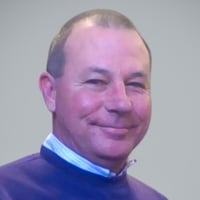 "The approach TREW used helped us... execute a rebranding with strategy -- streamlining into one brand with a strong message able to grow with us in the coming decades."
Jeff Gray
CEO of Genuen
"For years, TREW has been our go-to marketing partner, serving as an advisor and helping us execute our inbound marketing program and partner marketing efforts."
Keith Sugawara
President and CEO of Silex Technology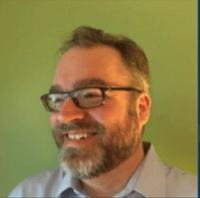 "We've been lucky to have access to a team of writers who write about technology. They come to the task with a nuts and bolts understanding of the topic."
Peter Matthews
Sr. Technical Marketing Manager for Knowles Precision Devices