Strategic Website Content for Engineering Companies
Impactful and Strategic Content Tailored to your Target Audience

YOUR website TELLS YOUR STORY



Your website serves many roles in your organization, from your company storefront, to a customer support resource, to a recruiting center, and more. Ultimately, your website is always on, and always ready to communicate your brand and value to your audience around the world.
Identify visitor goals and the content they need from your website.
Create technical copy, imagery and videos that speak to your target audience.
Use on-page and off-page SEO best practices to improve your organic search metrics.
Our website strategy defines a detailed plan of how prospects will find your website; quickly understand your business, differentiators, and solutions; and convert to leads.
During collaborative strategy sessions, we carefully think through each element, from site navigation and functional requirements to design preferences and CMS selection, documenting all the necessary information to inform the design and development of your new, high-performing website.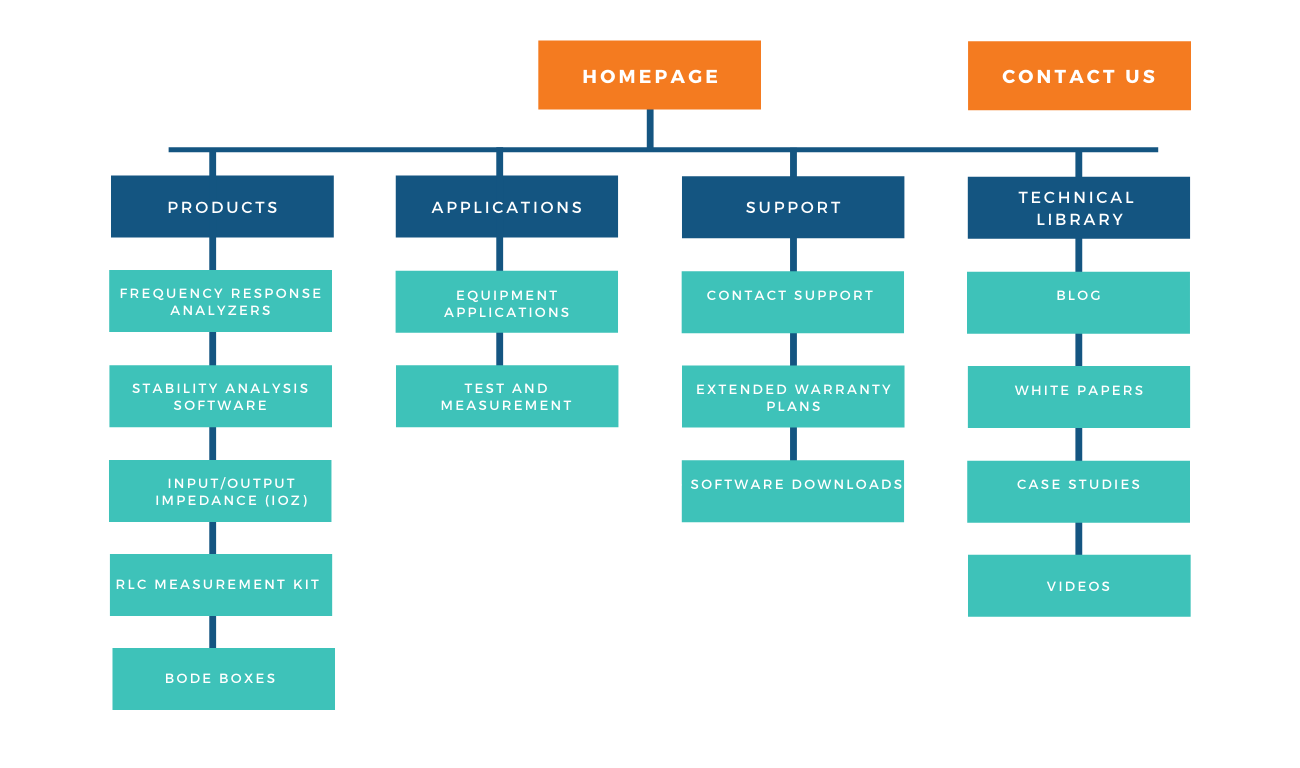 Entice visitors to stick around with engaging content
Research shows that you have about 5 seconds to capture a visitor's attention.
Supplementing relevant, technical content with the effective use of images, icons, and video on your website can immediately grab users' attention, communicate to your audience what you stand for, and present your company's personality.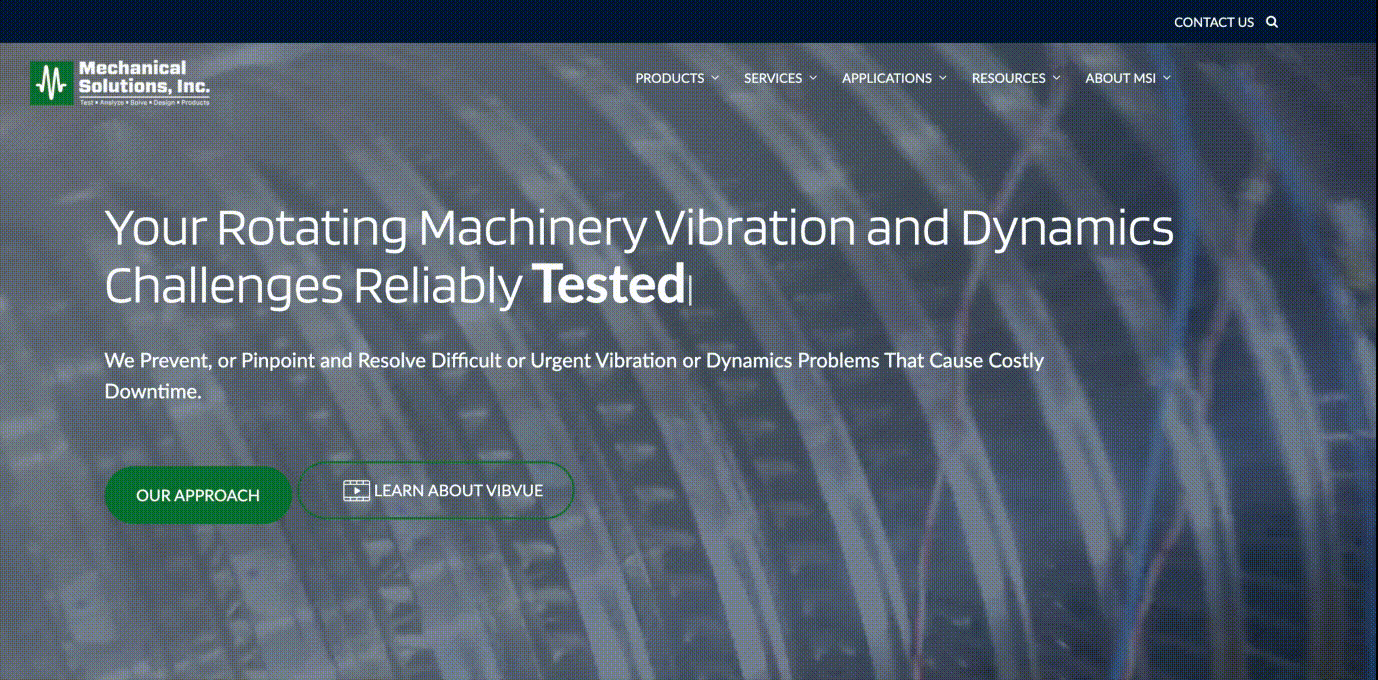 Win with Search engine optimization
SEO is constantly evolving and changing to display the best search results for users. As digital marketers, it can be overwhelming to navigate the ever-changing SEO landscape to serve up your content to the right audience for the right queries.
We create all website content with a focus on SEO, researching and optimizing pages for the most relevant keywords for your audience. Our website content and entry follows all SEO best practices, ensuring you're putting your best foot forward when it comes to being found by your audience.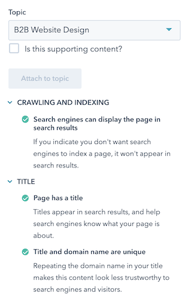 Ongoing growth-driven enhancements
Your website is never complete. After a web launch, we measure the impact of the new design, evaluate user behavior and data, and iterate on your design and content monthly based on real-time user behavior of your target personas.
We advise on and perform continuous, incremental improvements to grow traffic and leads including landing page optimization, word choice changes, CTA buttons, premium content placement and enhanced imagery.
Featured Podcast Episodes
Listen to or watch this episode of the Content Marketing, Engineered podcast to learn more about our approach to website design.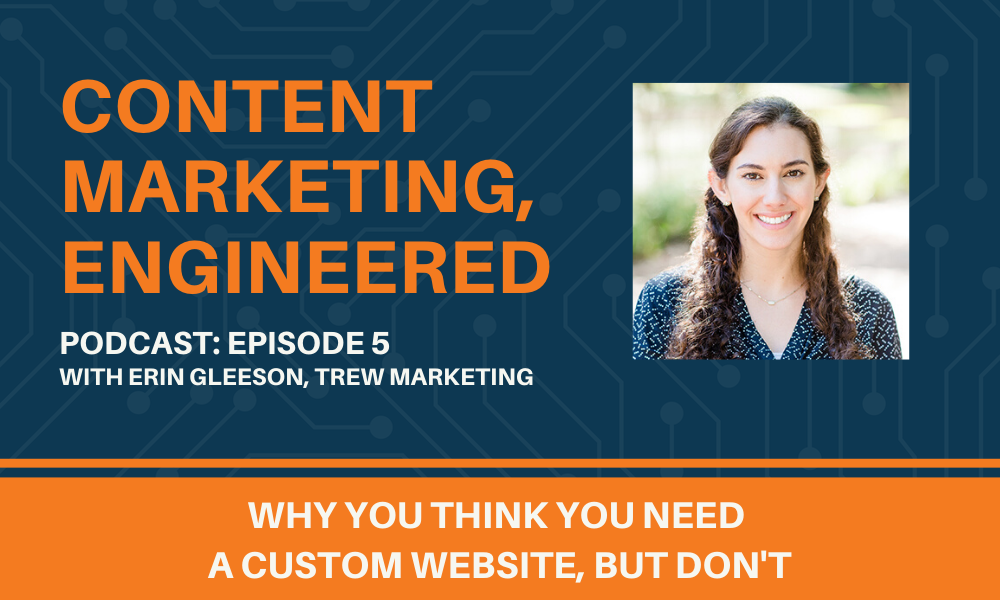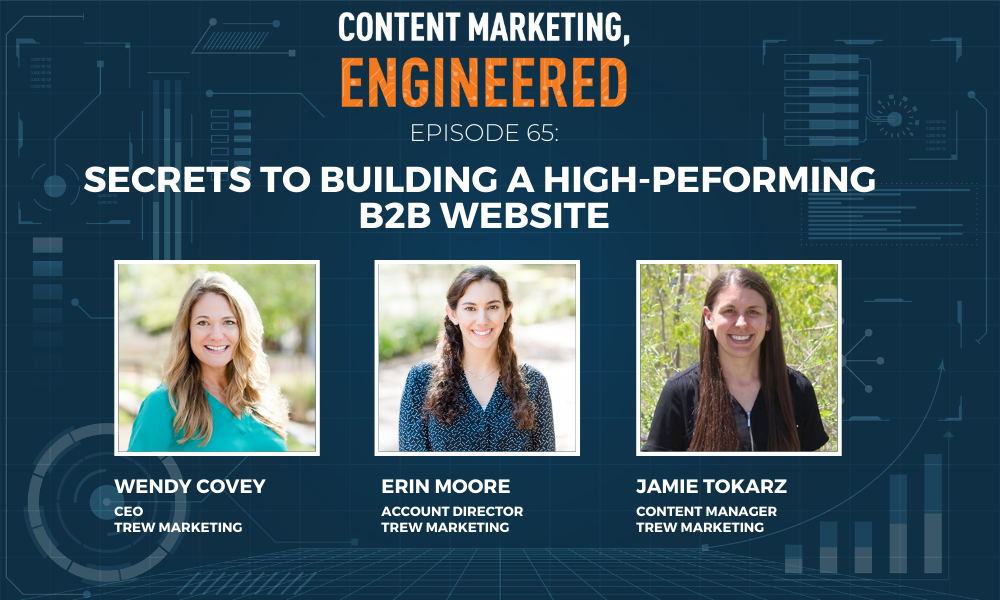 website strategy and design
Case study