5 min read
Checklist for Selecting a Website Redesign Agency
Your website has the power to fill your pipeline with leads as it drives visitors through the buyer's journey. Our latest research shows that 60% of the technical buying process happens online. If your website isn't designed and optimized for technical buyers, you're missing out on business. It may be time to redesign your website.
Weighing whether or not to redesign your website can be tricky. Not only will it be a large investment of time and effort, but website redesigns can also be expensive. It's important to carefully select a partner to redesign your website. Picking the right agency can mean the difference between a well-designed website that captures your brand and a disaster.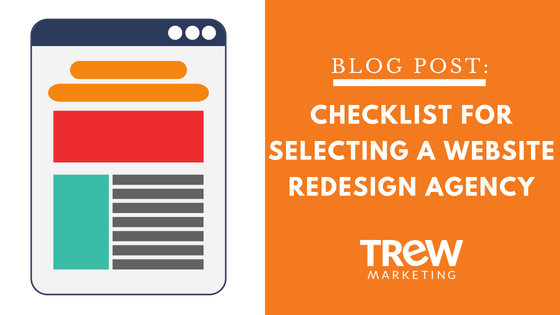 To help you along the way, we've created a checklist for selecting a web redesign agency. We recommend you ensure your selected agency does the following:


Understands Your Audience
Let's say you're trying to engage with leads interested in using your components in their aerospace test systems. You want to make sure your website can feature lead-generating content, including landing pages and forms, to collect information from these prospects to engage them further. To do so, it's important that the web agency you choose fully understands your audience. Your target audience will influence the layout of your site, instruct the necessary technical capabilities, and will even impact the end goal of visiting your site.
Start by developing buyer personas so you know who will be visiting your web site. Put yourself in your customers' and prospects' shoes every step of the way--from determining your redesign goals all the way through to content development, design and programming.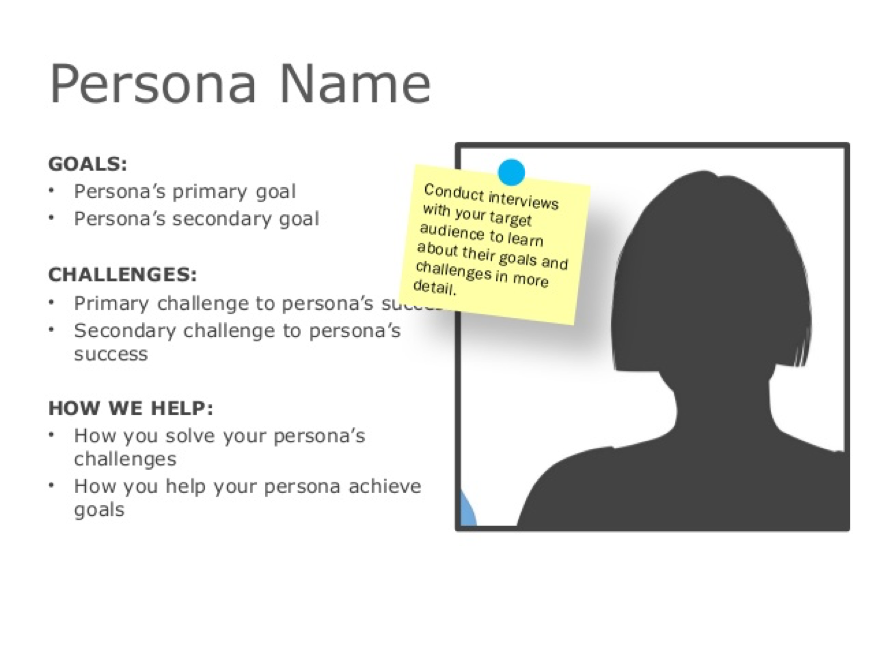 Buyer personas help you better understand your ideal clients so you can strategize and personalize your marketing strategy.


Audits Your Current Site
The impetus for a site redesign could be an outdated layout, the need for new capabilities or an overall rebranding. If an agency just dives into creating a new site without looking back on the current site, they could repeat mistakes that you are trying to fix. An agency should take an active role in analyzing how your current site looks, performs and functions to understand what the issues are and how to fix them with the redesign.
If your current site isn't driving the leads you want, mention this to the agency. There will likely be some design work that can be done to help at least partially alleviate the pain. Designing with a cleaner font and color scheme could help aid the users' experience as they navigate to your landing pages, making them more likely to convert and download your content. Even something as simple as placing easier to find, better functioning call-to-action buttons can generate more leads and possibly gain customers as a result.
Get started with a web audit from TREW Marketing to see how to improve your site.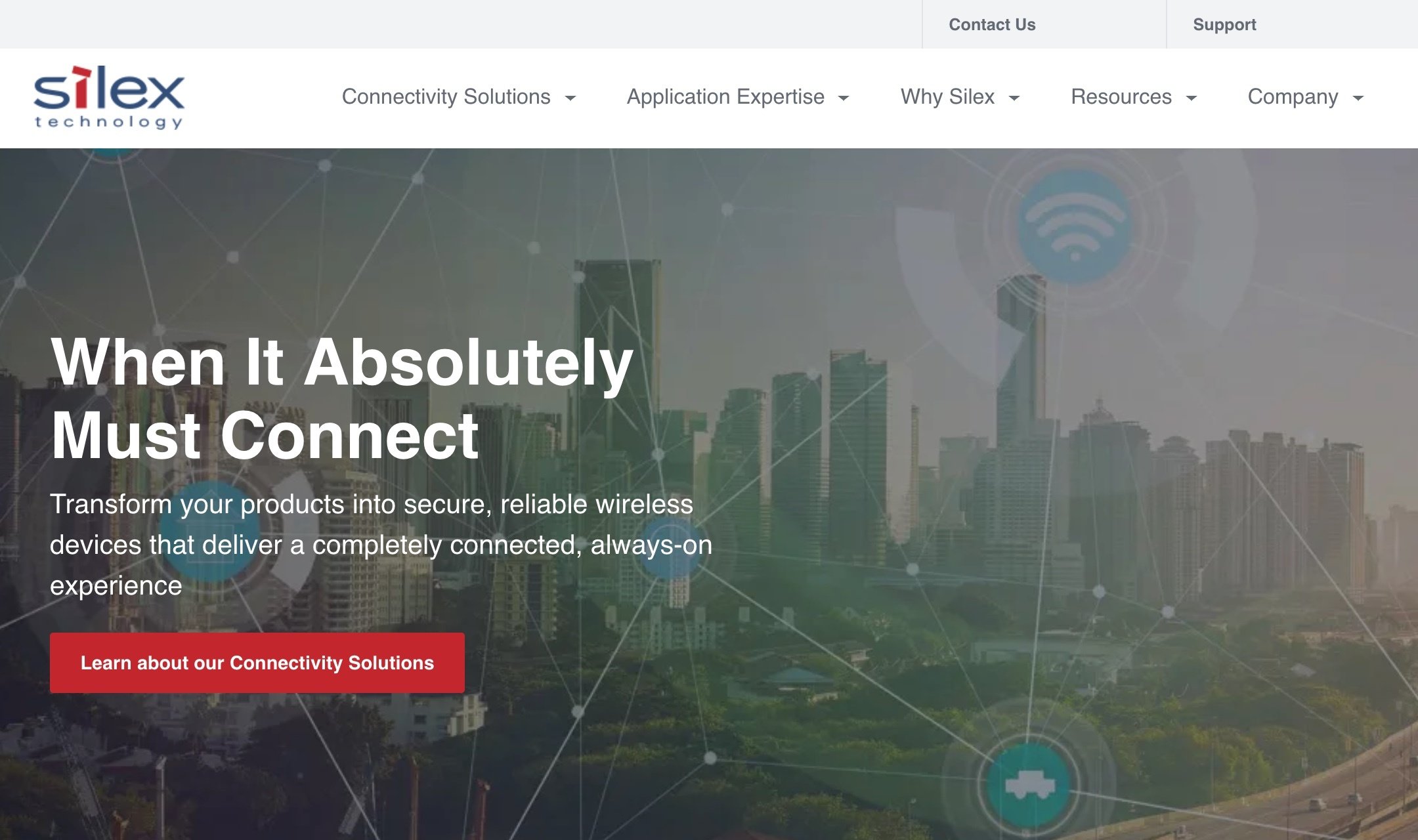 Considers SEO and Lead Conversion
A beautiful website can be a big improvement for you, but if it doesn't show up when people search for it, what good is it? The biggest hurdle in building a successful website is in merging a great visual design with high-functioning, optimized content. When a web agency considers SEO throughout the design process, it can do wonders for your business. You will then rank higher when potential customers search for you online, generating more business.
If you're going to put time and effort into a new website, be sure the agency you work with is on top of SEO trends and strategies. As we've mentioned before, topic clusters have replaced keywords as an SEO strategy. Build out topic clusters to help inform your web and content marketing strategies. Once topic clusters are in place, designing pillar pages for your new site will be an easy process.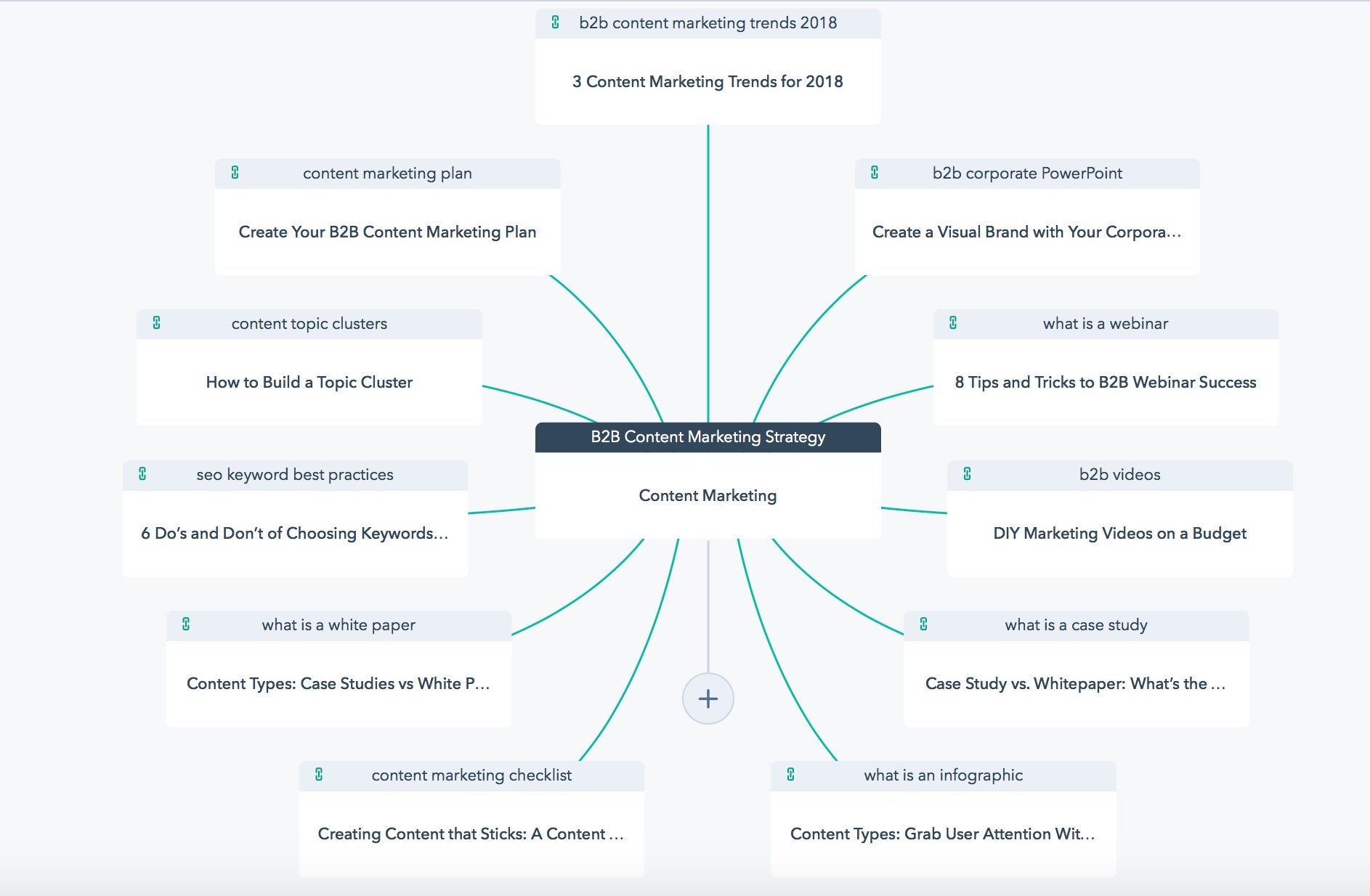 Here's a fully built out topic cluster on B2B content marketing strategy.
SEO strategy can also drive new leads to your site, so if your site isn't fully optimized, no one will find you and convert to a lead. We firmly believe that SEO is as important as ever– especially when publishing quality inbound content– and your website's layout and content need to be optimized for SEO.
Access our free SEO guide to learn tips and tricks for ranking higher on search engines.


Designs For Future Growth
While a good-looking, sleek website can be very beneficial for visitors, it isn't the end-all goal. If your homepage looks well organized and clean, visitors are likely to stick around and click through. However, if you don't have good content below the homepage, that page alone won't bring that visitor back to convert to a lead by filling out your newest content form. With this in mind, it's important that the site is designed with your clear goals and future vision in mind.
If the new site doesn't allow visitors to download your latest ebook by filling out a form, it won't help you hit your goal to convert more leads. Lay out these goals, both current and future goals you hope to achieve with a new site, with the web design agency before they begin work on the site. This way, every page works to help meet your goals and leads toward your future growth as a company.
Having a clear messaging and positioning strategy in place can also ensure that the site redesign helps your company be positioned in the way you want it to be. Defining this before the team begins development on the site will ensure that all of the layout decisions and pages work in line with what your company aims to provide.
At TREW, we believe that your website is the virtual face and first impression of your business. We've seen how a newly redesigned website can help fill pipelines and engage buyers throughout the buying process. Get started with a comprehensize web audit from TREW Marketing to see how your site performs and could it could be optimized.
If you're interested in learning more about redesigning your B2B website, download our free ebook, "A Guide to B2B Website Redesign."