4 min read
Increase Technical Audience Engagement with Interactive Content
Think about the last time you took an online assessment or used a web-based calculator. You were probably engaged and learned something valuable.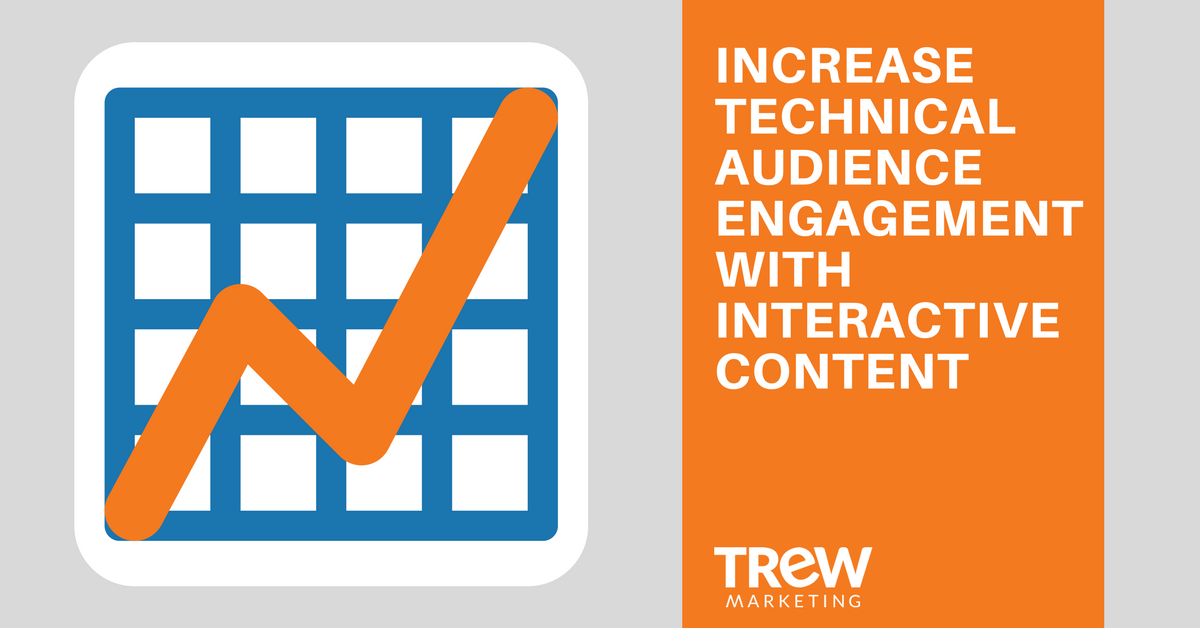 According to Content Marketing Institute's (CMI) latest research, nearly half (46%) of marketers surveyed are using interactive content. Their top reason for doing so? Engagement – followed by educating the audience, creating brand awareness, and lead generation.
But what is interactive content?
Snapapp provides the simplest definition of interactive content: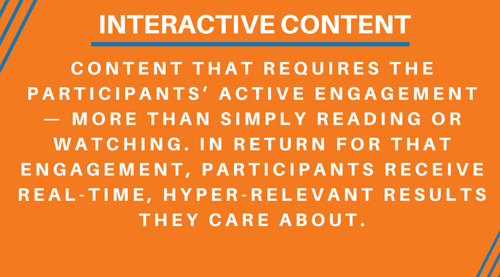 And use of interactive content is on the rise according to this 2017 CMI research study.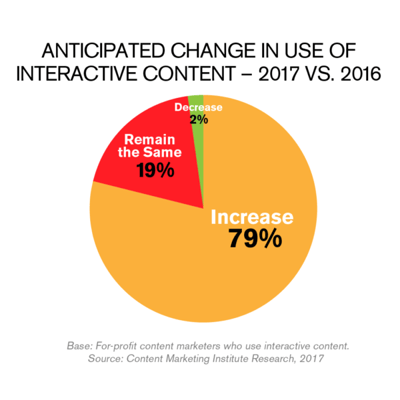 Interactive content grabs attention and increases engagement, but it also takes more time and resources to design and build so it's essential to think strategically about the kind of interactive content you will create. You want content that your audiences find useful and educational.
To help you and your team start your interactive content brainstorming process, we've pulled together four types of interactive content that you can develop to engage technical B2B audiences:
4 Types of Interactive Content
1. Industry-Specific Diagrams
An easy way to showcase your technical expertise is with an interactive diagram that details a product, process or application. Interactive diagrams can link to relevant content, such as case studies, white papers, ebooks, blog posts, or service pages.
Wineman Technology (WTI) uses interactive diagrams on web pages to get users to relevant content. Visitors can scroll over different parts of a automobile or airplane to see components of test systems WTI has built. Each point on the diagram is linked to a relevant case study. By adding these interactive graphics to highly trafficked pages on their website, WTI saw an increase to their average time on web page metrics from <1 minute to >2 minutes.
See the live version here.
See the live version here.
2. Infographics
Interactive infographics take the power of the conventional infographic, and ads an element of dialogue between your brand and audience. They require more resources than static ones, yet they can increase traffic, SEO backlinks and user engagement.
If you already have an infographic designed and built, you can work with a web developer to transform your infographic to interact with users more.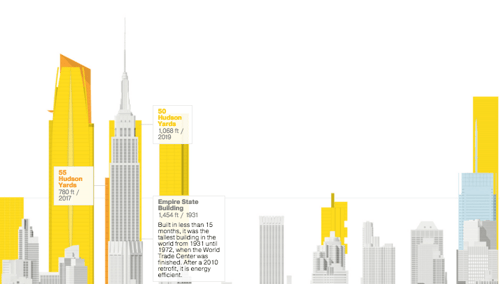 Check out this interactive infographic by Google Chrome which details the evolution of the web in an interactive way.

3. Polls and surveys
Quizzes, polls and other interactive content help you glean instant feedback, and this means that you not only have their contact info, but you can create more targeted and useful content for them, which naturally leads to brandy loyalty.
Here's some examples of a quiz and assessment used by companies to learn more about their customers before ever having a sales call.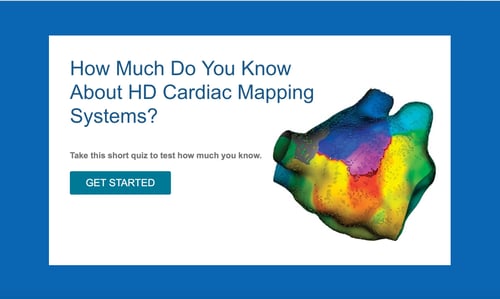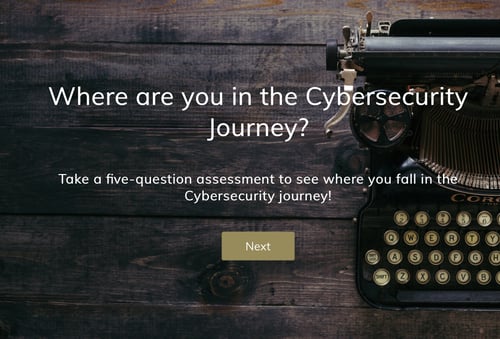 Both of the examples above were made by SnapApp. Check out other examples from SnapApp here.
4. Calculators
This form of interactive content consists of taking a user's input and, based on a formula, creates a numerical answer. Users value this tool because it can quickly convey factual data like return on investment, total cost of ownership. The philosophy of a calculator is simple — no fluffy words, just pure data.
A calculator provides precise results that are suitable for complex strategies. Instead of writing a lot of content describing a product or service, a calculator offers an accurate output of the gains resulting from purchasing that product or service. You prospect then knows if it is profitable to buy it or not.
Additionally, a calculator requires a small amount of effort from users but provides themwith great value.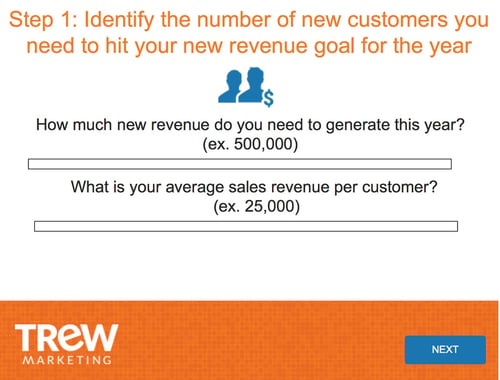 Here's our lead-to-revenue calculator that helps sales and marketing teams set goals. You can see the interactive calculator here.
Interactive content should be a key strategy in your content marketing plan to develop diverse sets of content along your buyers' journey.
If you are having a hard time deciding what kind of interactive content you should build, CMI has summarized the effectiveness of each type of interactive content within various stages of the buyer's journey: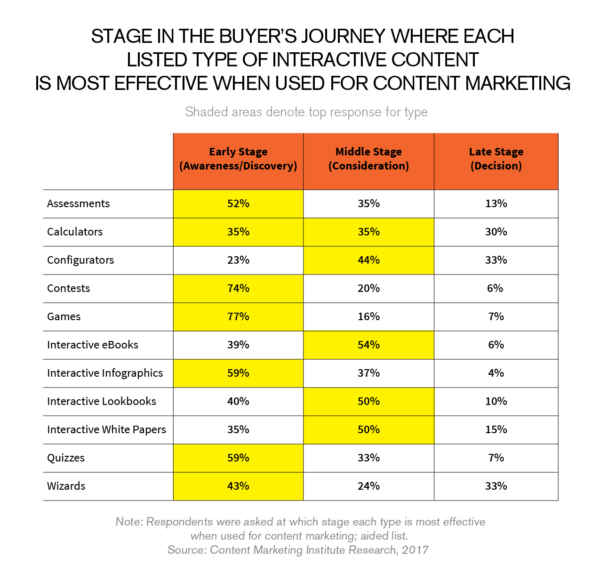 Want to bring more visitors to your website with engaging content? Get started by reading our ebook: