2 min read
Engage More, Stand Out with Sales Videos
Video is an interesting, memorable and inexpensive way for salespeople to personalize and humanize their messages, particularly for companies conducting some or all of their sales processes by phone or online. It can also have a profound effect on your connect success rate. One study I ran across found a 5X increase in email open rate and 8X increase in click-through rate for companies that incorporated videos into their sales processes.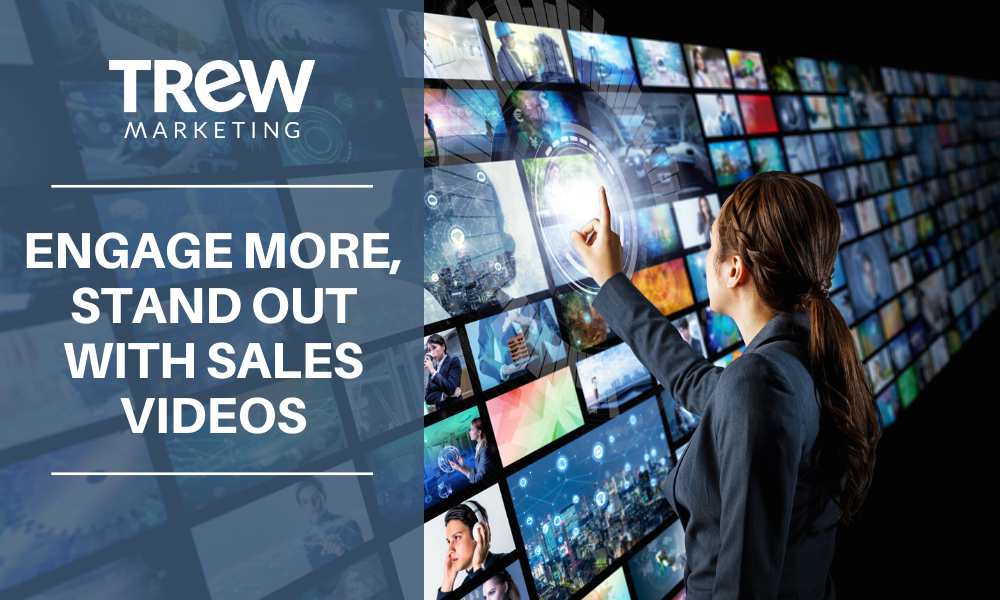 Use videos for prospect outreach, a pre meeting backgrounder, a quick demo, a follow-up, a thank you, and a reminder about signing that proposal, just to name a few. According to Wyzowl's State of Video Marketing survey, the most popular videos for sales conversations are demos and explainers (e.g., explaining a concept).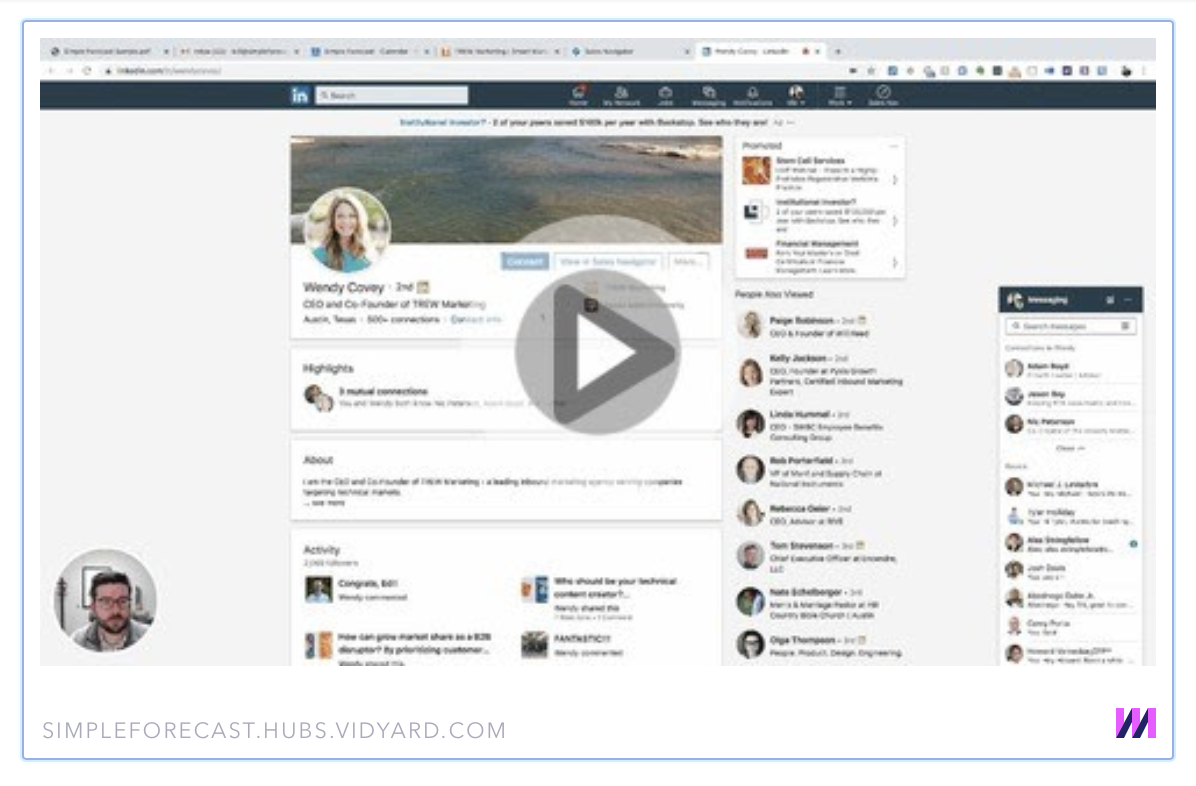 Short, customized sales videos are memorable and humanize the salesperson
Why is video a smart tactic? For your prospect, this is an interesting and fun way to hear your message. It humanizes the salesperson, which makes it more difficult to hit that delete button. Also, video is memorable. How many times have you received this type of message, if ever?
Here's the catch: it can be difficult to inspire sales to adopt a new way of doing things. Reduce friction by looking for video software platforms that launch quickly and are super easy to use; this shouldn't be more time-consuming than typing an email. You also may want to consider a three-month pilot with one adventurous salesperson, measure the results of that effort, and use the data to win over the rest of the team.
Also use this pilot to test which personas are most receptive to the video format. With most platforms, you can measure performance such as opens and duration watched. You may find this format to be popular with some personas and a turnoff for others.
Vidyard, Biteable, and Wistia are popular technology platforms to consider for your pilot project.
Follow these tips to create impactful sales videos:
Keep your length to 30 seconds or less for quick messages and three minutes or less for product or solution content.
Make sure your lighting and sound are adequate and the environment around you looks professional.
Consider the use of props and ways to personalize, such as the whiteboard with the prospect's name shown in the image above.
Create a short script for each prospecting stage; these scripts will be lightly customized and reused often.
Looking for additional ways to help sales with content? We can help!

Wendy Covey is a CEO, a technical marketing leader, author of Content Marketing, Engineered, one of The Wall Street Journal's 10 Most Innovative Entrepreneurs in America, and she holds a Texas fishing record. She resides in a small Hill Country town southwest of Austin, Texas, where she enjoys outdoor adventures with her family.
TREW Marketing is a strategy-first content marketing agency serving B2B companies that target highly technical buyers. With deep experience in the design, embedded, measurement and automation, and software industries, TREW Marketing provides branding, marketing strategy, content development, and digital marketing services to help customers efficiently and effectively achieve business goals.