2018 is a big upcoming year for us at TREW. This next year will mark our 10th anniversary of the founding of our agency. Milestones like this serve as a good time to review where you've come from and where you're going.
When we founded TREW in April 2008, thank God we didn't know what we didn't know – we probably wouldn't have had the guts to leave our comfy corporate jobs and venture into the world of creating your own paycheck. For those who may have forgotten 2008, 6 months after we had the big idea to start TREW, Lehman Brothers declared bankruptcy. By the start of 2009, the Great Recession was in full swing.
Less than one year into our new venture, Wendy and I (the only two employees at TREW Marketing at the time) had no opportunities in our pipeline. Zero. To say we were questioning our next move would be an understatement. With so many experienced marketers out there leading successful agencies doing great work for their clients, how would we possibly be able to add value to this market?
Making a long story short, we doubled-down on what we knew best – marketing to engineers. And as they say, the rest is history.
It was around this time that I wrote our mission and vision statements. After wrestling with it for a few weeks, I shared them with Wendy. She reviewed, tweaked, and we approved. It was done:
TREW Mission, 2009
We create smart marketing to promote the innovations of our world's technical leaders.
TREW Vision, 2009
To be the smartest, most collaborative marketing agency working with engineers.
In these last nearly 10 years, we have fulfilled this mission and vision to the best of our abilities through our work with clients across North America and Europe in a wide variety of deeply technical industries.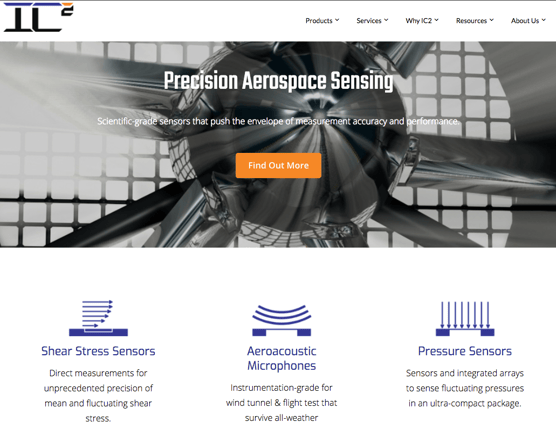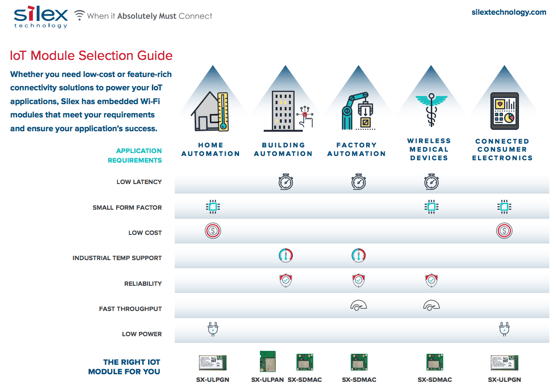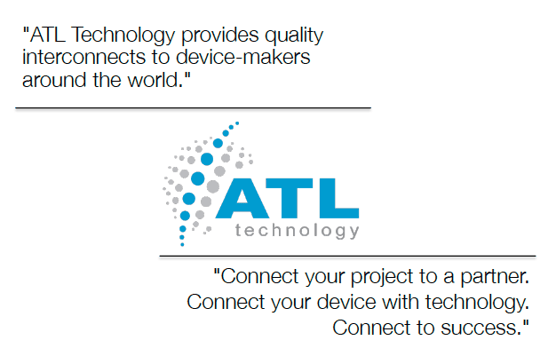 As I was preparing for our 2018 internal planning meetings earlier this month, I found myself going back to our mission and vision statements and asking the questions, "Is this the mission we stand for? Does this vision represent where we want to be and how we get there?" My feeling was that what we wrote 9 years ago, while accurate then, no longer sufficiently matched our mission and vision today. It needed some updating.
Our Updated Mission and Vision
Our mission is more than to promote the innovations of our world's technical leaders. And we envision becoming more than just be the smartest agency serving engineers.
We are also passionate about:
Educating engineers on how to build and execute smart marketing. To date, we have nearly 1300 blog posts on our site, adding up to almost 1 million words of educational content alone just here on our blog.
Modeling smart marketing on ourselves, by experimenting with new technologies before we recommend them to clients, such as shifting to Content Clusters for optimized content planning; and conversational marketing, using bots to engage prospects on our website.
Inspiring marketers at engineering companies to follow their intuition and prove to their leaders that investing in modern marketing will produce results.
Becoming a trusted partner to our high-achieving clients by studying their business and advising bravely and honestly what's working and what needs improvement.
Providing smart marketing execution that is goal-driven and delivers meaningful results.
It became clear that we are on a bigger mission than just to promote innovations. We are on a mission to constantly learn and improve our craft. We read, listen, watch, and write about what's working. We share what we learn through all our content on our website: our book, bi-weekly blog posts, white papers, webinars, and videos. We then integrate what we learn to deliver not just any marketing program to our clients, but the smartest marketing. And not just for any audience, but for a unique group of people who are solving the world's greatest challenges: engineers.


TREW Mission, 2018:
We are on a mission to constantly learn and deliver smart marketing for engineers.

It also became clear we have a bigger vision now. We don't want to just be the smartest agency, working with any engineer. We want to become the trusted partner to those leading high-achieving technical companies, whose leaders want to learn and collaborate strategically, who expect smart execution and understand that meaningful results can come to their business from their marketing investment.


TREW Vision, 2018:
To become the trusted partner of high-achieving technical companies through strategic collaboration, smart execution and meaningful results.


For readers of this blog, we hope you continue to find value in what we study and share – in our posts each week as well as our webinars, white papers and research. For our clients, whether you're starting your ninth year with us in 2018 or your first, we know the trust you place in us is earned, and we take great pride in serving as your partner. We look forward to educating you on what we've learned and delivering meaningful results to your business in 2018, so you can achieve your goals and we can succeed together.


Happy New Year!
Rebecca Geier,
CEO, TREW Marketing