Events are in my blood. My college days at Texas A&M were spent organizing student organization trade shows. During my early career at National Instruments, I planned 50+ trade show exhibits annually, and now I consult with TREW clients on their trade show strategy.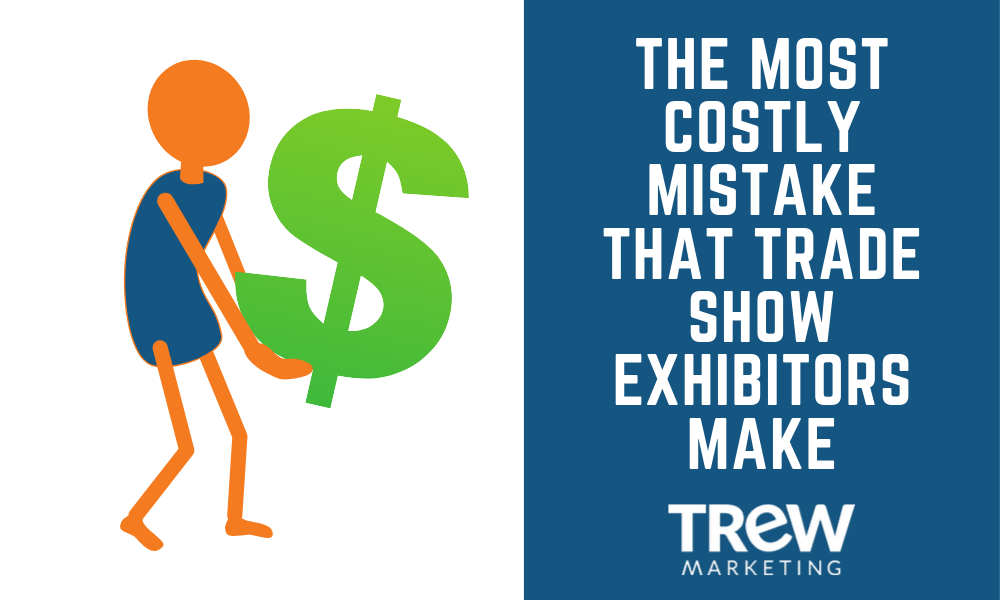 I've found that the most common and costly events mistake companies make is choosing the wrong trade show. When walking shows, I often hear similar complaints by booth staff:
Our target audience is not here
We sell to other exhibiting companies, not the attendees
We don't really get much out of this show, but are fearful that if we don't exhibit that people will think our company is not doing well
It is not always clear or easy to prioritize trade shows – particularly for horizontal technology companies serving multiple verticals, such as an embedded supplier or system integrators serving aerospace AND oil & gas AND manufacturing. Tricky indeed!
If this sounds like your company's trade show experience, you might benefit from working through these trade show research questions before you sign up for your next event:
Who are my top audience personas? (don't have audience personas? Read here to learn how to create them)
Which industry verticals are most important to our company?
Are the conference tracks/sessions oriented towards my target personas? When looking at the trade show prospectus, is a high enough percentage of the right audience persona and/or industry represented to realistically connect?
Are my customers exhibiting? Do I need the expense of a booth presence, or would I be better served to send sales resources for meetings?
Are our partners and competitors exhibiting?
Has anyone from our company attended the show in the past? If not, should this be our first step before we invest in a booth?
Trade shows are one of the most expensive marketing investments your company can make, and selecting the perfect trade show can be tricky as you can tell. If done right, the benefits of the face-to-face interaction and relationship building can result in a shortened sales cycle and ultimately long-term repeat business – which makes every booth staffer happy and motivated for the next show.
TREW CEO & Co-Founder Wendy Covey and the Erdos Miller booth staff enjoy a successful day at the Offshore Technology Conference