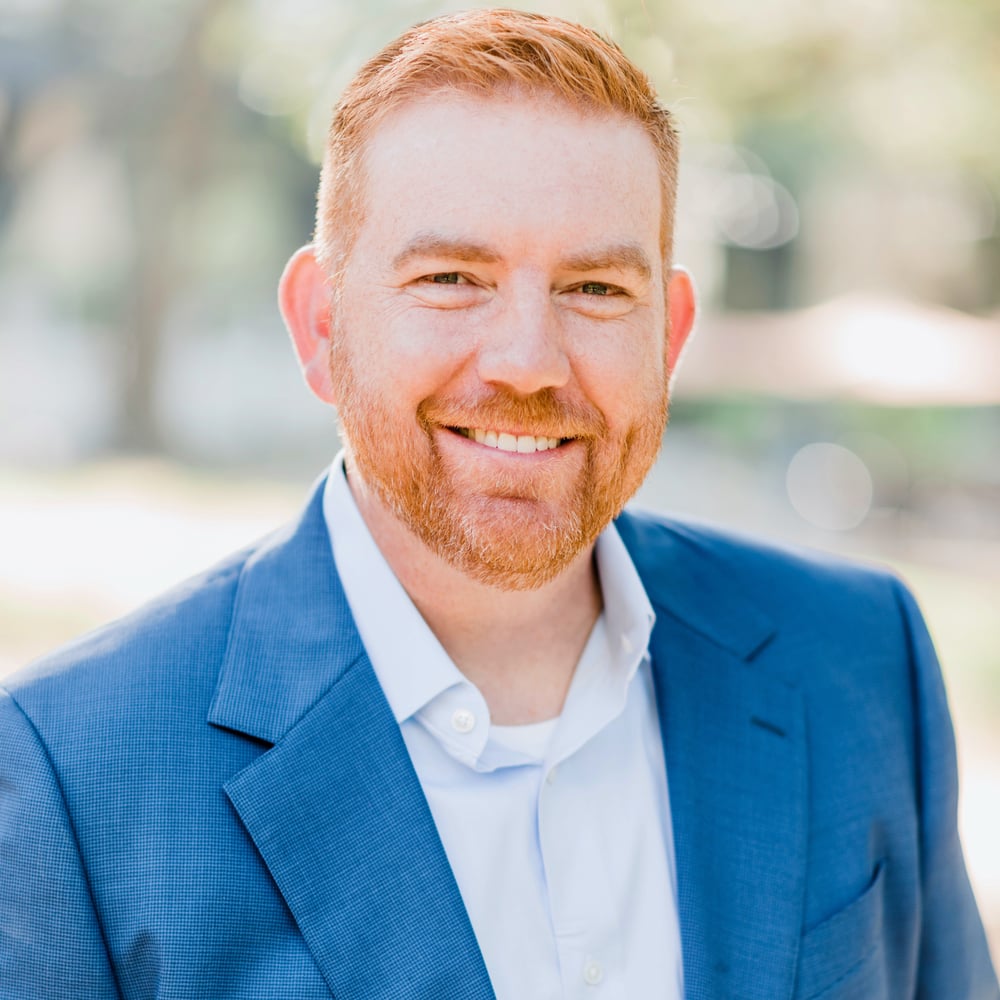 Winner, National Academy of Visual Arts Communicator Award, Best Print Ad
Winner, National Academy of Visual Arts Communicator Award, Copywriting
Winner, National Instruments Marketing Manager of the Year Award
Winner, TPRA Best of Texas Merit Award for News Release Writing
Winner, TPRA Silver Spur Award for Excellence in Media Relations
Winner, Bronze Quill Award for Excellence in Media Relations
Winner, Galaxy Gold Award for Media Relations
Finalist, Katie Award for Media Relations
Finalist, SABRE Gold Award for Media Relations
Lance Looper
Brand and content strategy director
Lance brings more than 20 years of marketing experience with an emphasis on content strategy and brand management, primarily working with engineering and technology companies. His expertise lies in distilling technical content into compelling, actionable copy and helping companies find their brand voices across media types. Lance has had the opportunity to work in a lot of different environments, from leading account teams at global PR agencies to managing internal departments at corporations and start-ups. He brings a blend of traditional communications skills and creativity to his work and approaches every project as an opportunity to strengthen all aspects of a company's brand.
Lance's areas of expertise include:
Lance holds an English Degree from Stephen F. Austin and enjoys coaching up and coming business/tech writers in the Austin area. He lives in Georgetown with his family, where he and his son daydream of being cowboys.