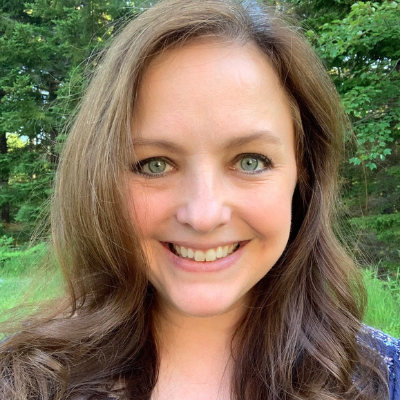 Leanne James
CONTENT Writer
Leanne has more than 20 years of professional marketing and communications experience, with a focus on writing, content development and strategy, and digital marketing. During her career, she spent nine
years working with engineers and scientists at National Instruments, first as a senior public relations writing specialist and then as a web content producer. She also has worked in other industries including the public sector and financial services. Leanne holds a B.A. in Journalism from the University of North Alabama.
Leanne lives on Mount Desert Island in Maine with her two rescue dogs, Buckley and Rigby. When she isn't curled up with a good book, she enjoys hiking in Acadia National Park and traveling to see American oddities and roadside attractions.