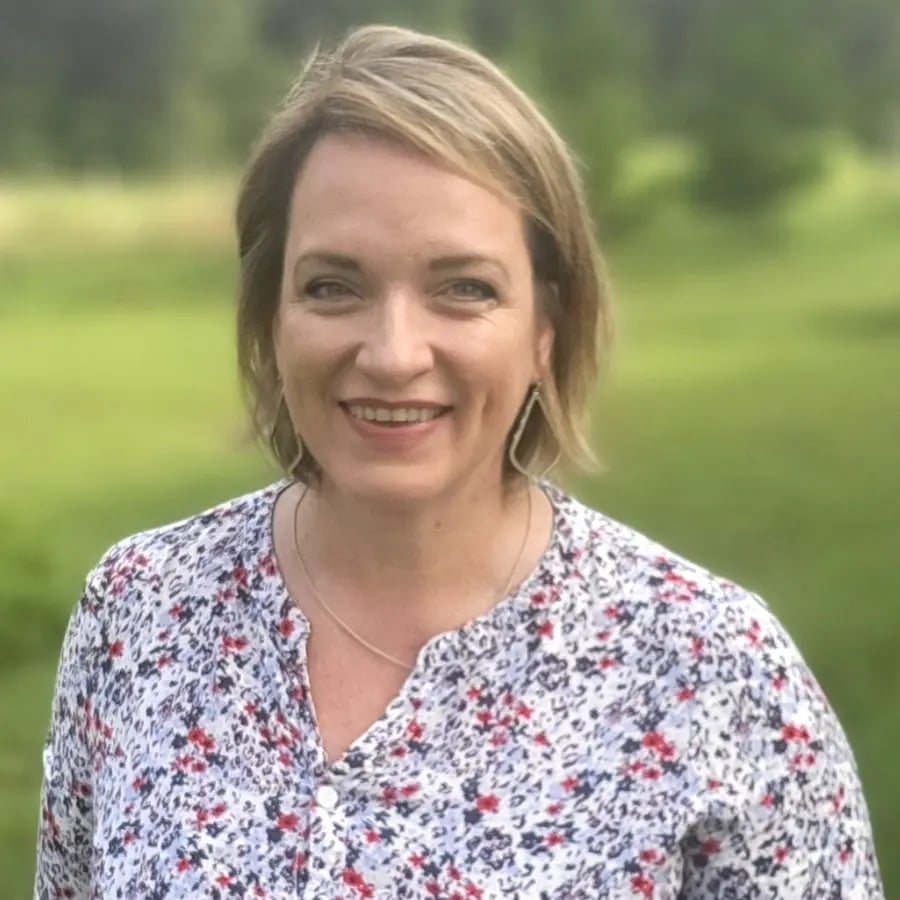 MEGAN HAMMONS
Content Writer
Megan has more than 20 years of experience in writing, editing, and public relations, graduating from Texas A&M University in 2000 with a B.S. in Journalism. She spent more than a decade in high tech marketing at National Instruments in Austin, where she served in a variety of roles on the corporate content team and creative design team, including press release writing, copywriting, web copy and direct mail writing, event collateral creation, and project management.
Most recently, her writing has been focused on data acquisition, processing, and analytics for fire, emergency services, and hospital. Over the last 8 years, her particular area of focus has been blog content writing for SEO, although she continues to regularly work in web copy content and optimization, e-mail content, and even slide decks and sales flyers.
Megan lives in the countryside of Central Texas, where she and her family are what you might consider modern homesteaders with cattle, chickens, and a large garden. She homeschools her large (and loud) family, and enjoys baking, reading, and playing the guitar in her spare time.