2 min read
3 Inbound Marketing Proof Points
You may be tired of hearing us preach the importance of inbound marketing when it comes to reaching B2B technical audiences. Or maybe you think developing content and maintaining a website is too much work. Whether you doubt the inbound marketing methodology or believe it's too time-consuming to implement, here are some data points that may serve as a catalyst to spark your interest in implementing an inbound marketing approach for your business.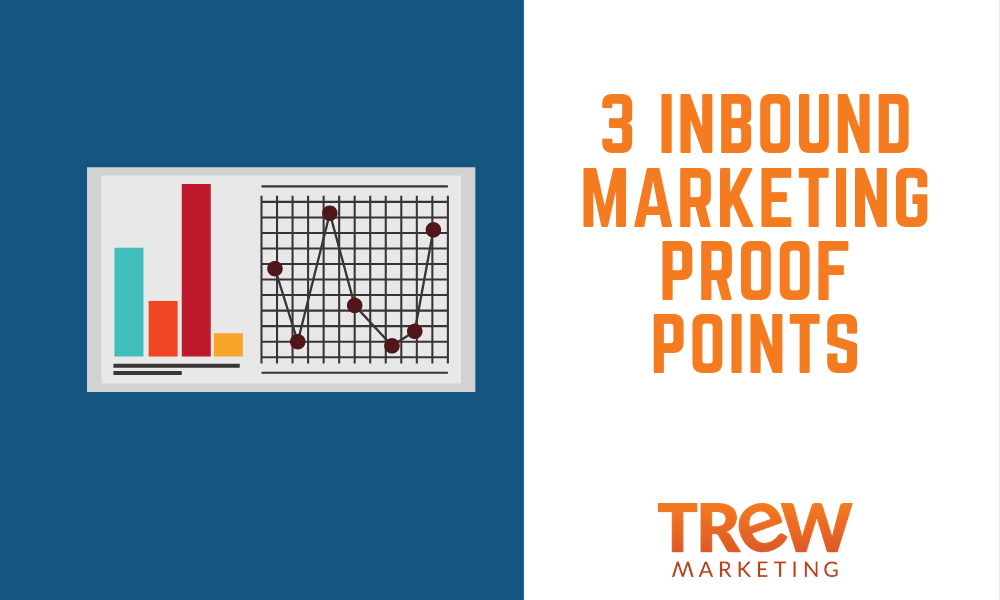 1. Wineman Technology leads have grown 100% since implementing inbound marketing in 2011.
Long-time client, Wineman Technology started working with TREW in 2011. Back then, the majority of Wineman's marketing budget was going towards trade shows and advertising. TREW helped Winemen develop an inbound marketing strategy fueled by technical content that has proven to be more successful than outbound marketing efforts over time.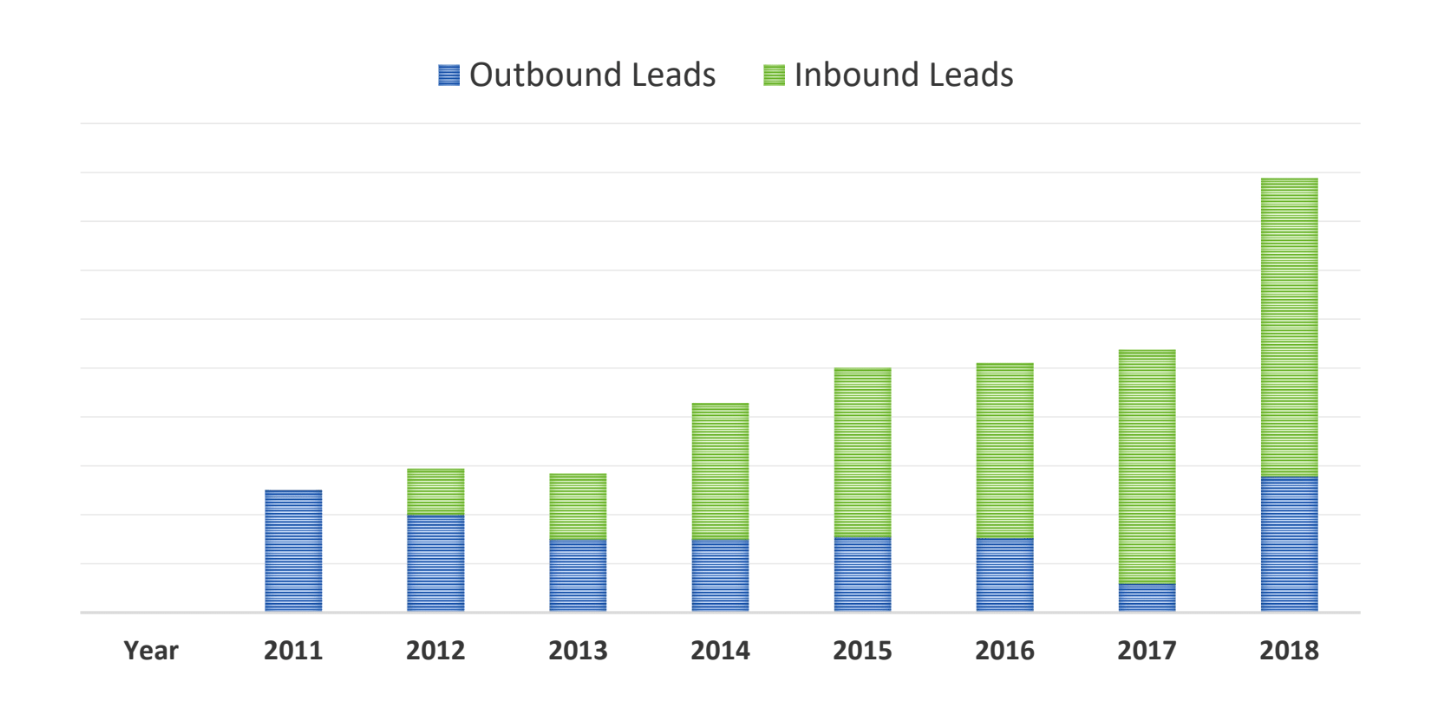 As Wineman started to build up their content marketing program including monthly blog posts; quarterly case studies and white papers; webinars; and social media promotions, as well as leveraging strategic co-marketing campaigns with National Instruments, they saw their results continue to improve.
Back in 2011, all of their leads came from outbound sources (trade shows, advertisements, cold calls, etc.). Now, their sales pipeline has grown and the majority of their leads and more than 5% of their revenue can be directly attributed to content marketing on their website.
Read the full case study on Wineman, here.
2. Hallam web sessions have grown 760% since launching an inbound program in 2016.
Hallam ICS, a systems integrator with offices on the East coast, hired TREW in 2016 to plan and implement an inbound marketing methodology. After three years of partnering together to use best-practices in inbound marketing, including a website redesign, HubSpot marketing automation, and a consistent release and promotion of new technical content, Hallam's web traffic is up 760%.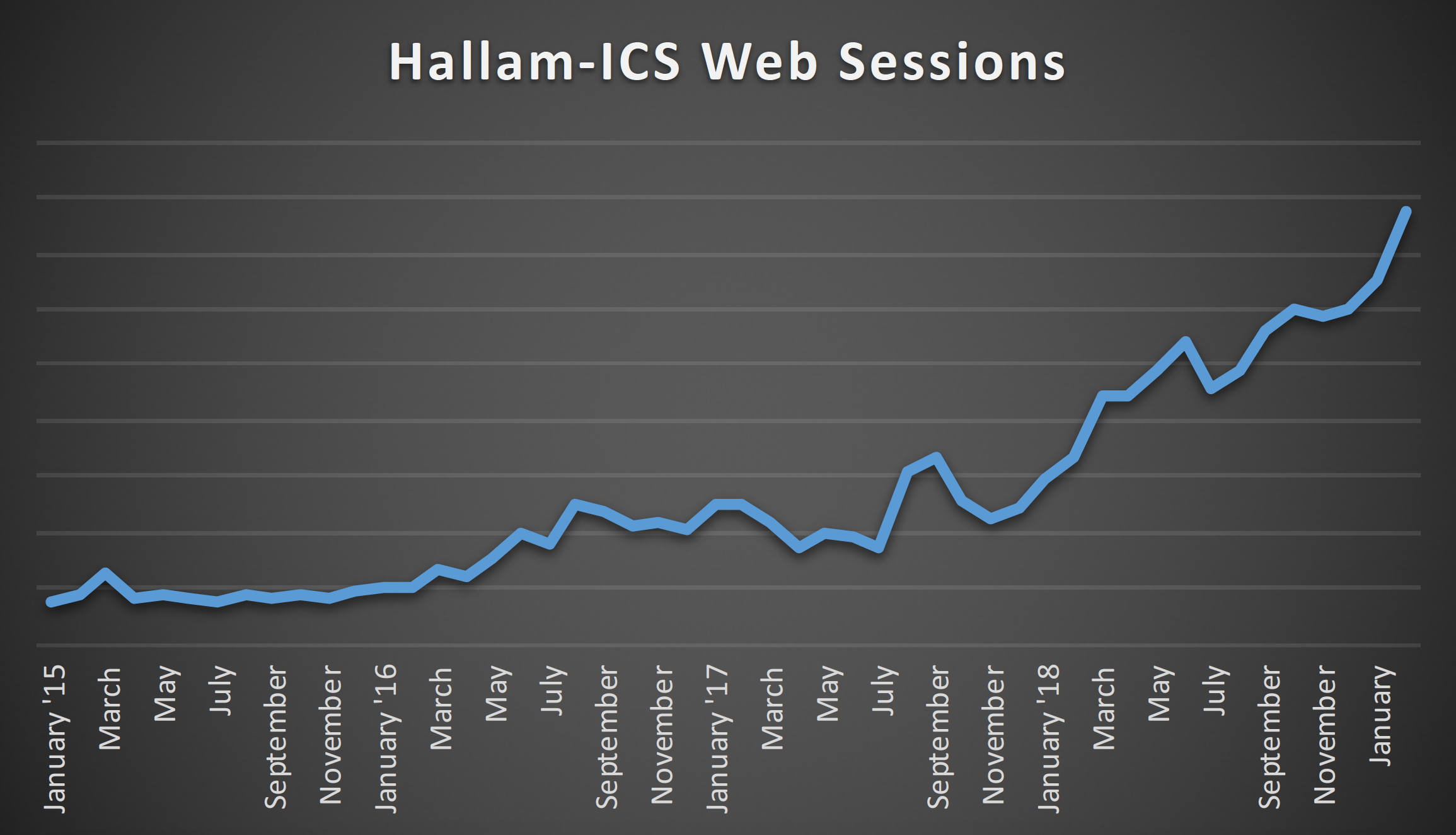 Learn more about how TREW worked with Hallam to get these results by reading the full case study here.
3. Vertech has increased inbound leads by 157% since 2016 by expanding their focus on inbound marketing tactics.
Vertech started partnering with TREW in 2016 when they needed help sustaining their inbound marketing program. Through marketing planning and content development, Vertech's web contacts and leads have grown. To date, Vertech has increased inbound leads by 157% by consistently posting new and relevant content for their target audience.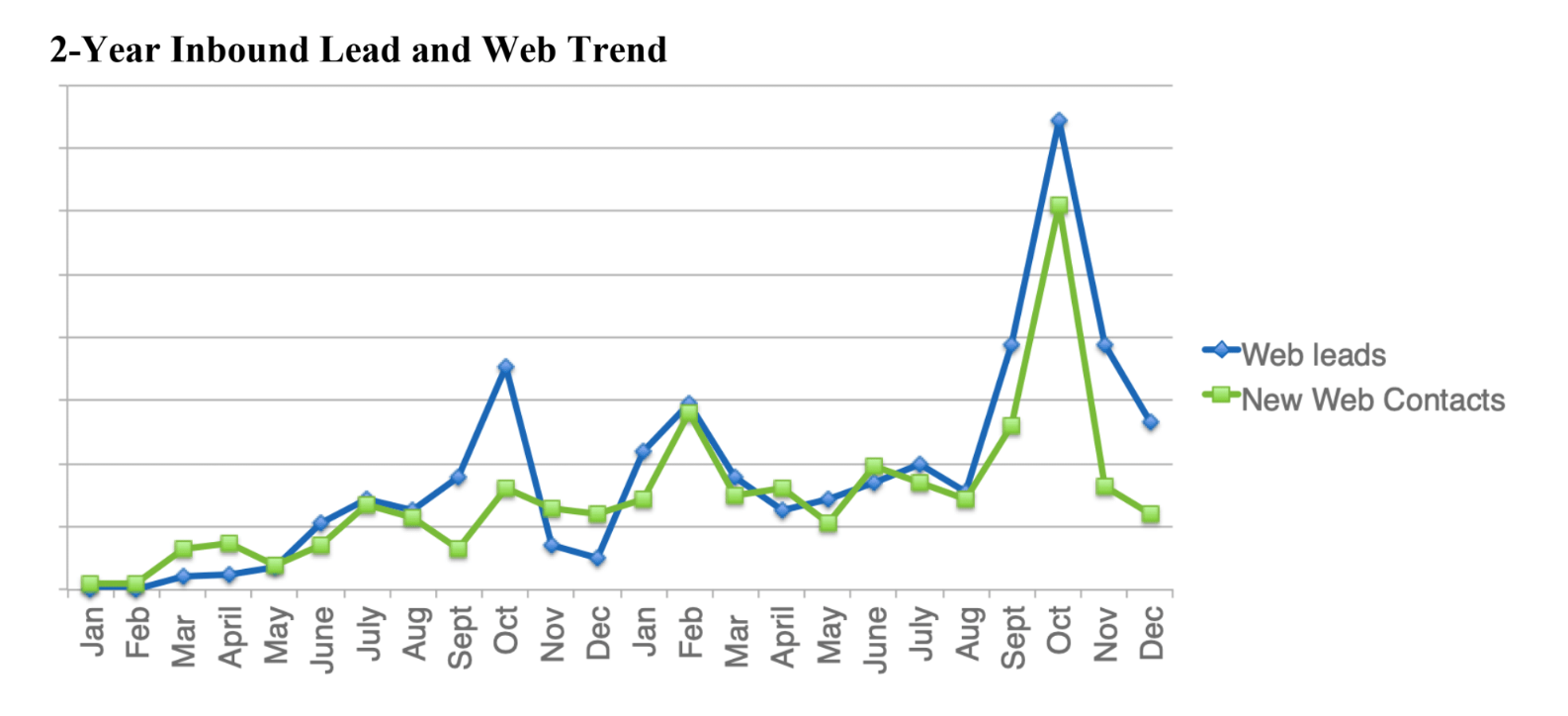 Additionally, Vertech saw these successes in metrics:
40% growth in web traffic
45% growth in organic traffic
180% increase in new contacts
746% increase in referral traffic, with 10x increase in new contacts generated through referrals
See how TREW helped develop Vertech's inbound marketing strategy by reading the full case study, here.
---
Ready to get started implementing an inbound marketing strategy at your company? Read our Ebook: