- Case Study -
Knowles Precision Devices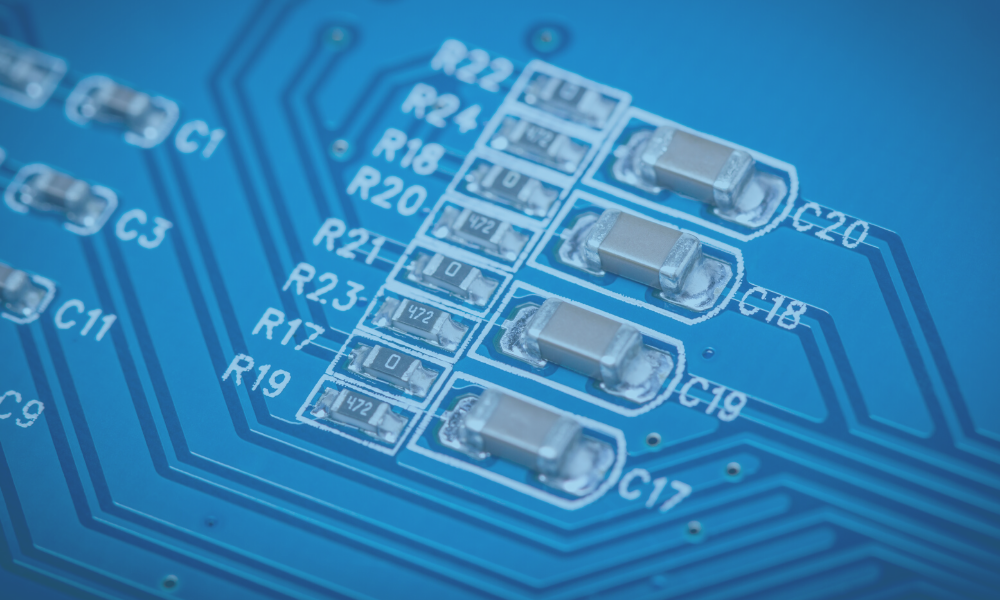 Knowles Precision Devices Goes All-In with Inbound Marketing

Knowles Precision Devices is a quickly growing division of Knowles Corporation that focuses on production of highly engineered capacitors and microwave to millimeter wave components for use in critical applications in military, medical, electric vehicle, and 5G market segments.
Under new marketing leadership and faced with the opportunity to grab market share in a few key markets as they evolved, the company decided to implement an inbound marketing approach two years ago. Content was the heart of this approach, and they looked to TREW to develop and execute their content marketing strategy from the ground up.
We started with a full marketing plan, establishing buyer personas, marketing goals, specific campaigns, and overall marketing strategy that the content plan would roll up to and support. We then developed a detailed content plan that focused on four primary content themes targeted to the established personas at various stages of their buyer's journey. The plan was designed to move the needle in three core areas, including:
SEO: Using a "topic cluster" approach, we developed content around four core themes and related subtopics and developed in-depth solutions pages for each of the topics. This not only provided a logical framework for brainstorming and content development, it helped boost SEO rankings for topics most important to Knowles.
Overall traffic and engagement: By publishing content weekly on the Knowles Website, social channels, and through relevant publications, we provided a lot more opportunities for target audiences to find and engage with Knowles.
Web leads and new contacts:

The content plan included promotional tactics designed to attract new contacts, such as social media campaigns and syndicated content, as well as tactics designed to nurture and convert existing contacts, such as drip campaigns and targeted follow ups.
In the first year of executing inbound marketing, Knowles Precision Devices saw tangible results. Their overall web traffic grew 38% and their organic traffic increased by 24%. For the first time, they were generating a significant number of inbound leads from their website to augment the leads generated from trade shows and other traditional marketing activities. They are currently in their second year of inbound and are seeing their results continue to grow. So far this year, they've seen a 50% increase in their web traffic, 28% increase in new contacts, and a 51% increase in web leads. And they are achieving these results during a time when one of their previous primary lead generators – trade shows – have been canceled worldwide.
0

%

Increase in Web Traffic
0

%

Increase in New Contacts
Notable Projects
Marketing planning
Buyer persona development
Established goals
Content calendar management
Social media management, including organic and paid campaigns
Weekly blog posts
Quarterly gated content: White papers, ebooks, webinars
Quarterly targeted email nurture series and eNewsletters
HubSpot advisement and support
Quarterly targeted email nurture series and eNewsletters
Sales Enablement
Industry-specific sales enablement slide decks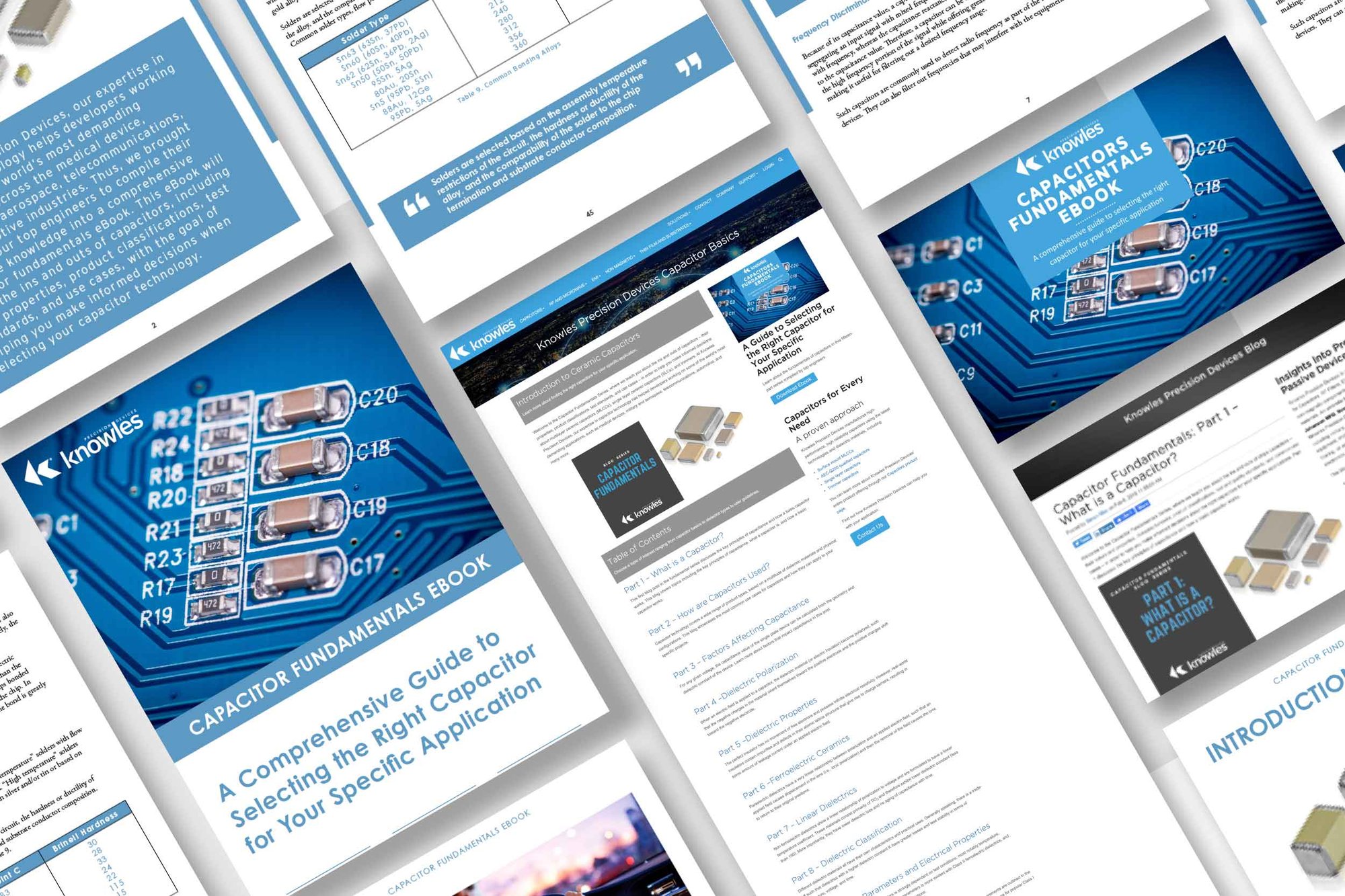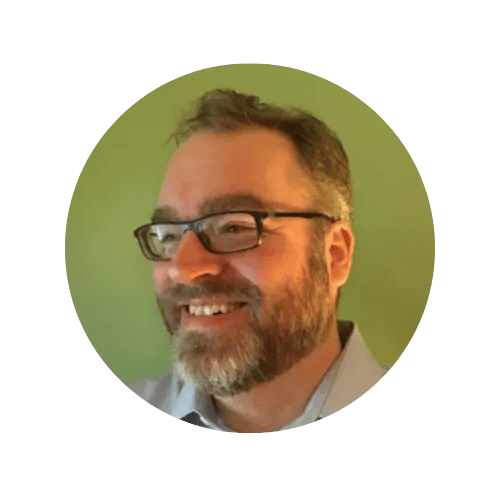 "We've been lucky to have access to a team of writers who write about technology. They come to the task with a nuts and bolts understanding of the topic."
Peter Matthews | Sr. Technical Marketing Manager | Knowles Precision Devices
Featured Podcast Episode
Creating High-Performing Technical Content
In this episode, Peter Matthews, Senior Technical Marketing Manager at Knowles Precision Devices, describes his high-performing content marketing strategy.