Getting Started with Video Marketing
Learn How to Create Marketing Videos for Technical Audiences
The world of video marketing can be difficult to navigate, but you don't need to be a creative genius to create videos that reach technical buyers. We've compiled resources and best practices to help you get started creating effective and engaging B2B marketing videos.
Video Marketing Research
According to our research, 96% of engineers watch videos each week for work (up from 93% the previous year). 48% watch less than one hour a week, while another 48% watch for one hour or more per week. Video is an integral channel for reaching and educating your audience- are you taking advantage of it?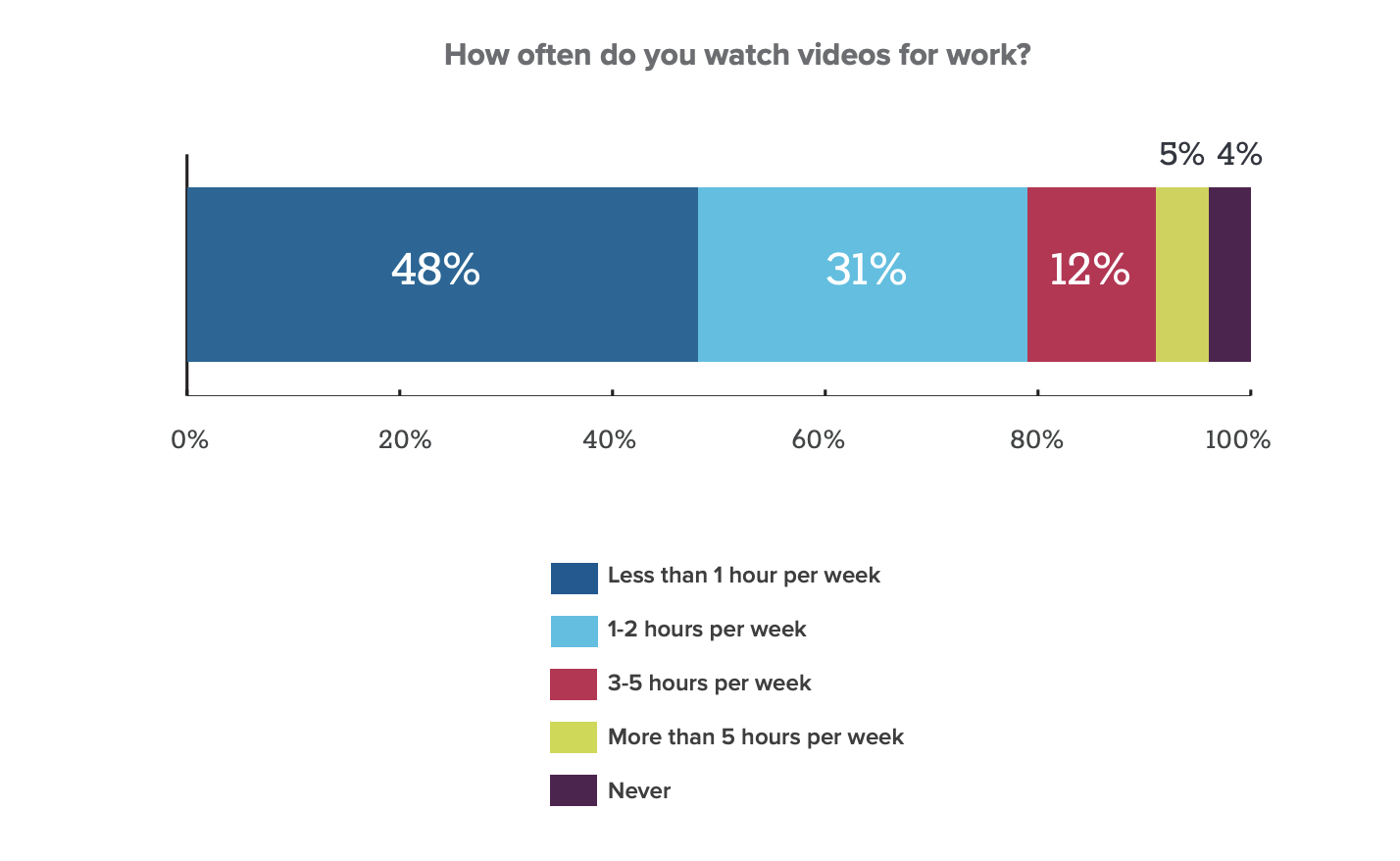 Video Shouldn't Be This Complicated
Break through dated attitudes and misconceptions about video, and learn how to get started and make the most out of your video content assets. Bryan Fittin, Founder of Go Rogue X, believes B2B marketers are missing a BIG opportunity. Video is a powerful tool to create a human connection between your brand and your customers. By showcasing company leadership and staff on video versus in written form, many additional aspects of your brand can be communicated, such as company culture, personality and endearing human imperfection.
Write and Storyboard Your Video
Shoot and Produce Your Video
Launch and Promote Your Video
Video Strategy
There are many different types of B2B marketing videos, and they can all help your brand accomplish various goals and reach different audiences.
Before you can start filming your marketing video, you'll need to figure out what type of video will best reach your target personas, and which video accomplishes your marketing goal. To help, we've put together a list of 10 marketing videos proven to reach B2B technical buyers.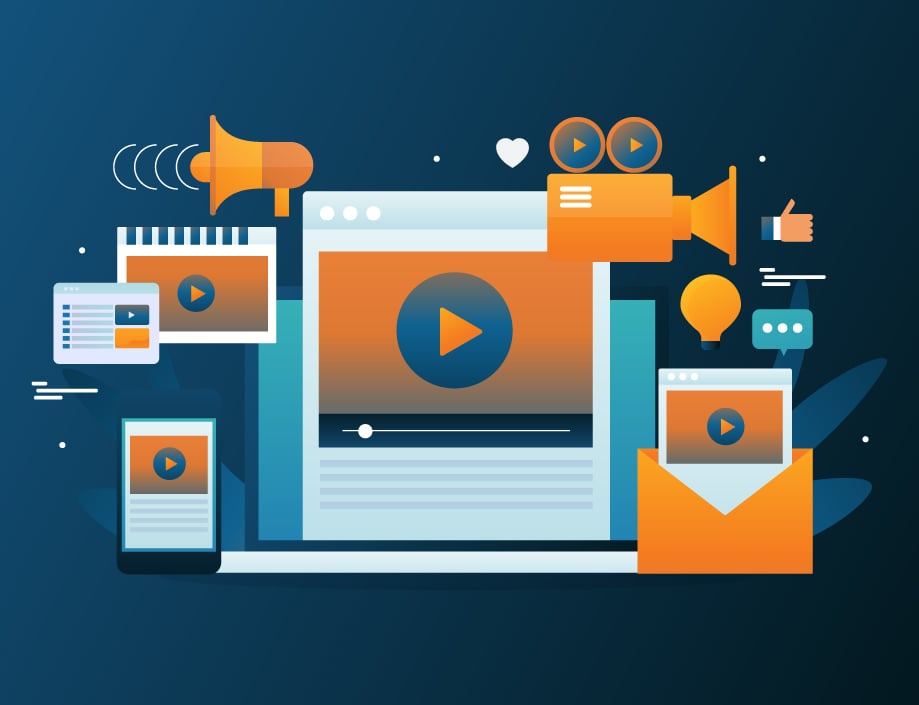 Video Script and Storyboard
Like any piece of marketing content, video should begin with your writer putting pen to paper (or more likely, fingers to keyboard) to develop the content, or script, for the video. We know the negative connotations that come to mind when we say the word "script." No one want to watch a video that sounds "scripted". However, to ensure you stay on message and provide information in a clear and concise manner, it's critical to develop a thorough script upfront.The most manageable approach to developing a video script starts with creating a detailed outline based on the goals your team set for the video.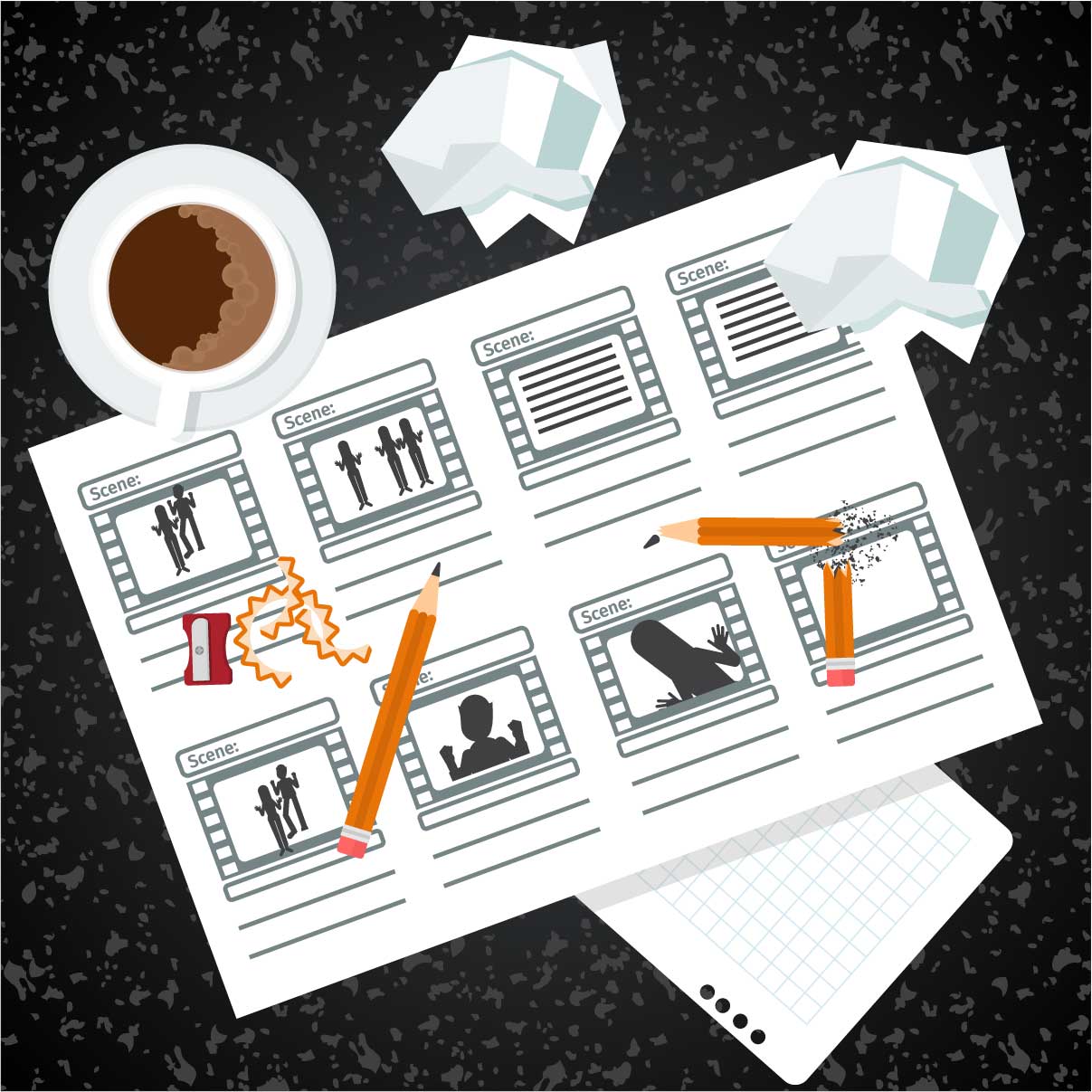 Video Production Day Checklist
Select and purchase video equipment

Stage video background

Test any microphones and cameras prior to filming

Book Video Production Day

Create video shot list prior to production

Select a video director to oversee filming

Shoot video (take multiple shots and takes)

Record voiceovers (take multiple shots)

Review Video and Audio Footage Before Stopping Filming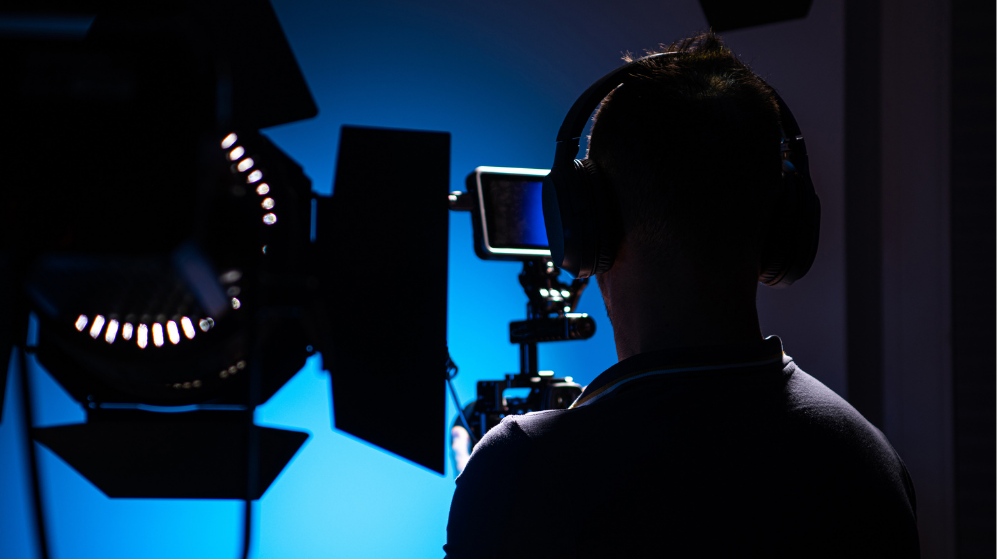 Post-Production Checklist
Create a video intro/logo reveal
Develop a title slide
Set lower-thirds on the video
Select and purchase background music
Select and purchase stock video
Edit and compile video components and footage
Add final call-to-action
Review video
Finalize video
Add captions and transcripts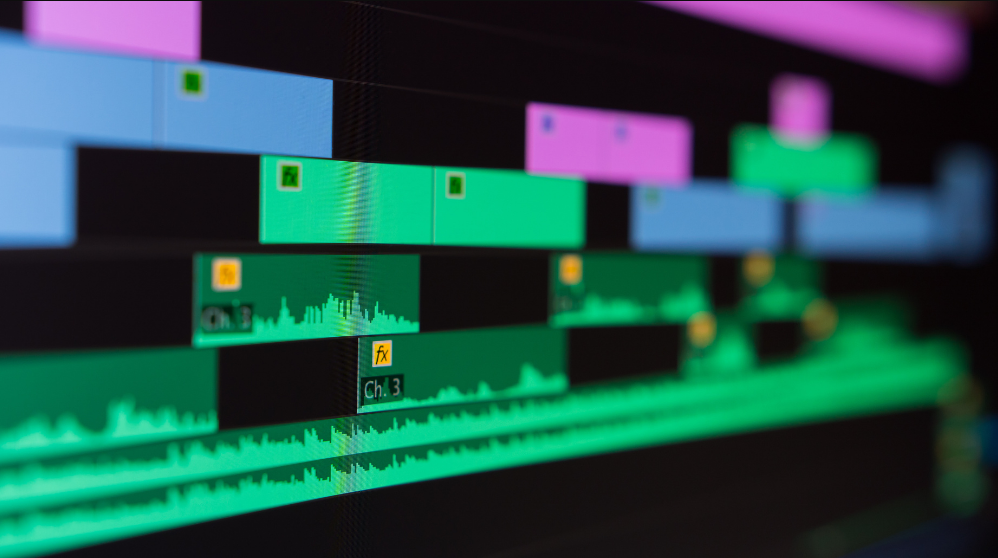 Promote Your Videos
Promoting video content should be just as strategic as writing your video script. Marketing videos are a big time and money investment- don't just throw them on your YouTube channel and website and call it a day! You should have a video promotion strategy that maximizes this investment in video to the fullest.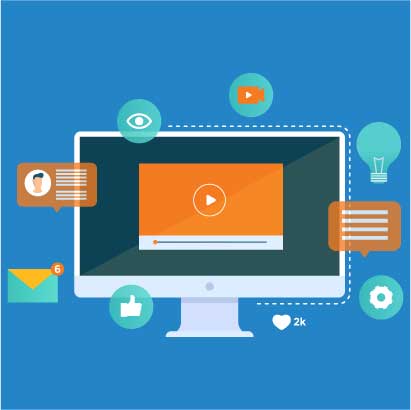 YouTube Channel Optimization
With more than 2 billion users, YouTube is the primary social media platform for videos — including B2B content. However, many companies discover that simply uploading videos will not lead to channel growth or high engagement. To achieve the best ROI with YouTube, use these tips to improve your channel, attract users, and appease the YouTube algorithm.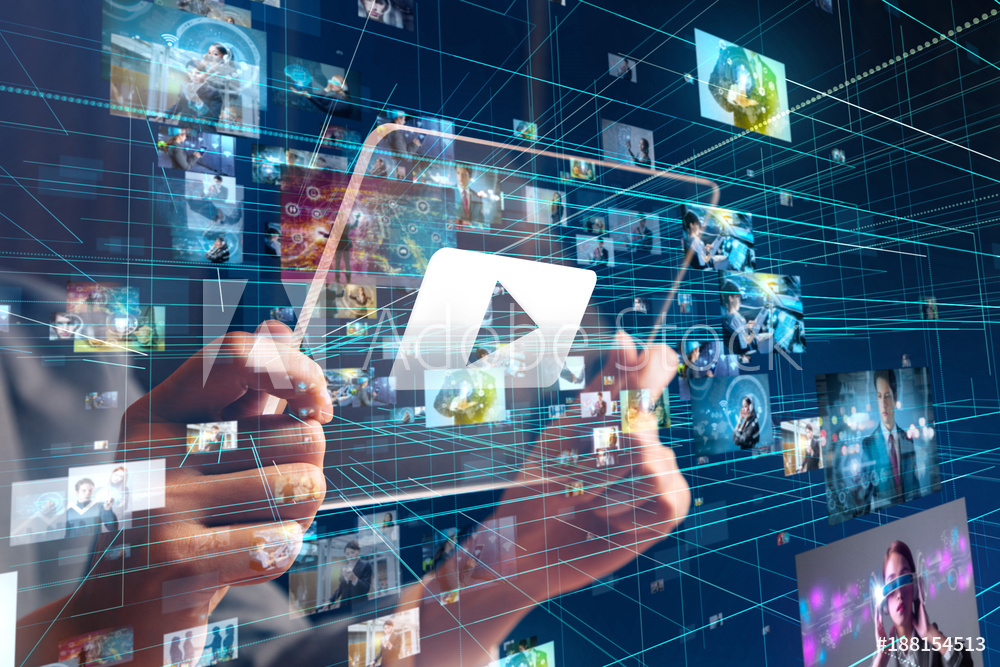 No Excuse Approach to Industrial Videos and Podcasts
Chris Luecke, Account Executive at Rockwell Automation, is no stranger to content marketing. He started the Manufacturing Happy Hour as a lead generator for his business and resource for manufacturing leaders. Early on the show positioned him as an authority, connected his customers, and has since grown into an educational content platform for Rockwell and its ecosystem. Watch this podcast to learn how Chris approaches creating technical videos and podcasts for Rockwell Automation.
Continue Learning
Subscribe for blog and podcast updates from TREW Marketing.