-KIT-
Content Marketing for B2B Technical Marketers
Is the content on your website optimized to reach your target audience?
Content marketing can be straightforward if you have the right tools to guide you. To help you succeed, we've put together a comprehensive content marketing kit.
Learn how to carefully plan your content, target it to your key personas, identify relevant themes and develop high-quality technical content at a consistent cadence.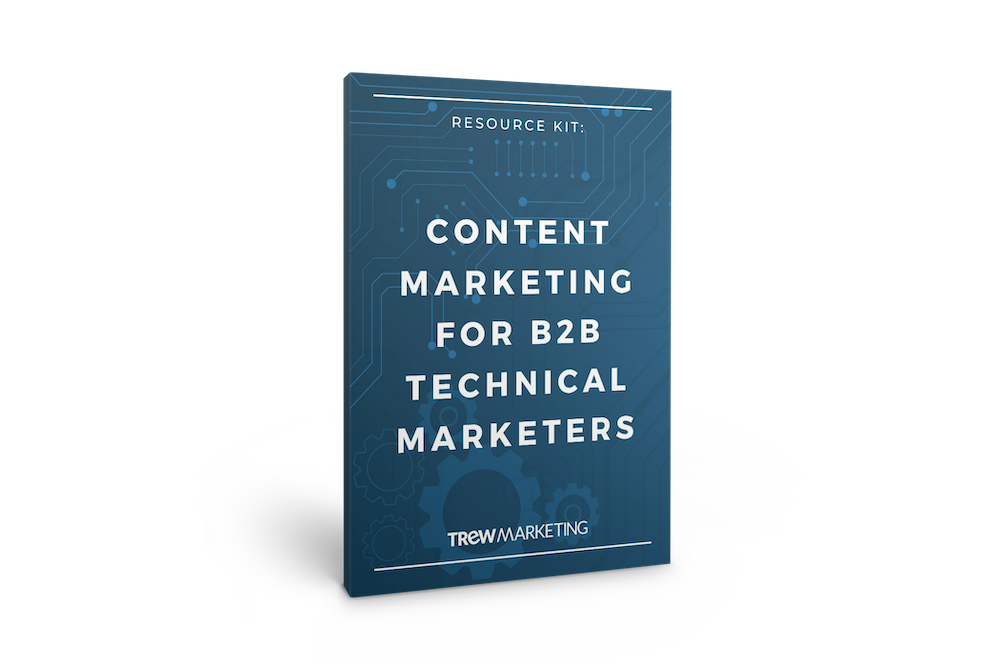 Access our free Content Marketing Kit by submitting the form on the right.
Access Content Marketing kit