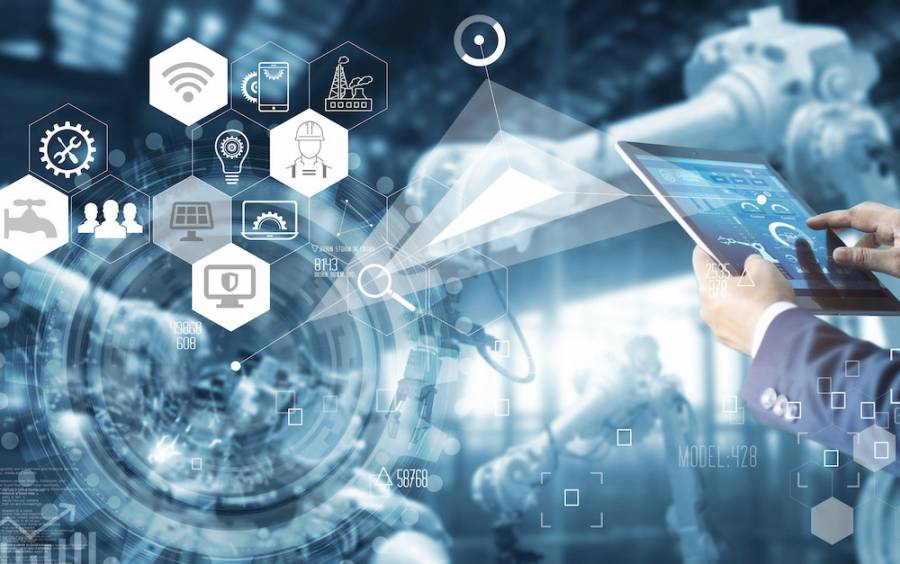 VERTECH PARTNERS WITH TREW TO EMBRACE INBOUND MARKETING
Content Marketing and Website Updates Help Systems Integrator Find New Leads and Customers

Vertech's team of control engineers specialize in designing and implementing complex control systems that automate industrial equipment and processes. While these "control freaks" are experts at helping manufacturers step into the digital world with automation, they looked to TREW for help in implementing digital marketing and marketing automation tactics.
After working with multiple marketing firms, Vertech knew they needed a firm with proven success in B2B marketing and selling to technical audiences. In the beginning of 2017, Vertech hired TREW Marketing to help create and execute an inbound marketing strategy for reaching industrial automation engineers and leadership.
TREW Marketing helped Vertech develop their marketing strategy and plan their marketing activities to revolve around producing high-quality content that moves their target audience through the pipeline. Vertech signed onto the HubSpot platform for CRM, marketing and sales automation. Key functionality included hosting their blog and landing pages, capturing and managing contacts, prioritizing leads for sales, and sales prospecting.
With an actionable marketing and content marketing plan in place, Vertech saw immediate results in their website traffic, inbound leads, and new contacts generated from their new blog and gated content. In their first year of inbound marketing, their Web traffic increased 33% and increased inbound leads by more than 200%.
0

%

Increase in Web Traffic
0

%

Increase in New Contacts
Project Deliverables
Marketing planning and assessment
Buyer persona development
SEO strategy focusing on growing organic traffic through content targeted to their buyer personas
Landing page and blog creation in HubSpot
Monthly website updates including navigation, footer, header, resource section, and content updates throughout
Content Calendar management
Content creation - white papers, webinars, blogs, emails, newsletters
Social media management
Marketing scorecard to measure key performances indicators across campaigns
Project Results
By implementing an inbound marketing strategy, Vertech successfully attracted and converted visitors on their website. They achieved the following results in their second year of inbound, building on similar growth in their first year.
Web traffic increased by 40%
Organic traffic increased by 45%
Inbound leads increased by 157%
New contacts increased by 180%
Referral traffic increased by 180%
New contacts from referral traffic increased 10x
"We've worked with a few different marketing firms in the past, but partnering with TREW Marketing has been a game changer. TREW not only knows our system integration business, they understand our technical B2B buyers and have proven success reaching them. By partnering with TREW, we have fully embraced inbound marketing and now have inbound leads filling our sales and marketing funnel."
– Titus Crabb, Owner and President of Vertech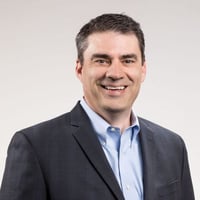 Featured Podcast Episode
In this episode Chris McLaughlin, Director of Sales and Marketing at Vertech, describes how the company utilizes co-marketing strategies in the industrial automation space.