5 min read
6 Crucial Steps in Preparing for a Web Redesign
Google's algorithms, people's search behavior, technology and web trends change rapidly- is your website keeping up? Without making routine, data-driven-design changes, and fully redesigning your site every few years, it's easy to get left behind.
Since your website is a crucial, 24/7 representation of your business, you want to be sure it accurately portrays and efficiently serves your business day in and out. To do this, you need to start any web redesign process by firming up your marketing foundation. Doing so will give you a clear strategy moving into the redesign, guiding content, structural and design decisions.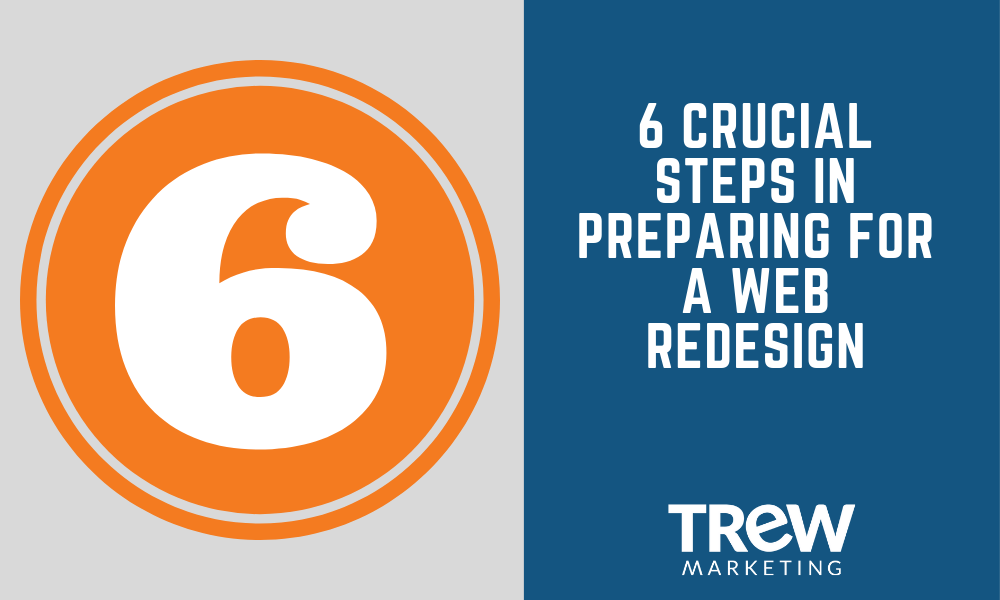 Check off these six key foundation tasks before starting any web design to put your best foot forward:

1. Update your corporate messaging and/or service and product level messaging- you will use this messaging across your site to give visitors a clear, cohesive view of your organization.


2. Create or update personas- know who your target audience is!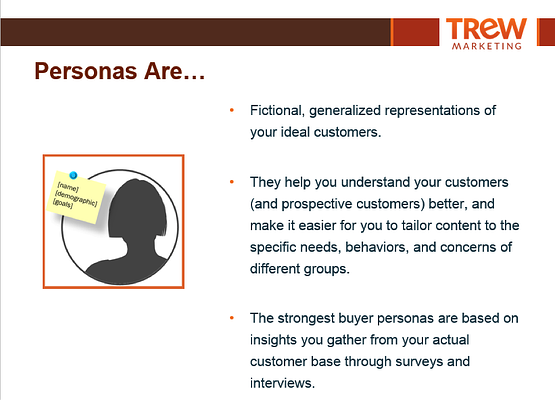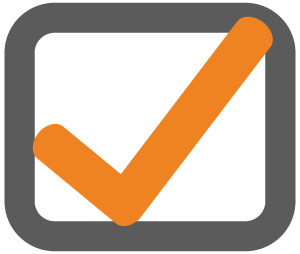 3. Purchase a marketing automation tool to track visitors on your site and convert them to known leads, using gated content and offers.

4. Build a content calendar- include content across the funnel, to serve everyone from first-time visitors to current customers. Include weekly blogs, case studies, white papers and videos in your calendar.

5. Perform keyword research and build out content clusters to understand the terms your audience is using to find you and the topics they are interested in learning more about. Then, optimize your content for these terms and use what you've learned to brainstorm future content topics.

6. Create a brand style guide with logo usage guidelines, fonts and a color palette- this will be crucial when you begin designing your site and producing content.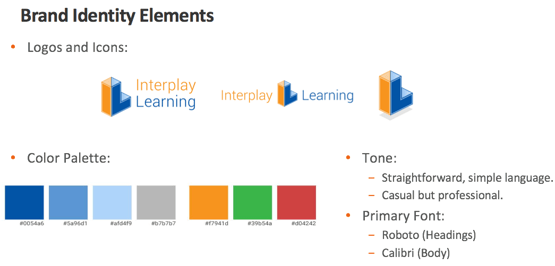 Once you've laid a strong foundation by completing the above tasks, you're ready to tackle your web redesign! Download our ebook, A Guide to B2B Website Redesign, for next steps and strategic guidance.