-KIT-
Brand Positioning and Messaging
Your brand is the narrative of your company.
It should describe the problems customers face, guide them to the solutions you provide, and show the results your solutions bring.
It's easy to make your brand story all about you, but successful brands make their customer the hero, rather than products or services.
Brand positioning and messaging is a critical component to your business. The positioning process and the way it hones and defines your company's brand, tone, and differentiators help align executives and stakeholders and often later dictate decisions as broad as website hierarchy and overall content strategy.
We've put together our top resources walking you through the brand positioning and messaging process. Download the free kit to learn how to maximize your efforts and see more success.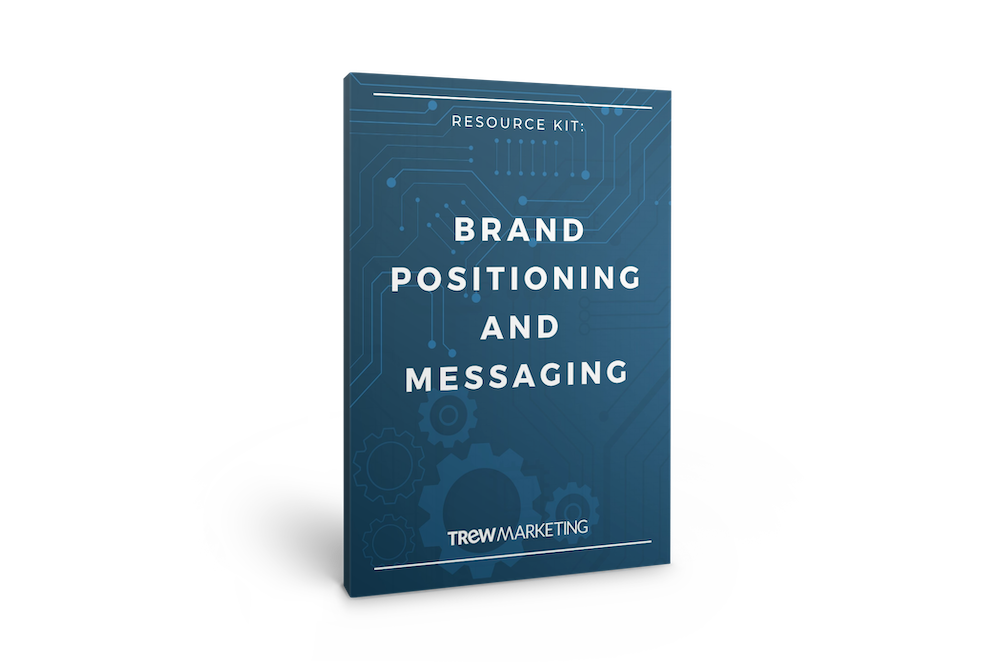 Access our free Brand Positioning and Messaging Kit by submitting the form on the right.
Access Brand Positioning and messaging kit