- Case Study -
Silex Technology

LEADING GLOBAL MARKETING EFFORTS WITH WEBSITE REDESIGN

When it comes to connectivity solutions, Silex Technology offers unrivaled reliability and support to device manufacturers. They provide hardware, software, embedded wireless modules and turnkey connectivity products for a wide variety of applications, from medical device design to factory automation.
A global leader in Wi-Fi for more than four decades, Silex has offices around the world and has established unique partnerships with leading suppliers including Qualcomm, NXP Semiconductor, and others.
Six years ago, Silex Technology America chose TREW Marketing to help them implement inbound marketing and more effectively market their technology, know-how, and company capabilities to engineers.
In that time, TREW has helped Silex's online lead generation grow by more than 6x. In addition to filling up Silex's sales and marketing funnels through inbound marketing, TREW helped Silex establish and grow its brand and digital footprint and has served as an ongoing advisor and strategic partner for their marketing efforts.
The Problem:
Silex Technology needed to implement inbound marketing to more effectively market to engineers, while also unifying their brand identity across North American and Europe.
The Solution:
Starting with website strategy, we update their global website to combine content from pre-existing websites, support multiple languages, and dynamically display custom content by region.
In 2017, Silex Technology America was tasked with the goal of unifying their brand identity across North America and Europe and setting the foundation for future growth. An updated, global website was central to those efforts. They once again engaged TREW to lead this project.
To accomplish their goals, the new Silex Technology website needed to combine content from two existing websites, support multiple languages, and dynamically display custom content by region. Other requirements included mobile responsiveness, custom filtering capabilities, and ease of maintenance by multiple users in multiple countries.
With more than 40 products to showcase on their website and a rich library of technical resources, Silex choose to migrate from their custom-built CMS to a Hubspot site because of the flexibility and functionality the HubSpot CMS provides. This platform sets them up for future growth as they add new products to their portfolio and additional language options on their site.
One of the biggest challenges to this website redesign was the need to serve up dynamic content based on both language and region. To achieve this, TREW used HubSpot's smart content functionality for IP detection to display content based on region, as well as implementing a language toggle switch so users can manually select their language.
TREW also focused on giving the website an updated design that showcases Silex's technology while ensuring the established Silex brand remains. With a primary focus on readability and navigation, TREW implemented more visual content into the website that portrays Silex's brand and breaks up text for a more visually appealing and user-friendly web design. They also made top technical resources front and center and implemented a technical resource filtering functionality to make it easier for visitors to find valuable content while increasing engagement and conversion.
The site launched in early 2018 and in the first year, the new, integrated site resulted in a 50% increase in inbound leads and a 63% increase in new web-generated contacts.
Project Goals:
Implement modern design that supports current web best practices and provides a foundation for growth
Extend global presence and unify global brand and message
Minimize efforts to maintain site across multiple regions
Become a resource for people to revisit, being presented as the experts they want and are willing to pay for, using content and gated content to present thought leadership
0

%

Increase in Web Traffic
0

%

Increase in New Contacts
Notable Projects
Smart marketing strategy tied into the overarching marketing plan
Website support for multiple languages
Content localization based on user's location
Clean, modern design that conforms to the Silex brand and improves navigation and readability
Seamless integration of two existing websites, blog, and technical resource library
Custom filtering capability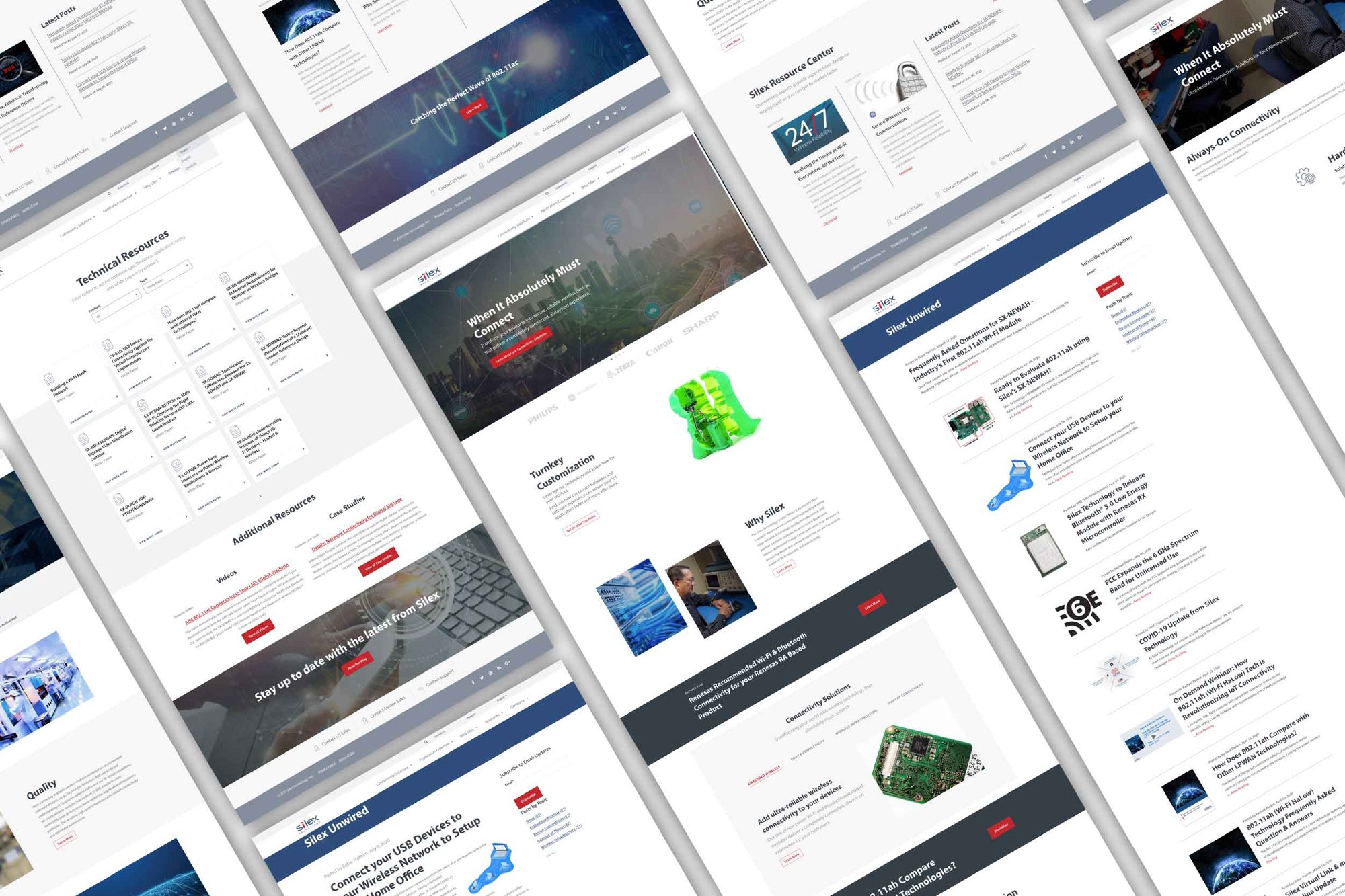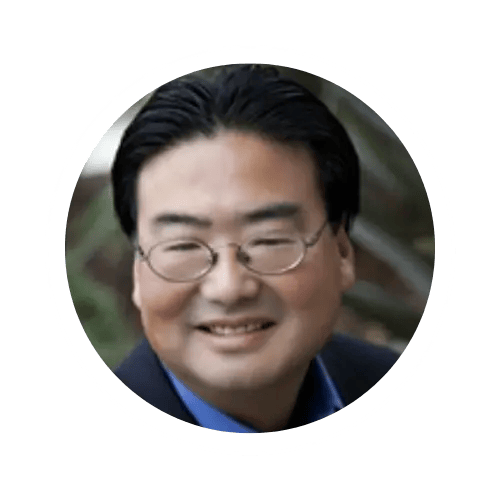 "For years, TREW has been our go-to marketing partner, serving as an advisor and helping us execute our inbound marketing program and partner marketing efforts. In this past year, they've been instrumental in helping us globalize our marketing efforts and establishing a consistent visual brand identity, from website design to sales collateral."
Keith Sugawara | CEO | Silex Technology