6 min read
What's New in HubSpot: Top 11 New Feature Updates From INBOUND 2022
HubSpot INBOUND was back in person in Boston last week. This year's theme focused on the need for connection, post-COVID. To address the need for better connection, their new features center around the connected customer. And paired with this, they announced they will be launching connect.com, a new online community for marketing professionals to help them build strong relationships with their peers and community. No word just yet on when this new online community will launch, but we will keep you updated.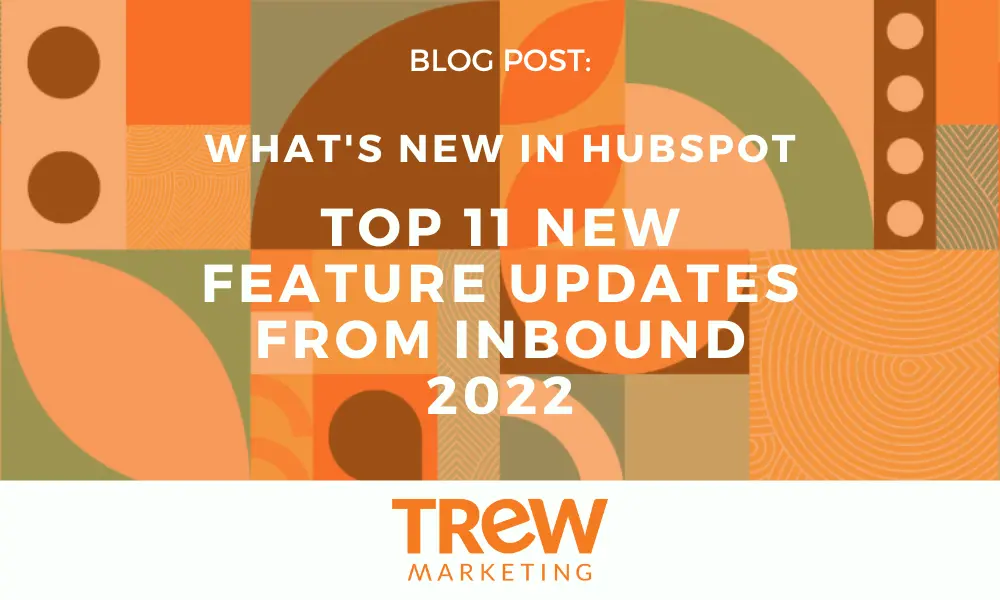 In addition to six different tracks of marketing and sales sessions and trainings, they announced a slew of new features across the CRM, Sales, and Marketing Hubs. We've highlighted the key new features, the expected impact, and what's included within each level below.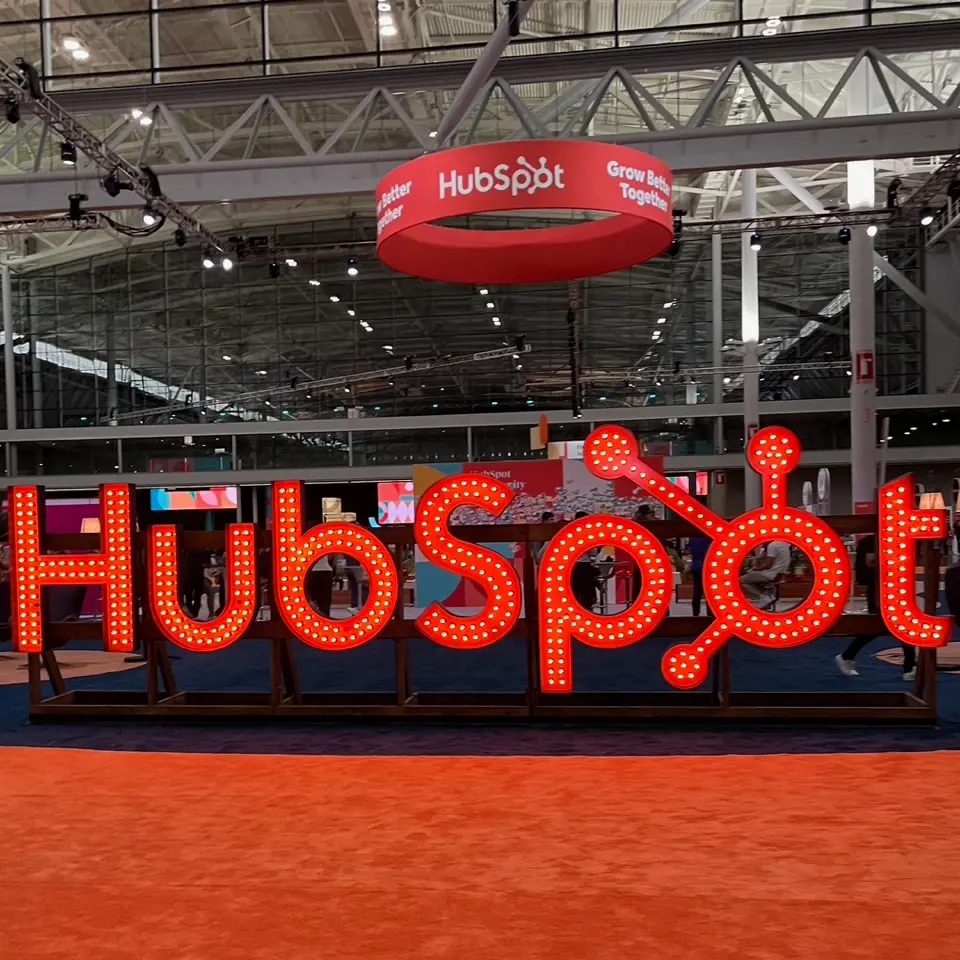 Marketing Hub
1. WhatsApp
Connect your WhatsApp business account as a messaging channel in your HubSpot inbox and communicate with prospects and customers. The integration also supports video and images.
Expected Impact:
Your prospects and customers can connect with you on the platform of their choice. Conversations will be visible on the contact record, offering a single source of truth for all your teams.
Availability:
Marketing & Service Hub Pro & Enterprise plans
2. Campaigns 2.0
HubSpot has revamped campaigns! You can now view the tactics and strategy across the buyer's journey, understand how to drive engagement at every touchpoint, and improve campaign optimization.
Expected Impact:
Campaigns are a one-stop-shop for your entire marketing team. Create beautiful orchestrated and omni-channel experiences for your customers. Your entire team can gain full alignment from initial execution to optimization and conversion.
Availability:
Marketing Hub Pro & Enterprise plans
3. Customer Journey Analytics
Visualize your customer's entire end-to-end journey and get deep insights into the touchpoints that resulted in conversions. From initial marketing email delivery, visualize all the touchpoints that resulted in conversions.
Expected Impact:
Report on buyer's journey success and optimize processes that result in lost deals.
Availability:
Marketing Hub Enterprise plans
4. Ad Conversion Events
We are currently entering a cookieless, privacy-first world. First available on LinkedIn, HubSpot customers can now fully realize all of their first-party data to target, report, and optimize. Other platforms are coming later this year.
Expected Impact:
Ad conversion events enable you to power hyper-targeted ads without the need for cookies.
Availability:
Marketing Hub Pro+ plans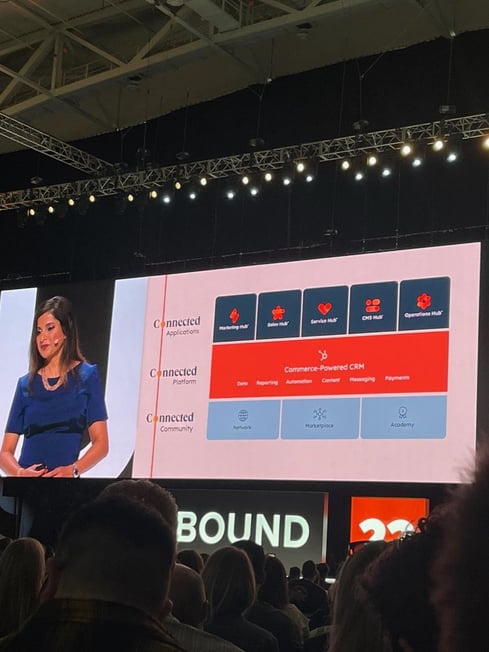 Sales Hub
5. Inbound Calling
Your sales team can now field inbound calls to their personal phone or place outbound calls - without divulging their personal phone number. Transcriptions will live in your CRM.
Expected Impact:
Record, transcribe, and coach based on the content of these calls.
Availability:
Sales & Service Hub Starter+ plans
6. Custom Goals
Set, track, and manage performance by setting goals unique to your business. Once you set or update the goal, the performance bar automatically tracks how close each sales representative or team is to hitting that goal. Notifications can be set based on setting, achieving, exceeding, and missing goals.
Expected Impact:
Build a culture of transparency across your sales team. Notifications also help to align stakeholders to further drive better transparency and accountability.
Availability:
Sales & Service Hub Enterprise plans
7. Deal Management
Sales forecasting and deal management is now improved. This includes a new goals app, better integrated forecasting, and improved deal management experiences.
Expected Impact:
This new feature update aims to make it easier to manage deals and in turn, help sales close more deals.
Availability:
Sales & Service Hub Professional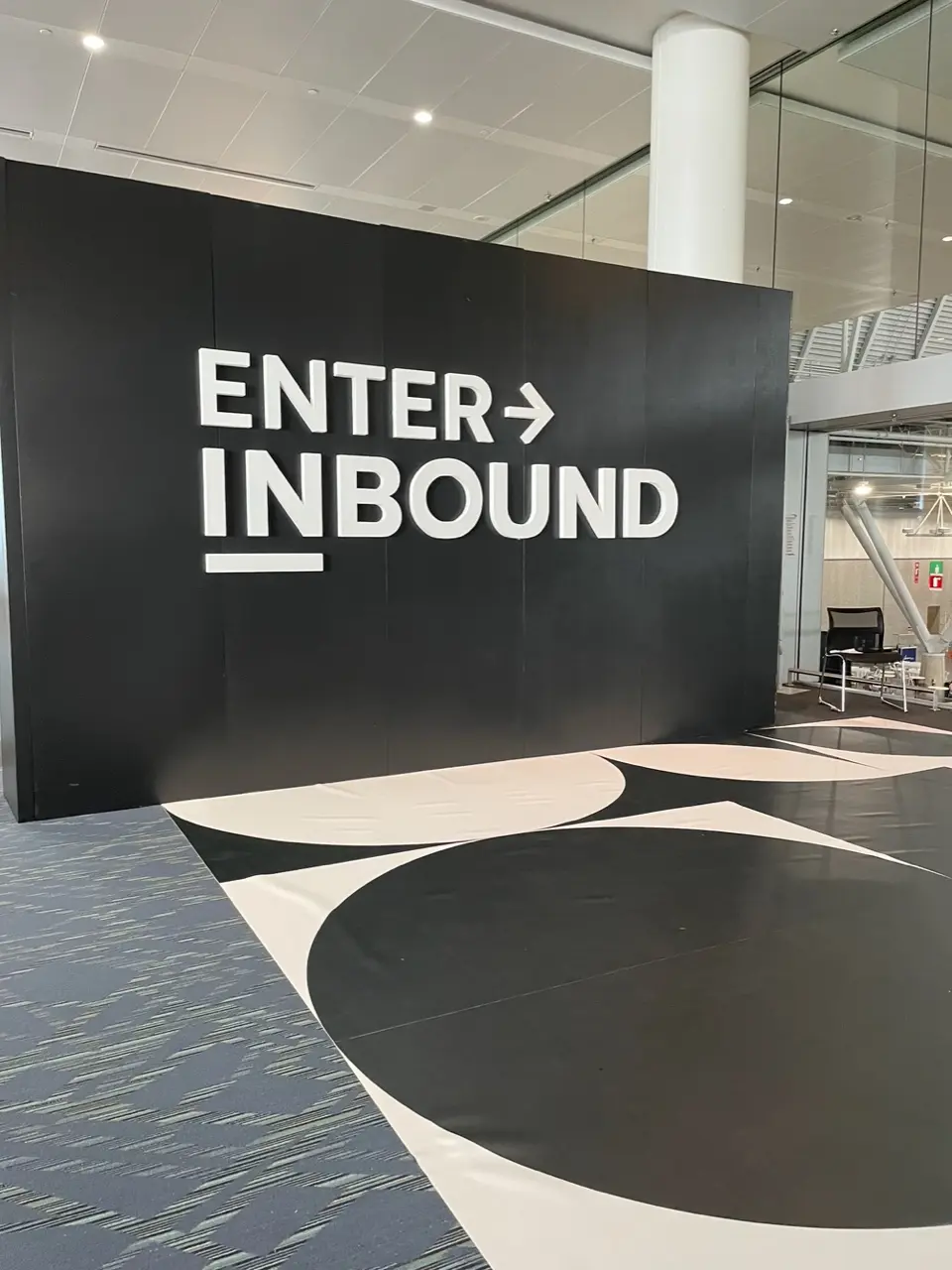 CRM CUSTOMIZATION
8. Right Sidebar Configuration
Now, you can customize the right and left sidebar and introduce conditional logic to show only relevant cards to different teams. Show chart with page views, table with customer summary data, button to launch a workflow or data from internal systems, Google Sheets, or an Amplitude chart.
Expected Impact:
Make important information easy to find and eliminate siloed information.
Availability:
Professional+ plans
9. Activity Types and Configurable Buttons
Now, you can log customer connection activities from SMS, LinkedIn messages, WhatsApp, and physical mail.
Expected Impact:
Customers are looking for support on platforms and at times most convenient to them. That's why HubSpot introduced the WhatsApp feature. Now, you can manually log those conversations to capture a complete view of your customer's activity.
Availability:
All free plans
10. Board Card Configuration
Admins can now select up to four properties to display on board cards of all pipeline objects: deals, tickets, and custom objects. When multiple pipelines are present, customize the cards to display different properties at each stage of the pipeline.
Expected Impact:
Capture a complete view of your customer at every stage of the deal. For example, you may choose to show the deal amount, deal description, close date, and deal owner.
Availability:
Default board properties available on Free+; Different properties by pipeline are available on Professional+
11. Records Overview Tab
Configure the layout and which properties are shown, including as property highlights, a recent activities card, and associations tables. You also can configure conditional logic to show different data to different teams.
Expected Impact:
See critical information on a new overview tab on all records.
Availability:
Available on all free plans

Lee guides agency strategy and performance, and she champions the ongoing pursuit of building a great marketing team. She has extensive B2B technical marketing experience across a spectrum of industries and application areas including test and measurement, control and automation, and industrial manufacturing. Her focus has always been on building lasting partnerships that connect marketing strategy to bottom line-business results. Lee lives in Austin, Texas where she is passionate about supporting organizations working to end homelessness and provide affordable housing in Central Texas.
TREW Marketing is a strategy-first content marketing agency serving B2B companies that target highly technical buyers. With deep experience in the design, embedded, measurement and automation, and software industries, TREW Marketing provides branding, marketing strategy, content development, and digital marketing services to help customers efficiently and effectively achieve business goals.