4 min read
Social Media Template Design: The Importance of Visual Imagery
In the first post of our social media blog series, we discussed common questions we get about social media. Today, we'll discuss how important visual imagery is to a successful social media program. It's pretty common knowledge that social media posts with images or video generate more impressions and clicks than posts without imagery do. To maximize your social media efforts, it's imperative that you find or create images for every post you share.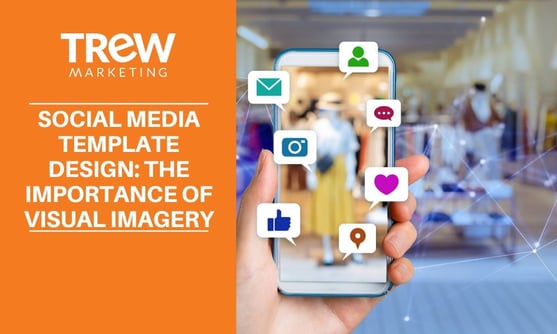 A good rule of thumb for doing this is to create a featured social graphic for every blog post, white paper, webinar or video you create. To make this easy, we suggest creating a template for featured social graphics so you can quickly create visually engaging graphics.
Before you begin creating these graphics, you first need to decide what graphic design software you are going to use. For those with graphic design experience, Adobe's Creative Suite is well suited to create templates in Photoshop, Illustrator or even Indesign (although it is designed for print work primarily). If you aren't trained on Adobe's Creative Suite, I suggest using Canva because it is user-friendly and comes with templates and free stock images.
1. Dimensions
When you're ready to start creating your social media template, start by deciding what dimensions you want your graphic to be. You should ensure that your graphic will work on all the social media platforms you use. We use 1000 px by 600 px for our social graphics and this allows the graphic to work on social media and as featured images on our blog page.
Here are standard dimensions for social media:
Facebook: 1,200 x 630
LinkedIn: 1104 x 736
Instagram: 1080 x 1080
Twitter: 440 x 220


2. Template Layout
Once you decide on dimensions, you can then get started on designing templates. While you could use the same template, it's best to create 3-5 different templates to choose from. This allows you to use templates based on content and image needs while also ensuring your imagery isn't repetitive to followers. At TREW, we have more than 5 different featured image templates to cycle between.
As far as template design goes, you want a simple design that incorporates your brand and is easily readable. Simple doesn't mean boring, just that it isn't overly complicated to design and update for new posts.
Each template should include:
Your logo
Content title
Visually engaging graphic or photo related to the content
Brief content description- optional
Here are some template examples for your inspiration: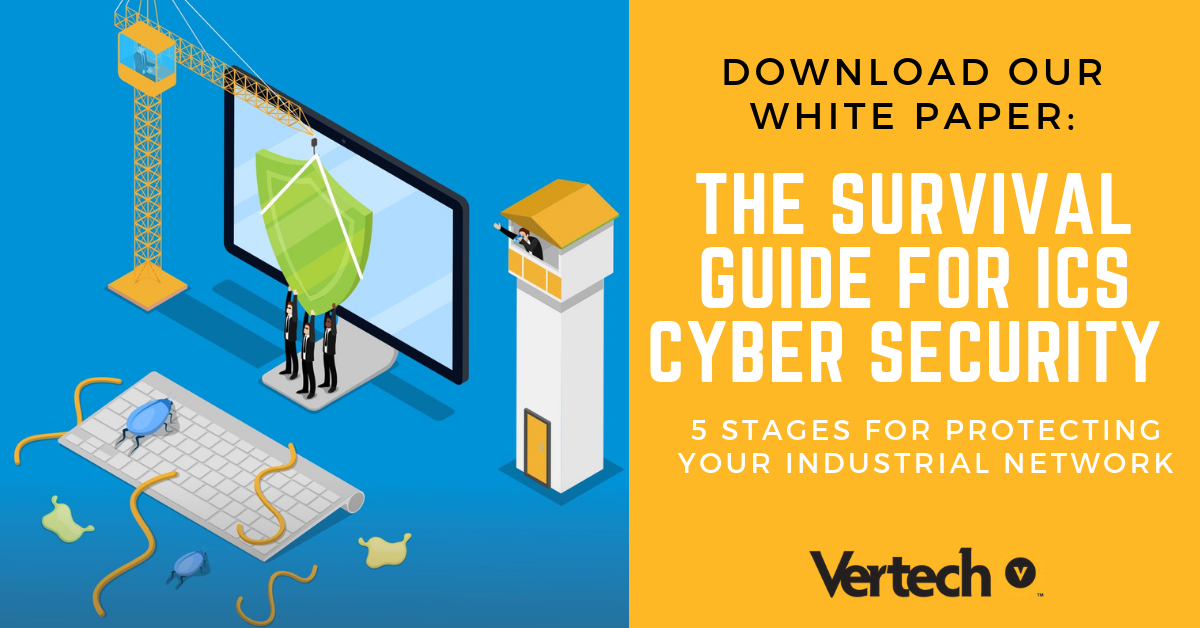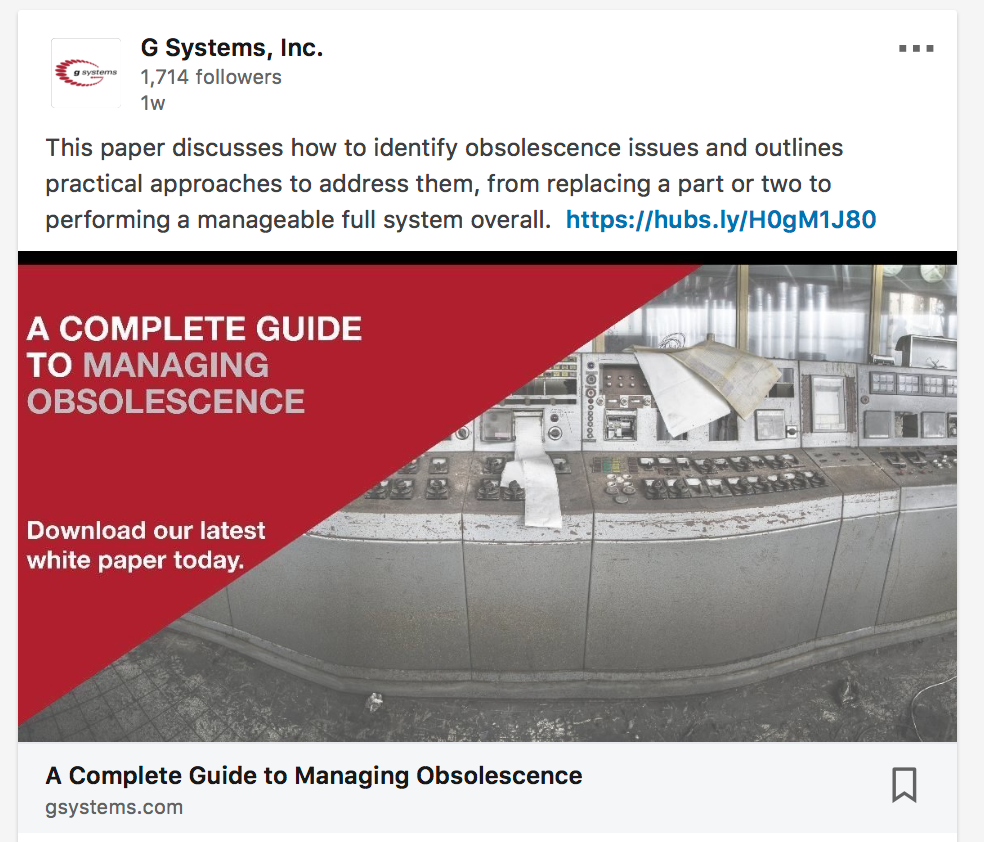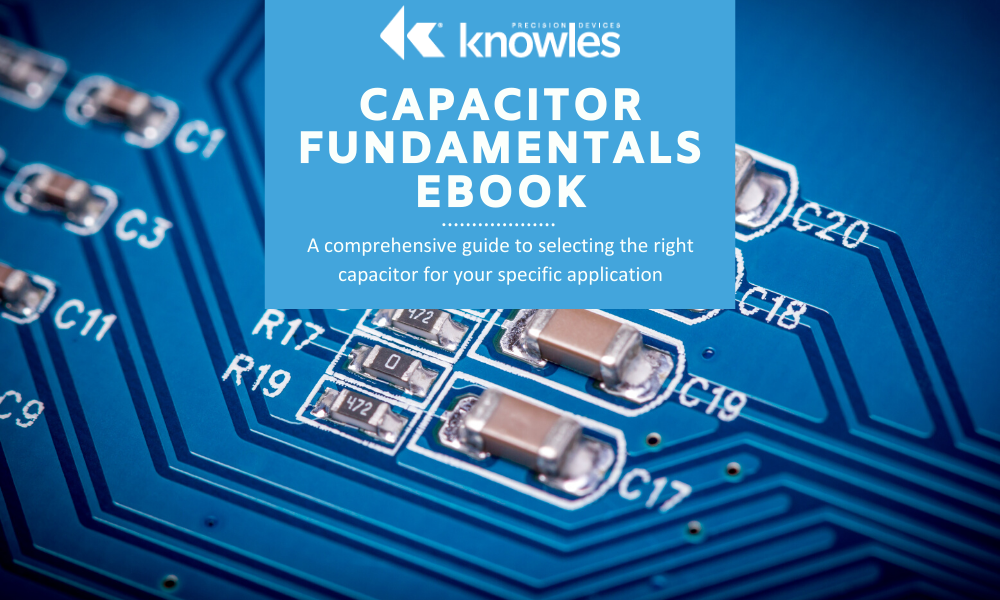 3. Find Imagery
Once you have your template designed, the hard part is over. Now, it's time to start using your templates to promote each piece of content you produce.
Each template should have space for a featured image or icon based on the content you are promoting. To create featured graphics, all you need to do is add in the content title and find a graphic or image to pop into your template.
Your image or icon should ideally come from the content you are promoting. If you are promoting a white paper, use the cover image from your white paper. Sometimes, your content won't have an obvious image to select. In times like this, you need to be creative and find imagery relevant to your content.
A couple potential image sources are:
Canva: has a library of free or inexpensive images/graphics (typically $1).
Stock photo sites: We've seen stock imagery getting more and more technically specific over the last few years. While more expensive than other sources, these images will be high-res enough to reuse on your website or in other marketing materials.
Screen captures: This tends to work well for software. Take and use a screen capture from inside the tool in social graphics and blog posts.
Custom photography: While this can be the most expensive and time-consuming option, this will result in exactly the images you need that are unique from all other images, and that you own the rights to. If you can take the images yourself with a high-quality camera, this will cut down the cost and make it a more sustainable approach to continue.
Icon sites: Icons are a great way to symbolically depict the theme of your content. We like The Noun Project for a wide range of well-designed icons.


4. Add in Your Feature Graphic
Once your design is complete, add your featured graphic into your content. For blog posts, I normally place the featured graphic after the first paragraph or near the top of the blog post. For white paper promotions, I use featured graphics as final CTA buttons at the bottom of blog posts.
Depending on your content management system, you can set a featured image for web pages which automatically pulls in the featured image to social media posts from the URL. This makes your job easier when drafting social media posts because your created image will automatically populate whenever you or someone else shares your post.
---
Successful social media marketing starts with strategic content marketing. Learn how to build your content marketing program by downloading this ebook, Getting Started with Content Marketing: Year One.

Marketing Manager
TREW Marketing is a strategy-first content marketing agency serving B2B companies that target highly technical buyers. With deep experience in the design, embedded, measurement and automation, and software industries, TREW Marketing provides branding, marketing strategy, content development, and digital marketing services to help customers efficiently and effectively achieve business goals.