What is Market Positioning?
Market Positioning is defined by Business Dictionary, as an effort to influence [customer] perception of a brand or product relative to the perception of competing brands or products. Its objective is to occupy a clear, unique, and advantageous position in the consumer's mind.
"So you may be thinking, "why does this matter?"
Let's look at the italicized portion of the objective which makes the point quiet clearly.
"…to occupy a clear, unique, and advantageous position in the consumer's mind."
You need to stand out to capture your audience's attention so they will choose you among your competitors. If you do not clearly and compelling layout your key differentiators, your company will get lost in the saturated marketplace.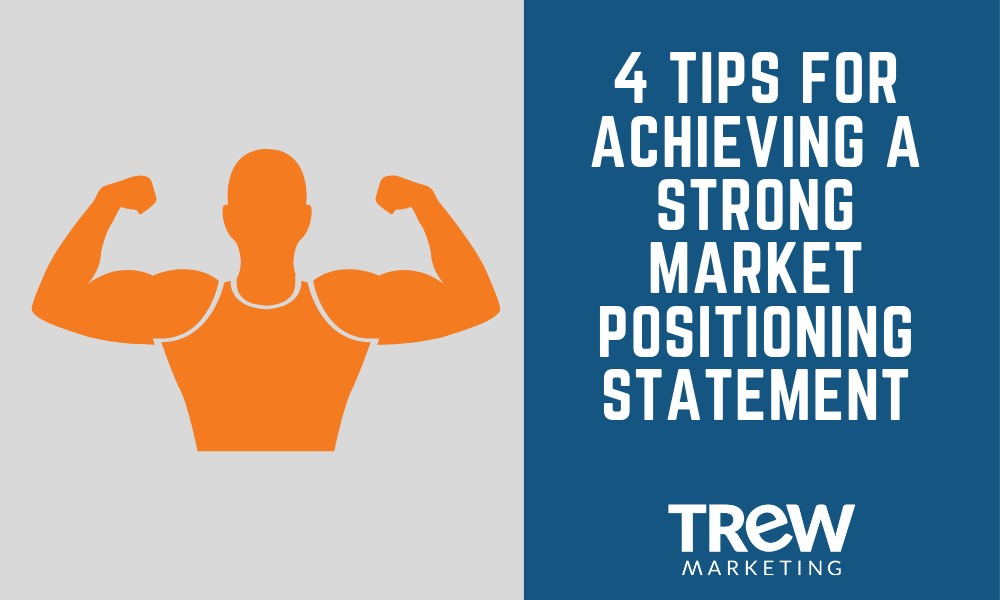 The 4 Be's of a Strong Positioning Statement

1. Be different.

A large percentage of B2B websites have similar positioning to the effect of: We offer innovative, products/services/solutions to our clients.

So does everyone else. Tell me more:
Why is it innovative?
What is the problem your product/service/solution solves?
Why do I need it?
How will it save me time and money over a competitor's product/service/solution?
Who are your customers?
2. Be bold.
Put your stake in the ground. Don't be afraid to be bold or narrow. So many clients say they want to but then end up watering their position statement down. You have to start focused on your largest area of opportunity and broaden from there.
3. Be clear.
Don't use flashy words and jargon in your positioning. You want your customers to understand exactly what you do based off your branding. Use simple words and phrases that convey what you do while resonating with your audience.
4. Be consistent.
It is very hard to take a step back and look at your company from the outside. Many companies use their own internal terminology and assume that the audience understands what they are saying. The audience's knowledge could vary greatly and you need to make sure you keep that in mind when developing your positioning statement.
Some companies have a great positioning statement but only use it for their boiler plate on a news release. Your positioning statement should be the basis for all of your marketing content. It should be repurposed over and over again.
Strong Positioning Statement Examples and Applications
At TREW, we use a strategic, thoughtful process that asks specific questions to our technologically savvy clients to determine who they really want to be. Our clients rely on us to help them flush out their key differentiators and put these thoughts into words. Here are some examples:
Silex selected TREW Marketing to develop the company and product-level positioning and messaging to establish awareness and preference of Silex and its products and services.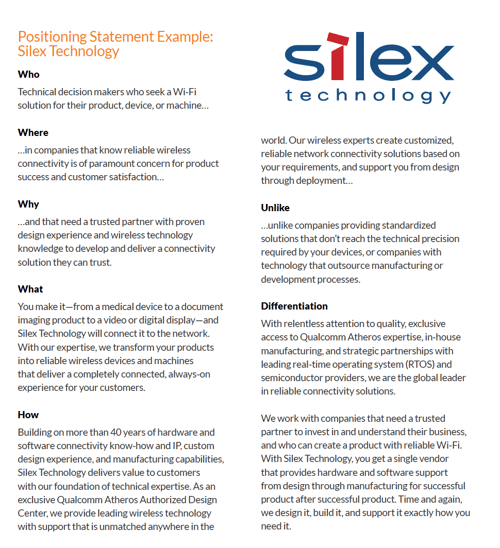 Here you can see how Silex used their corporate positioning statement on their website.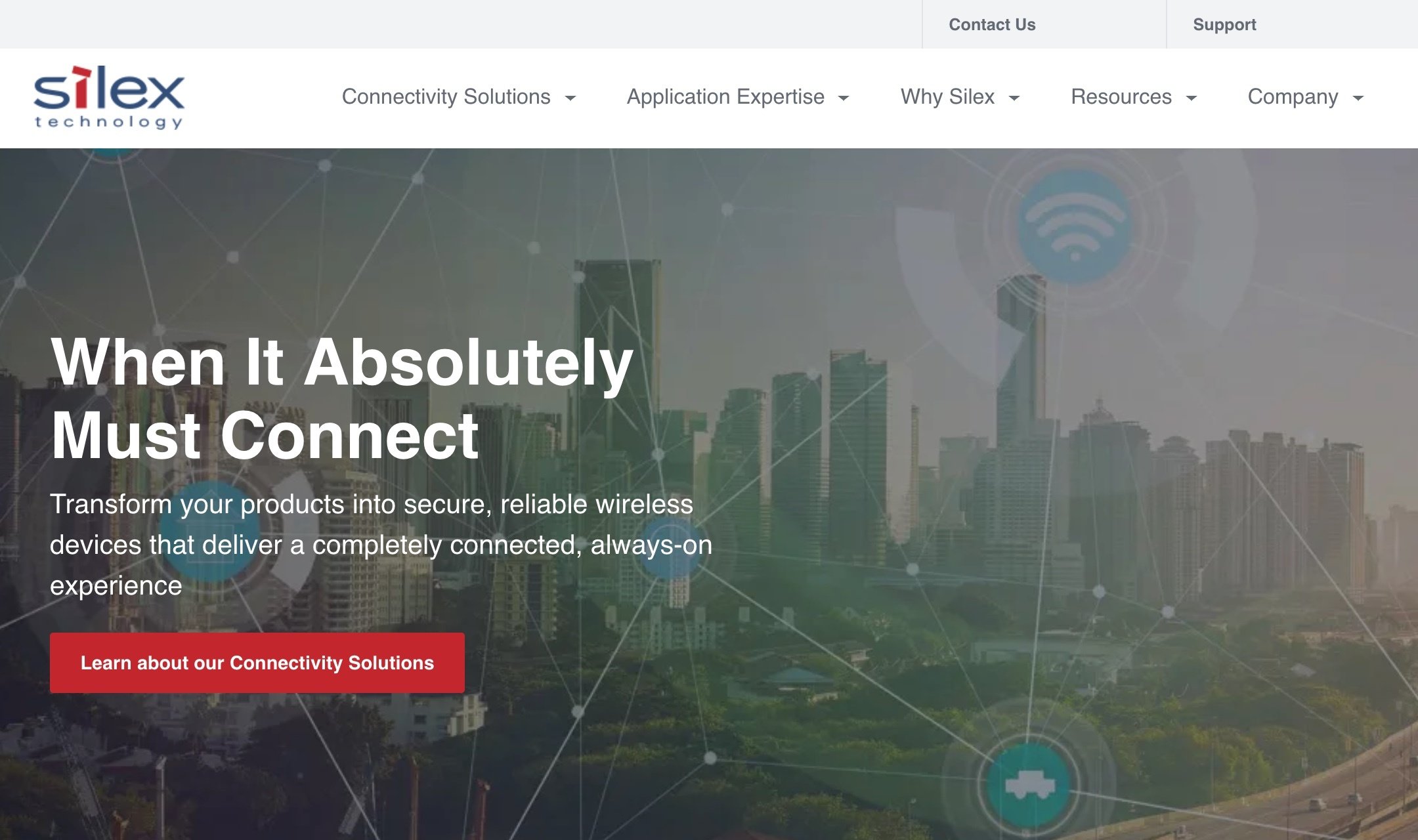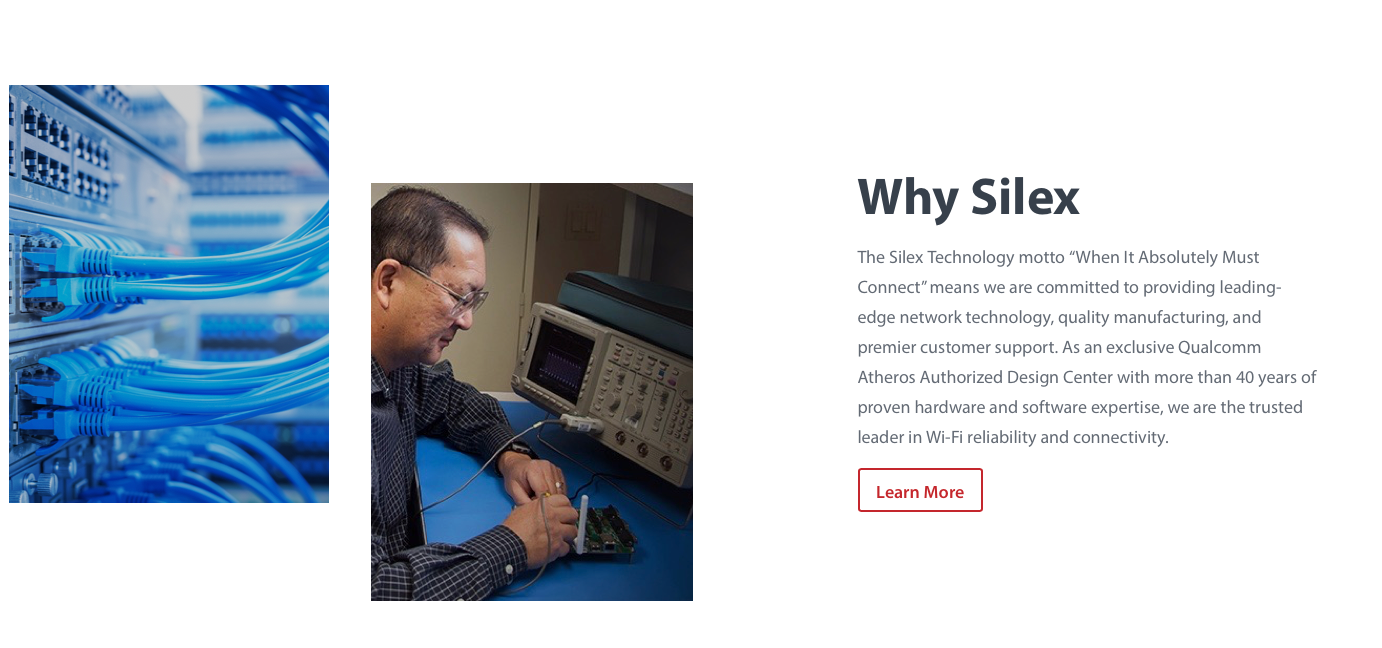 For Hallam ICS, it was important their new brand positioning conveyed their innovative culture that was a differentiator for their customers.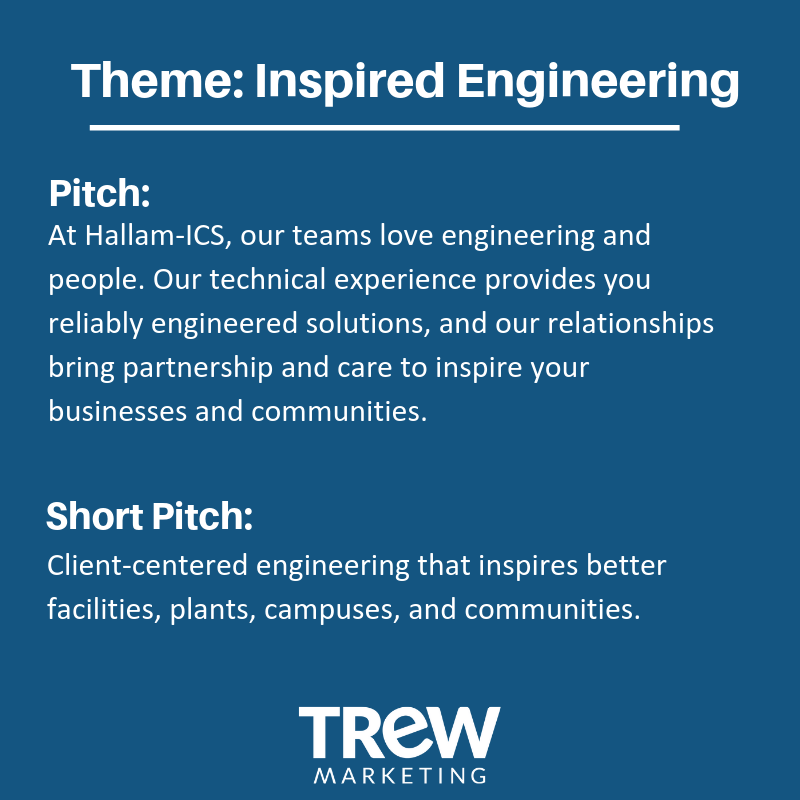 Here's how Hallam used their positioning on their website: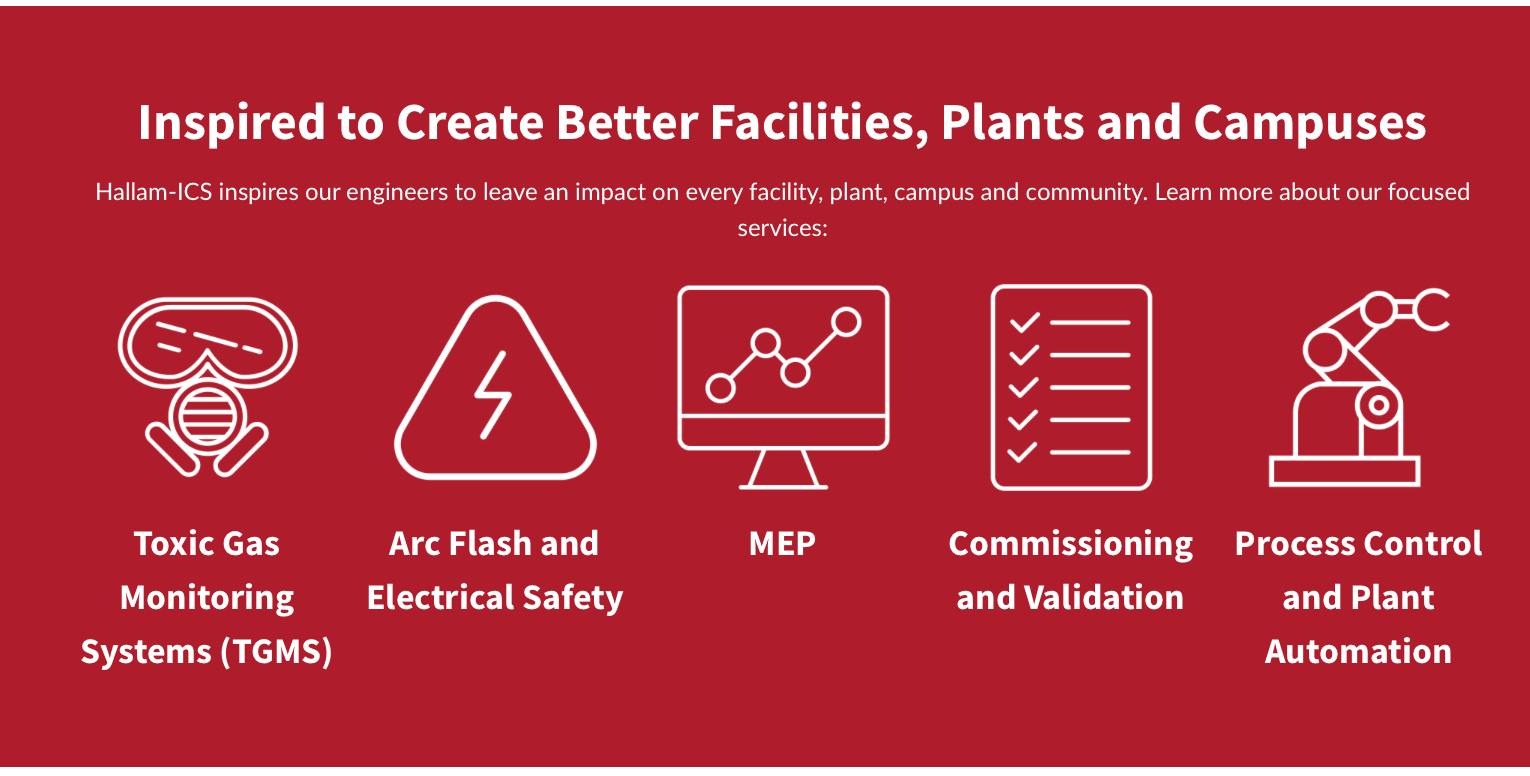 Learn more about how TREW can help you define your market position by downloading our free ebook, Smart Marketing for Engineers: Build Your Foundation.
This blog has been updated from its original publication April 2, 2015