BRAND POSITIONING AND MESSAGING KIT
a Consistent, compelling brand converts prospects
Prospects are looking for a solution, and you want them to choose yours.
To compel those prospects, you need a story -- one that meets your exact customer, relates to the problems they face, and guides them through the world of available solutions, ultimately leading them to choose your company because you know their challenges and can solve them in a way that's precise, efficient, and will help them succeed and move forward.
Brand positioning and messaging provides a single source of truth for every piece of content and every conversation about your company. It ensures your internal stakeholders consistently define and differentiate your company in the best way possible, every time.
Take these steps to build a brand story that differentiates your corporate, products, and services brands from competitors.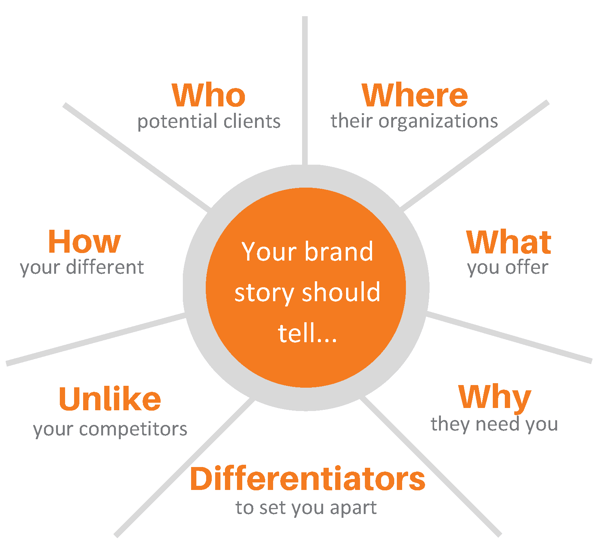 Define Your Buyer Personas
Buyer personas are fictional representations of your ideal customers based on real data pertaining to customer demographics and online behavior as well as your educated speculation about their personal histories, motivations, and concerns. With personas, you can put faces to your customer segments and have the ability to better customize your marketing efforts – from messaging to activity selection – and make a greater impact with your prospects.
Draft your Positioning Statement
Our challenge as marketers and business leaders is to distinctly position and message our company, products and services in a way that builds credibility trust, differentiates, and effectively resonates with our buyer personas. Going through the process of positioning and messaging can be a difficult and time-consuming challenge, and is therefore one that's often skipped. However, it's critical to an effective marketing program and successful business.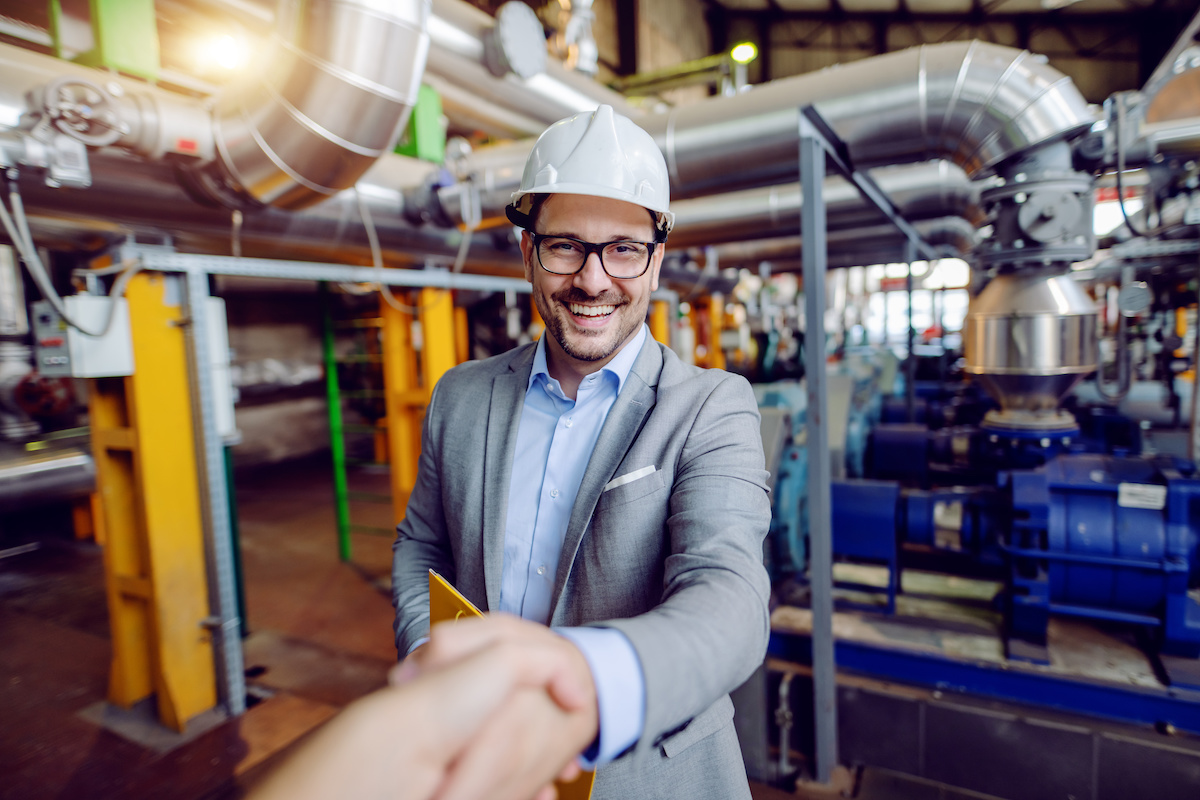 Identify and Message Your Differentiators
Now that you have defined your positioning statement you must know and define your brand if you expect others to follow it. For your brand message to stand out, it has to be distinct, defining you as different than your competitors. When defining differentiation, engineering and technical clients often want to run to pragmatic, inconsequential differentiators that feel safe and all encompassing, and stop there.
Create a company tagline
Your tagline is a semantic branding piece that helps give your prospects a little more information about who you are and what you do. Creating an intriguing tagline that sticks may seem difficult, but tagline development doesn't have to stop you in your tracks for months.
You need something that's memorable but not too off-the-wall, specific but not excluding, and exciting but accurate. Follow these 5 tips for creating a tagline that sticks.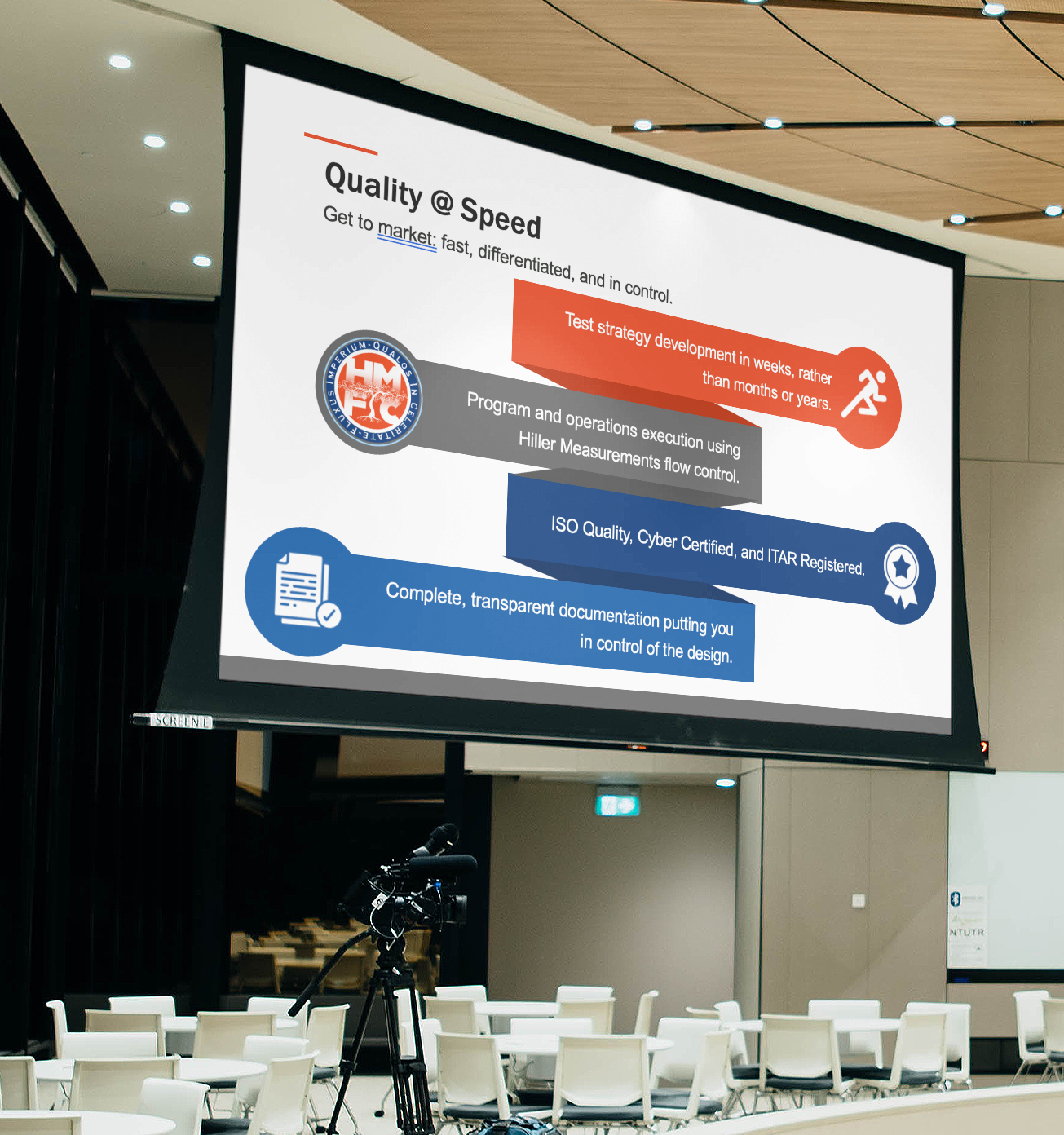 Share Your Brand Message in a Pitch Deck
With your brand position and differentiators now defined, you have the foundation in place to create external messaging so that you can equip sales and other teams to share your message. Your pitch deck should relate with your customer's pain points and capture the essence of your company's position.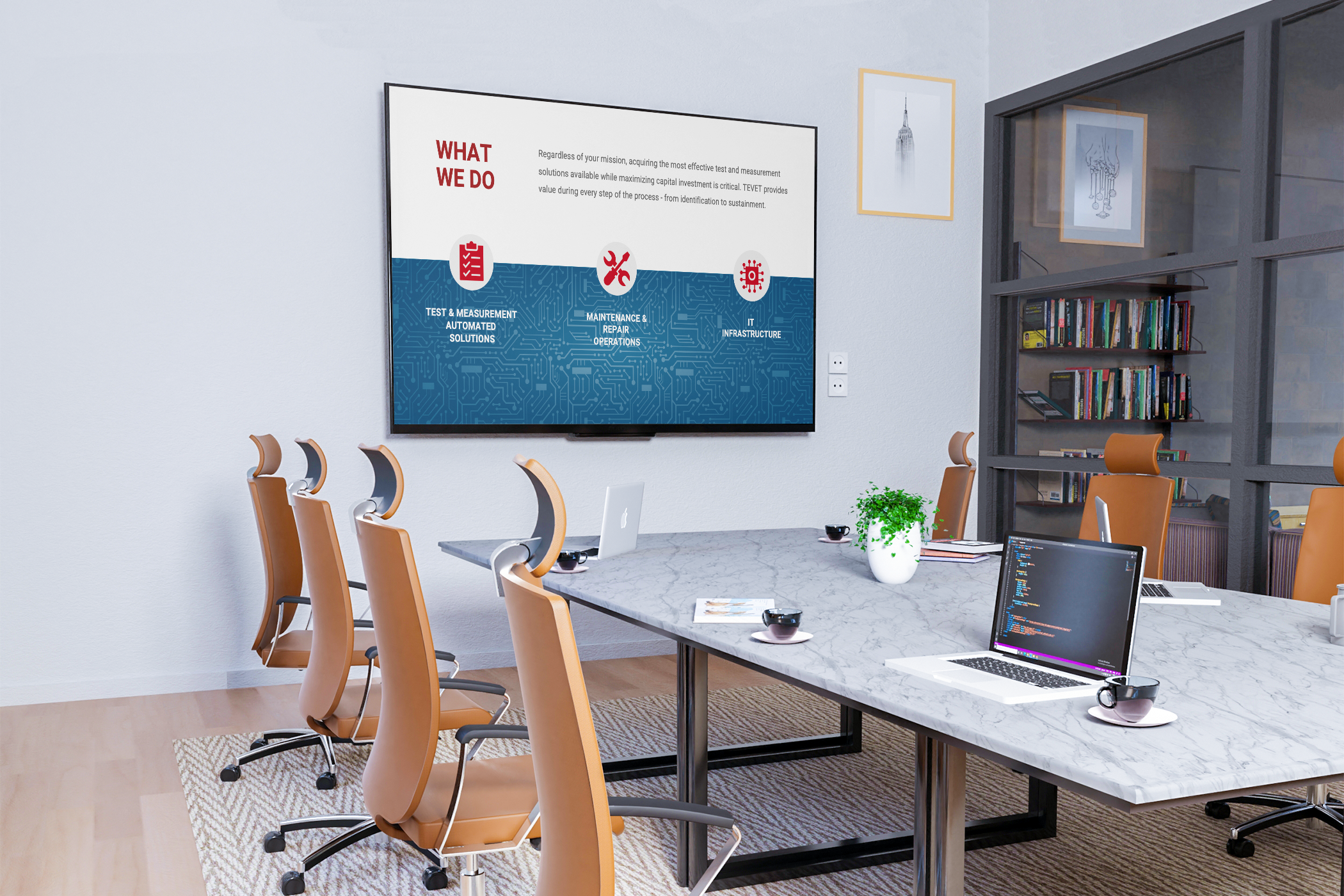 Develop Segment Messages
A message map is a framework used to create compelling, relevant messages for various audience segments. It also serves as an organizational alignment tool to ensure message consistency. Whether you are launching your company, introducing the next big product, or preparing for other major marketing campaigns, messaging mapping is an important step in communicating effectively. Developing message maps requires knowing your business goals, buyers and key differentiators.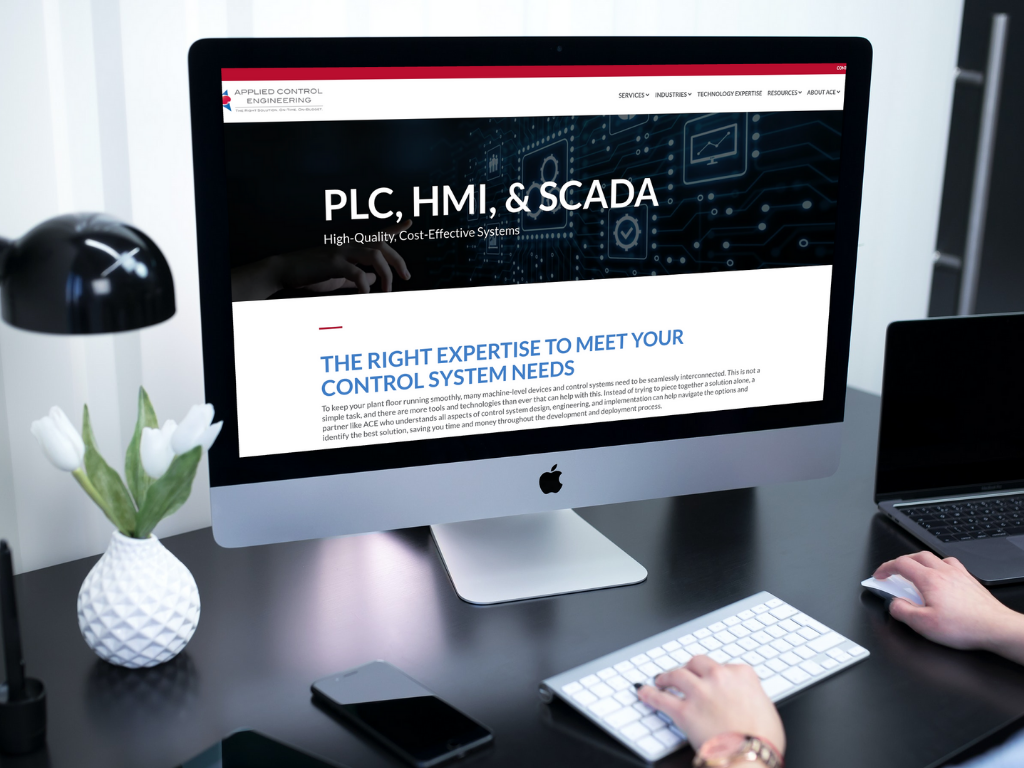 Strategy Resources
Now that you have the basics on content marketing, we've put together our top resources to help you strategize. Check out these resources to learn how to maximize your efforts and generate more leads from content.
STORYTELLING FOR TECHNICAL BRANDS
Your brand story is the narrative of your company. It should describe the problems customers face, guide them to the solutions you provide, and show the results your solutions bring. It's easy to tell a story that's about you, but successful brands make their customer the hero, rather than their own products or services. During this webinar Morgan Norris, Sr. Brand and Content Strategist at TREW, will step through how technical firms can write a better brand story.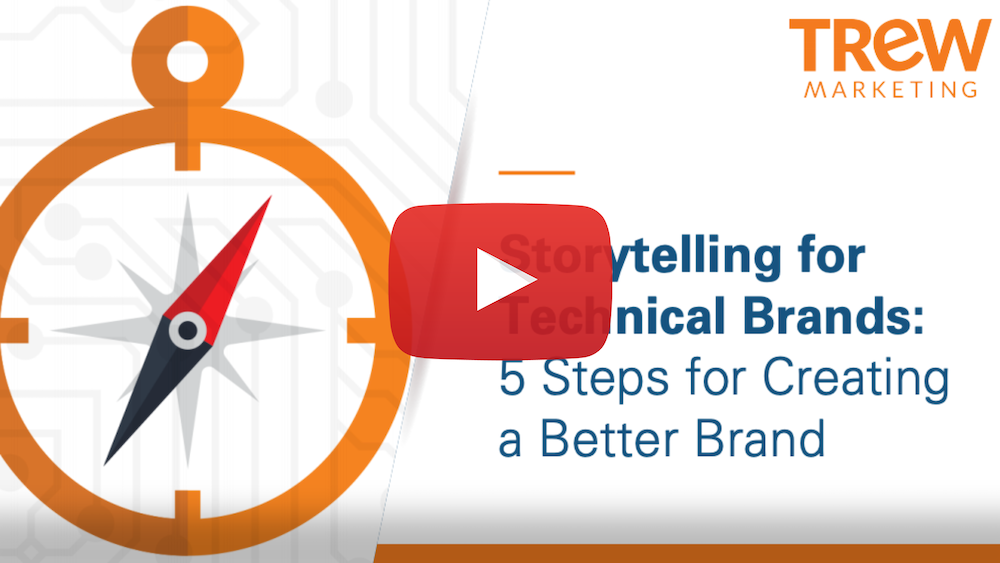 Continue Learning
Subscribe for blog and podcast updates from TREW Marketing.