We're excited to announced the launch of Content Marketing, Engineered Academy, a resource for B2B technical marketing training courses. The first course, Content Writing, Engineered, launches on August 3, 2020 and is available for pre-order today.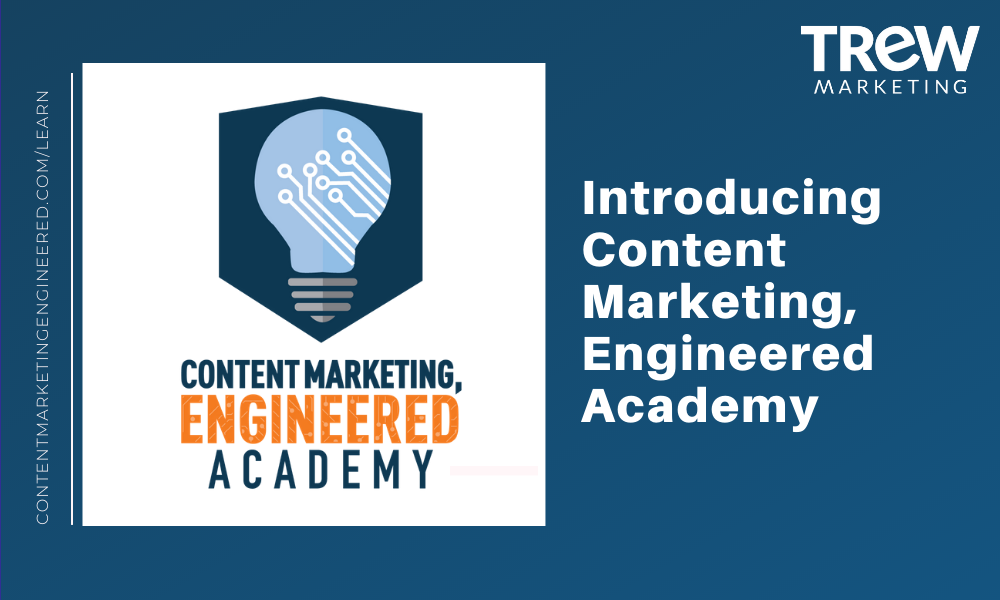 Content Writing, Engineered helps writers, marketers, and engineers market their technical B2B products and companies with compelling content. The content marketing course guides participants through a proven technical research and writing process, how to write content (from blog posts to ebooks to case studies and more) that converts, how to review content, and tools for enhancing content with images, CTAs and SEO.

Decades of Niche Technical B2B Marketing Experience, Available as On-Demand Content Marketing Courses
Content marketing is more important than ever, with prospects searching for technical information online.

Studies show that more than 50% of the technical buyer's journey happens before a prospect engages directly with a salesperson. These buyers are looking to vendor/supplier websites first for educational content to help make decisions along their buying cycle.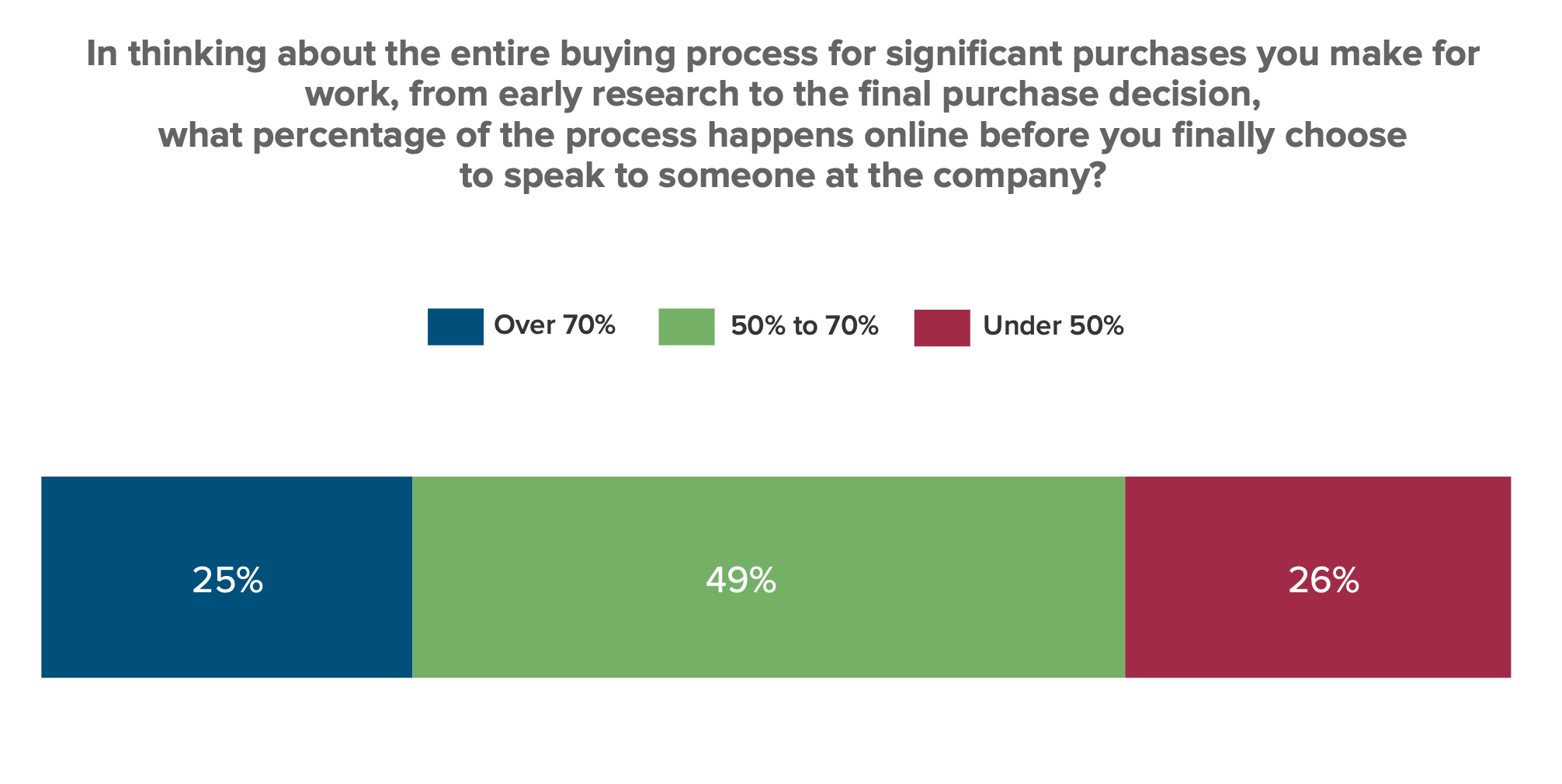 Engineers and technical buyers prefer to do their research online before talking to a vendor's salesperson.
"With Content Marketing, Engineered Academy, we're packaging decades of experience into content marketing courses that help technical B2B companies build their brand into a trusted resource, spend less per lead, and help sales achieve greater pipeline efficiency," said Wendy Covey, CEO and Founder of TREW Marketing. "These courses bring quality content marketing training designed specifically for technical and engineering companies who want to DIY their marketing without hiring a specialized agency, or who need to streamline their training for internal marketing departments to get started quickly with a step-by-step approach to content marketing."

Wendy has spent more than 20 years creating and implementing successful marketing strategies for technical B2B companies, finding that a content-based marketing approach is the most influential way marketers can affect customers' purchase and repurchase decisions.

Covey recently published Content Marketing, Engineered, a successful book that gives technical marketers an end-to-end guide to effective content marketing. She also hosts the Content Marketing, Engineered podcast (available on all major podcast platforms), sharing marketing advice about growing a technical company with content marketing through interviews with marketing and engineering leaders.

Become a Better Technical Marketing Writer
The new course, Content Writing, Engineered, is based on thousands of hours of technical writing expertise for internal marketing departments, marketing generalists, and freelancers looking to create better content for highly technical audiences.

"We started with a writing course because after working with hundreds of clients, we've seen that writing great content is both the key to a successful content marketing plan, and it's also often the holdup – those tasked with marketing may not know what to write, how to organize nuanced, technical information, how to edit, or how to enhance their content so that it's effective," said Morgan Norris, Sr. Brand and Content Manager at TREW Marketing and lead Content Writing, Engineered instructor. "Content Writing, Engineered is truly end-to-end for writers. We teach you how to write a great blog post, but we also come before that and teach you how to handle your role as a writer, how to edit your content, and how to get your content ready for publishing and promotion."

All Content Marketing, Engineered Academy courses are self-paced and include video lesson instruction, cohort-style interaction, and in-depth worksheets that give participants a step-by-step approach to content marketing. Courses are available to order on contentmarketingengineered.com/learn and participants receive certificates upon completion of courses.

Content Writing, Engineered Course Modules Include:
Preparing to Write
The Writing Process
Writing by Content Type
The Review Process
Enhancing Content
Additional Content Marketing, Engineered Academy Courses
Content Marketing, Engineered Academy will provide a continuous stream of digital training courses for professionals marketing to highly technical audiences.
Future courses include:
Content Planning, Engineered (Fall 2020)
Content Promotion, Engineered (2021)
Sales Enablement Content, Engineered (2021)
Pre-order today at contentmarketingengineered.com/learn.