Content is a critical component to any inbound marketing program. It's how new people find your company's website, it educates prospects and compels them to complete lead forms, and it ultimately builds trust between your business and your prospects and customers.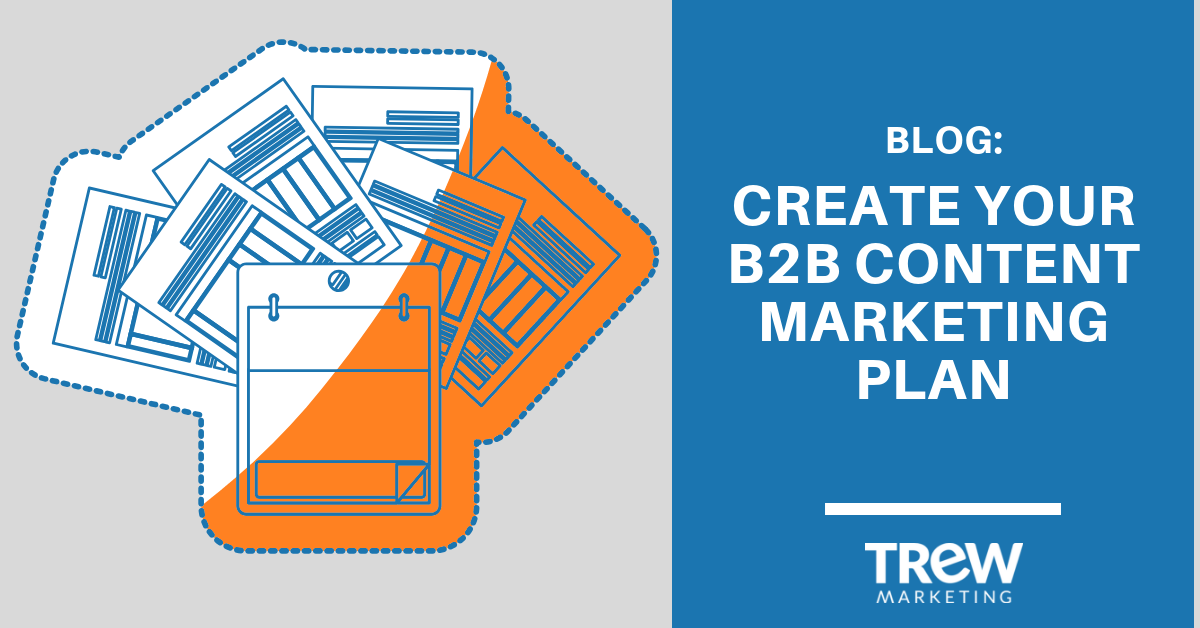 In fact, according to a recent survey conducted by TREW and IEEE GlobalSpec, engineers find multiple content types valuable as they research and make purchasing decisions for B2B products and services.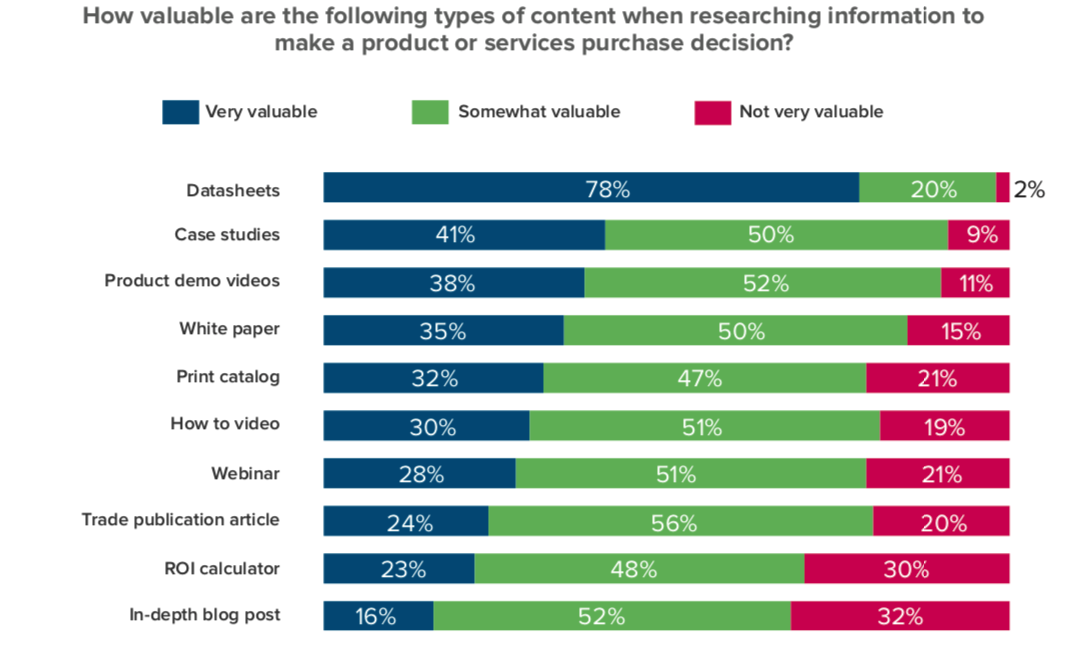 Great content doesn't just happen. It requires a sound strategy and a plan. The majority of the buyer's journey happens before the prospect reaches out to your organization, so it's important to carefully plan your content development, target it to your key personas, develop relevant themes, map content to each stage and engage your target audience through multiple digital marketing touch points.
Download our ebook on content marketing to learn how to:
Define Your Target Audience
Develop Your Content Plan
Create Topic Content Clusters
Measuring Results