Many companies will say they want to create a strong brand, but what they really want is strong brand recognition and high sales metrics. However, branding is more than getting people to remember what your logo looks like, and it isn't a ploy to get people to spend more money on your brand. Instead, brand positioning and messaging is showing potential customers how you solve their biggest problems.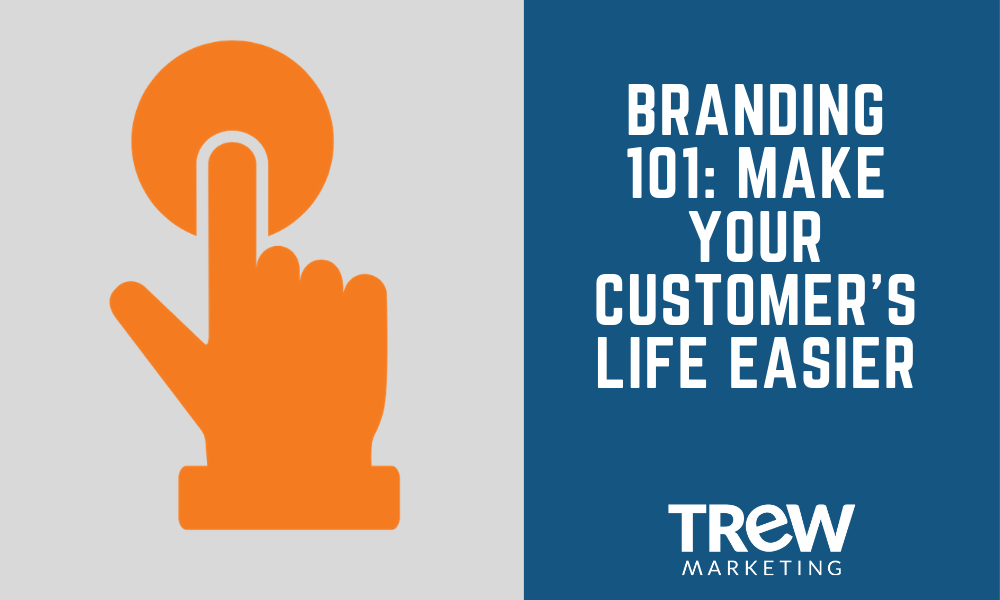 A joint study by SAP, Siegel+Gale, and Shift Thinking found that strong digital brands no longer focus on positioning their brands in the minds of their customers, but instead aim to position their brand in the lives of their customers. They do this by engaging customers as users rather than buyers.
The study divided brands into two categories: purchase brands and usage brands. Purchase brands focus on sales and getting customers to buy a product. Usage brands focus on creating demand for the use of the product or service.
"Purchase brands try to shape what people think about the brand along the path to purchase; usage brands influence how people experience the brand at every touch point," the study revealed.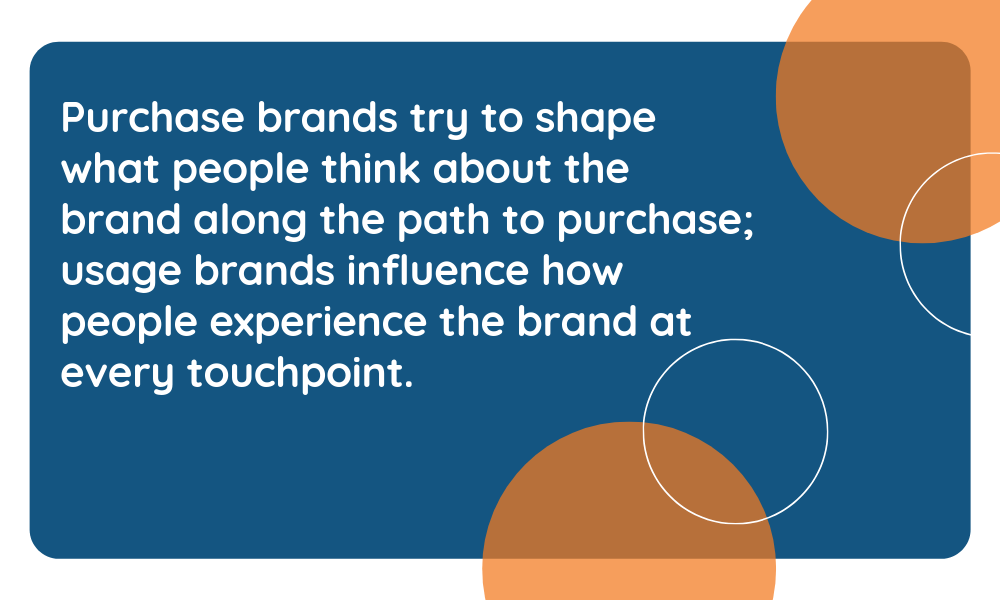 Successful brands focus on how they can make their customer's lives easier, instead of concentrating on sales. Branding is not simply about looking valuable or unique; it's about creating value in your customers' lives.
So how does your brand stand up? Are you focusing on making your customer's lives easier, or are you just looking at sales metrics? Does your positioning and messaging detail how you solve problems, or do you just focus on yourself?
You may have a sleek and modern website, but if your website doesn't speak to your customer's pain points, your site isn't going to capture customers. You may have a library of educational technical resources, but if visitors can't use your content to solve their problems, they won't be interested. Marketing begins and ends with your customer. Customers like to see contemporary design and animations, but design and content mean nothing if you don't have a brand that connects with customers.
How do you build a brand that resonates with customers and showcases your unique differentiators? It starts with gathering a branding committee to work together to identify unique differentiators. To help guide you through the brand positioning and messaging process, we have compiled our top resources into a free guide. You can access the guide below.