1 min read
Creating a Personal Brand with Doc Williams
Personal branding can help companies gain a thought leadership position and help company leaders grow their careers.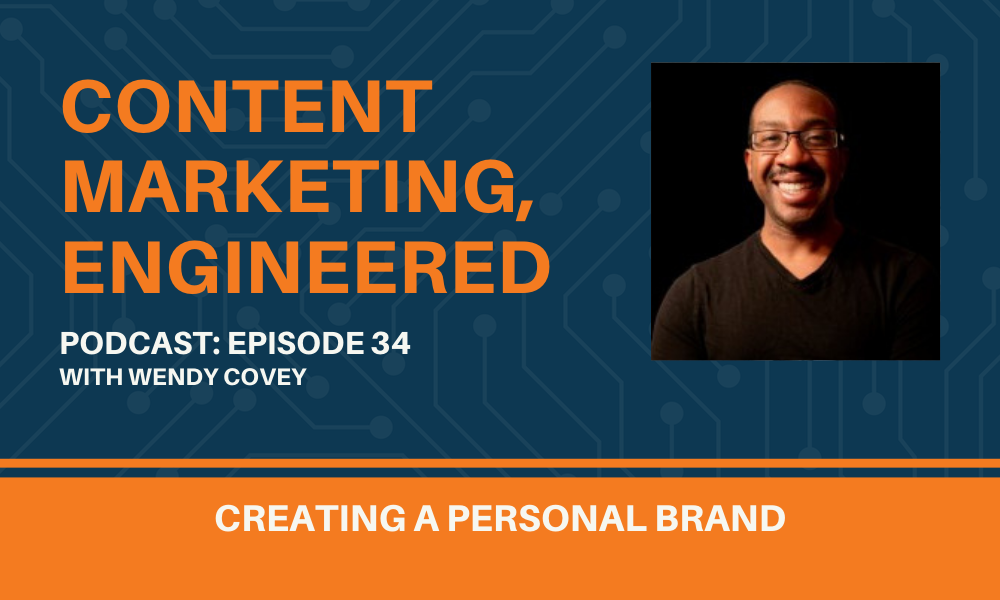 Doc Williams, CEO and Founder of the Brand Factory, has worked with many leaders to hone their personal brands, from pro athletes to technology company executives. Through this work, he has developed a framework to break down the process into clear steps.
First, have an end goal in mind. This might be narrow, such as obtaining a spot on a keynote stage at a marquee event, or broad, such as producing more leads from thought leadership activities. Either way, knowing where you want to be will help define what time investment and tactical activities are needed.
Doc has a framework called 3-3-1 to follow when establishing a personal brand activity cadence. Activities may include speaking at an event or webinar, blogging, being interviewed on a podcast, or live streaming on social channels. Each quarter or month (depending upon goals and bandwidth), perform these activities in a cadence of 3 company-sponsored, 3 broad industry-sponsored, and 1 highly targeted activity that falls perfectly within your niche.
If your goal is to land that marquee event, look for "minor" events sponsored by the same organization, such as regional summits or webinars.
Resources