- Case Study -
Wineman Technology CANalytics
CANALYTICS Software Product Launch

Leading-edge products demand equally new and refined test systems for verification and validation. Wineman Technology (WTI), based in Saginaw, MI, and a TREW customer since 2009, specializes in designing and building custom test equipment including electronics test, dynamometers and rotating equipment and hydraulics test equipment.
WTI has a mix of services and software product offerings to support the development of test systems across the automotive, aerospace, consumer electronics and biomedical industries. In Q2 2017, they introduced a new software product, CANalytics. TREW worked with the product development, marketing/sales, and leadership teams at WTI to develop a product launch plan, messaging and value proposition, co-marketing plan with key performance indicators, and marketing/sales enablement content.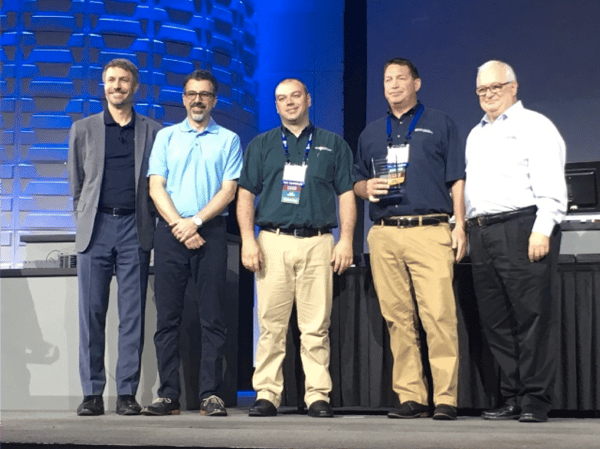 Wineman Technology CANalytics receives the National Instruments
LabVIEW Tools Network Application Enablement Product of the Year at NIWeek 2017.
0
News Release Posting to Online Sources
0
On-Demand Webinar Views
0

%

Conversion Rate From Web page to Next Activity
Project Deliverables
Product positioning and messaging
National Instrument (NI) partner co-marketing strategy and implementation, including:
Live Webinar
On-demand webinar
Promotion in NI's global Enewsletter
Web page design focusing on product features and benefits and including buyer's journey content:
Data sheet
Product demo video
Competitor product comparison chart access for 30-day trial
Promotional blog posts
Project Results
In the first six months of the product launch:
Received National Instruments LabVIEW Tools Network Application Enablement Product of the year award
212 news release posting to online sources
1 placement in EE Times online
>200 on-demand webinar views
30% conversion rate from web page to next activity