3 min read
Social Media for Engineers: Best Practices
Social media is an easy and strategic method to promoting your content from blog posts to case studies. However, to successfully create a social buzz, you must center social media to your target audience. Catering social media posts to engineers is much different than promoting content targeted towards millennials. This post will discuss the best practices for reaching engineers through social media and what platforms are most effective.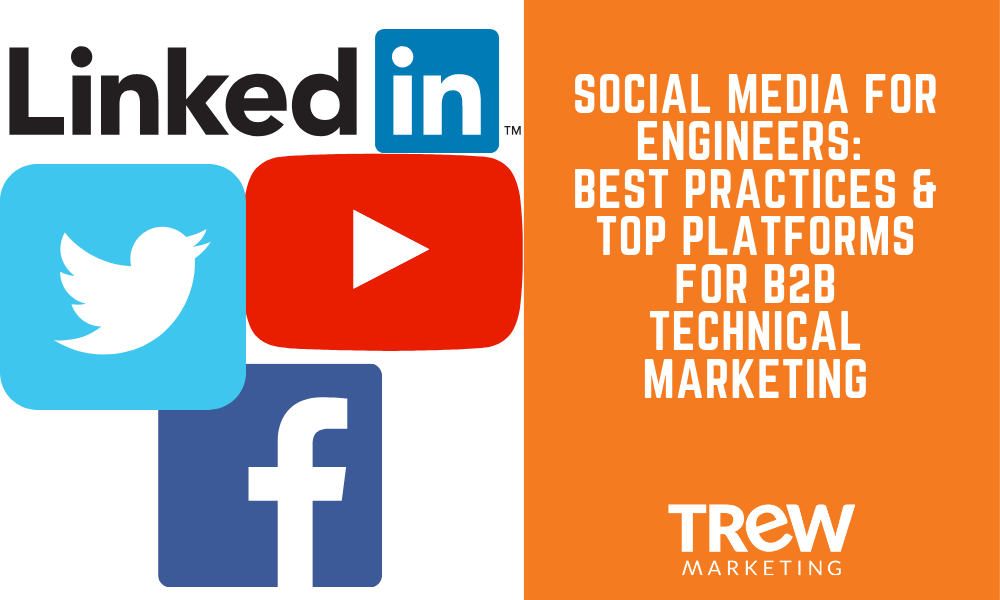 1. Know your audience
There will be two separate audiences that you will try to reach with your posts. Your primary audience will consist of specific personas you are trying to target. Your secondary audience will be broader in scope and will reach all other personas.
Be sure to keep in mind your target personas as you strategize and implement your social media plan.
2. Promote new content (or updated past content)
The content you promote should be relevant to campaigns, clients, and potential clients. If you are planning to use older content it should be refreshed and updated with new metrics and information as needed.
Suggested content includes:
Educational blog posts
Case studies
Product info
Demos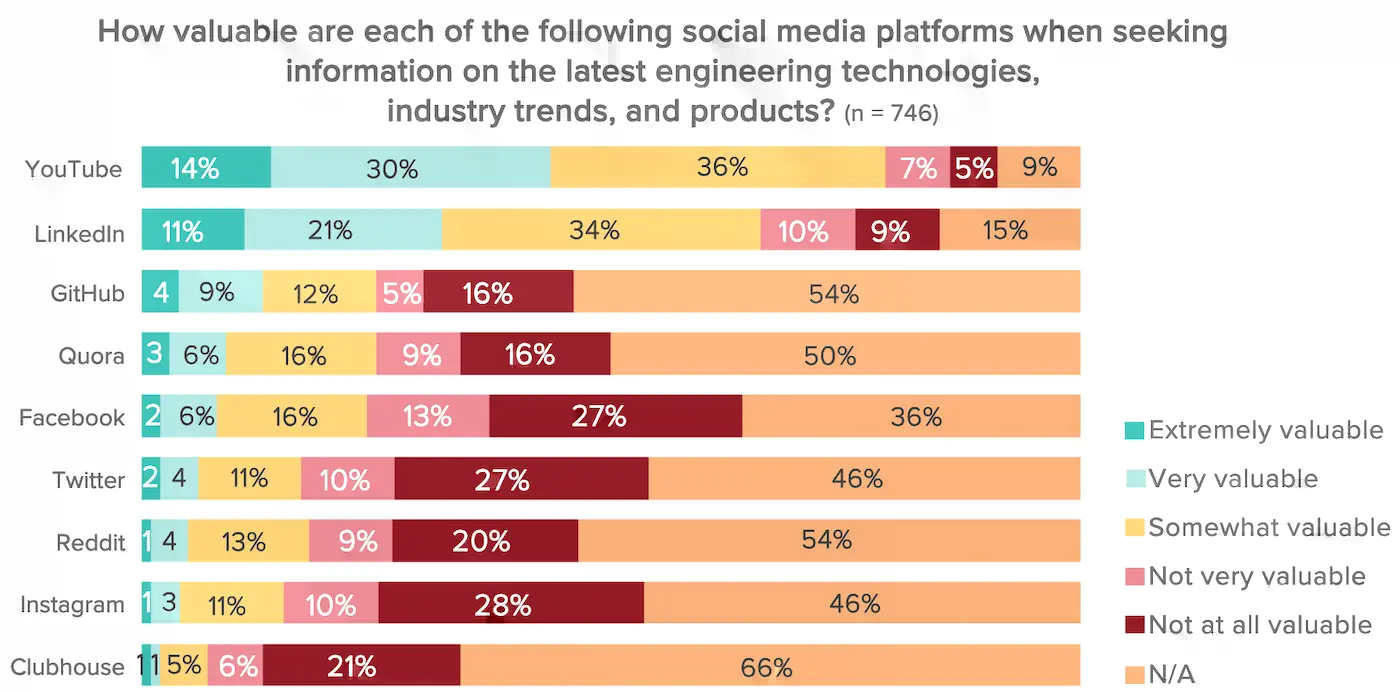 When we asked engineers what sources they find valuable, YouTube and LinkedIn were the highest for social media platforms. To learn more, read our
.
3. Post consistently
You should establish a schedule for social posts. Test out different days of the week, look at the metrics, and find what days receive the most traffic. Post frequency can range from once a week to once a weekday. Find what works best for both you and your audience.
Marketing tools like HubSpot and Hootsuite allow you to schedule out your social media posts for months in advance. This saves you time and energy.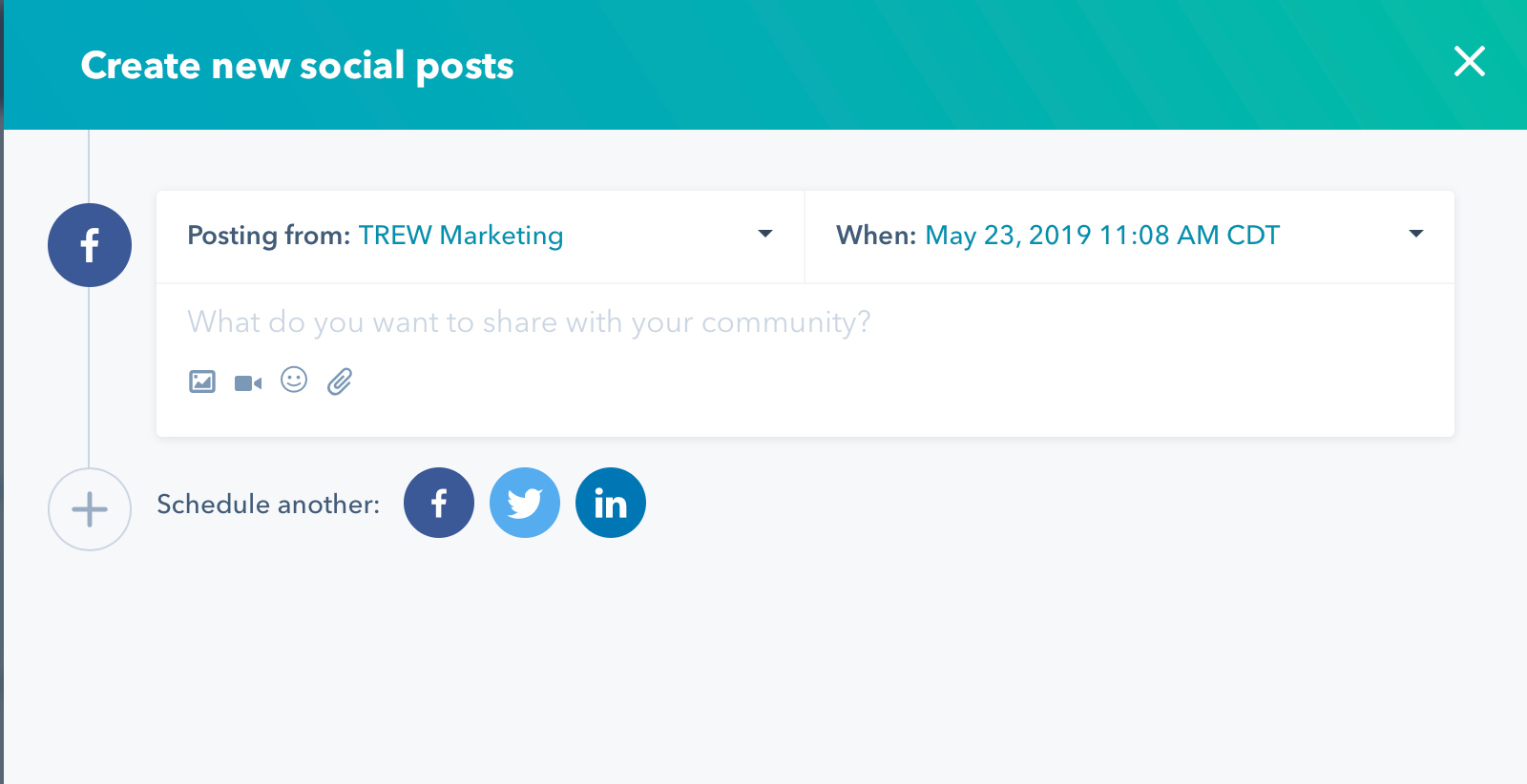 HubSpot allows users to schedule out social media posts quickly and easily.
4. Include visuals
Every post you share needs to have an image or graphic to grab your audience's attention. Studies and experience show that posts with images get more interactions than those with just text. Tweets with videos get over six times as many retweets as tweets with photos.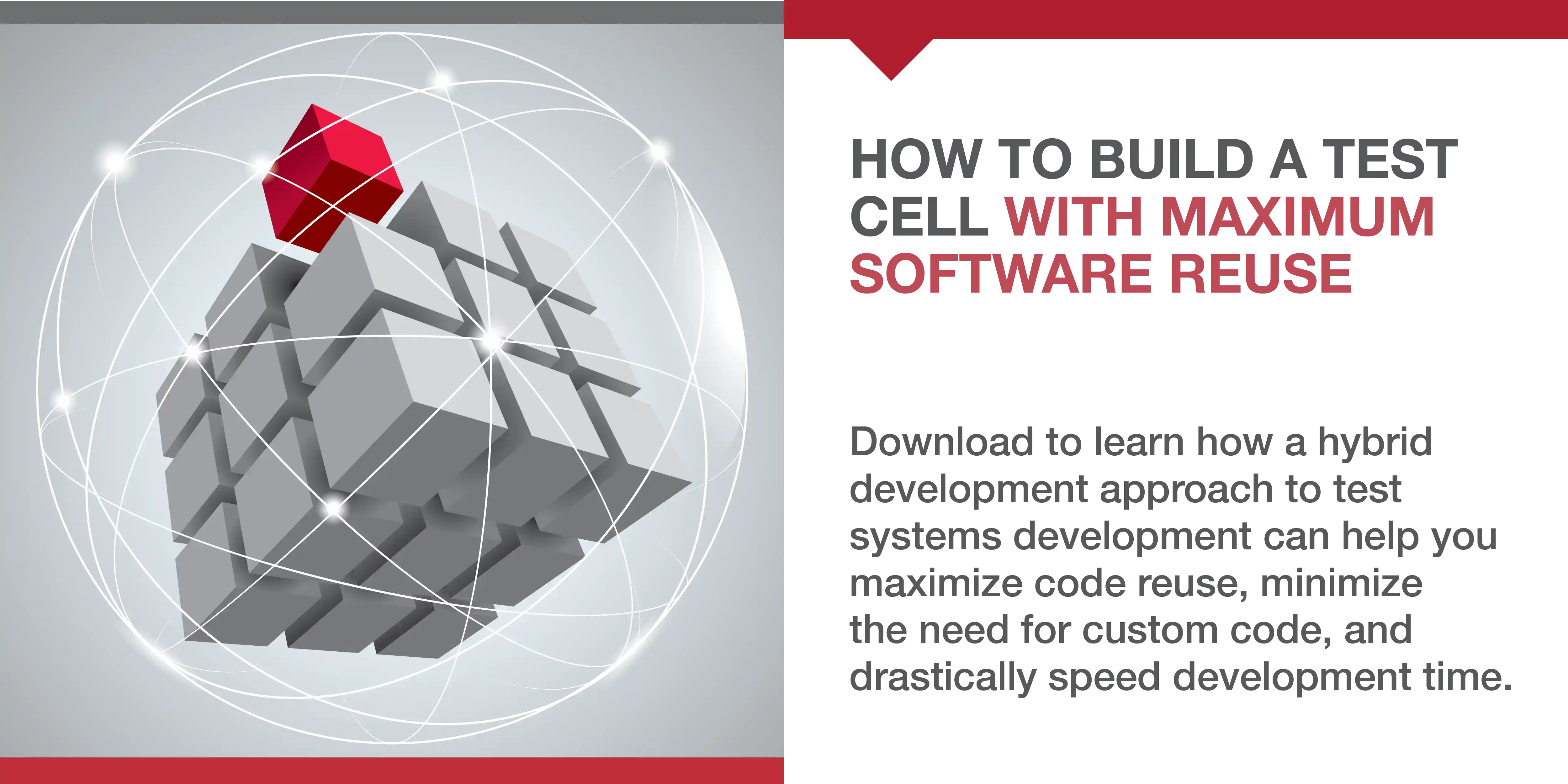 Create social media graphics like this to grab reader's attention on social media and detail your content offer.
5. Monitor analytics
Lastly, it is important to constantly monitor your metrics. If posts on a specific platform aren't performing as well as posts on others, it may be best to concentrate your efforts elsewhere.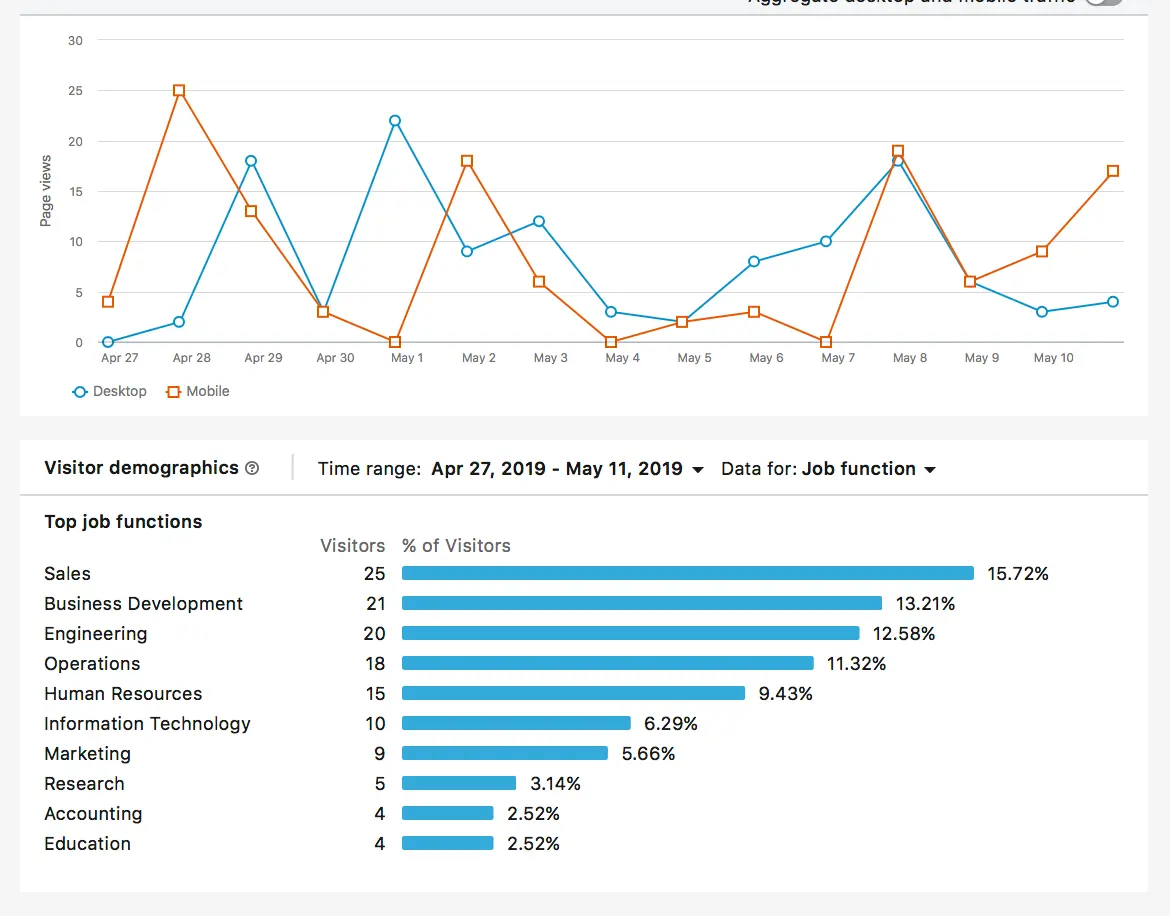 LinkedIn gives you metrics on how many visitors viewed and interacted with your posts. This social media platform also breaks down audience demographic by job functions.
Interested in learning more about B2B content marketing towards engineers? Download our free Brand Positioning and Marketing Ebook.
This post has been updated since its original publication.