2 min read
Case Study: Knowles Precision Devices
It's difficult to ignore the benefits surrounding an inbound marketing approach and the positive results it can produce for companies in engineering and technical industries. In this day and age technical audiences expect to access service and product information on vendor websites and social media channels, allowing them to research and draw comparisons before making a purchasing decision.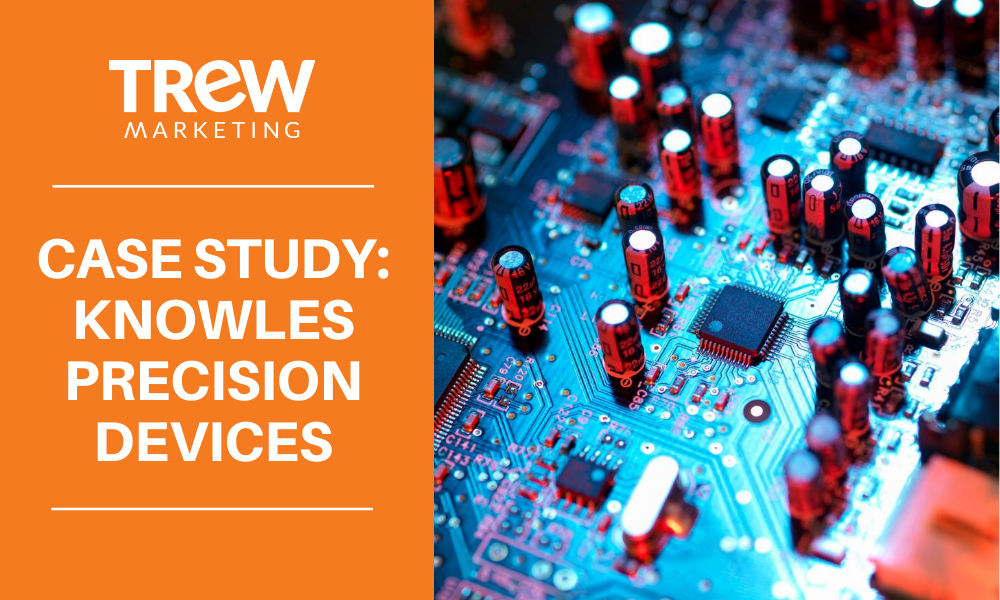 Knowles Precision Devices, a division of Knowles Corporation that focuses on production of highly engineered capacitors and microwave to millimeter wave components was faced with the opportunity to increase market share in key markets as they evolved. The company partnered with TREW Marketing to develop and execute their inbound marketing strategy from the ground up.
Inbound Marketing Process

Beginning with a full marketing plan, TREW worked closely with the team at Knowles to establish buyer personas based on their target audience. Then, we defined S.M.A.R.T. marketing goals, specific campaigns, and an overarching marketing strategy in support.
Once a full marketing plan was in place, we developed a detailed content plan focusing on four content themes targeted to their personas depending on where they were in the various stages of the buyer's journey. The plan was designed to move the needle in three core areas, including:
Search Engine Optimization
Overall traffic and engagement
Website leads and new contacts
Inbound Marketing Project Sample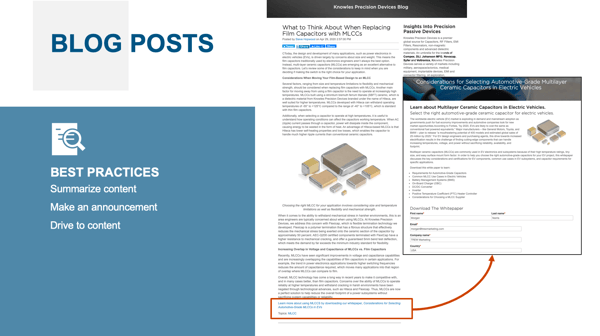 Inbound Marketing Project Results
In year one, Knowles Precision Devices saw tangible results. Their overall web traffic grew 38% and their organic traffic increased by 24%. They are currently in their second year of inbound marketing and are seeing their results continue to grow. This year, they've seen a 50% increase in their web traffic, 28% increase in new contacts, and a 51% increase in web leads.
---
To see read the full Knowles Precision Devices case study, click the below button.
---
Want to learn more about Knowles Precision Devices?

Check out our Content Marketing, Engineered Podcast and hear from Peter Matthews, Senior Technical Marketing and architect of content for design engineers. Through his degree in physics and industry experience in sales and marketing mixed with on-the-job trial and error, Peter has honed a high-performing, predictable content marketing strategy.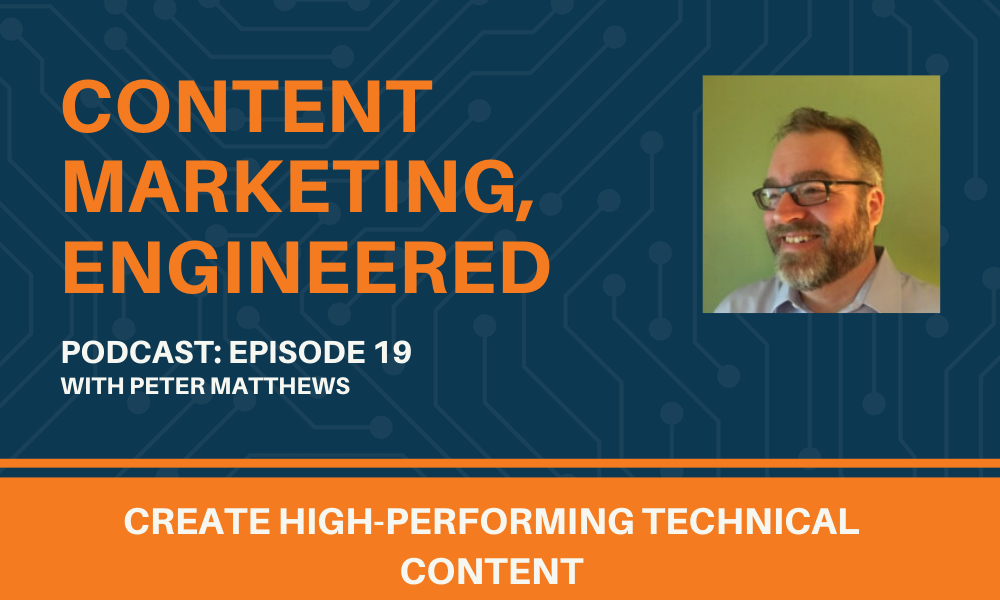 Jennifer has been successfully marketing to engineers and scientists for nearly 20 years. Her marketing experience spans from defining company narratives and developing integrated marketing campaigns to building mutually beneficial partner relationships and maximizing performance in cross-functional teams. Jennifer holds a Bachelor of Journalism degree from the University of Texas at Austin. She is a native Austinite and when not at work, enjoys being on the lake or cheering on her sons' soccer teams.
TREW Marketing is a strategy-first content marketing agency serving B2B companies that target highly technical buyers. With deep experience in the design, embedded, measurement and automation, and software industries, TREW Marketing provides branding, marketing strategy, content development, and digital marketing services to help customers efficiently and effectively achieve business goals.