Product Launch Kit
Learn How to Effectively Promote Your New Products
This kit is written specifically for the business owner, product manager, and marketing leader preparing to launch a product targeted to technical audiences in the B2B space.
Most Launches Do Not Succeed
Though marketing tactics and channels have evolved, the success rate of new product introductions has improved little over the past 20 years. According to Booz & Company, 66% of new products fail within two years. The Doblin Group goes even further by saying that 96% of all innovations fail to return their cost of capital.
Why Product Launches Fail
Sean Sheppard, Founder of GrowthX and GrowthX Academy, has over 20 years of experience bringing new products to market, and has started and sold 5 businesses.

The "build it and they will come" mentality to launching into a new market is a surefire way to set yourself up for failure. Sean breaks down a multi-step approach to finding market-fit, with rapid iteration and KPIs at the heart of the process.

Product Launch Case Study
5 Tips for a Successful Product Launch
Did you know that only 25% of product launches are successful after launch? Generating brand awareness, justifying the budget, and establishing credibility are only a fraction of the challenges you will face during product launch. Understanding these challenges helps increase your chances for success.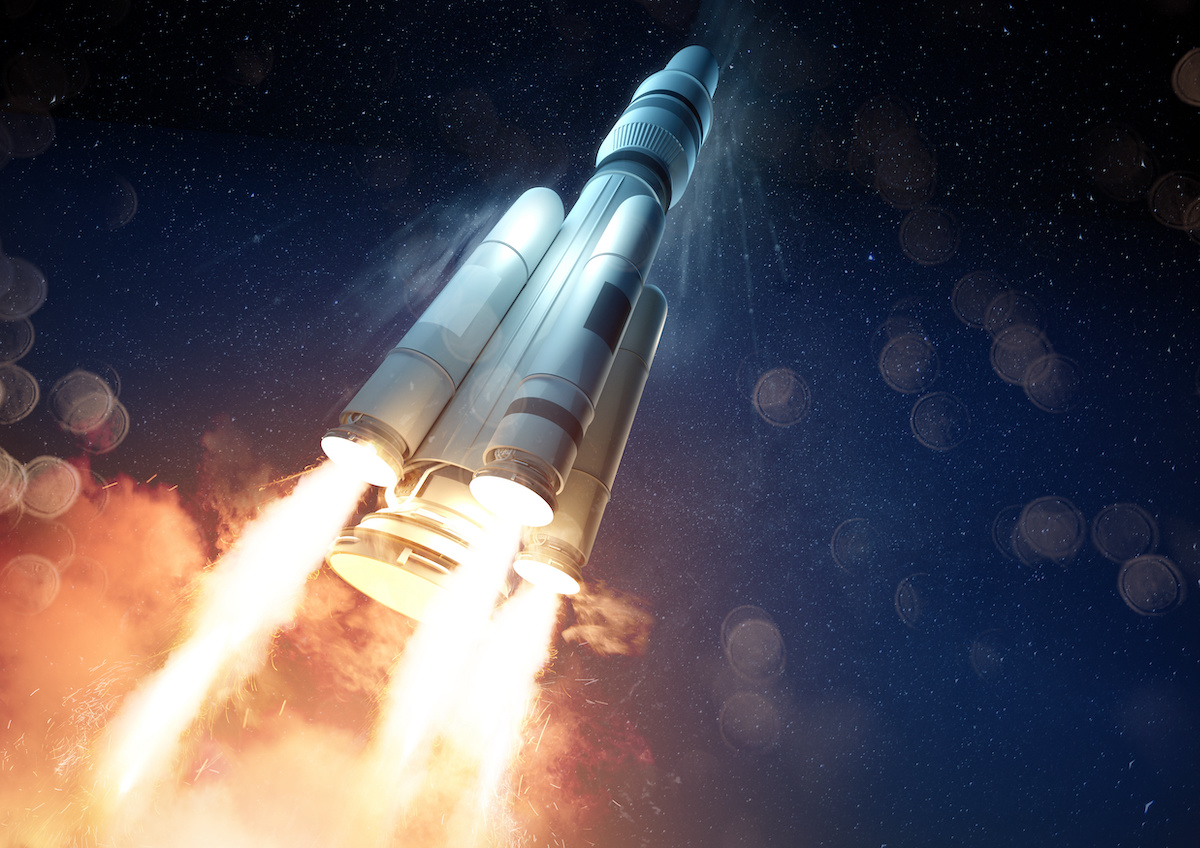 Case Study: Software Product Launch
To launch CANalytics, TREW started by working with WTI's product development, sales, marketing, and leadership teams to develop a strategic product launch plan. The plan included raising awareness through co-marketing, webinars and news releases in industry publications. TREW's branding experts then created product positioning and messaging that was used in a news release, product web page, white paper, blog posts, and email copy.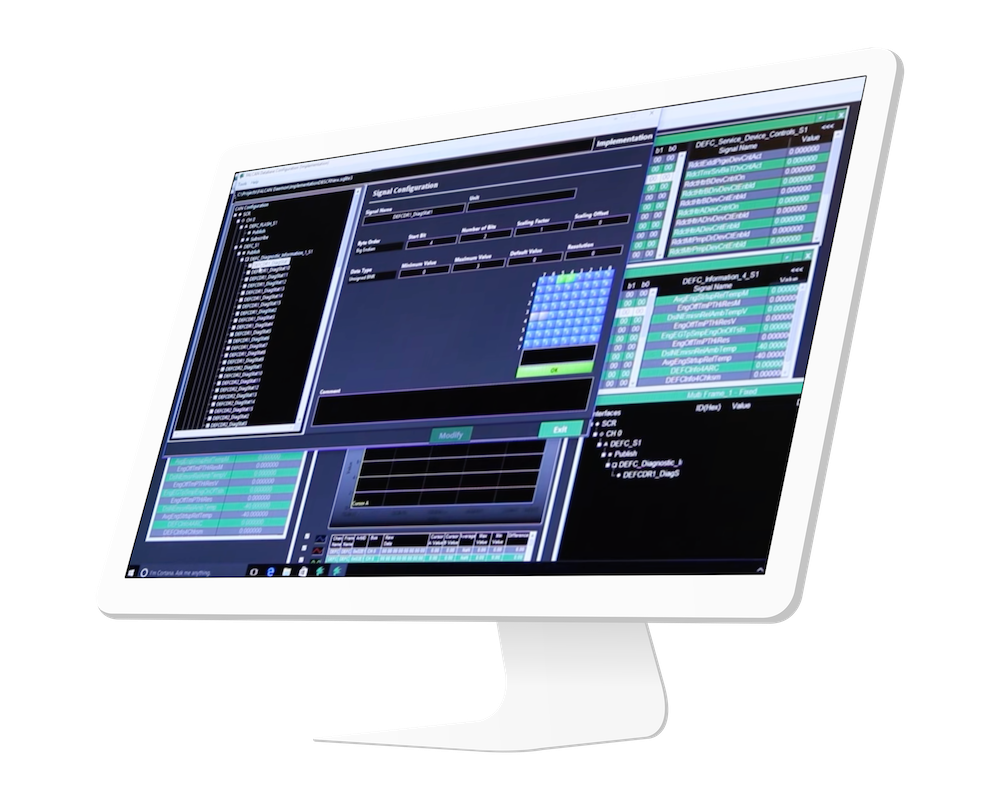 How to Create a Product Positioning Statement
You've put in the countless hours to perfect your product, and worked hard to develop an effective product launch plan. You're almost ready to execute and go-to-market, but you still have one big step to complete before you write the news release headline, pick your keywords for SEO, or design your new webpage. You need to define your product's brand.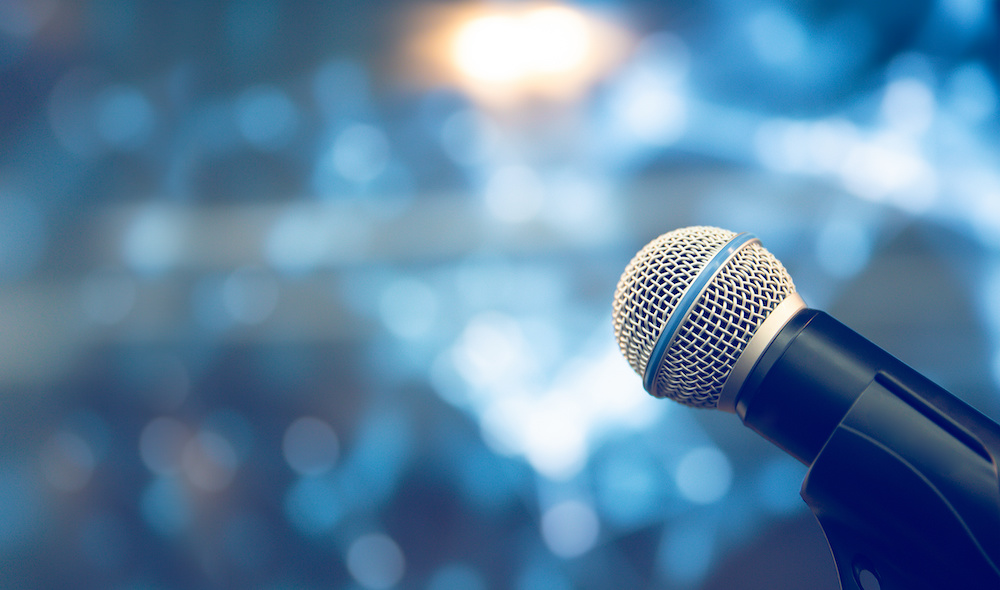 Ebook: Smart Product Launches for Engineers
This ebook provides a framework for developing your product launch plan, discusses how to position your product in the marketplace, and includes practical tips for choosing, implementing, and measuring smart marketing activities and tools. It also includes case studies of three diverse, successful product launches.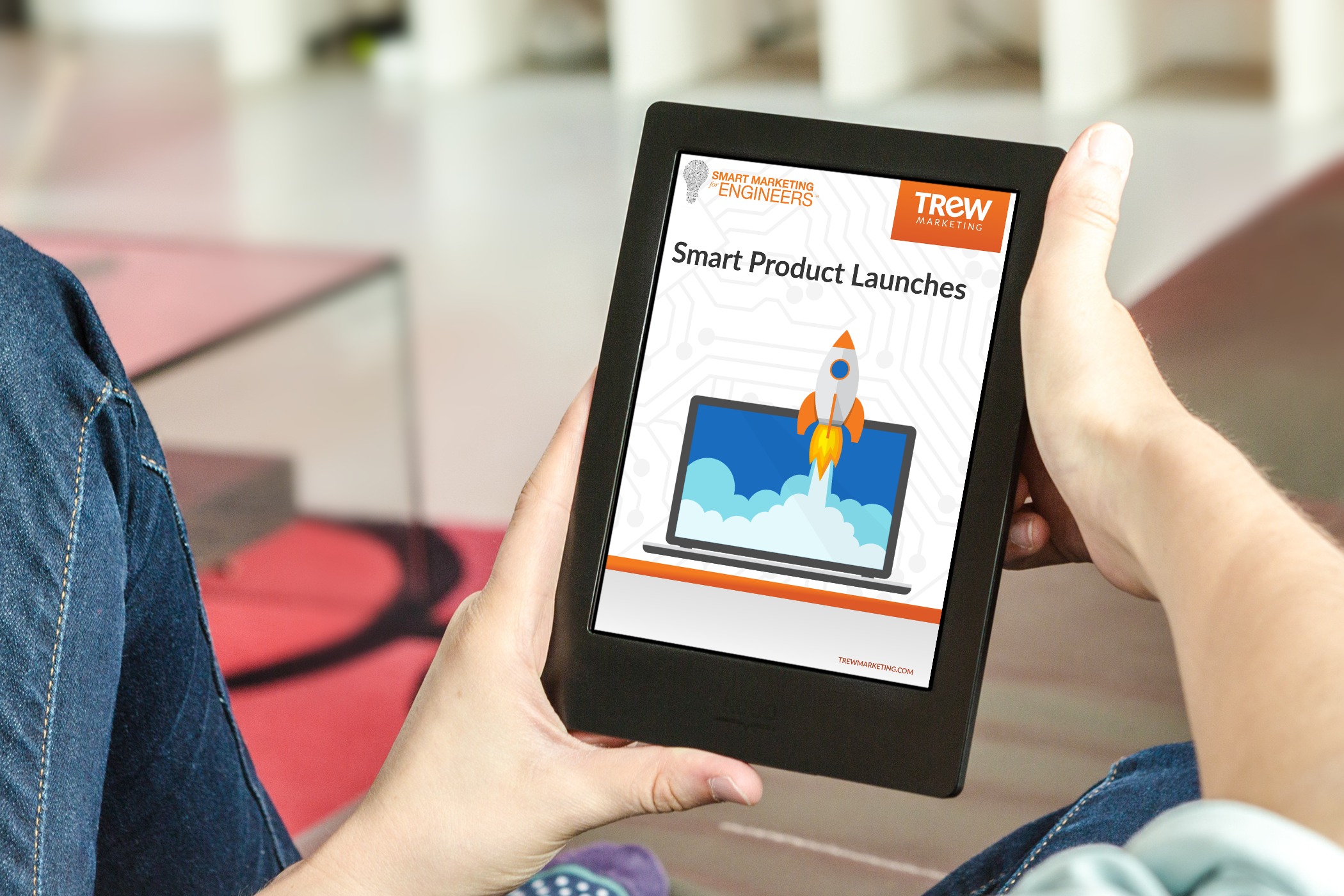 The Book: Content Marketing, Engineered
Go from sporadic, ineffective marketing initiatives to a steady stream of compelling technical content that informs buyers with the right information at the right time. By helping prospects when they need it most, marketers can build a company's brand into a trusted resource, spend less per lead, and help sales achieve greater sales pipeline efficiency.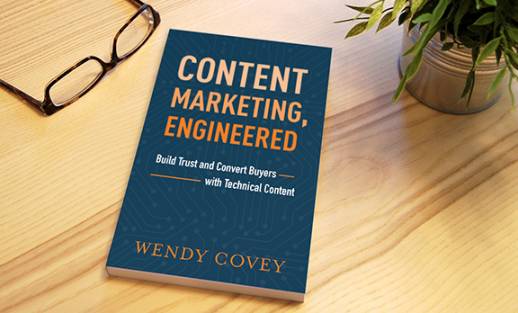 Continue Learning
Subscribe for blog and podcast updates from TREW Marketing.