- Case Study -
DRD Technology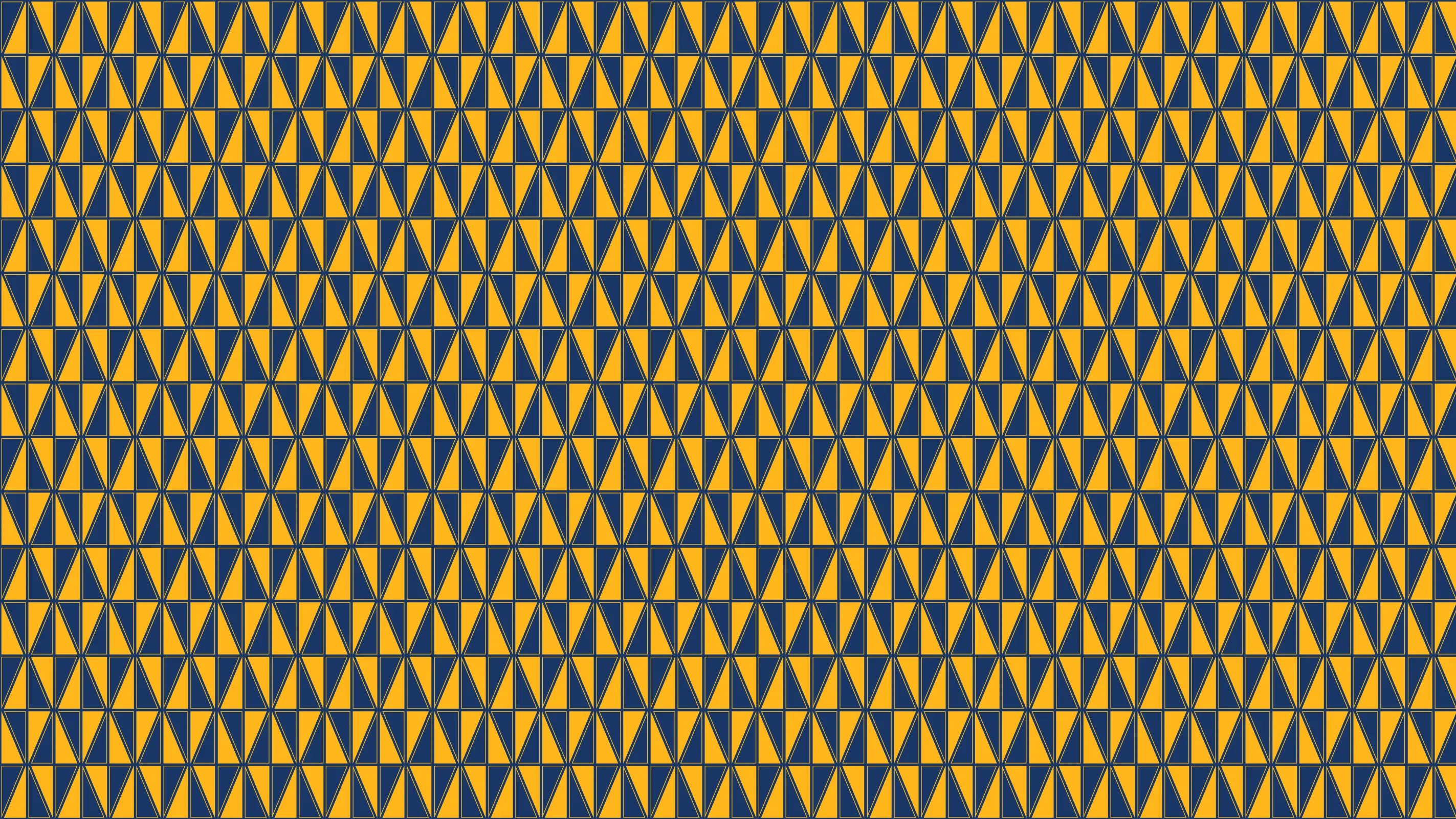 Driving Growth Through Marketing Strategy and Corporate Rebranding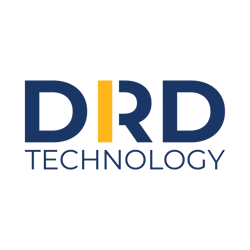 DRD Technology is on a mission to accelerate product development for engineering teams facing complex physics challenges by implementing computer simulation techniques using the Ansys platform. Founded in 1980, and based in Tulsa, OK, DRD helps customers across a wide variety of industries and applications transform product design using computer simulation through ongoing personalized training, ultra-responsive support, and consulting services.
More than 40 years ago, DRD Technology's founders recognized that Ansys simulation software was poised to change the way engineering design teams approach physics modeling. And their instincts were spot on. Since becoming an Ansys Channel Partner in 1984, DRD Technology has helped hundreds of companies revolutionize their engineering design processes by moving away from time-consuming and cumbersome physical prototyping in favor of more modern virtual prototyping techniques. Now as an Elite Channel Partner, they've made it their focus to provide the resources companies across a variety of industries need to design, simulate, and succeed using the Ansys simulation software suite.
The Problem:
With an outdated visual brand and no clear marketing plan, DRD Technology needed a partner to provide strategic recommendations that would accelerate their marketing efforts and company growth.
The Solution:
Starting with marketing strategy to define budget and priorities, we updated DRD's corporate brand, redesigned their website, integrated existing Salesforce CRM data into HubSpot, and onboarded their team into HubSpot Marketing Pro.
In Q1 2023, DRD selected TREW to create their 2023 marketing strategy and create best practices and recommendations as they accelerated their marketing efforts to expand their software training, support, and consultation business.
Once we defined their marketing strategy and established budget and prioritization, we created brand positioning and messaging and tagline; redesigned their brand identity to create a new logo, color palette, and fonts; and developed their brand style guide.
Next, we built out their web strategy and redesigned their website in a phased approach that included content development; graphics and imagery; and a corporate overview video.
As part of the entire process, we onboarded their team to HubSpot Marketing and we architected the data flow between HubSpot and Salesforce to improve marketing and sales alignment, the training course registration process, and reporting.
Project Goals:
Emphasize differentiation pillars and value proposition through brand positioning and messaging development.
Strengthen brand awareness, preference, and engagement through buyer's journey content development targeted to solving buyer persona pain points.
Deliver an intuitive navigation and frictionless user experience through a defined website strategy and redesign.
Automate training course registration to replace the existing time-consuming, manual process.
0
Domain Authority, Increased from 22
0

%

Increase in Web Sessions
0

%

Increase in Organic Traffic
0

%

Increase in LinkedIn Followers
Notable Projects
Sales and marketing planning
Buyer personas
Voice of customer interviews
Competitor analysis
Corporate brand positioning and messaging with tagline
New logo, color palette, fonts, and brand style guide
Website redesign
Web content development including 10+ pages and a 2-minute corporate overview video
HubSpot Marketing Pro onboarding + team training
HubSpot + Salesforce integration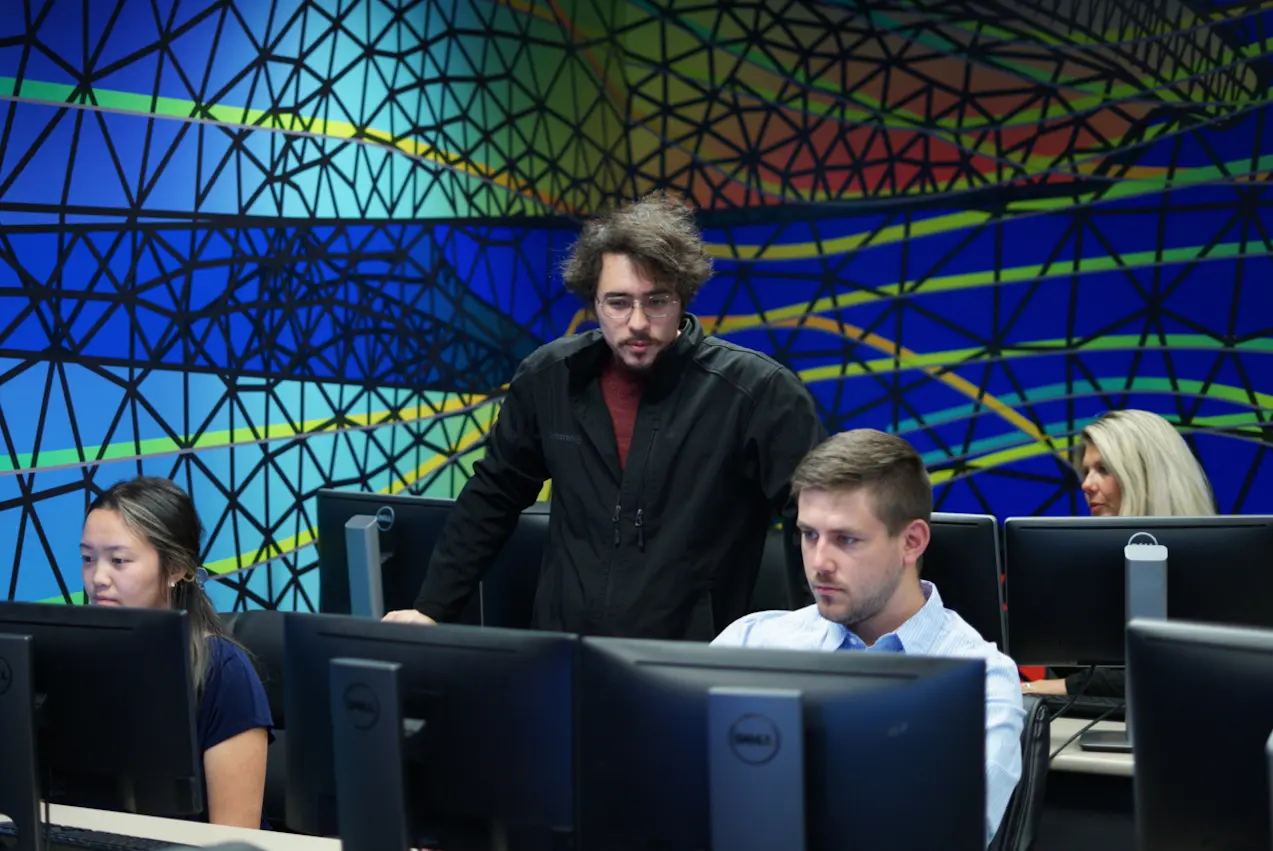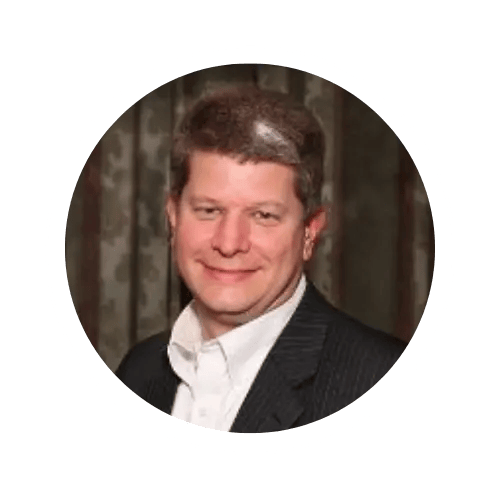 "In each area DRD engaged with TREW, from rebranding to HubSpot implementation, we worked with a specialist on staff with the expertise to guide us through the process and ensure success. Many thanks to the entire TREW team!"
Andy Bax | COO | DRD Technology