4 min read
Top 5 Questions We Hear About Social Media
Many B2B technical companies are lost when it comes to social media. While engineers understand how to use their personal social media accounts, they often don't know how to use social media to boost web visits and leads.
To help, here are the top 5 questions we get on social media: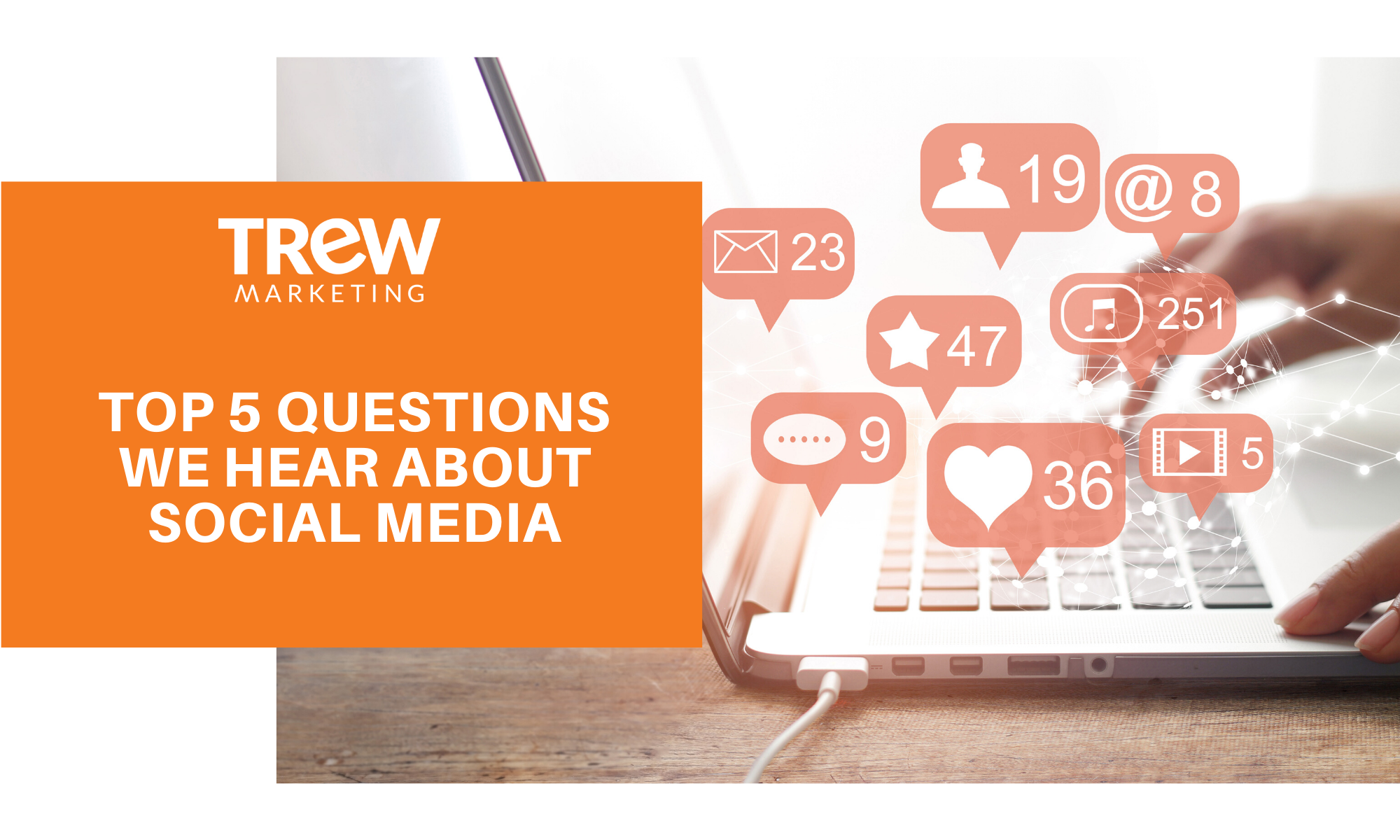 1. What social media channels should my B2B technical company be active on?
We highly recommend that all B2B technical and engineering companies be active on LinkedIn because it is a place engineers and scientists come to read technical articles related to their job. We often see promoted white paper and webinars get a lot of attention from LinkedIn followers.
shows that YouTube is a top trusted resource for engineers and technical audiences.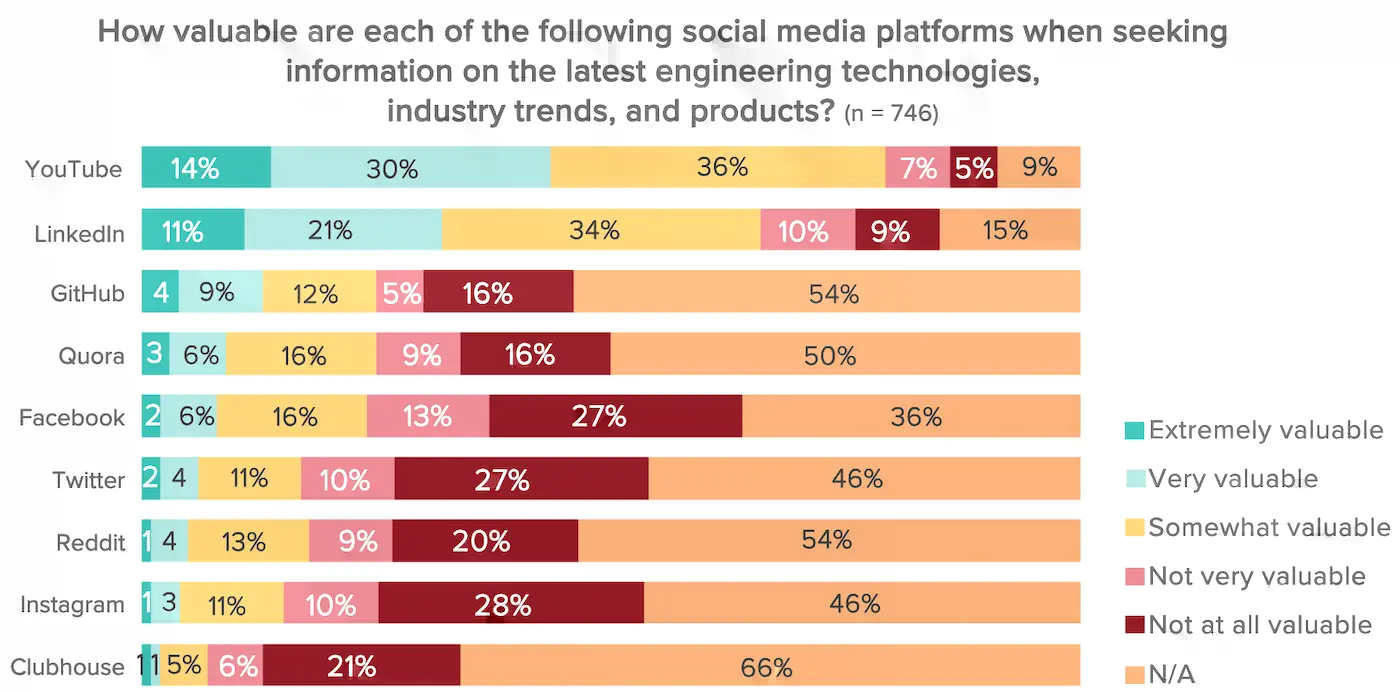 Our research showed that roughly 87% of engineers find value in YouTube as an information-seeking platform.
For technical companies, YouTube is often used to post video tutorials and demos that help customers use their products or services.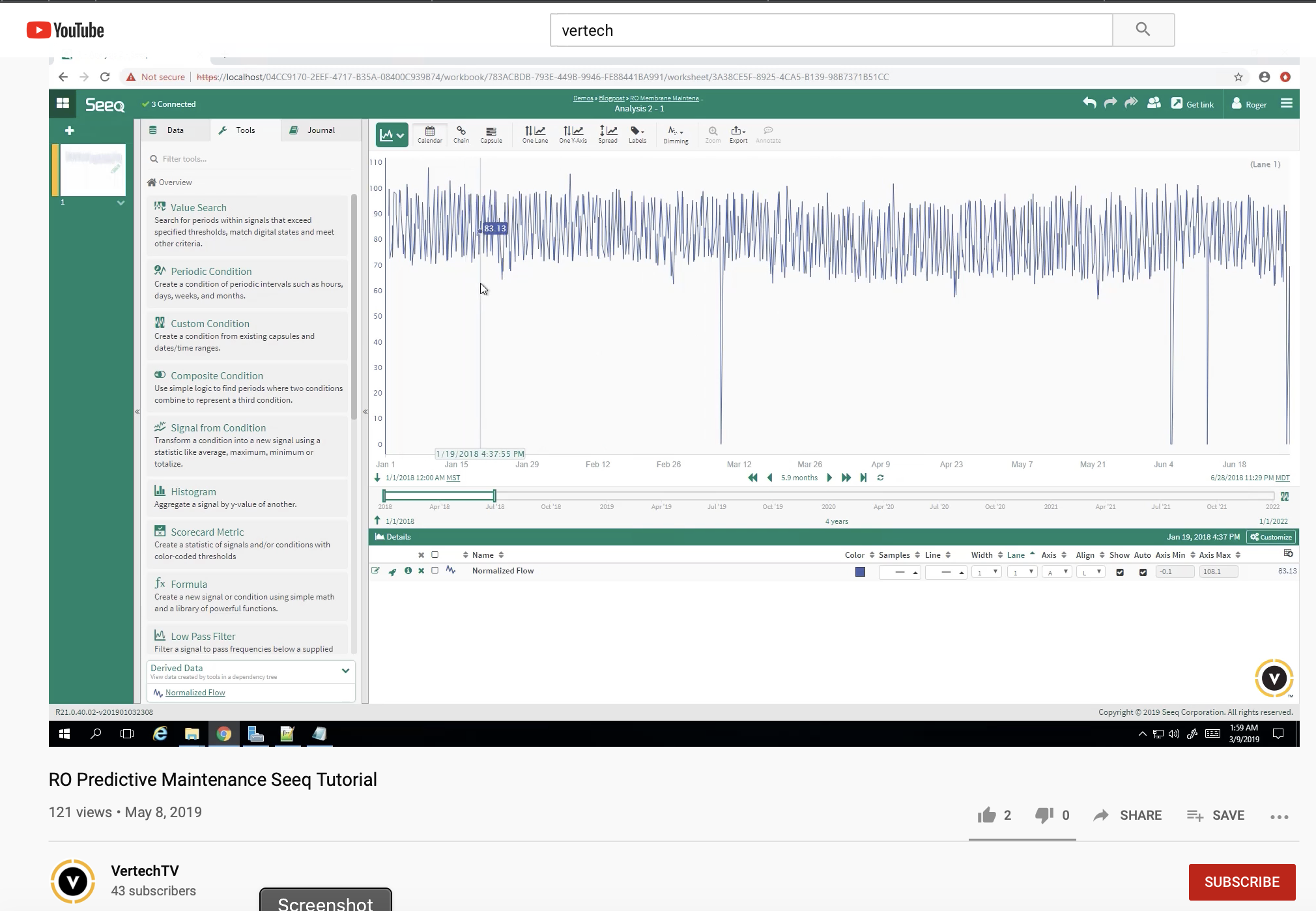 Vertech's engineers create tutorial videos on their YouTube channel to help customers solve complex software.
As for Facebook and Twitter, we don't recommend you placing a lot of your time and effort in those social spaces. Facebook is a great place to promote culture related images and blogs, but doesn't attract new clients. Twitter was once a good place for B2B companies, but now it's more of a place for commentary and news sharing.
2. How often should I post on social media?
Many people will tell you that if you want to make a presence on social media, you need to post to your social channels every day. That may be helpful, but it's not necessary. Think quality over quantity when it comes to social media posting. You don't want to annoy your audience by over posting low-quality things. Be mindful and strategic about what you post. I suggest posting 2-5 times a week. If you are just getting started with social media, start with two posts a week. As your content library and social media audience grows, you can start posting more frequently.
This graphic shows the best times to post on each social media channel. Source: Entrepreneur
3. What should I post on social media?
Our previous research (2021) shows the top reasons engineers use social media professionally are to network with peers, to learn about industry news and trends, and to seek information on products or services.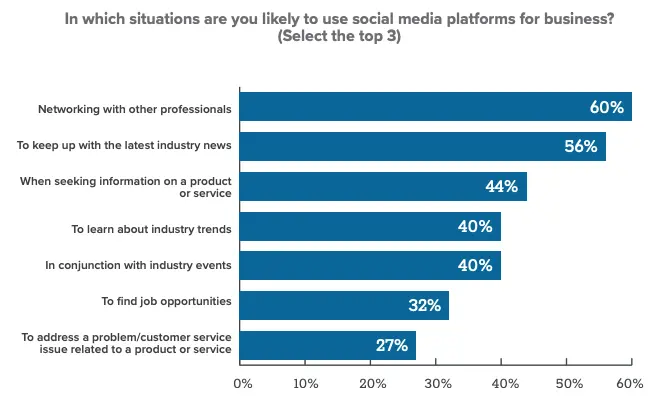 Think of your social media channels as a way to keep your audience updated on all your latest resources, articles, company news, and industry news. Every time you publish a blog or launch a white paper, you should post to your social channels promoting your content. Promote gated content, like white papers and webinar recordings, often to get more downloads.
An easy way to promote your diverse range of content to social media is to come up with a system where you promote a different content type each day of the week.
For example:
Monday: White Paper
Tuesday: Blog Post
Wednesday: Case Study
Thursday: Blog Post
Friday: Webinar Recording or Video
4. Do I need images with my social media posts?
Yes! You should have an image or graphic for every single social media post you create. In today's world, you are competing for attention. Thanks to Instagram and Facebook, your audience is scrolling through their feed paying attention to images before even reading a post. This means that a social media image is the most important way to capture someone's attention.
To ensure every post has a social media graphic, I've found it's helpful to create a social media graphic template. The template can be made in Canva, Photoshop or Illustrator.
Add text to your graphic that explains what you are promoting. For instance, add the name of the blog post you are promoting to the graphic and an image that is inside of the blog. Here are a few examples: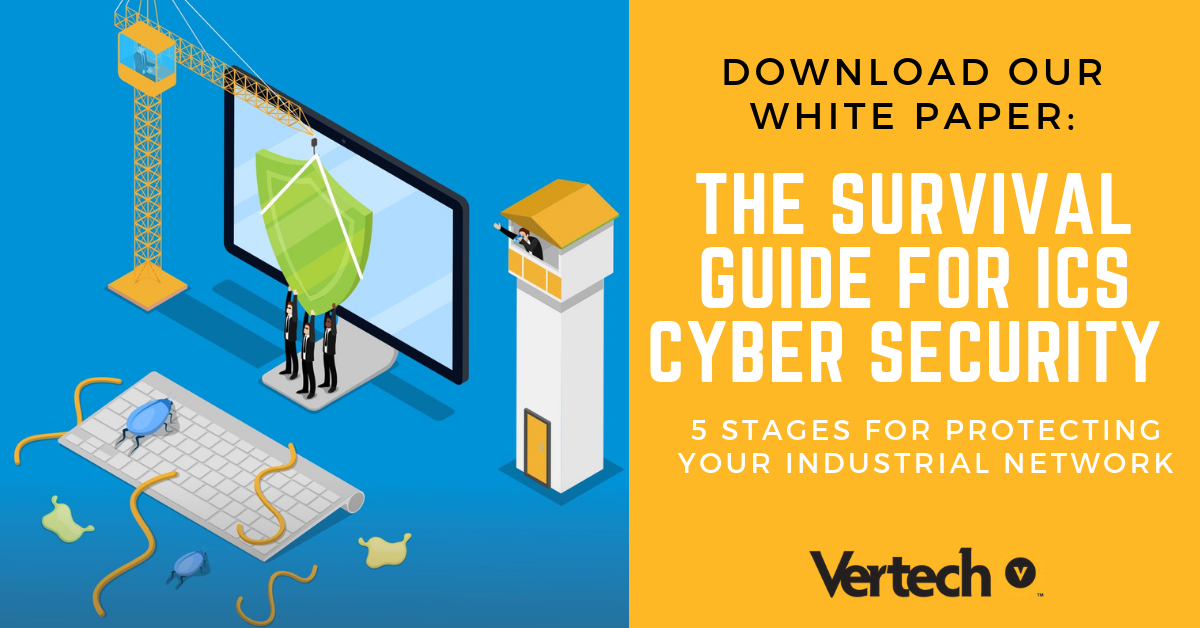 5. What kind of results should I expect from social media?
Building a presence on social media doesn't happen overnight. It takes consistent effort to build a following. We typically see that businesses that produce new content regularly and promote it on social media see 5% of their overall web traffic come from social channels.
If you want to get faster results on social media, you could try social media advertising. We suggest promoting a webinar or white paper with LinkedIn Sponsored Content to get quick results.
---
Ready to get started with your sales enablement strategy? Download our free white paper, How to Engineer a High-Performing Pipeline, to discover how to align your sales and marketing teams to fill and manage your growing pipeline.
This post has been updated since its original publication.

Marketing Manager
TREW Marketing is a strategy-first content marketing agency serving B2B companies that target highly technical buyers. With deep experience in the design, embedded, measurement and automation, and software industries, TREW Marketing provides branding, marketing strategy, content development, and digital marketing services to help customers efficiently and effectively achieve business goals.