We Know
Engineers, Integrators, Technical Buyers
Elevate your brand and drive demand with marketing dedicated to technical organizations

A Full-Service Inbound Marketing Agency
For more than a decade, we've helped B2B engineering and technology companies create brand identity, engage with audiences, and generate new opportunities through insightful research, unrivaled industry expertise, and detail-oriented execution.
Marketing Education
Our marketing team meets you where you are, whether just getting started with digital, needing to improve ROI, or looking for an efficient way to train and align internal marketing staff. From free webinars, ebooks, and podcast episodes to on-demand training, an end-to-end book, and workshops, our resources help you achieve your goals and grow in your marketing career.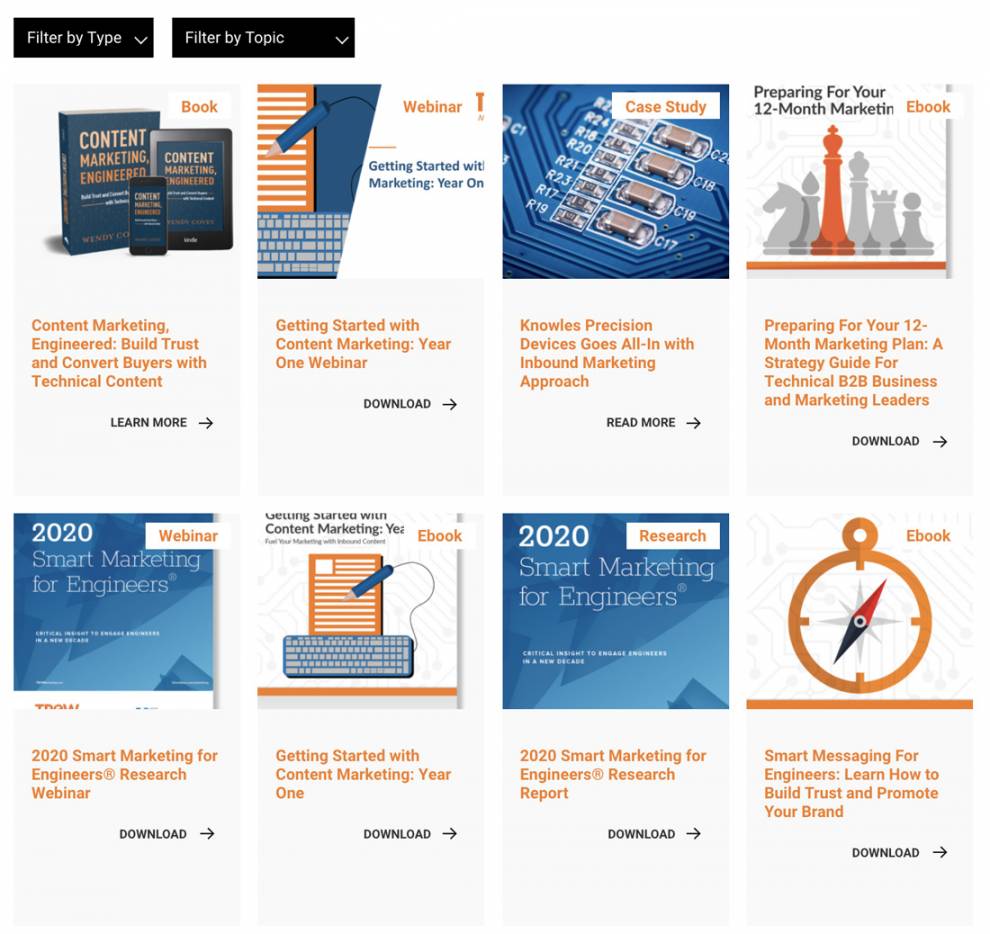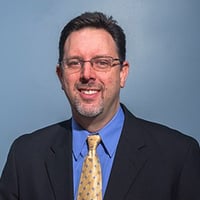 "Over the last several years, we've invested in our marketing foundation and shifted our investment from a mostly outbound approach with a heavy focus on trade shows to a more inbound approach focused on web and content marketing. Our company has grown over 50 percent, and, today, the majority of our leads come from online sources."
Matt Eurich
President of WTI a CertTech Company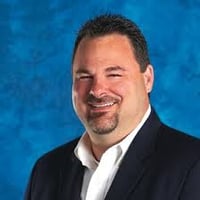 "I value TREW's technical marketing writing – getting to the essence of what we want to communicate and quickly delivering a final product that took very little time to review and finalize – saving my teams weeks of time in meetings writing by committee."
Chad Reynolds
CMO of Panduit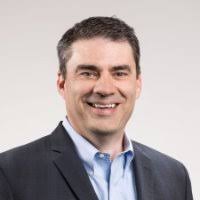 "We've worked with a few different marketing firms in the past, but partnering with TREW Marketing has been a game changer. TREW not only knows our system integration business, they understand our technical B2B buyers and have proven success reaching them. By partnering with TREW, we have fully embraced inbound marketing and now have inbound leads filling our sales and marketing funnel."
Titus Crabb
Owner and President of Vertech
Content Marketing, Engineered Podcast