Marketing practices are continually changing and providing new ways to drive awareness and efficiency. With this change, it's easy to get lost in the chaos and forget that at the end of the day people are still people. If they don't trust you, your company, or your spokespeople, or if they believe you say one thing and then do another, no marketing program will change that. However, if you have great products or services, a compelling brand story can help solidify and communicate your brand to your audience.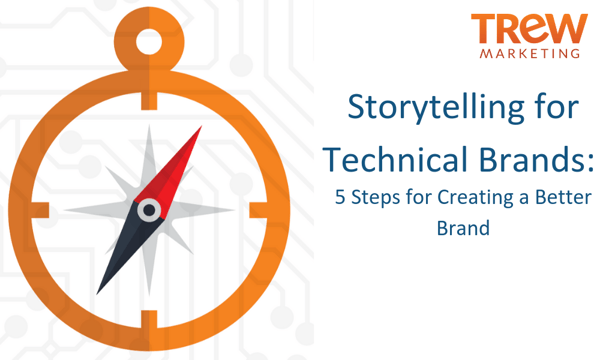 Your brand is the narrative of your company and the hero of this narrative should be your customer. It should focus on building trust and addressing the problems your customers face all while providing them with solutions and showing them the results your solutions will bring.
On Wednesday, July 24, TREW will host a live webinar on storytelling for technical companies.
This webinar will teach you:
What is Brand Positioning and Messaging
Who Is Your Target Audience
How to Develop Brand Positioning and Differentiators
How to Write Your Messaging
How to Promote Your Brand Consistently
Learn how brand positioning and messaging can help you build trusted relationships by registering for our live webinar on Wednesday, July 24th at 11 a.m. CT.